Did you know that Cityscape, or simply Downtown Phoenix has a ton more to offer than what most know when it comes to food and drinks — but you need to know where to look? That is why we have put together this guide of 10 popular Phoenix restaurants and bars in Cityscape to visit for a sip of quality coffee, a beautiful cocktail, or a light, elegant meal.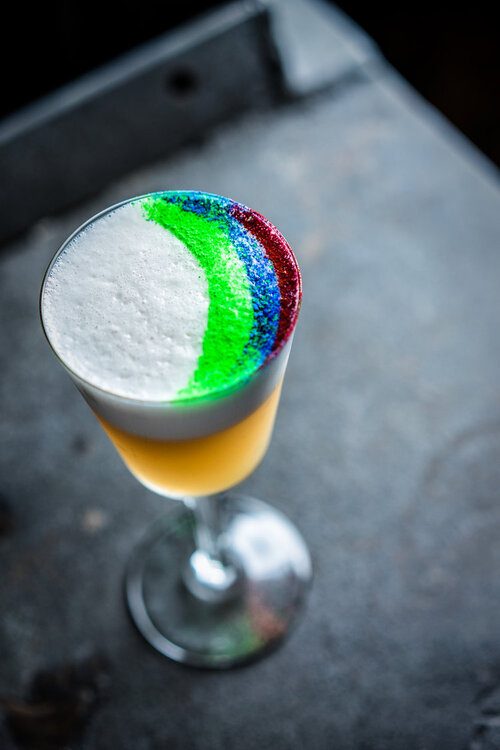 1 W Jefferson, Phoenix, AZ 85003
Located right in the historic Luhrs Building, Bitter & Twisted utilizes the space that was once the Arizona Prohibition Headquarters — isn't that ironic and fun? Their cocktails were recognized worldwide and even won the Top 10 World's Best Cocktail Menu published by Tales of the Cocktail®.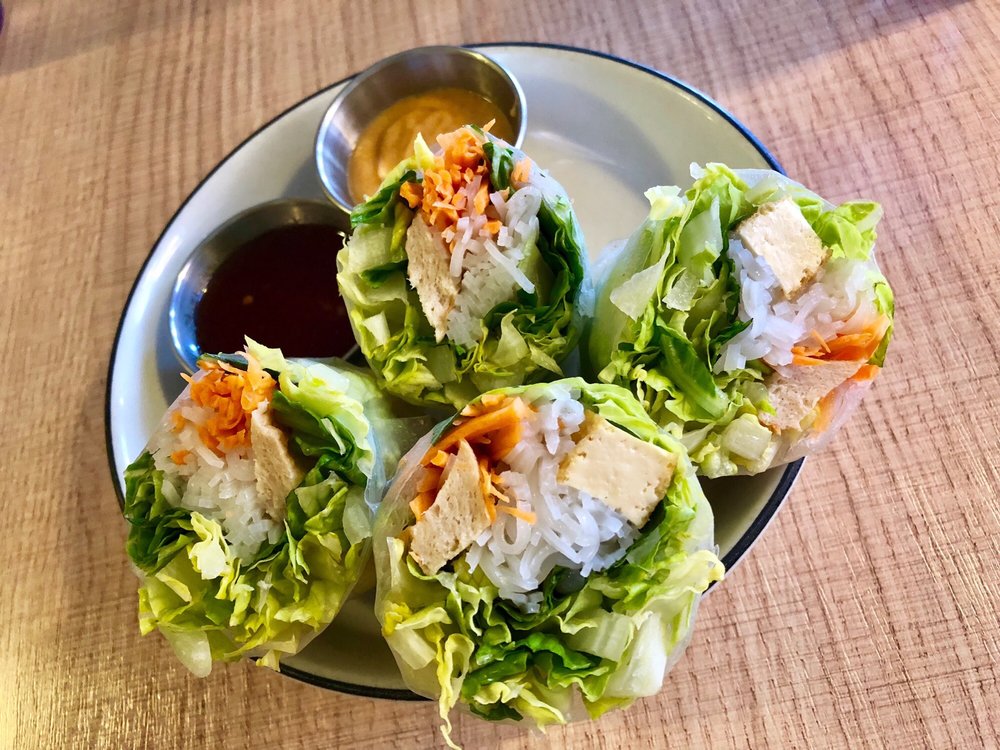 20 W Adams St. Phoenix, AZ 85003
Vegan House is a hidden restaurant in Cityscape Phoenix for individuals with a vegan diet. Their fried banana and coconut ice cream has wooed endless diners' hearts, or you can go with their generous Vegan spring rolls that come with Thai peanut sauce and satisfy your whole party easily. Also, you can check out our list of amazing Vegan & Vegetarian restaurants in Phoenix if you'd like to explore more.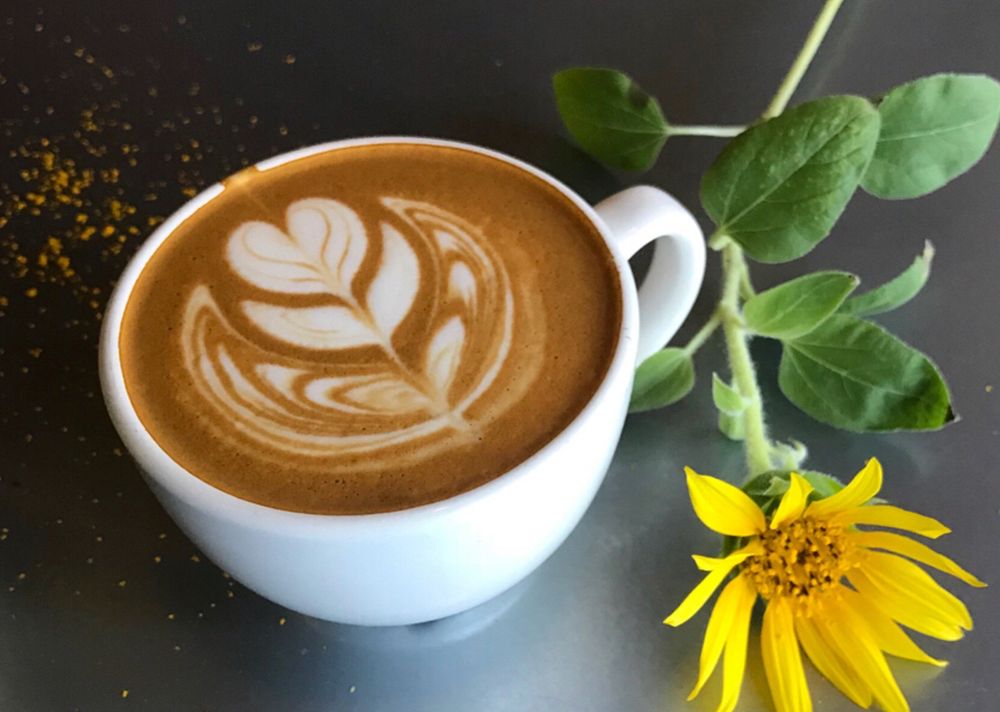 812 N 3rd St. Phoenix, AZ, 85004
Songbird is easily the local's favorite place for a freshly brewed cup of coffee, but they are even more famous for the wide variety of loose leaf tea they carry. If you've never been there, you should start with their CBD Kombucha, or simply take your pick from their 25+ loose leaf tea options.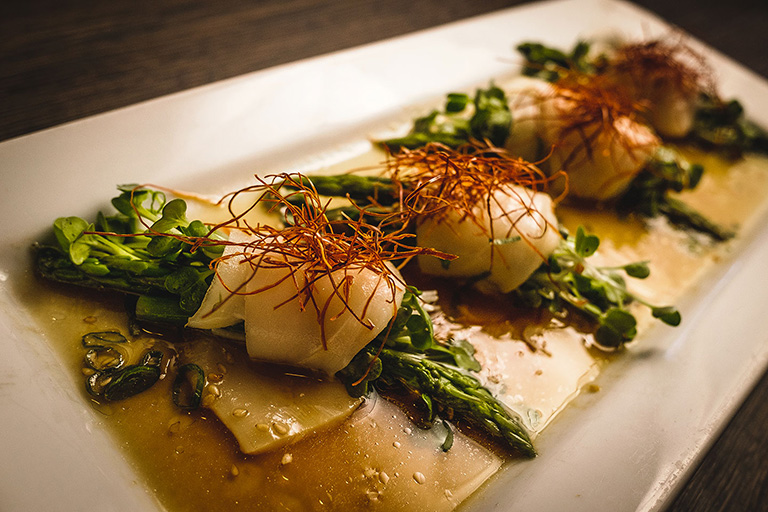 215 E McKinley St STE 102, Phoenix, AZ 85004
Moira Sushi is a restaurant near Cityscape of Phoenix that offers top-notch sake, one of the longest sushi bars, traditional nigiri, and sashimi. The menu also includes a variety of innovative, zesty new Japanese dishes. Moira Sushi considers their food a form of art, that's for sure.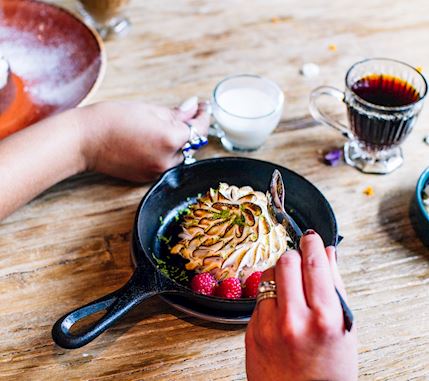 50 E Adams St, Phoenix, AZ 85004
Dust Cutter brings you into peace and tranquility with their earth-tone interior the moment you step inside, and make sure you admire their famous large-scale bench that fits the exact detail and proportion of a clothespin by the entrance. Once you've enjoyed all the amazing decors, you can order a cocktail and sit by their 25-foot tall urban fireplace and chill for the rest of the night.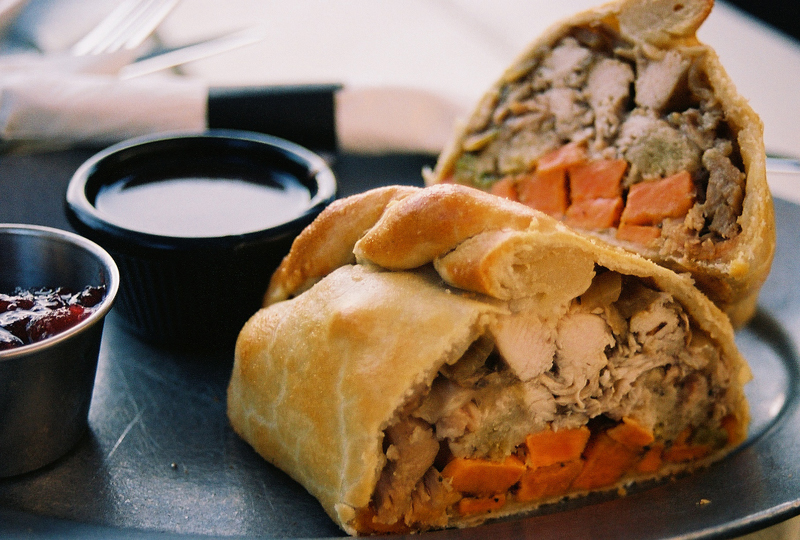 7 W Monroe St, Phoenix, AZ 85003
No other place can compete against Cornish Pasty when it comes to a hearty dough wrapped with deliciousness. This Phoenix restaurant near Cityscape has taken this simple form of food — pasty, to a completely new level. If you've never been there before, start with one of their signature pasties and end your meal with a mouth-melting Sticky Toffee Pudding.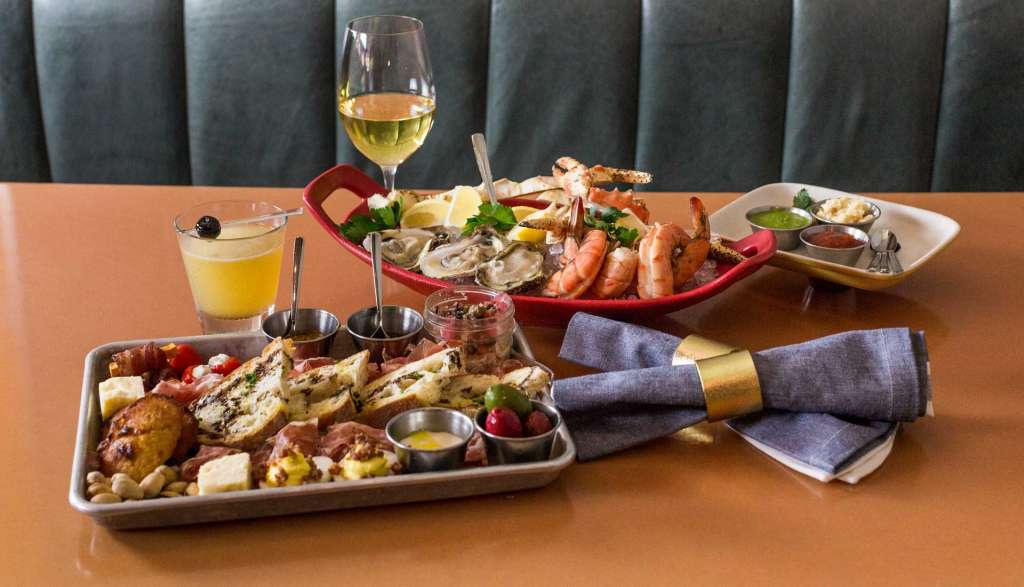 2 E. Jefferson #150 Phoenix, AZ 85004
How does a big plate of crab legs, oysters, and shrimp with cocktail sauce sound on a hot summer afternoon? Or a bloody rare steak before the game starts? Trust us: your palette will thank you for the treat as the Arrogant Butcher only works the finest ingredients.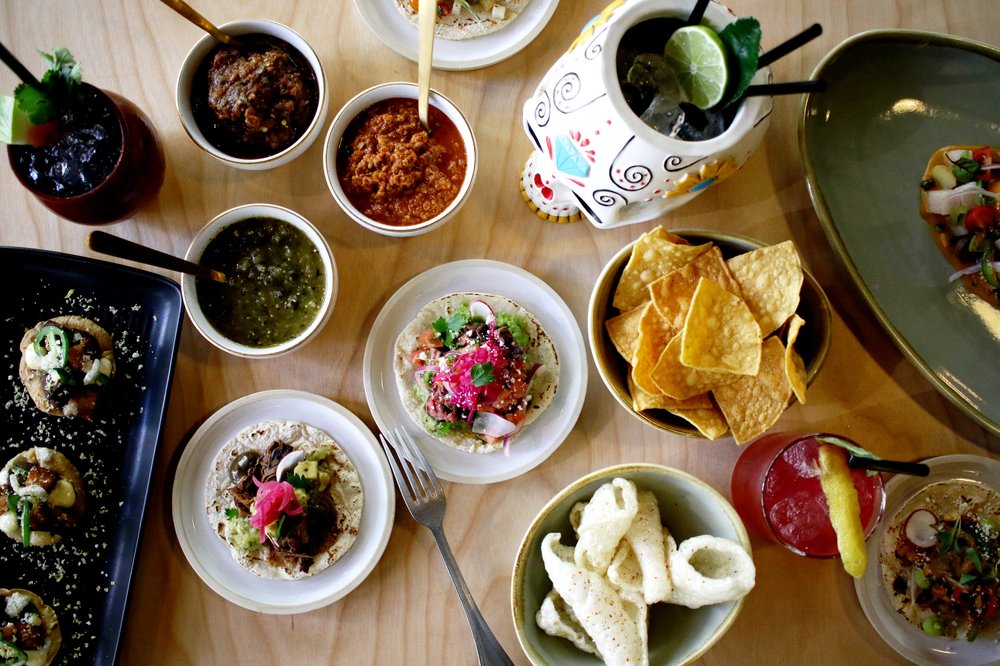 50 W Jefferson St, Phoenix, AZ 85003
Chico Malo is nothing like the Americanized Tex-Mex. The dishes at this Cityscape restaurant are inspired by genuine Mexican street food. And if you are a tequila person, then you've got to try one of their signature mixed drinks. The drinks alone will make it worth your while.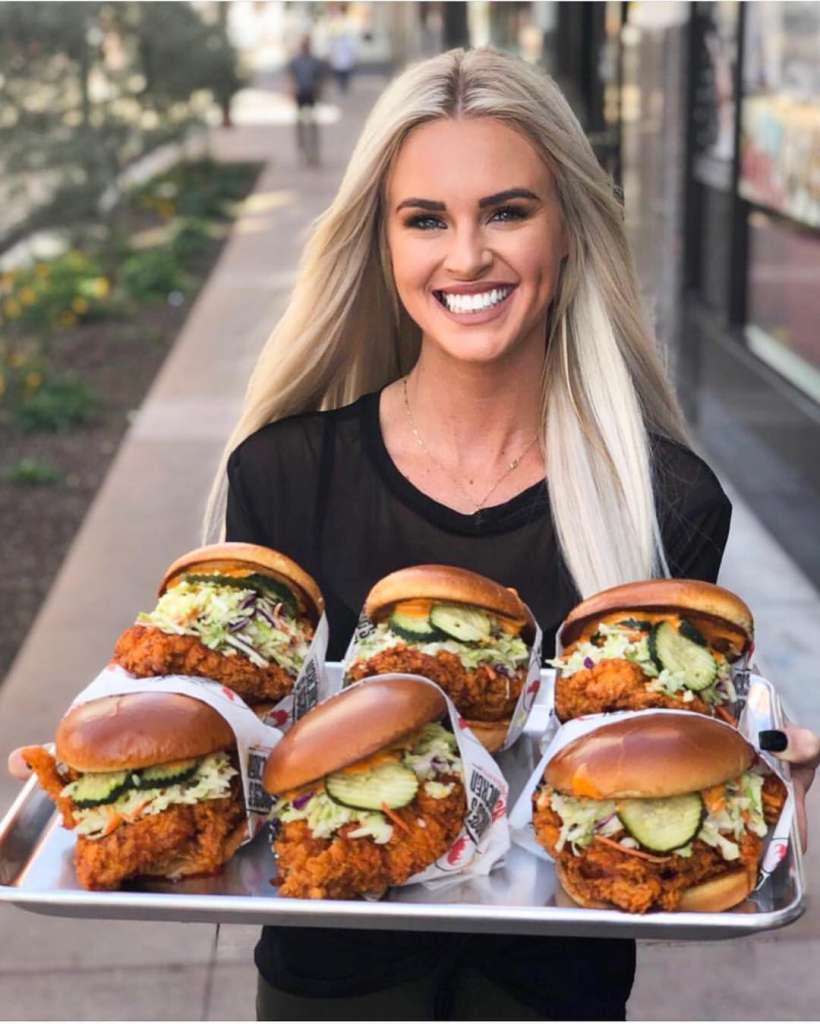 45 W Jefferson St, Phoenix, AZ 85003
There are so many places selling Nashville chicken, but there is only one Monroe's. They are the best spicy fried chicken out of downtown Phoenix — oh yes, we already feel that guilty pleasure growing inside. Plus, why not support one of the best black-owned restaurants in Phoenix during this harsh time?
---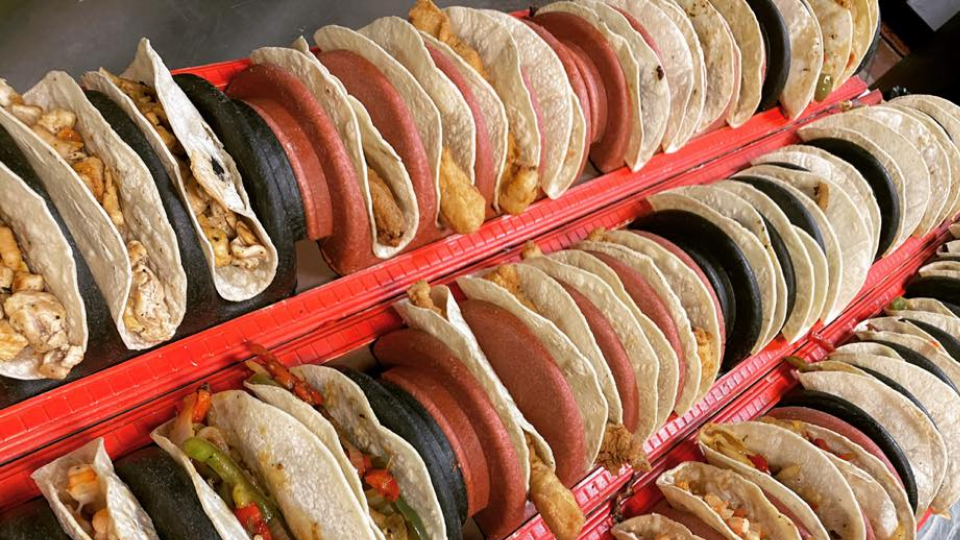 View the Best Fish Tacos Near Phoenix
In the mood for something more specific? View our list of the best fish tacos near Phoenix.
View the Best Fish Tacos Near Phoenix
---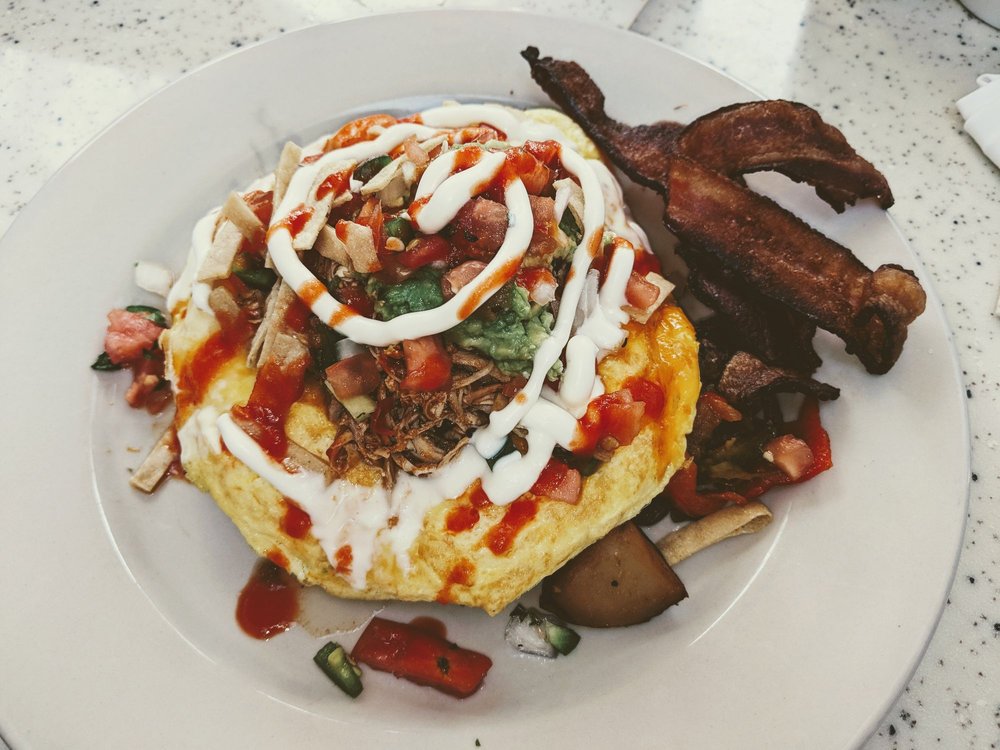 2 E Jefferson St #22-213, Phoenix, AZ 85004
Omlet, skillets, hash, and egg benedicts… Breakfast Club in Cityscape is the best-known and most loved joint to satisfy your morning cravings. It is their goal to break the typical breakfast tradition and bring you innovative food that will wake you up immediately with flavor and textures.
Featured Image Credit: The Arrogant Butcher