Last time, we rounded the best places to shop in Mesa. Next, we are going to explore the best shops and malls to visit in Tempe. We put together a list of the top 12 places to shop in Tempe, AZ. Fall is here, are you ready to rock this season?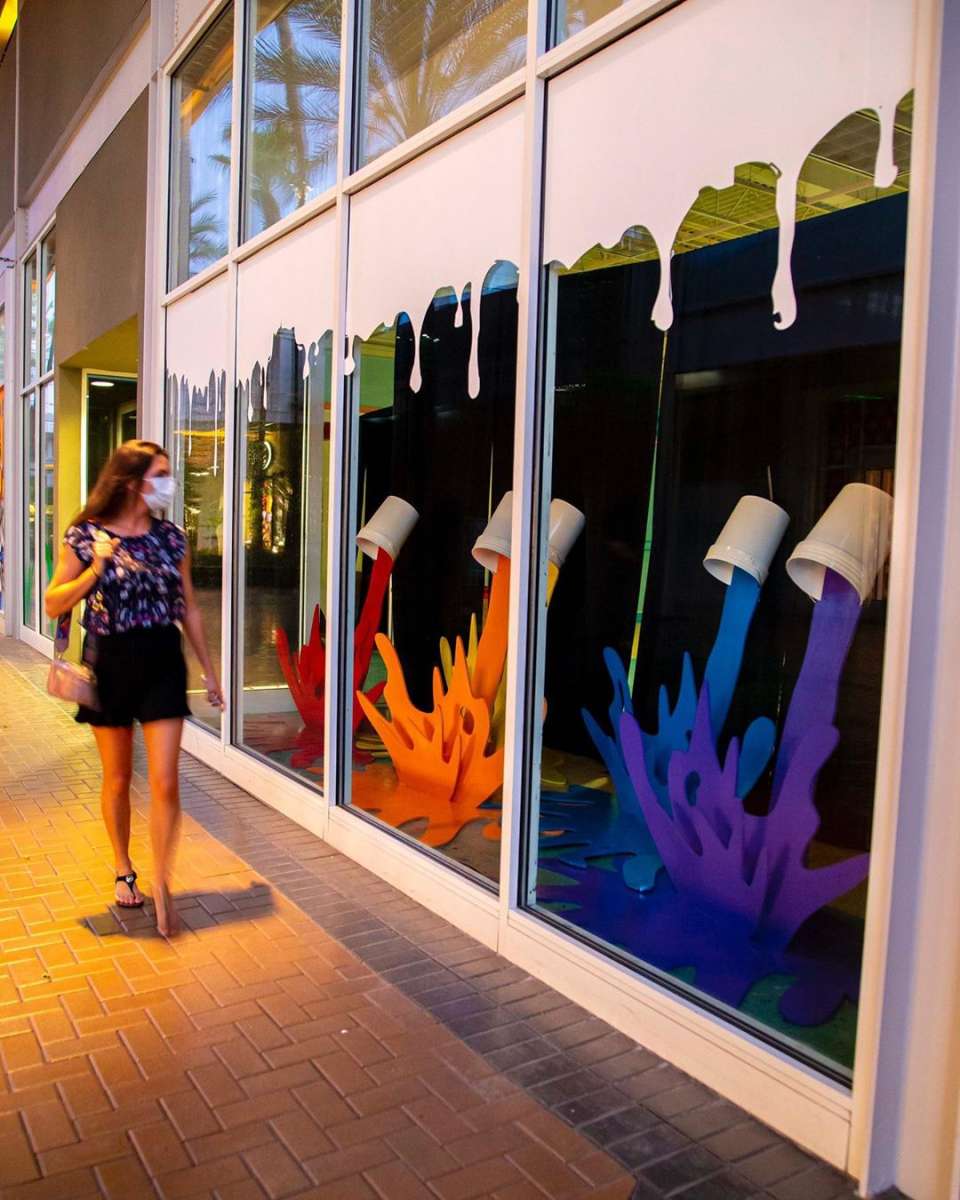 2000 E Rio Salado Pkwy, Tempe, AZ 85281
With over 100 shops and restaurants to choose from, Tempe Marketplace earned the top ranking in this list. Many shops there even offer student discounts for those enrolled in ASU. The back-to-school season is here. What are you waiting for?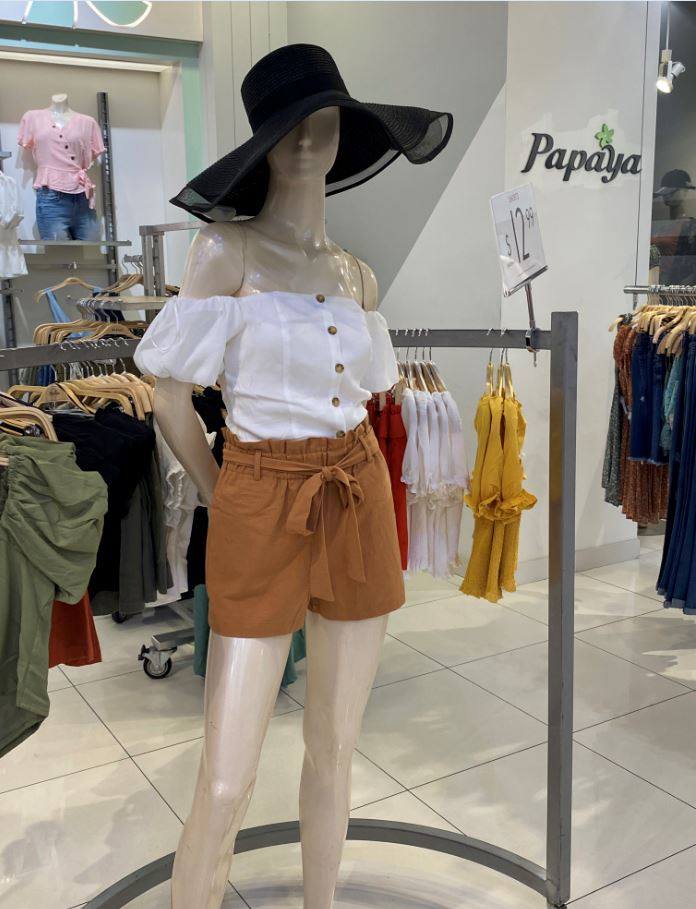 5000 S Arizona Mills Cir, Tempe, AZ 85282
If you're looking for the best places to go shopping in Tempe, Arizona Mills is the home of some of the best-known brands for male and female, adults and children. Want some private time? They also have a giant Lego Land that will keep your little ones occupied and entertained.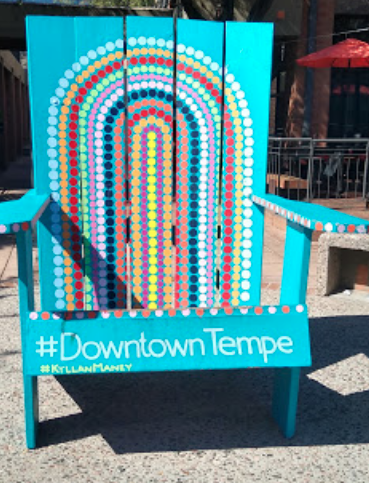 414 S Mill Ave, Tempe, AZ 85281
Mill Avenue is an eclectic mall with tourist shops, fashion boutiques, unique eateries, and places where you can pamper yourself. Even if you are just looking for a cool place to hang out, Mill Avenue's got plenty for you to window shop.
Read More: 6 Best Places to Order Bagels Near You in Phoenix, AZ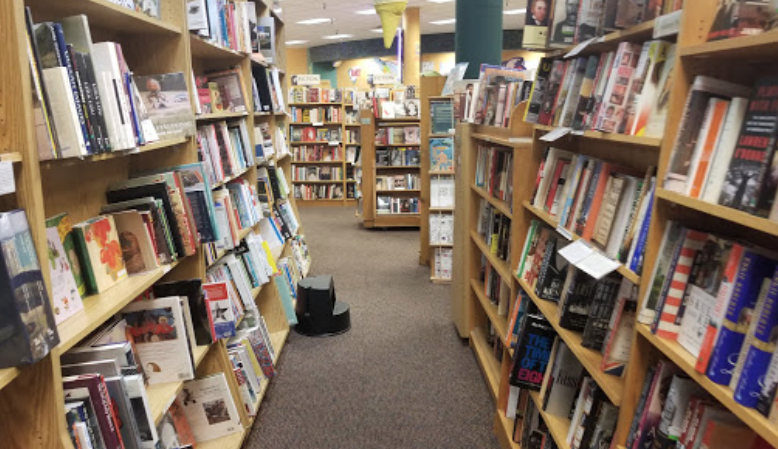 6460 S McClintock Dr, Tempe, AZ 85283
Are you a book lover? Then you must check out Tempe Square Shopping Center! This mall in Tempe, Arizona has an amazing bookstore that has nearly everything from new books to classics. The staff at this shopping center is always friendly and ready to help. Come feed your soul, and maybe stop for a bite as well.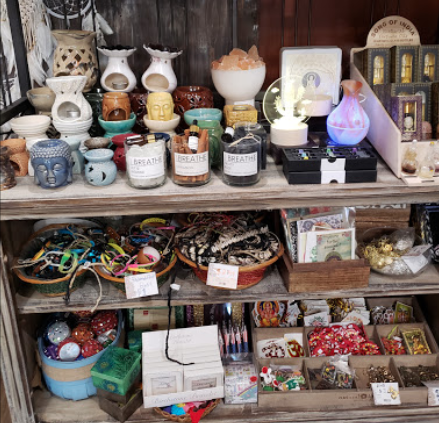 660 S Mill Ave, Tempe, AZ 85281
Centerpoint on Mill has some of the most unique shops. If you are looking for one-of-a-kind artisan goods to check off your holiday present list, you are at the right place. Plus, it also has amazing and individualistic eateries featuring cuisines all over the world.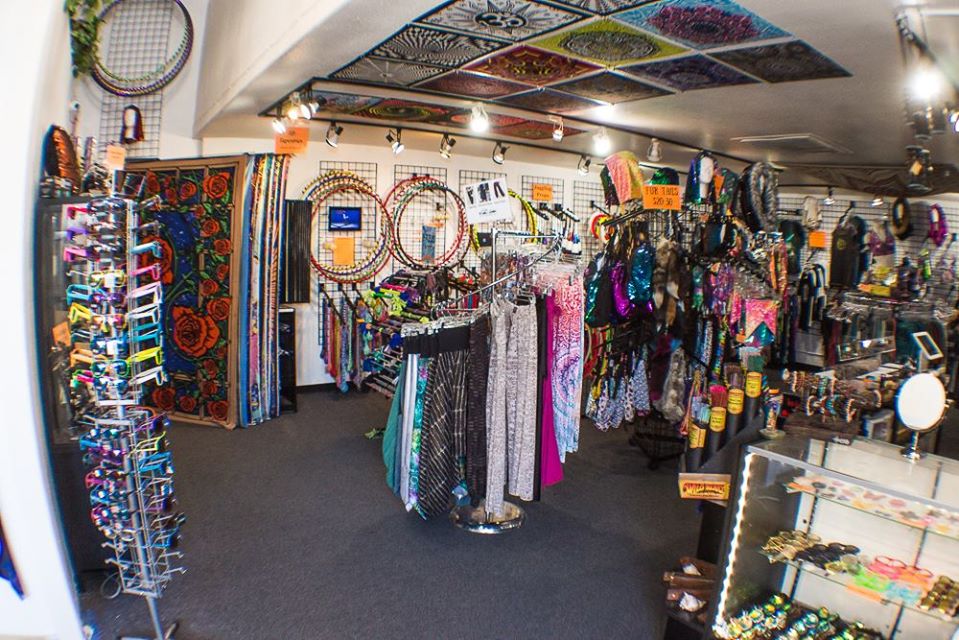 414 S Mill Ave #106, Tempe, AZ 85281
Are you looking for a shop in Tempe that will scream your personality? Come check out the Flow Shop. This is the only place in Tempe where you can find rave & festival clothes. The Flow Shop strikes to celebrate active unique lifestyles to all the people. Will you be part of their journey?
Read More: 6 Gorgeous Castles to Attend Near Phoenix, AZ for a Trip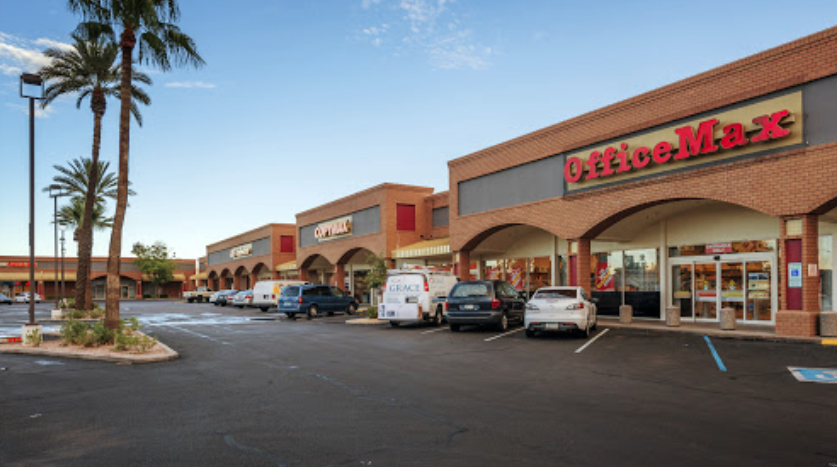 917 E Broadway Rd, Tempe, AZ 85282
Broadway Marketplace may be one of the smaller outdoor malls in Tempe, but it is the home of many major franchises. After all, sometimes the best place to shop isn't the coolest or the fanciest, but the one that has everything you need.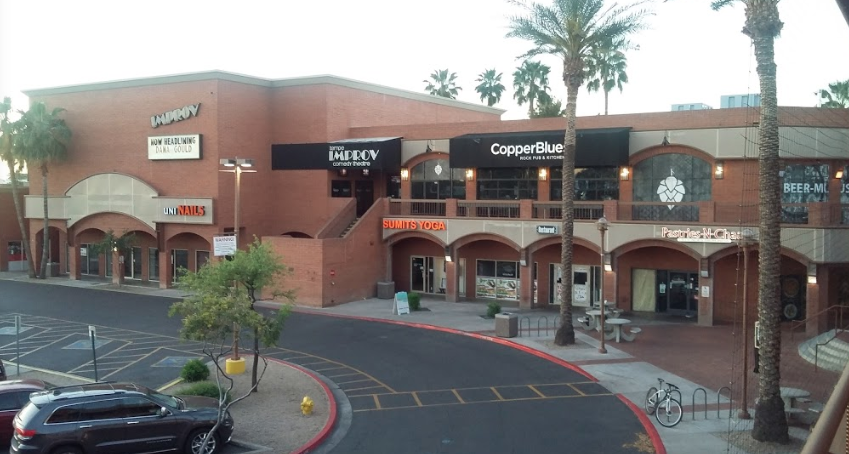 920-970 S Rural Rd, Tempe, AZ 85281
Not only does cornerstone have a wide variety of shops, boutiques, and restaurants, it is also the shopping center with the most extended hours. After all, how many shopping centers could stay open until midnight?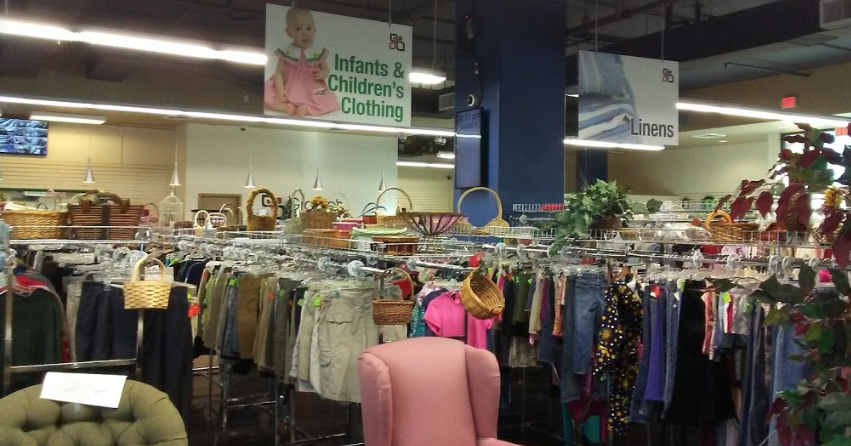 1520 E Apache Blvd, Tempe, AZ 85281
Not a fan of shopping malls? Then check out our most-recommended thrift store. Gracie's carries products of top-notch quality and amazing prices. Gracie's carries everything from fashion to furniture. This store truly gives new meaning to affordable living.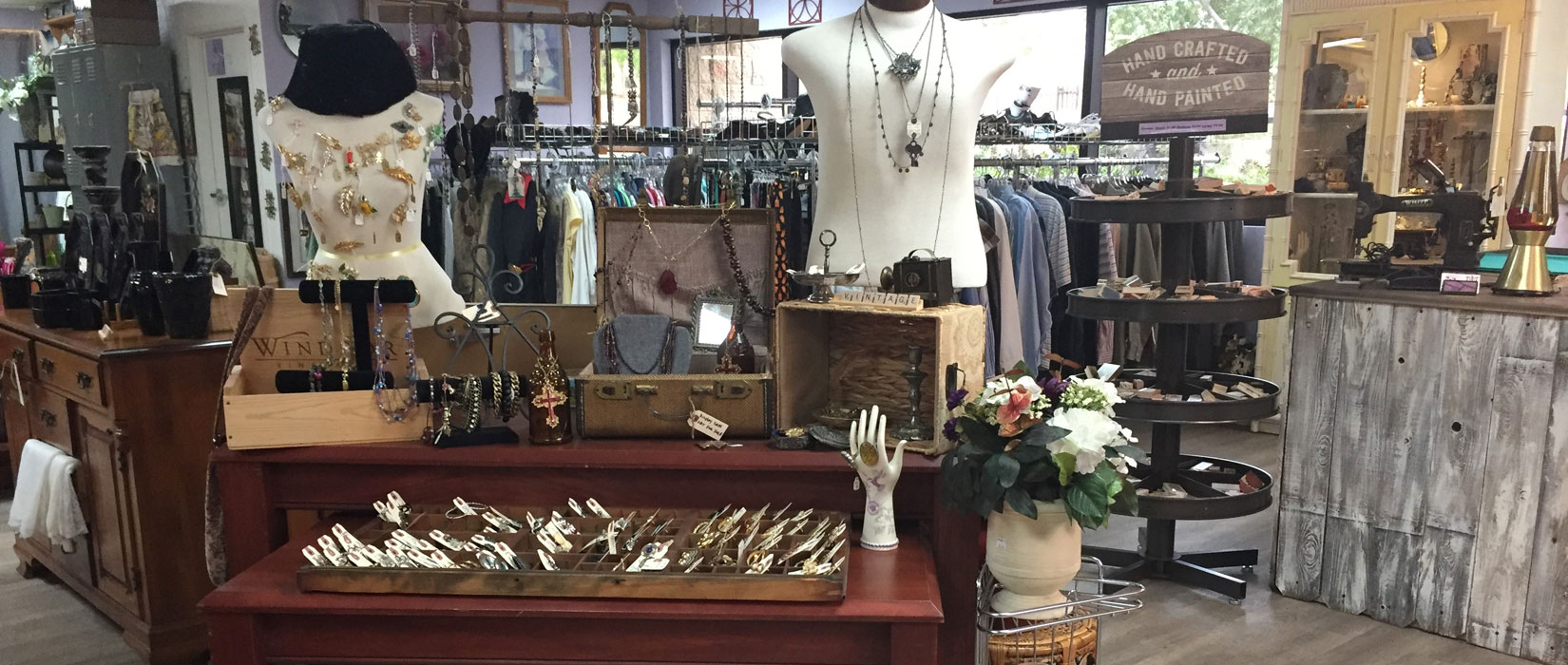 3025 S 48th St #102, Tempe, AZ 85282
T4T stands for Treasure for Teachers. This place is one of the best thrift stores in the entirety of Arizona and they donate all proceeds to providing free and/or low-cost supplies to educators. They have a large collection of vintage items.
Read More: 5 Fun Activities to Try at the Phoenix Zoo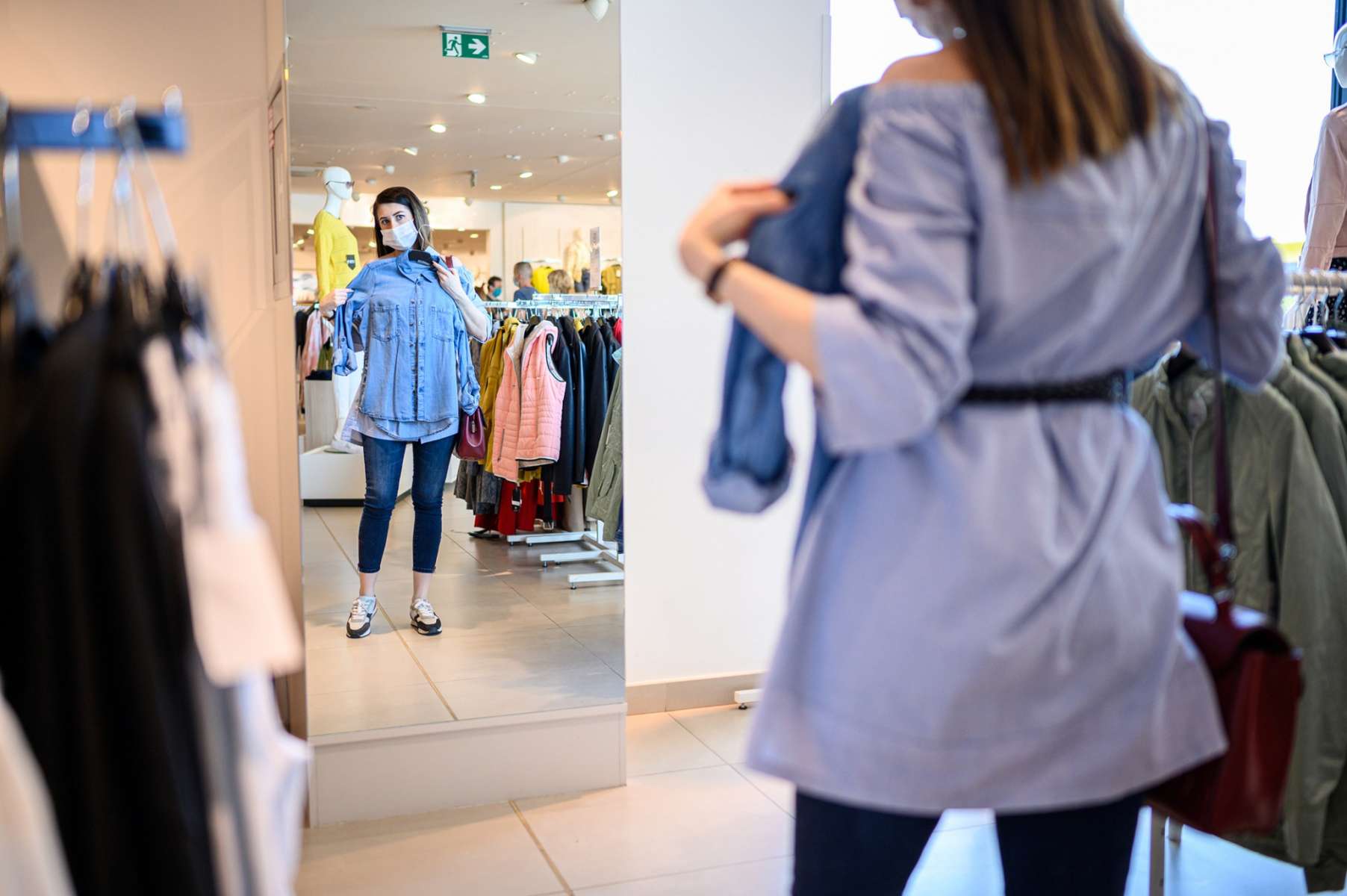 3941, 6426 S McClintock Dr #104, Tempe, AZ 85283
Turn Style Consignment is the treasure island for those with a sharp pair of eyes. They carry a wide variety of current fashions and high-quality designer pieces that cannot be found anywhere else.
---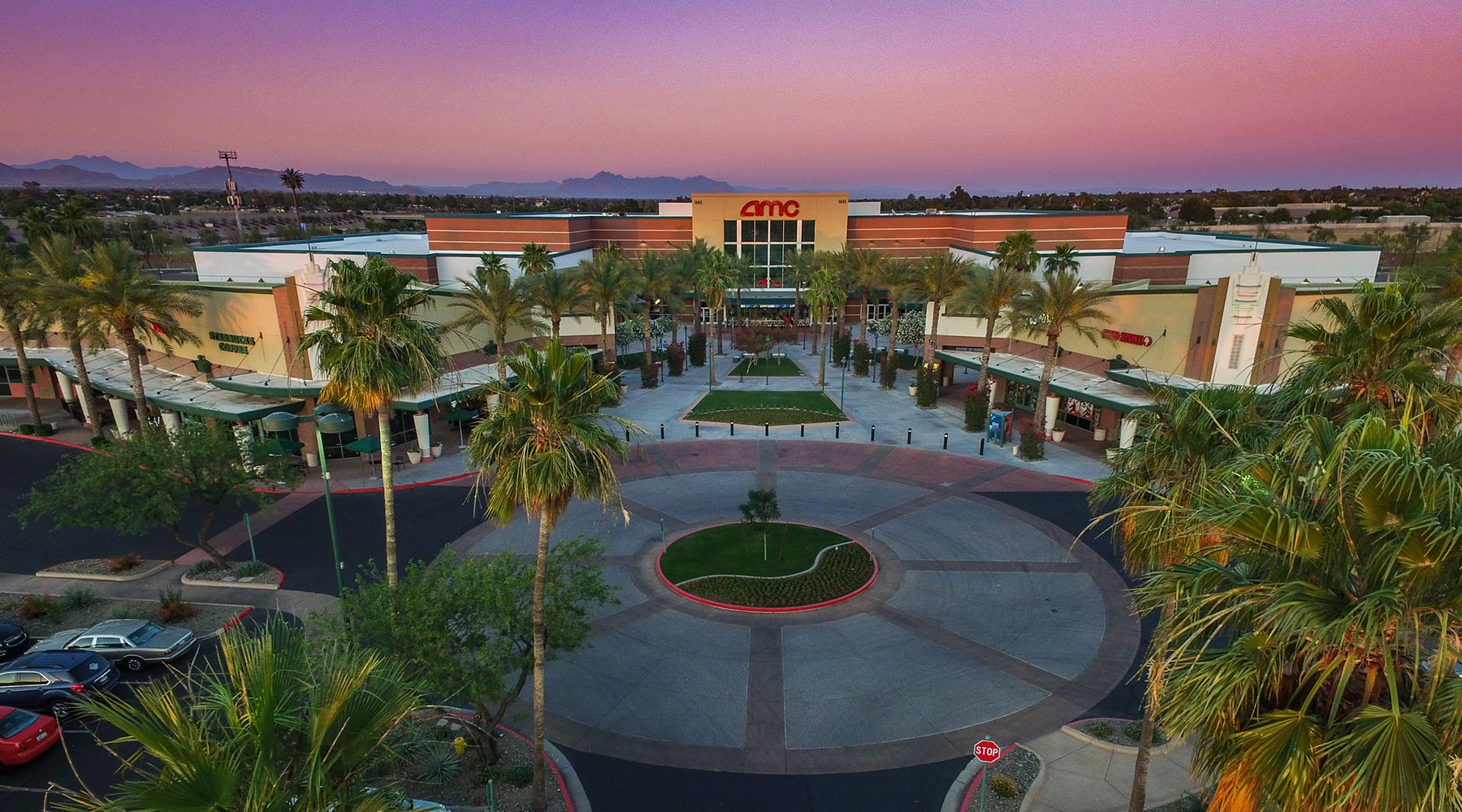 View the Best Places to Shop Near Phoenix
Need to update your fall closet? View our list of the best shopping spots near Phoenix.
View the Best Places to Shop Near Phoenix
---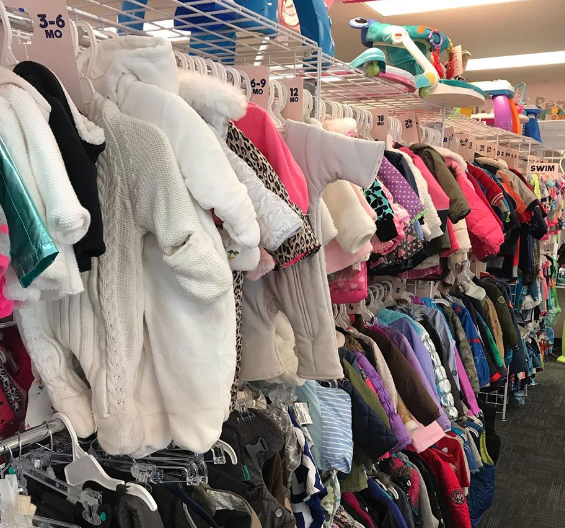 1628 E Southern Ave #1, Tempe, AZ 85282
Looking to shop for your little ones without spending a ton of money? Check out Once Upon A Child Tempe. They have some of the cutest children's clothes, shoes, and accessories. They also have toys and school supplies at extremely affordable prices.
Featured Photo Credit: Tempe Marketplace Facebook