Have you run out of cooking ideas, or simply got tired of doing dishes every day? We rounded the top 8 food delivery services in Phoenix that truly allow you to spice up your dining experience in a hassle-free way. The best part? You are also supporting small, local restaurants when you directly use their delivery services.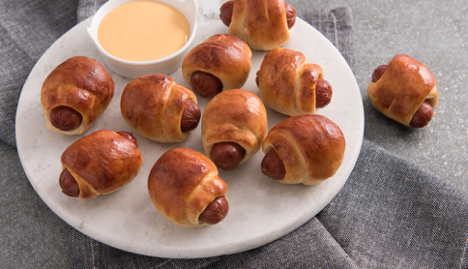 4568 E Cactus Rd Space #E10, Phoenix, AZ 85032
Auntie Anne's in Phoenix offers soft pretzels, fresh hot dips, and comfort food. If you are craving comfort food to balance out the pressure you've cumulated during the quarantine, we recommend using Uber Eats or Grubhub to order a snack. As a signature pretzel shop in Phoenix, they now offer deliveries for both individual orders and catering.
3rd Party Delivery Services Used: Uber Eats, Doordash, Grubhub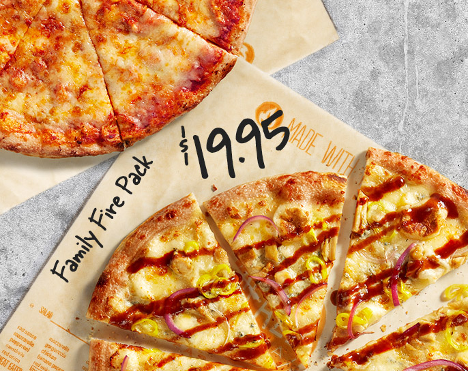 950 E Bell Rd #190, Phoenix, AZ 85022
Blaze Pizza has always been a local's favorite because of the real, healthy, and organic ingredients they choose, and the bold and innovative flavors they've integrated with their pizza. This restaurant in Phoenix has partnered with Doordash to provide contactless delivery services to customers. You can directly order via their website.
3rd Party Delivery Services Used: Doordash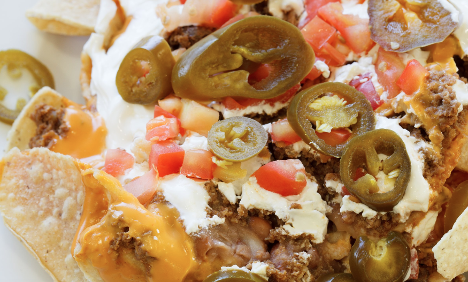 1628 N 44th St, Phoenix, AZ 85008
Del Taco is the most famous Arizona local Tex-Mex chain restaurant. The staff at this restaurant have formed an alliance with Uber Eats, Postmates, and Doordash to create a large food delivery network in Phoenix, AZ. If you are craving, try their grilled chicken soft tacos!
3rd Party Delivery Services Used: Doordash, Postmates, Uber Eats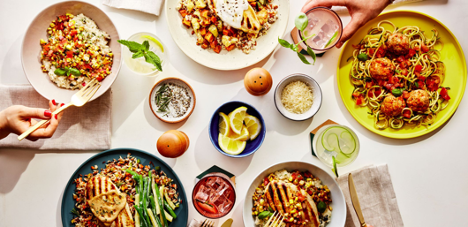 610 S 56th Ave, Phoenix, AZ 85043
In an era where people want their food perfectly portioned and healthy for a single meal, Freshly has been at the forefront of that movement. This delivery option is the best in single meal delivery service with a focus on health and wellness.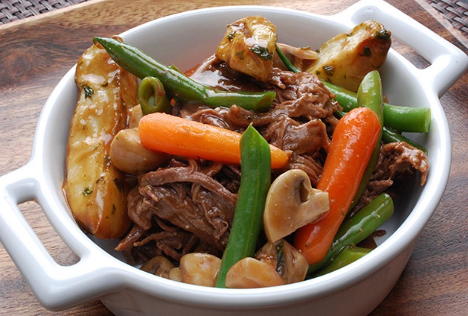 811 W Deer Valley Rd, Phoenix, AZ 85027
Ever since quarantine started, meal plans suddenly became more popular. Sunfare, on the other hand, has been making healthy, personalized meals for a long time. They also recently added a brand new gourmet menu. It's been the talk of the town! Check out their available meal programs and have a new lifestyle delivered to your door.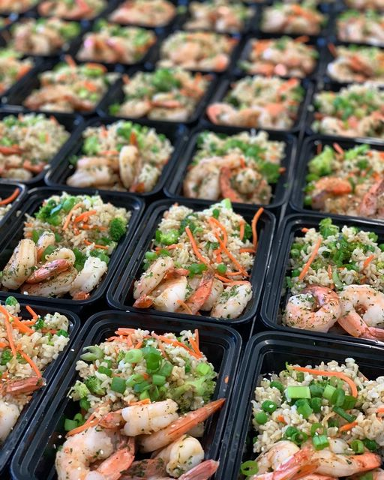 Next Step Meal Prep offers food delivery services to the entire Phoenix Valley and nearby areas. They will deliver healthy, home-cooked meals right to your door according to your subscription plan. This is more than delivery, but more like having your own private chef. What can you complain about that?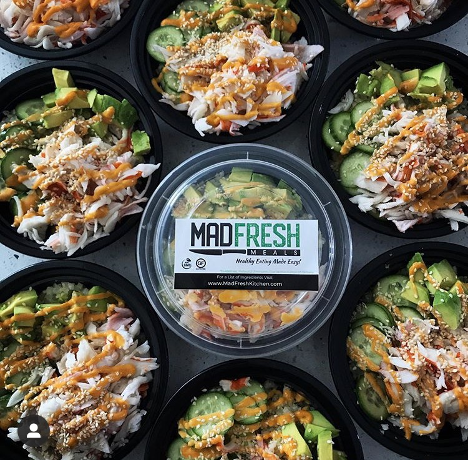 They are the cleanest, healthiest meal prep in Arizona. Unlike regular food delivery services, they deliver home-prepped, balanced meals at your doorstep either on Sunday or on Monday as an alternative for those with a different schedule. You can choose from their weekly entrees or build your own meal. You can even add snacks and desserts to your package!
---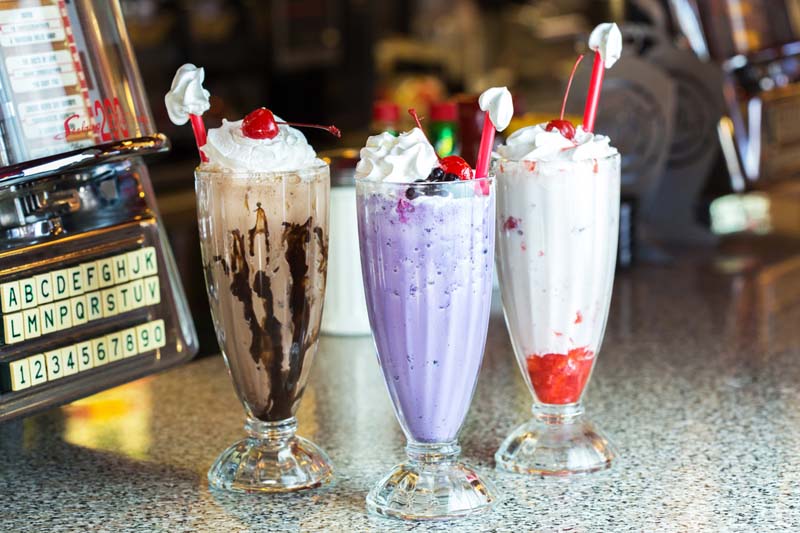 View the Best Milkshakes Near Phoenix
Need a sweet treat? View our list of the best milkshake spots near Phoenix.
View the Best Milkshakes Near Phoenix
---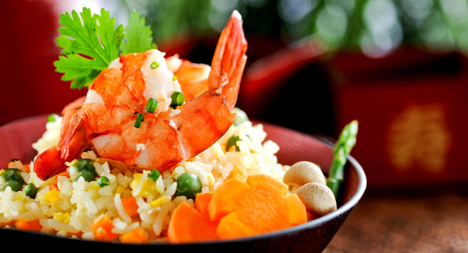 2545 N 32nd St, Phoenix, AZ 85008
How can we not include a Chinese restaurant if we are talking about food delivery in Phoenix? Use GrubHub or UberEats to oder popular entrées such as Chinese fried rice and lo mein. You can order delivery directly from their website.
3rd Party Delivery Services Used: GrubHub, Postmates, Seamless, UberEats
Featured Image Credit: Blaze Pizza