Dive bars may have a reputation for being rough around the edges but they offer a cool, intimate, and homely experience. People that retreat to these dwellings enjoy the people around them more than they care for what's in their cup. You'll find these unsuspecting dive bars in Phoenix burrowed in alleyways throughout the downtown area. Don't feel discouraged if the exterior appears a little dismal. After a long day fighting both the heat and interstate traffic, you won't care what the place looks like as long as the drinks are cold.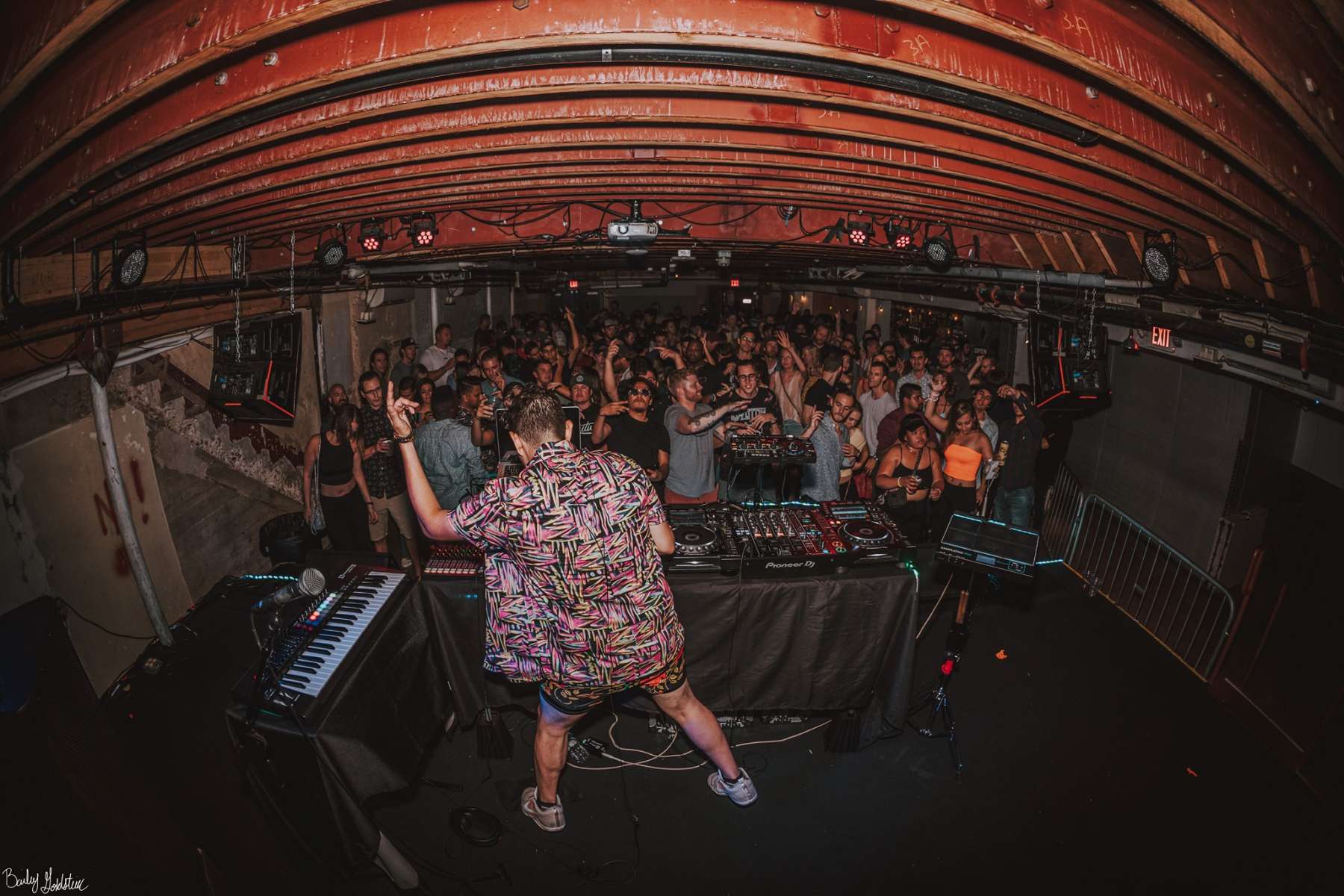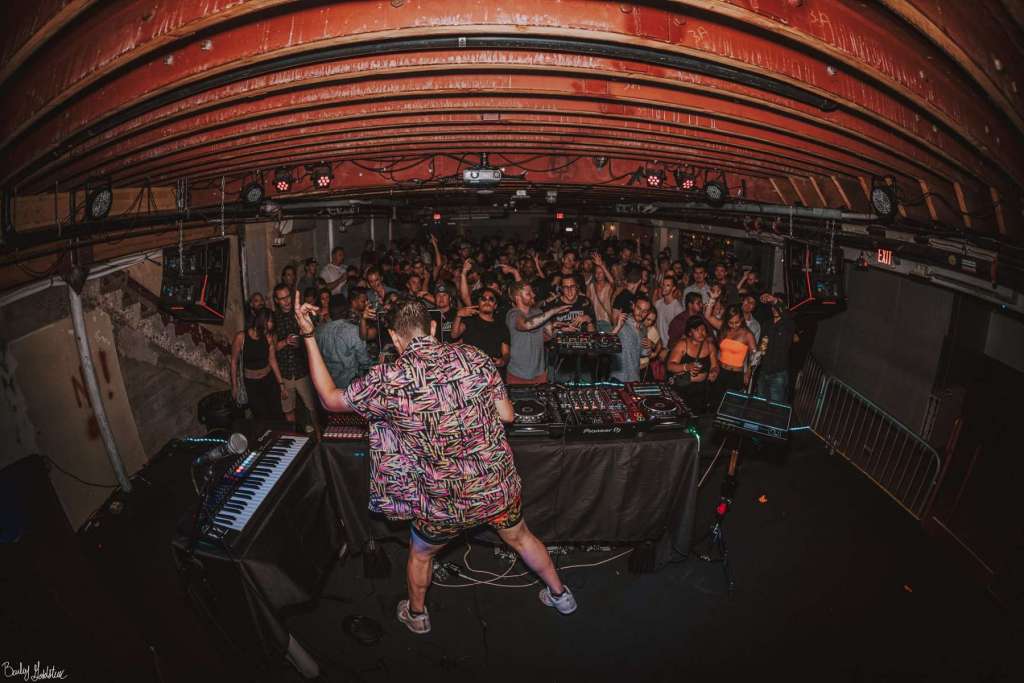 GPS is of no use here. First, find parking. The building has a few street-facing restaurants including a loud Irish pub. Walk down the alley located towards the West of the building and find a gleaming neon sign that reads Valley Bar. The Phoenix bar and music venue showcases stand up comedy, spoken word, and a consistent music line up. Walkthrough yet another set of doors and find a large dining hall and bar with a speakeasy vibe.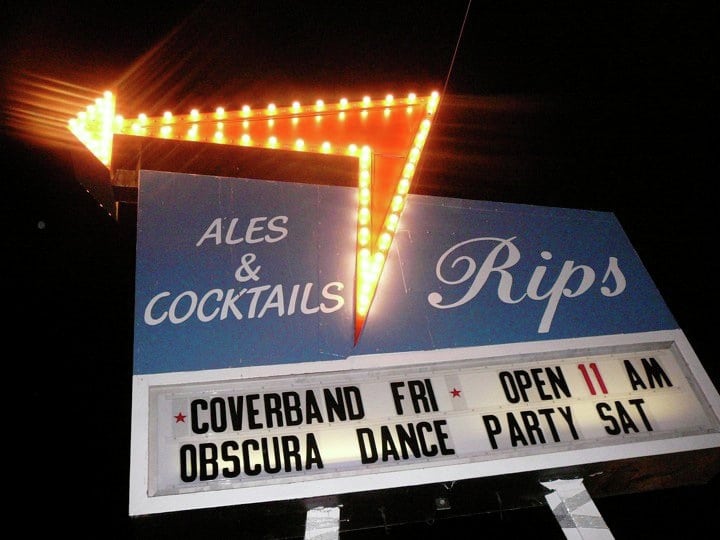 Rips Bar | 3045 N 16th St
This dive bar in Phoenix is a local grassroots favorite for those who live in the neighborhood. Rips Bar checks all the boxes and then some. They offer cheap hooch, karaoke twice a week, and live performances, all adding up to Rips being one of the best dive bars in Phoenix.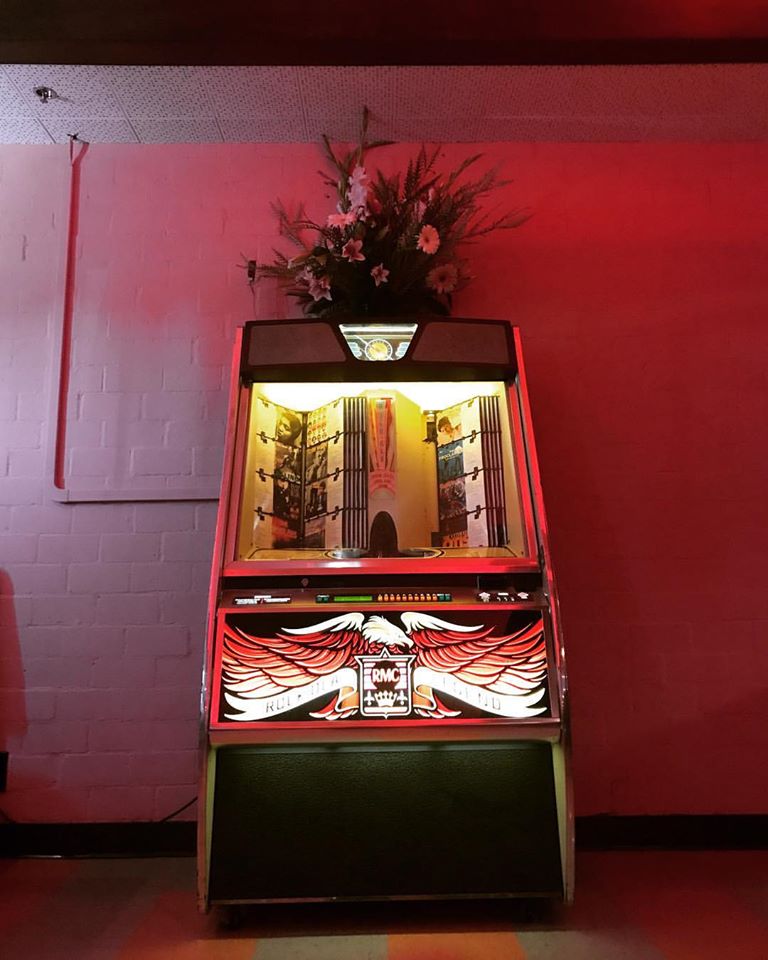 Ah, good ole Gracie's. A laid back retro pub with all the makings of a great Phoenix dive bar. The building was formerly a tax service office, hence the name. The patio is equipped with misters (a must-have for any AZ patio) and propane heaters in the cooler months. If at any point the city feels a tad too big, this dive bar might just be your saving grace.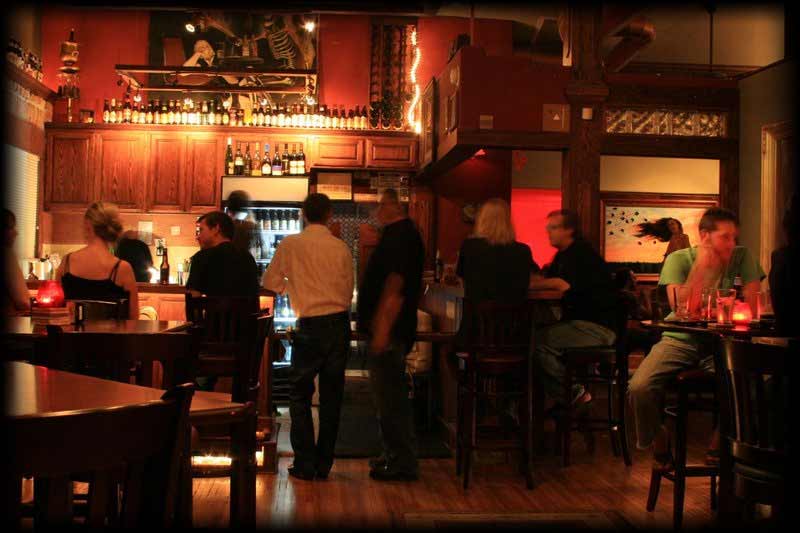 Phoenix is notorious for its art community and businesses throughout the downtown area play a vital role in supporting the success of artists. This dive bar provides a vast selection of ales but doubles as an art gallery that allows the artist to take 100% of their sales.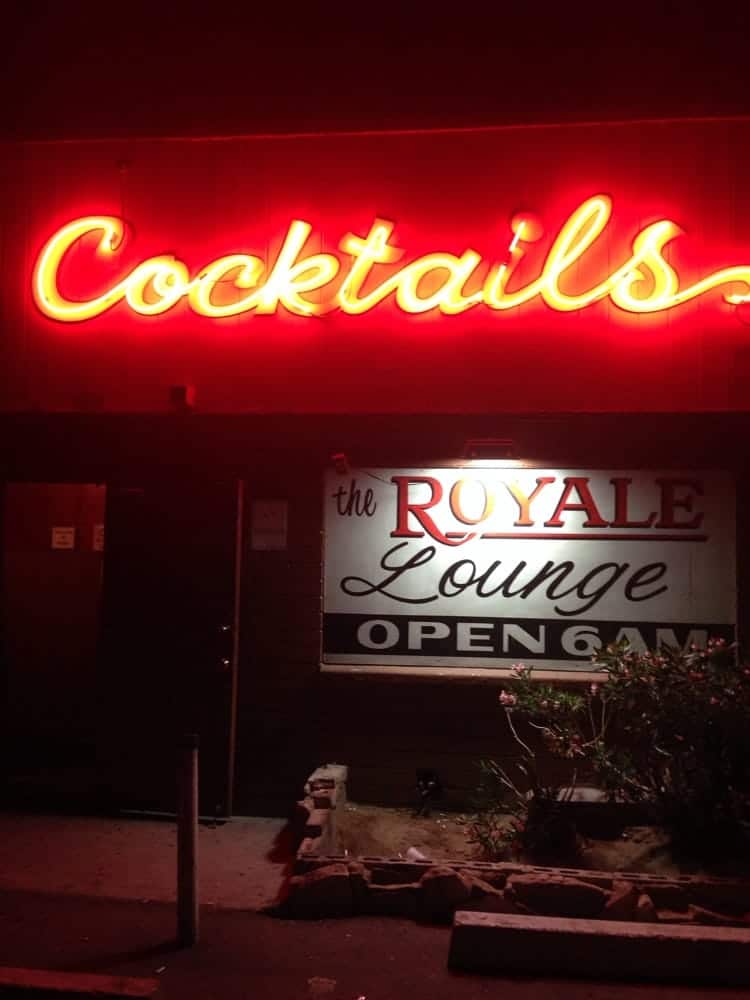 The name says it all. Patrons hold this dive bar in the highest regard for its simplicity and steadfastness. Here you'll find an old jukebox, pool table, a few arcade games, and $1 jello shots making the Royale Lounge the flagship of Phoenix dive bars.