Let's get spooky. These are the top haunted places near Phoenix! Let us know in the comments below if you have some crazy stories about other haunted places near Phoenix.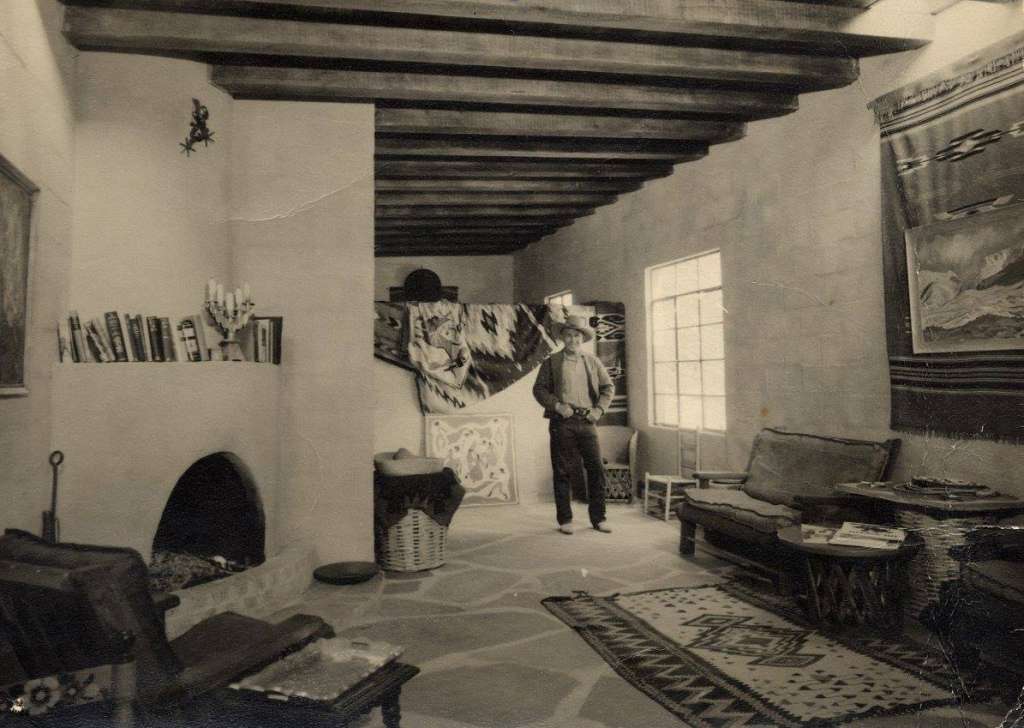 Lon's at Hermosa Inn | 5532 N Palo Cristi Rd, Paradise Valley
Once a cowboy artist's abode, rented out to weary travelers, is now a beautiful boutique hotel with romantic accents. But beware—the old cowboy apparently stuck around after death and is known to flush toilets, break bottles, and appear as a shadow to hotel guests who stay or dine at Lon's.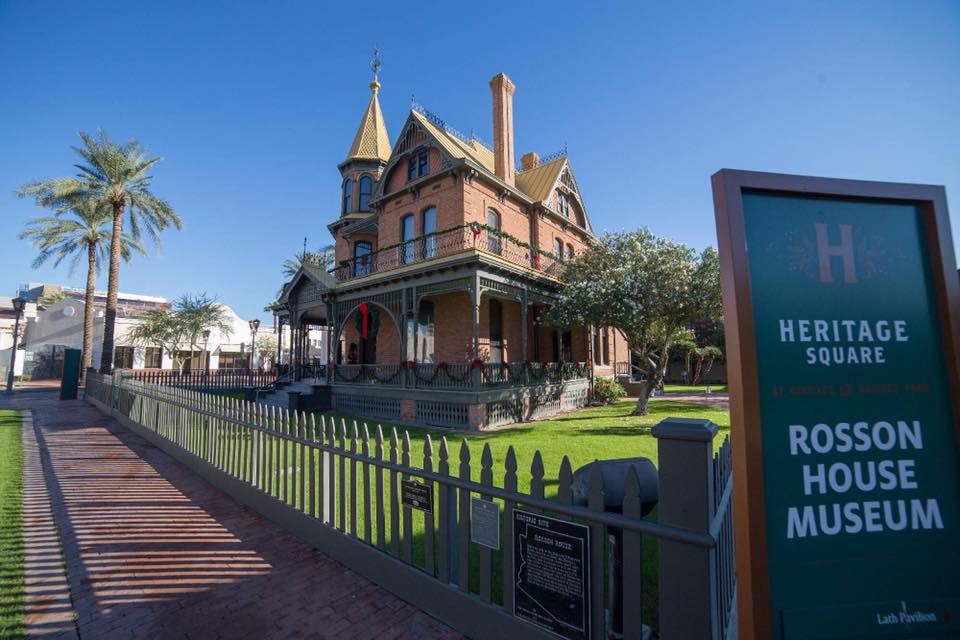 Rosson House | 113 N 6th St, Phoenix
One of the oldest Victorian establishments in Phoenix, the Rosson House is haunted by its caretaker, who was shot in the 1980s. Fireplaces will light unexpectedly, doors lock on their own, and ghosts are no stranger to the Rosson House.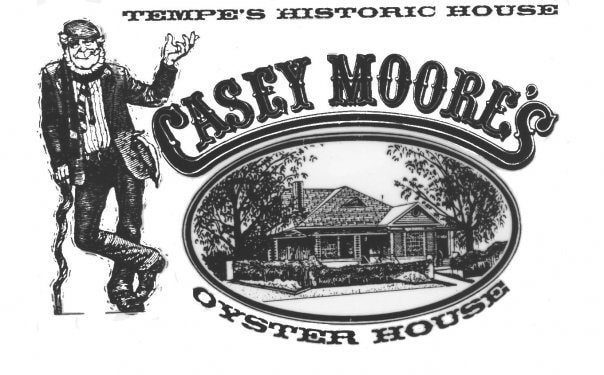 Casey Moore's Oyster House | 850 S Ash Ave, Tempe
Several families resided in the Oyster House before it transformed into an Irish bar and grill. There have been sightings of a woman treading the second floor when no one was supposed to be there who even remained undetected by the building's security system.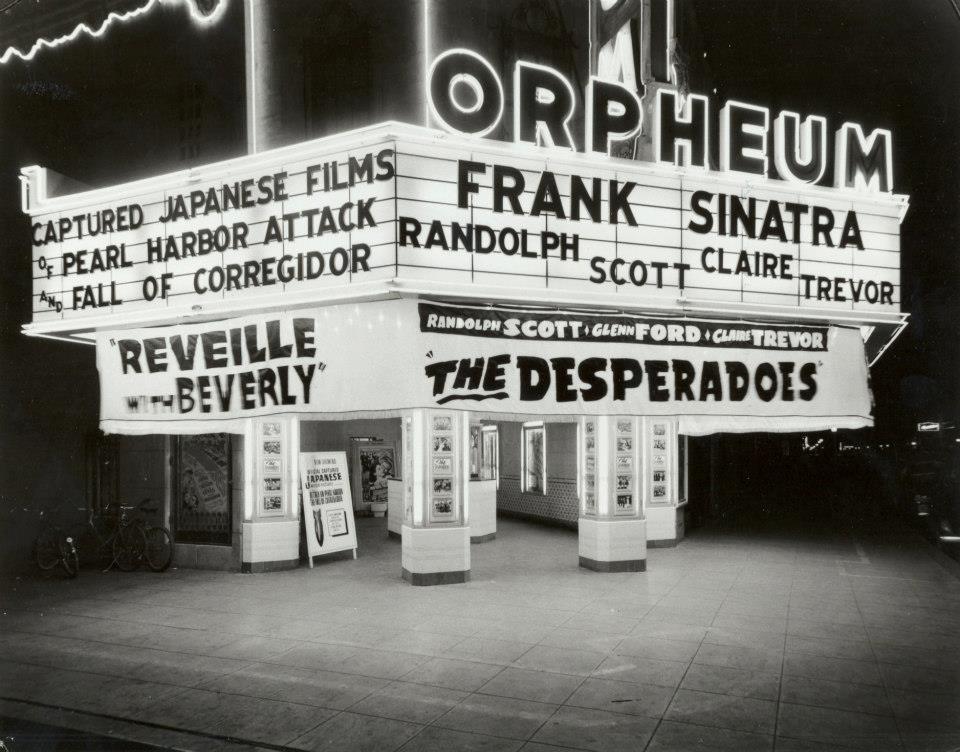 Orpheum Theatre | 203 W Adams St, Phoenix
A gorgeous, ancient theater that still offers showtimes today, the Orpheum Theatre is plagued by an apparition named Mary. Apparently, this little either died right outside the theater or was hit by a car and carried inside, where she died, but either way, Mary has been known to tap people on the shoulder, shush them, and reside on the balcony.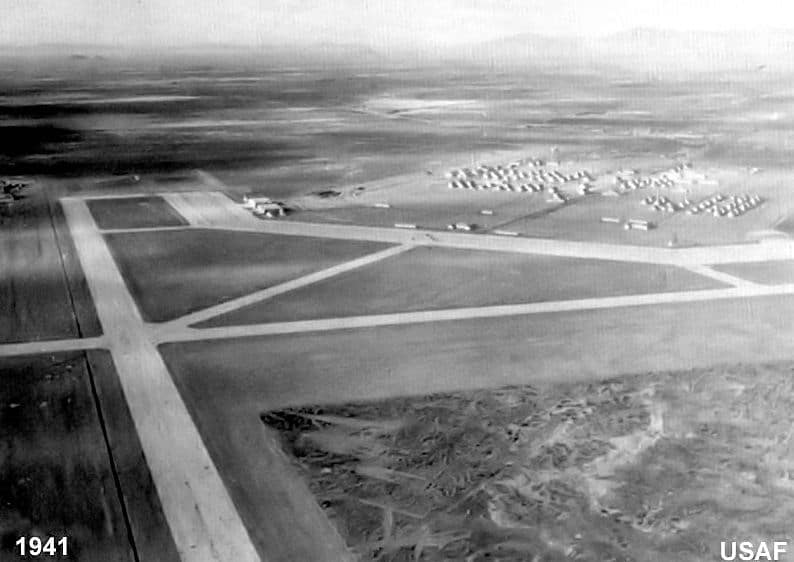 Williams Air Force Base | 7001 E Williams Field Rd, Mesa
ASU was built over a now retired base used during World War II, but even that couldn't keep away the ghosts. In what used to be the operating room at the base, people have reported seeing a wandering man. There have also been voices heard where officers used to gather to discuss war tactics.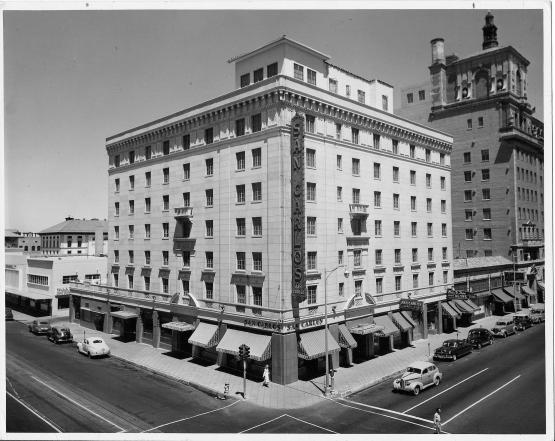 Hotel San Carlos | 202 N Central Ave, Phoenix
A young woman committed suicide here just after the hotel opened in 1928 and is now seen wandering the staircases as a phantom. It was said that she jumped to her death after earth-shattering heartbreak, and there are even reviews left on TripAdvisor by guests who believe they were witness to her hauntings.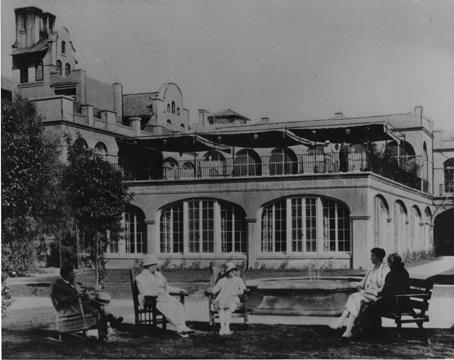 Crowne Plaza Phoenix-Chandler Golf Resort | One S San Marcos Pl, Chandler
Once known as the San Marcos Hotel, the new Crown Plaza is a paranormal hot spot. Guests have reported seeing a floating woman, hearing strange noises and moaning (but, realistically, it is a hotel…), and receiving unexpected phone calls from a mute voice on the other line.