We all know what happens twenty minutes after toking up: we get hungry, and we mean very, very hungry. Looking to fulfill those stoner munchies? We have created a list of the best stoner foods and snacks to help you fulfill your cravings. From deluxe pastries, juicy burgers, chicken and waffles, churros to finger-licking BBQ—eliminate your stoner munchies and use the delivery services at these popular restaurants in Phoenix.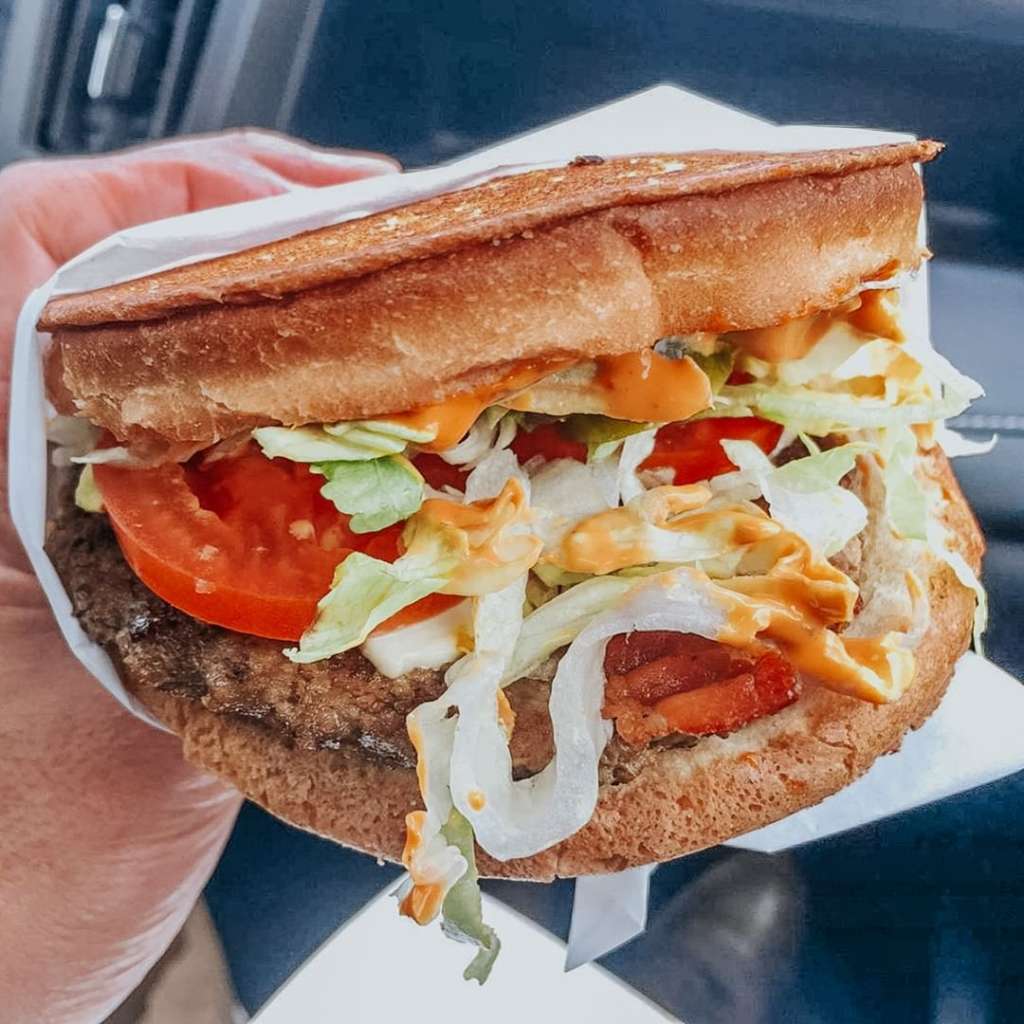 Multiple Locations
Let's get this out of the way first thing. If you've never had the guilty-pleasure of Jack-In-The-Box fast food, you've been missing out. The late-night exclusive menu includes items like a burger stuffed between two grilled-cheeses, tacos, and churros, and… we're getting ahead of ourselves. To put it short, Jack-In-The-Box was made for the stoner, and you can get it delivered right now, right here.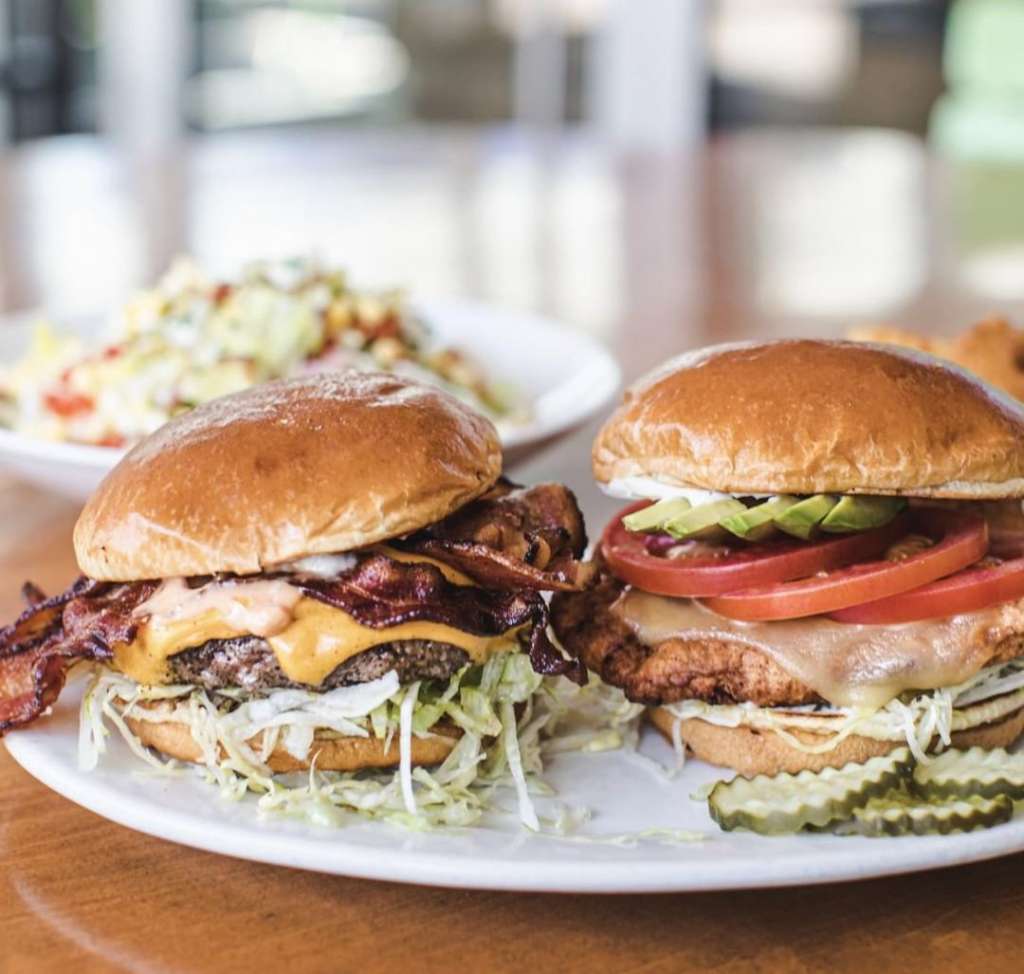 Multiple Locations
From a plethora of french fry choices to cheese-stuffed, Kobe beef burgers, Zinburger while stoned is delectable. If you're looking for a delicious snack, order a handspun milkshake at this restaurant.  It's the perfect cherry on top of a "munching" night. You can order takeout or delivery online.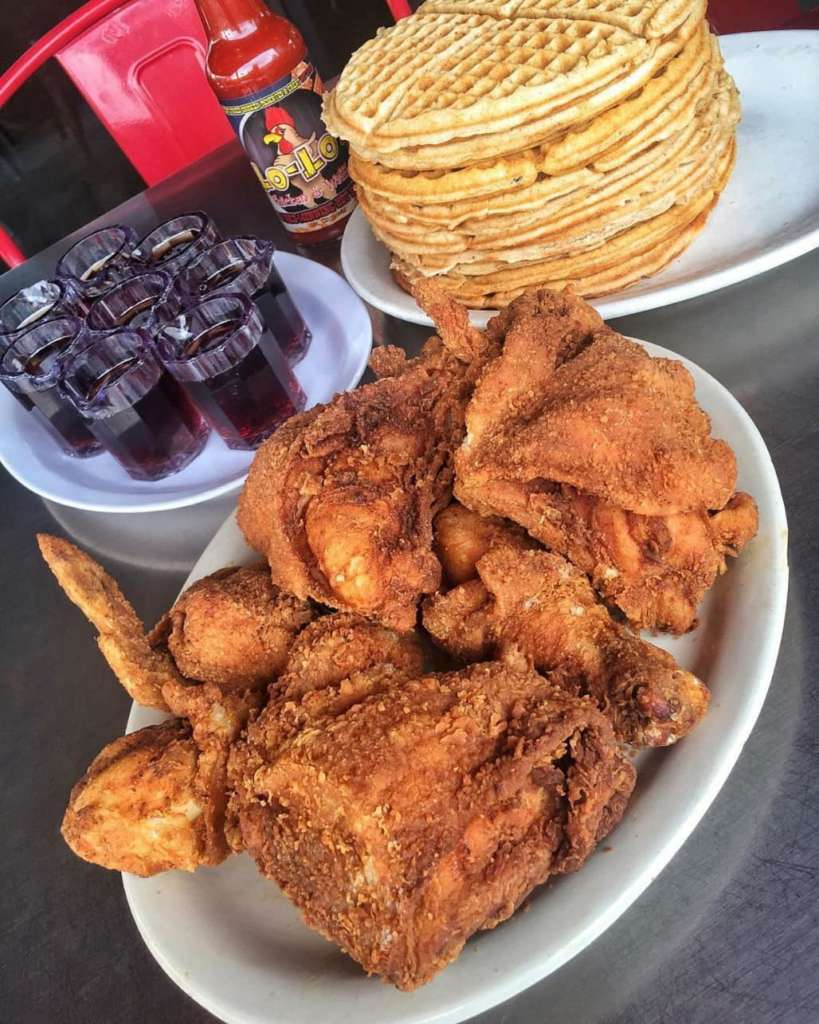 Multiple Locations
Chicken, waffles, syrup, butter? We mean, what more can you ask for when you're stoned. Sweet, savory, and fried to perfection. Order online right now.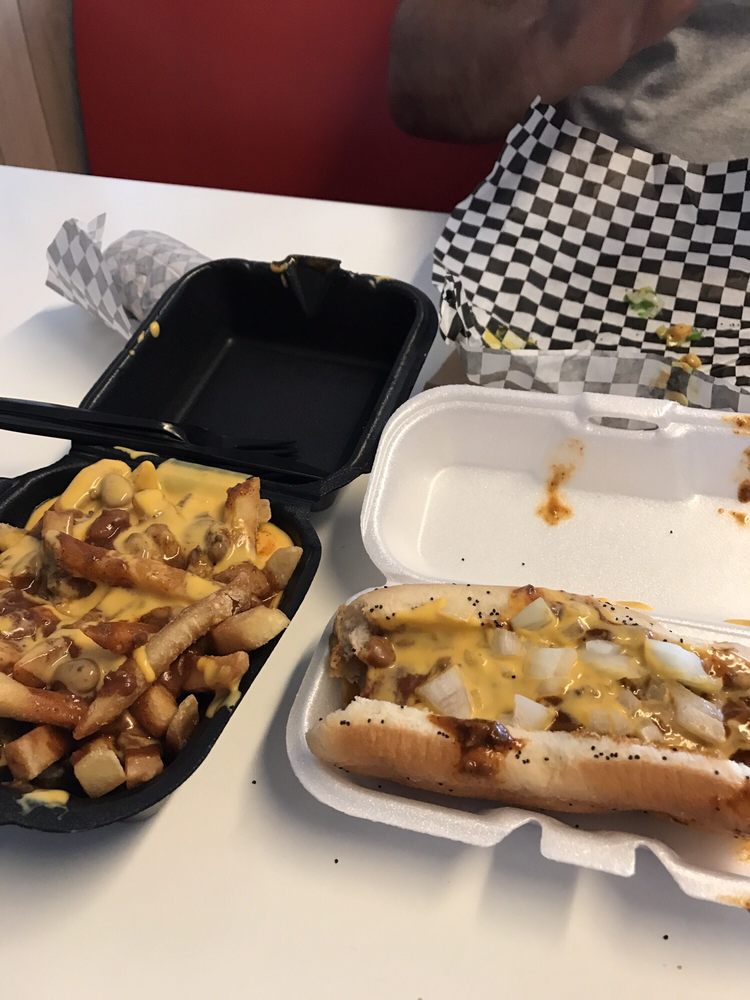 3105 E Williams Field Rd
O.M.G. If you're looking for a top-notch hot dog place, look no further than Higley Hot Dog Hut—cheap too. Any stoner on a budget can food or snacks like a king with the prices offered here. Being a Chicago native myself, I can tell you this. Higley Hot Dog Hut has one of the best, comparable, Chicago dogs around. Order for takeout by calling ahead. It truly is a hut!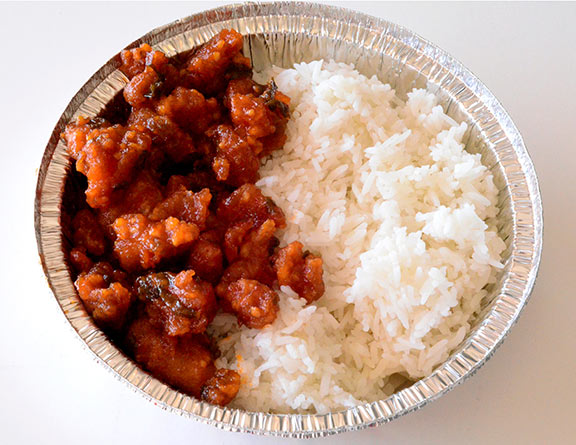 15414 N 19th Ave
This place is the stoner go-to. Offering both Mexican and Chinese food, you couldn't go wrong. From large portions to surprising combos, Chino Bandido seems to have been made for stoners, and you can order online.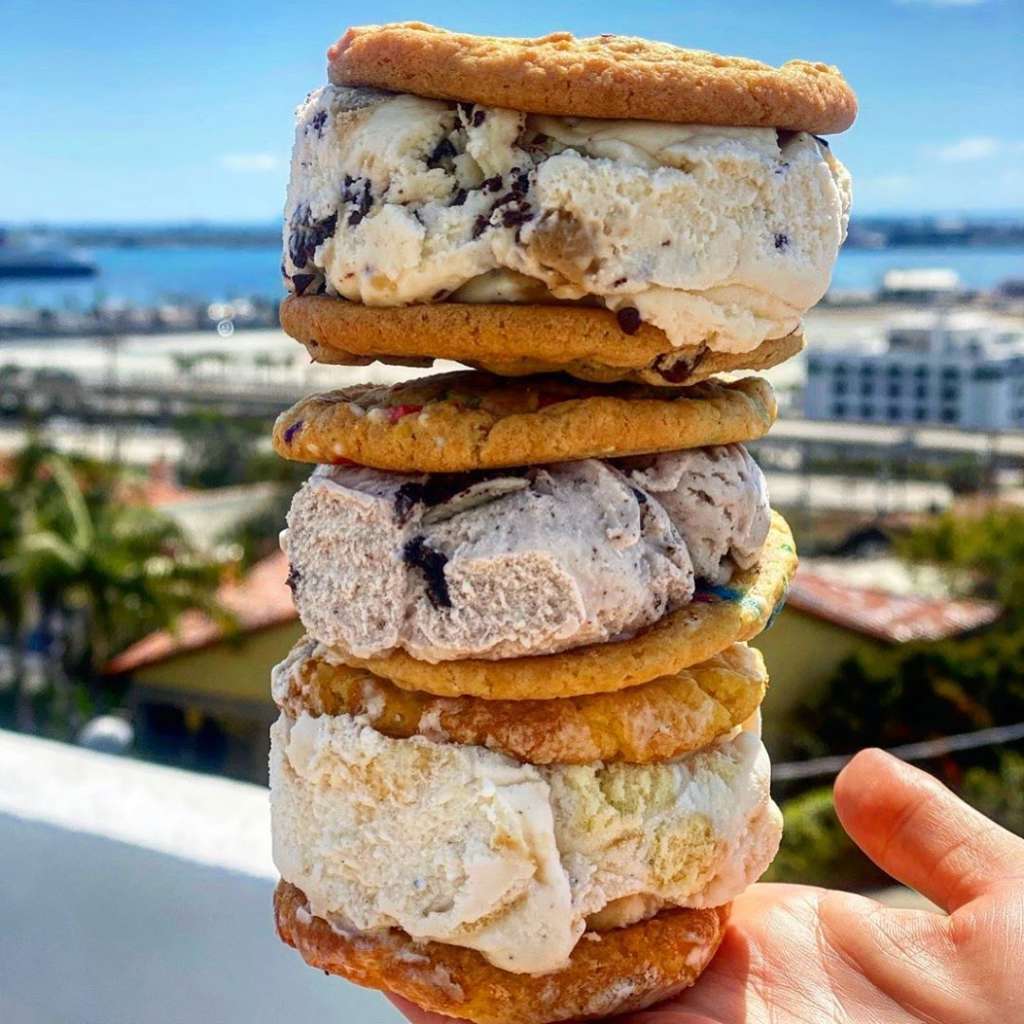 Multiple Locations 
Subtle, real subtle. As if it wasn't in the name, The Baked Bear offers some of the best Phoenix pastries and ice-cream. And the best part, you can order munchies by the dozen. Order online right here.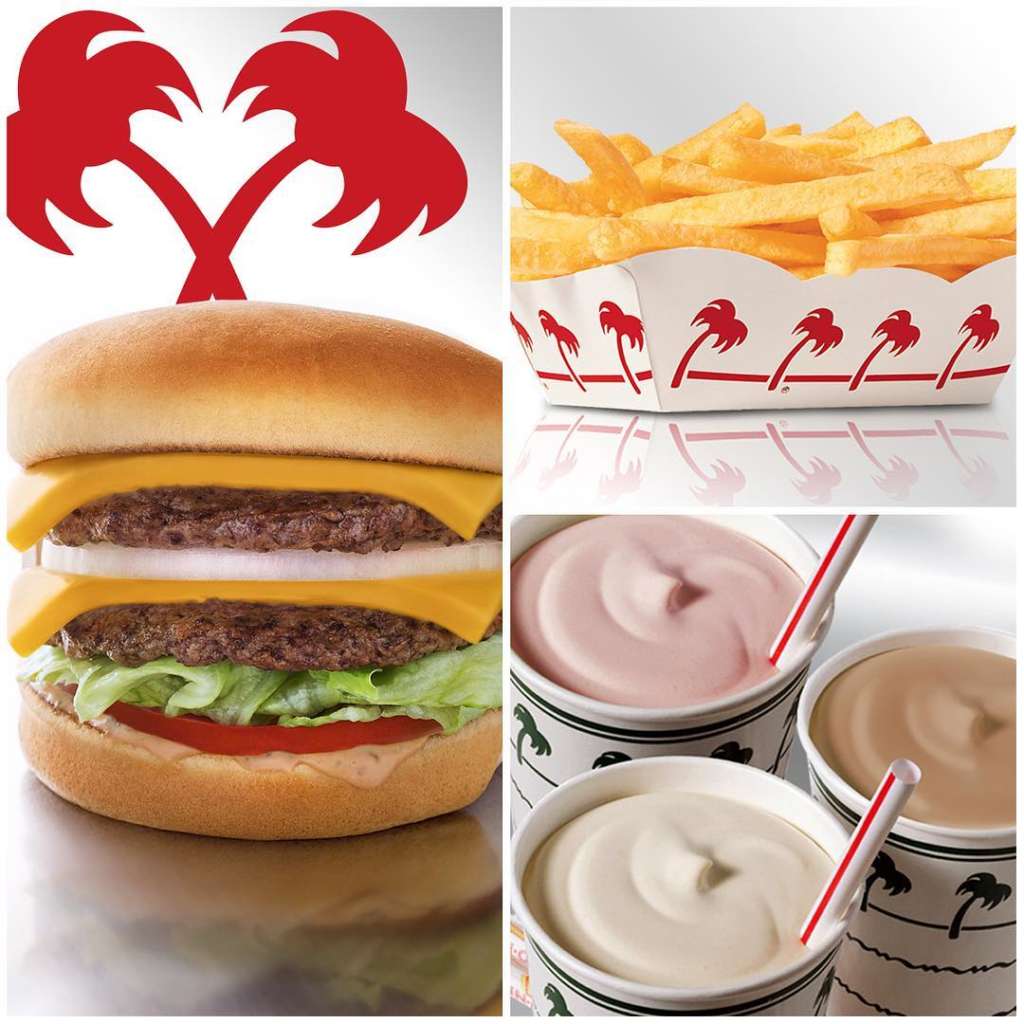 Multiple Locations 
If you haven't heard of the west coast born In-N-Out burger and live in Phoenix—get online now and order these classic, delicious burgers. Make sure to get everything animal style. Order here.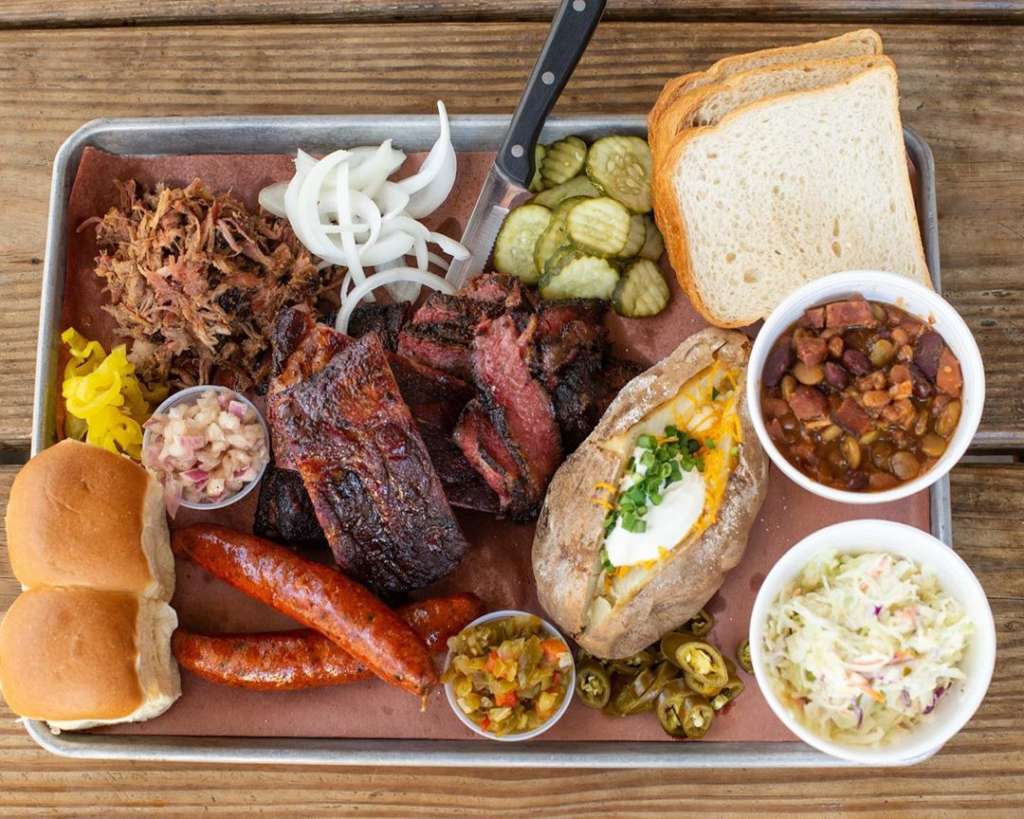 301 N Gilbert Rd
Cafeteria-style BBQ done right. If you're searching for the best restaurants with healthy portions, the stoner food at this establishment offers knock-your-pants off-flavor. In addition, the food is offered at low prices. You can order online here.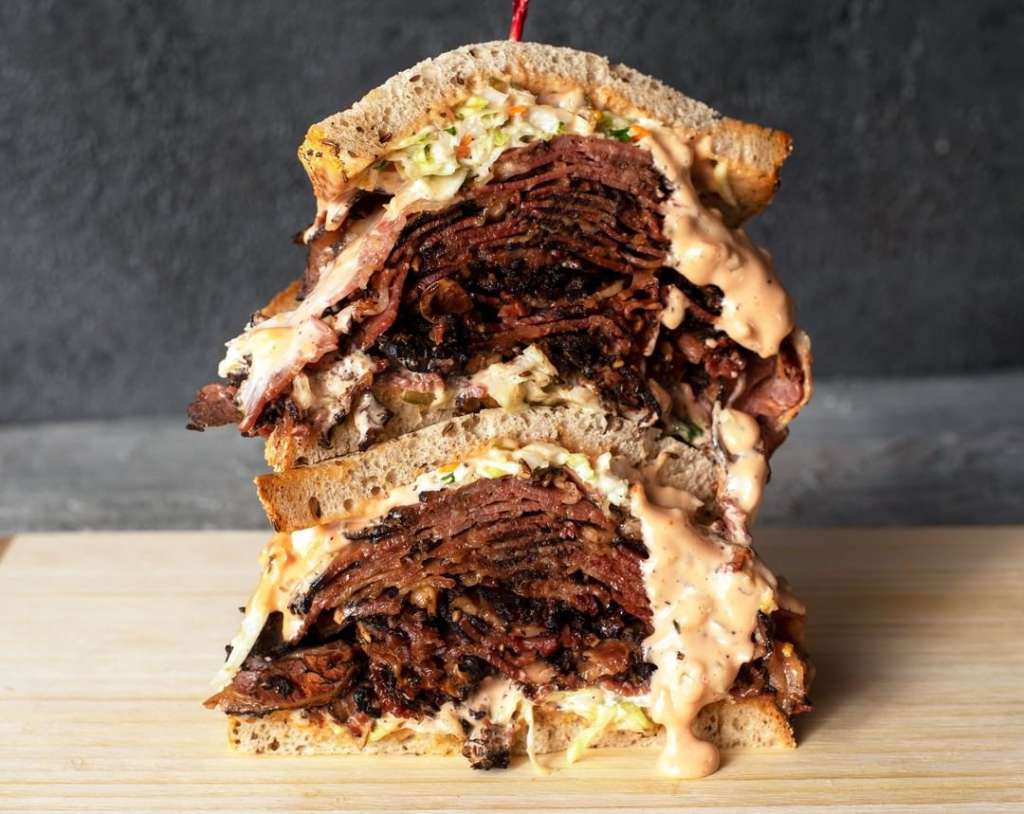 4550 E Cactus Rd
Ever heard of the TV show Man v. Food? This place has been featured on that show, in which he failed. Get the Chompie's challenge, which consists of a dozen of their famous Jewish sliders, brown gravy, and onion strings. Stoners will not be disappointed. Order online.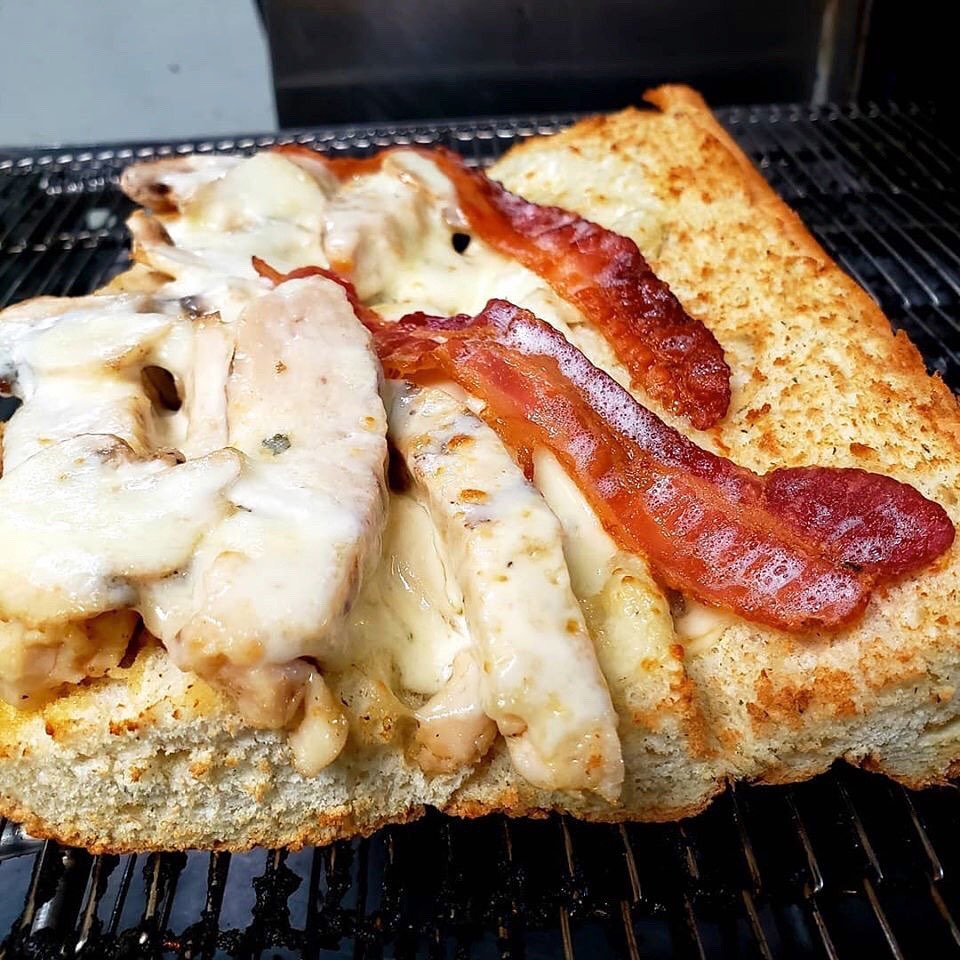 Multiple Locations 
The best of the best. The owners even came out and said this place is dedicated to stoners. Even the way it's decorated is with a stoner's heart in mind. Try their weed-inspired menu online.