In sunny Phoenix, people enjoy drinking and singing. We've got a list of our favorites: the 15 best karaoke bars in Phoenix!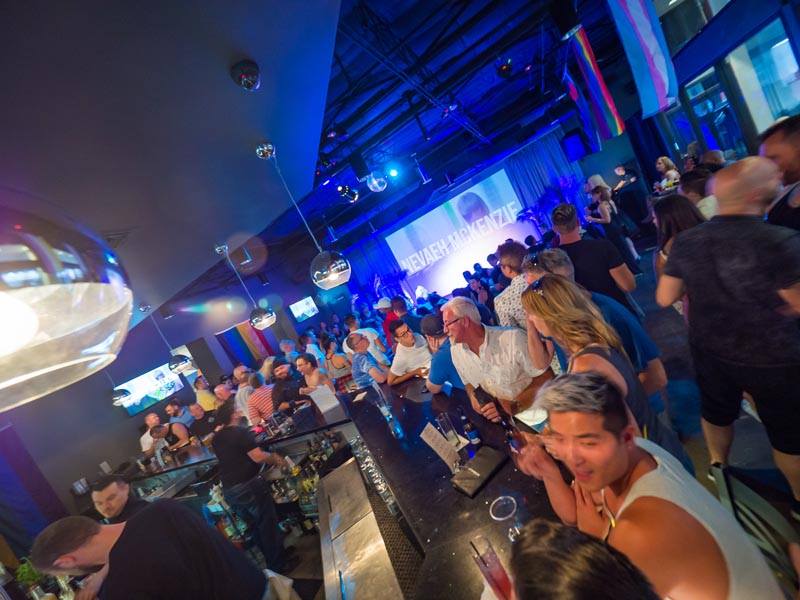 Kobalt Bar | 3110 N Central Ave #175
Kobalt reels in a crowd for themed nights including drag shows and offers karaoke 5 times a week!
AiNT NICKS TAVERN | 6840 N 27th Ave
If this dive's amazing menu doesn't catch your interest, just be sure to show up for one of their fun karaoke events. 
Cactus Jack's | 4747 E Elliot Rd
A neighborhood tavern with scheduled events and dinners, it's great for karaoke jamming with live bands.
Read More: Top Restaurants to Visit On the Weekend in Flagstaff, AZ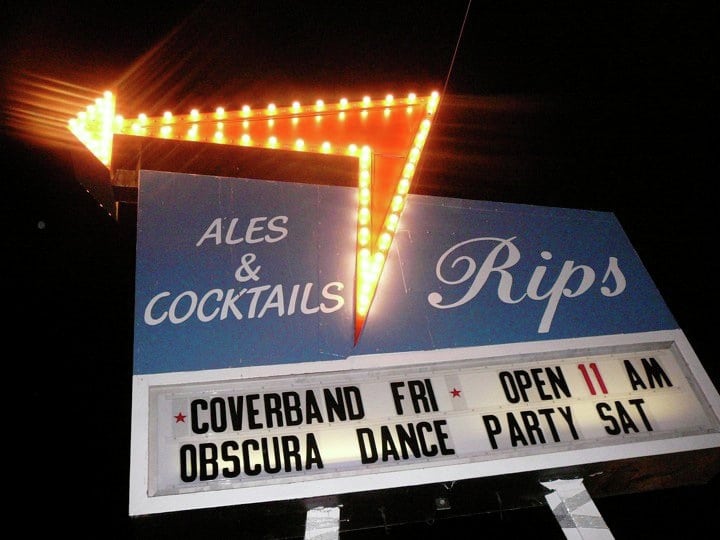 Rips Bar | 3045 N 16th St
This dive has been faithful in listing events on their Facebook page, but another thing that never changes is their love for karaoke! This is easily one of the best karaoke bars in Phoenix. 
Brigett's Last Laugh | 17222 Cave Creek Rd
Seven nights a week, promptly at 9, this venue sets up its karaoke time slot for all to enjoy, along with an array of daily food specials.
---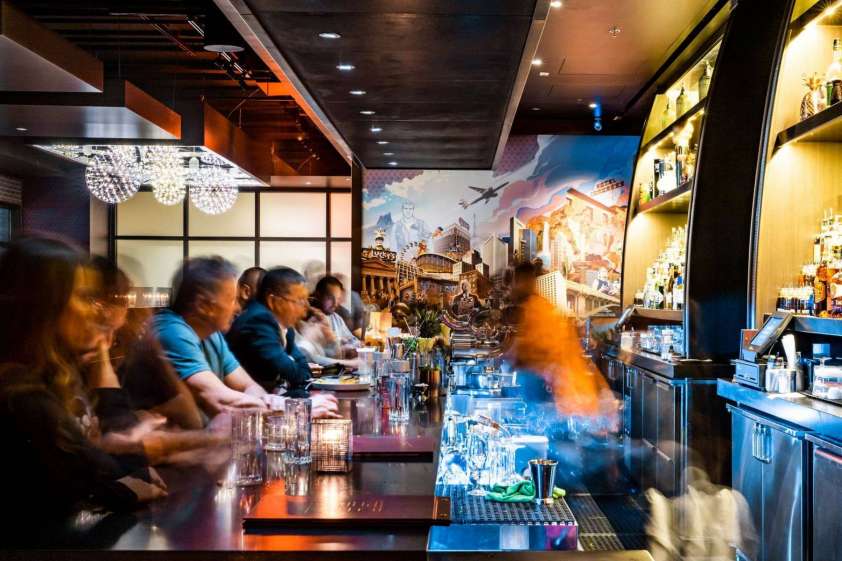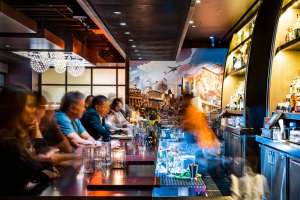 View the Best Bars in Phoenix
Looking for the best bars in Phoenix? We have a list of the best bars in Phoenix.
View the Best Bars in Phoenix
---
Rum Runner's Bar | 8355 N 7th St
Even while maintaining a full calendar of events, Rum Runner's famously holds karaoke from 9  to close, every Saturday night!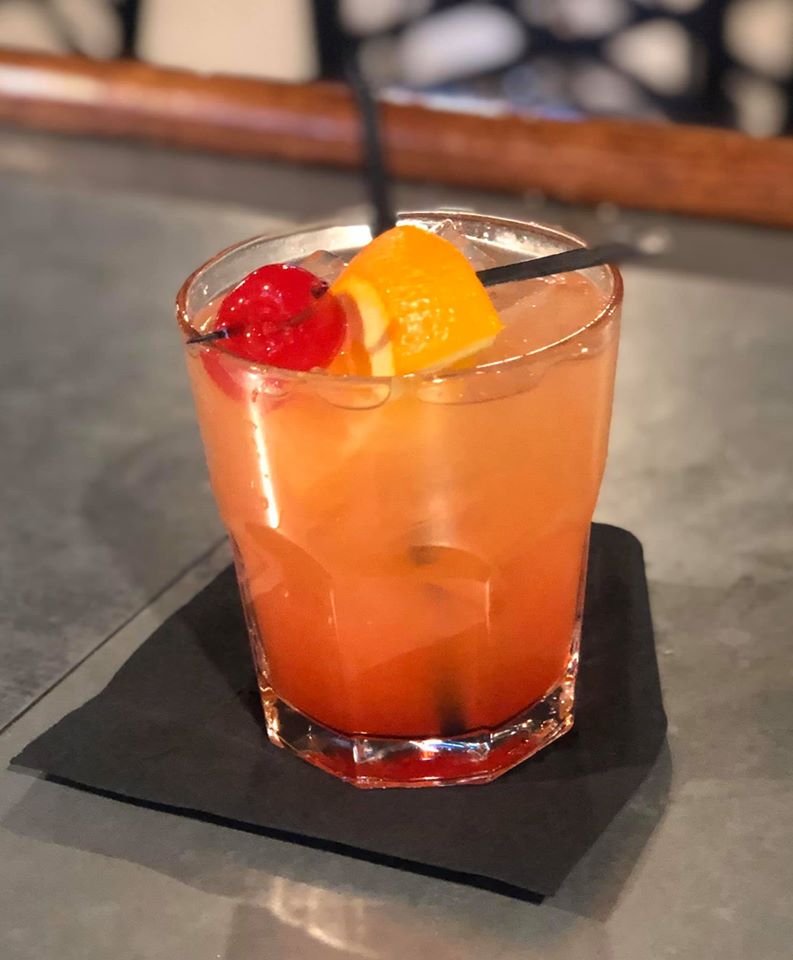 Break Room Bar & Grill | 4729 E McDowell Rd
Break Room Bar & Grill proudly offers themed nights such as "ladies night" in addition to being a fun Downtown location for Thursday karaoke!
Read More: 11 Upcoming Concerts to Sign Up For in 2021 Near Phoenix, AZ
The Dunes Cocktail Lounge | 3611 W Dunlap Ave
Along with transforming into a karaoke bar in Phoenix every Tuesday, The Dunes Lounge also offers classic cocktails and beer to get you revved up for a singing session!
Kat's Bar | 2309 E Indian School Rd
This quiet hole in the wall transforms when the karaoke fires up, but they're known for attentive bartenders all the time!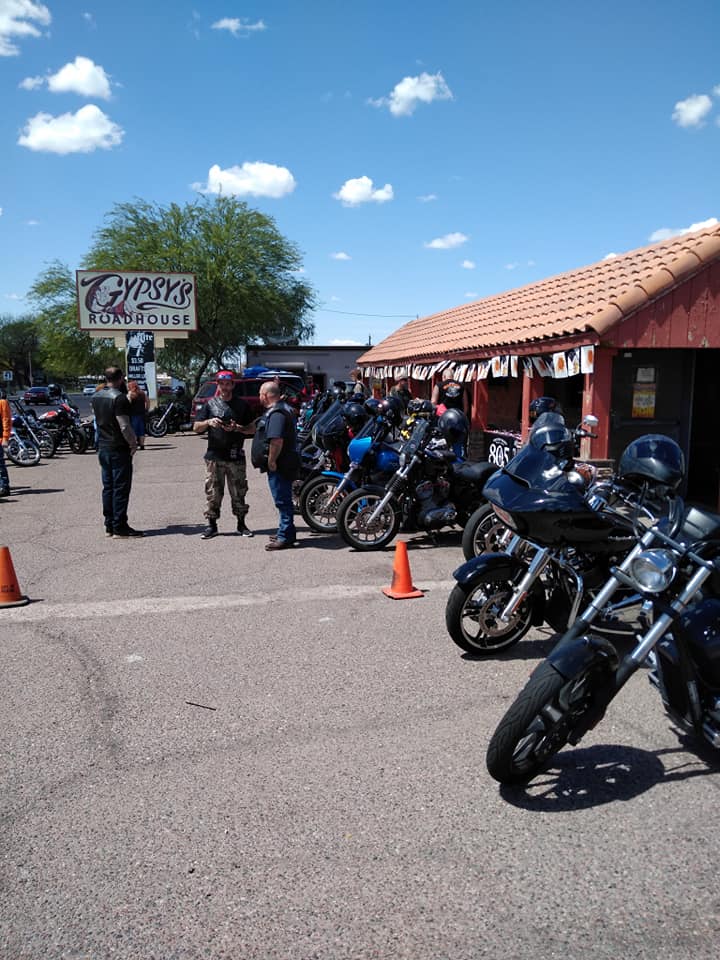 Gypsy's Roadhouse | 5122 E McDowell Rd
This relaxed watering hole not only has chili dogs or other eats to satisfy the hungry, but they also offer Thursday night karaoke to bring out the star in everyone!
George & Dragon English Pub | 4240 N Central Ave
Sporting a full menu and a Texas Hold 'Em night on Sundays, the other thing this English-style pub offers is Monday night karaoke!
Hideaway Lounge | 3215 E Thomas Rd
Whether it's Fish Friday or Taco Tuesday, Hideaway Lounge is a great place to eat. Better still, they also hold karaoke nights for the brave of heart!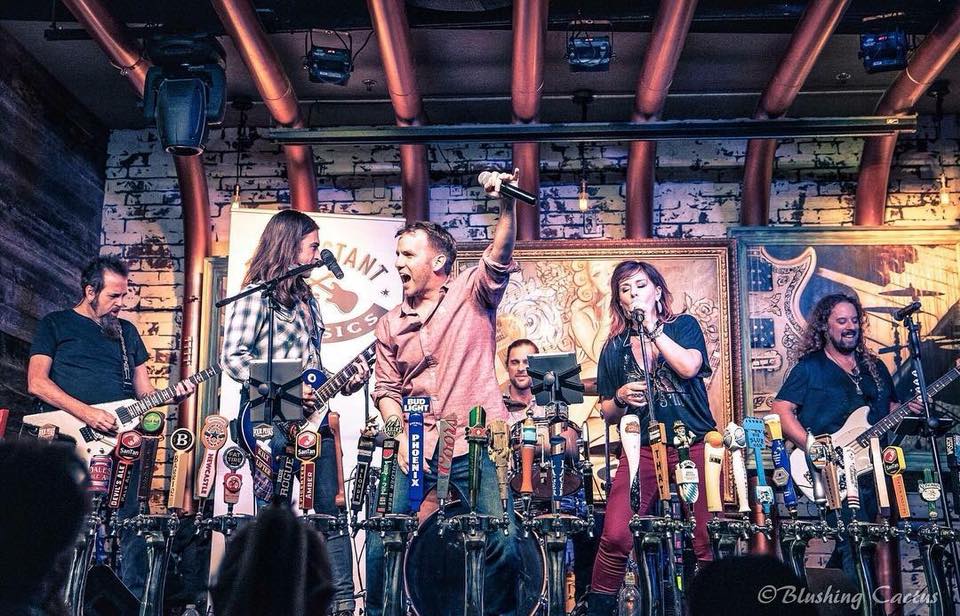 Copper Blues Rock Pub & Kitchen | 50 W Jefferson St
As a live rock venue with an amazing list of carefully chosen and curated beers, there's not much that could better this upscale brewbar. By adding live band karaoke to the mix each week, they've simply outdone themselves! This is one of the best bars for karaoke in Phoenix.
Read More: Popular Italian Restaurants to Visit in Tucson, AZ
Castaways | 5110 E McDowell Rd
This sports bar makes it easy to kick back any day, from their Sunday specials to their Wednesday night karaoke!
Silver Pony Bar & Grill | 620 W Dobbins Rd
This dive bar offers country music and a dance floor — along with their need for regular karaoke events!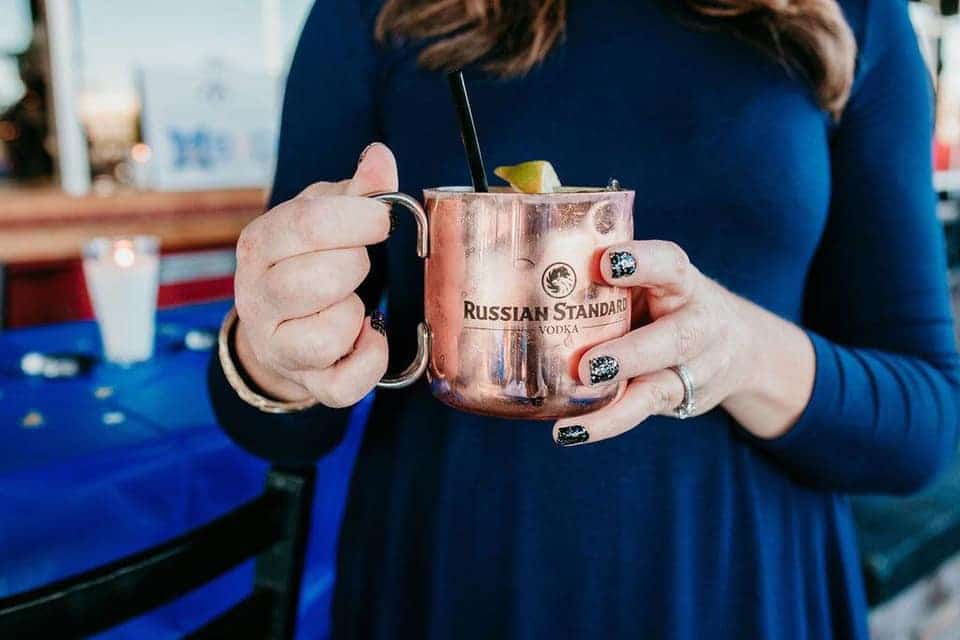 Tukee's Sports Grill | 4804 E Chandler Blvd
This hot spot for game-watching and karaoke nights is also home to a very enticing lunch menu!
Featured Image Credit: Blushing Cactus