Did you miss having some of the best Chinese food — dumplings and dim sums especially — at your favorite restaurant? Here's good news: the famous Arizona Bao and Dumpling Festival is going virtual this year! On Saturday, April 25, and Saturday, May 9, from 6 – 8 pm MT each days, join the Arizona Bao and Dumpling Festival in creating your own Bao and Dumpling Online Party.
The quarantine has stopped a lot of things, but no way it is going to stop our vehement love for Chinese bao and dumplings. While the actual Arizona Bao and Dumpling Festival is rescheduled and postponed, the organizers decided to create a teaser event.
Order takeout from your favorite restaurant serving up bao and dumplings, gather your friends together on a Zoom call, and make sure to tag your social media photos with #azbaodumpling. One lucky winner will secure tickets to the fall festival!
To help you out, we gathered the best bao and dumplings in Arizona and where you can find them. All these three places will be participating in the festival and are currently providing curbside pickup and delivery options.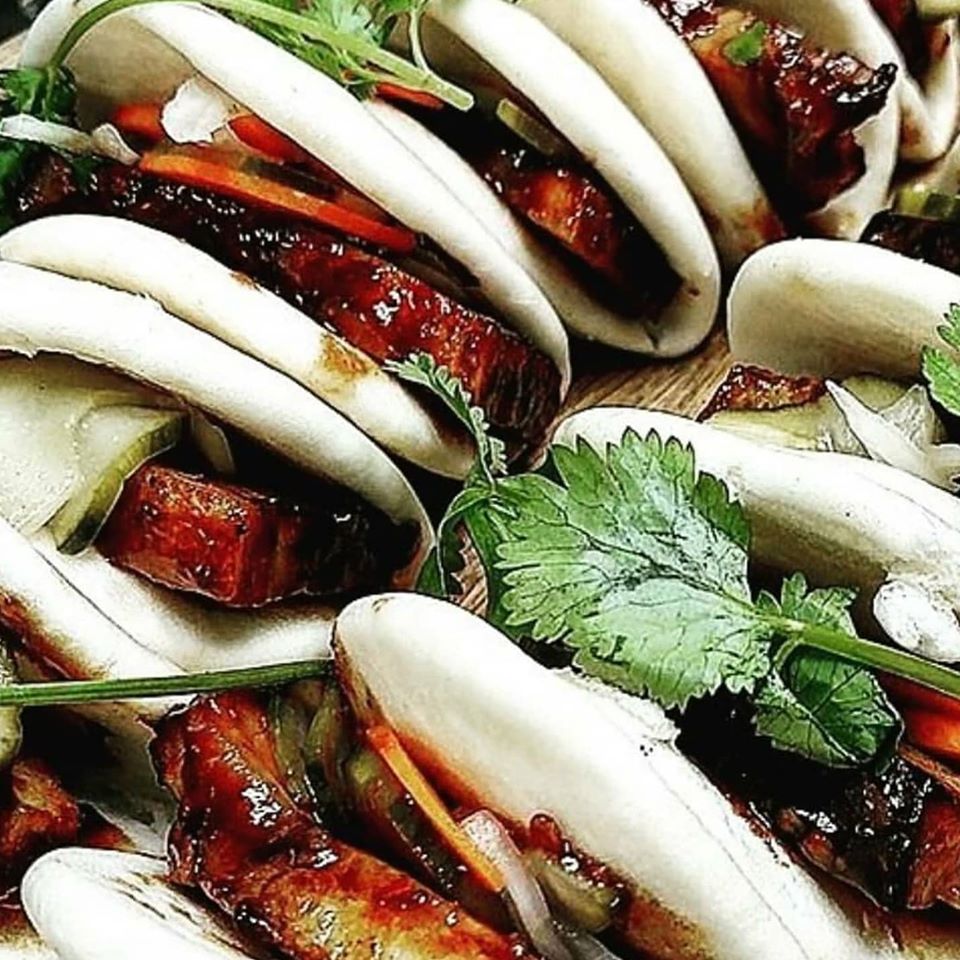 Signature Baos: Pork belly gua bao, BBQ pork steamed buns
Speaking of Chinese Baos, it's almost mandatory that you try the classic BBQ Pork Buns. If you are into pork bellies, the Gua Baos offered by Red Ginger is another best-seller. The pork used in both buns are marinated in a special sauce to add genuine Chinese flavor. It is safe to say that Red Ginger has exactly what a meat-eater is craving for.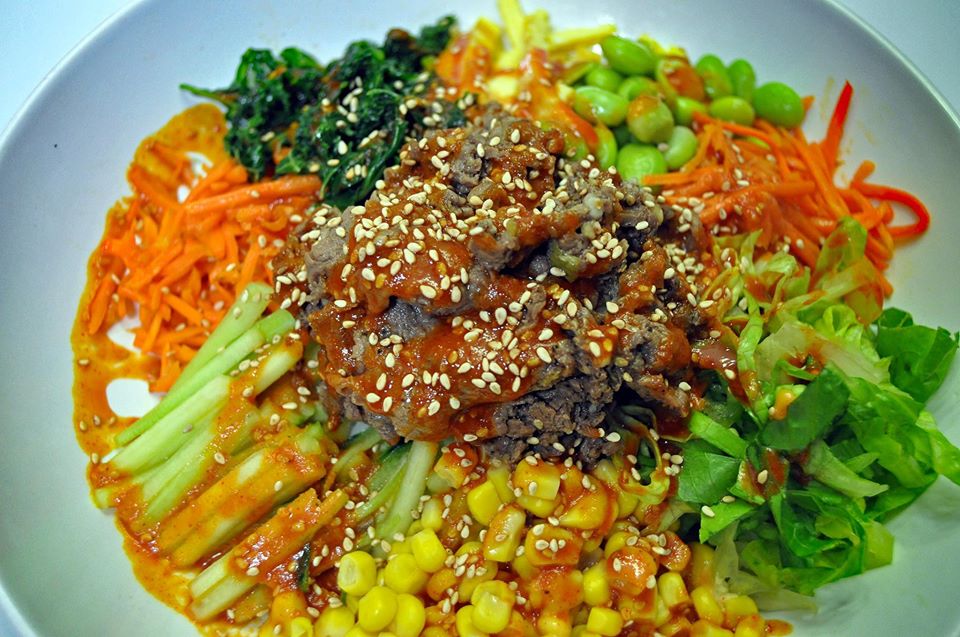 Signature Baos: Bulgogi gua bao
The open-end design of Gua bao is what allows each restaurant to fully-customize them in their own ways. Among the many recipes, the Bulgogi Gua bao is for sure a unique innovation when it comes to flavor and uniqueness. If you are a huge fan of Korean cuisine, then this Chinese x Korea smash definitely worths your time.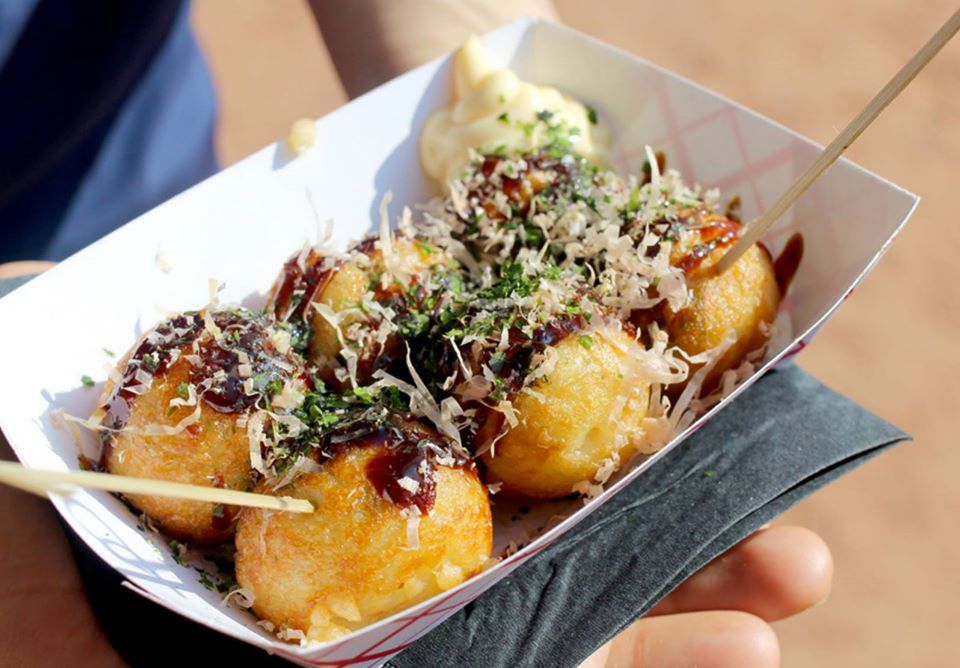 Signature Dish: Takoyaki
The delicious cover-image on their Facebook page should be the only convincement you need to try their signature Takoyaki. These chewy, tasty balls hugging a piece of perfectly-cooked octopus is one of the most beloved street snacks in Japan. Now, they are brought to you by Takoyaki Balls in Tucson, Arizona. Put in your take-out order today and satisfy your flavor buds!
The Bao & Dumpling Guide
If you are interested in learning more about baos and dumplings, be sure to check out the food guide published by the official Arizona Bao and Dumpling Festival by RSVPing for the online party. This guide not only covers all the best bao, dumpling, and other dim sum spots in Arizona, it also includes a ton of DIY recipes that will allow you to make your own baos and dumplings like a real pro!
Hopefully, when it is time for the in-person Bao And Dumpling Festival, you will be a true pro on these unique Asian snacks! In the meantime, be sure to follow the organizers on Facebook and join the conversation online.