On Sunday, March 17th and the week of, bars in Phoenix will be celebrating St. Patrick's Day with traditional victuals like green beer and Irish food. Celtic music will be played throughout and people in Irish attire will fill the streets. If you're looking to join the festivities, this article will help you find the best bars to celebrate St. Patrick's Day near Phoenix.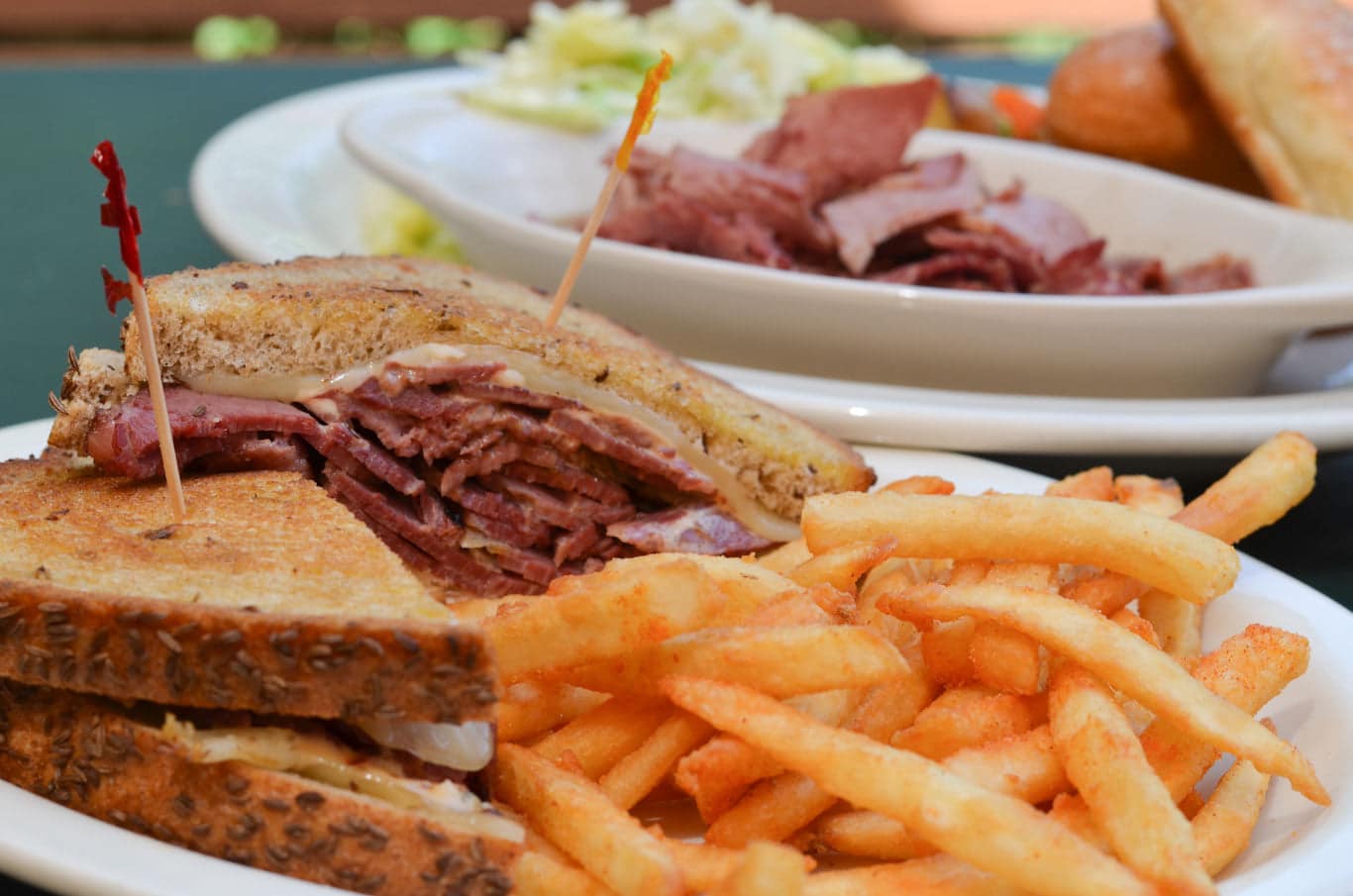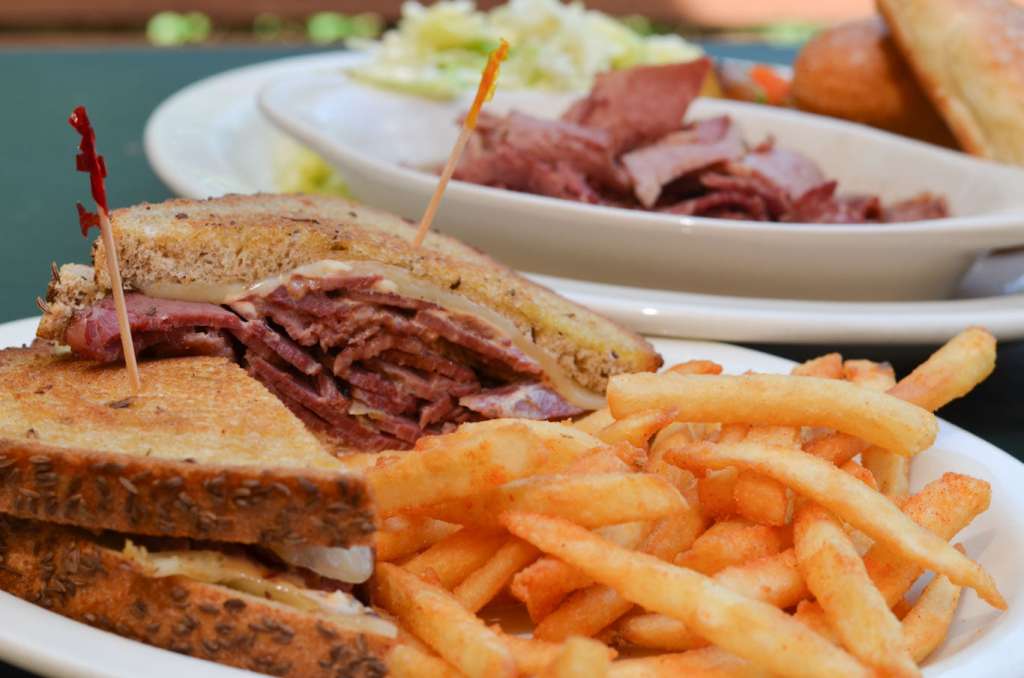 Padre Murphy's | 4338 W Bell Rd, Gilbert
Padre Murphy's celebrates the holiday with a tent party complete with green beverages, Irish cuisine, and live music. It begins at 10am and the music kicks off at 11:30am. After 2 pm, there is a cover charge of $10 and a cover charge of $15 after 6pm.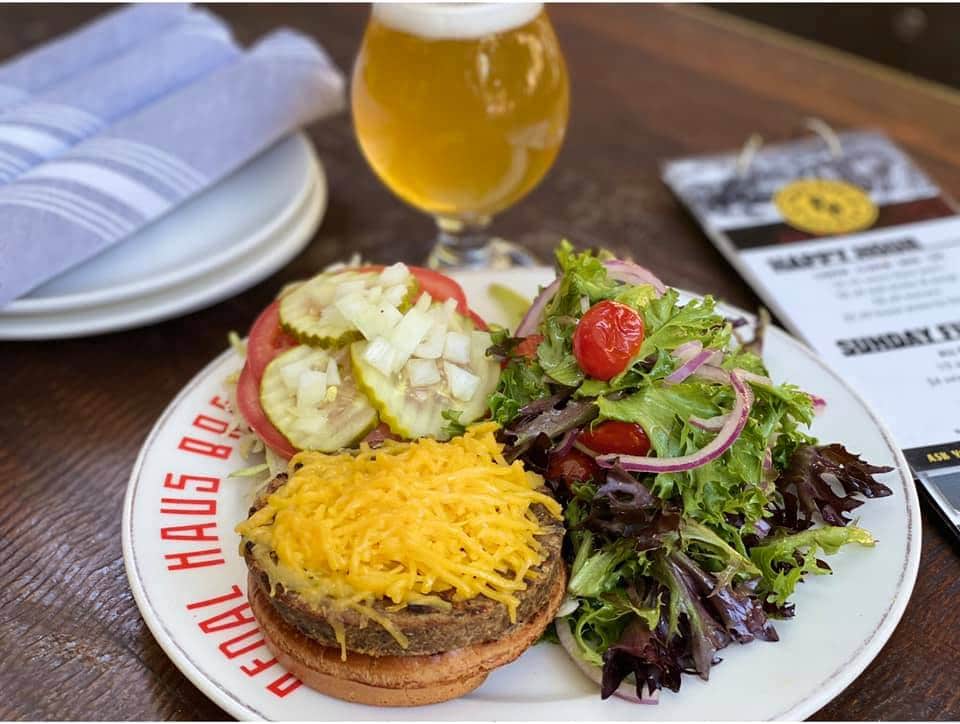 Pedal Haus Brewery | 730 S Mill Ave #102, Tempe
Pedal House Brewery offers specials on all the classic Irish drinks including Guinness drafts for $5, Irish Car Bombs for $6, and beer brewed fresh in house. Enjoy the drinks with the $13 corned beef and cabbage with roasted country vegetables special and the $12 Shepherd's pie special. They also host an annual "St. Pedals Day" bar crawl.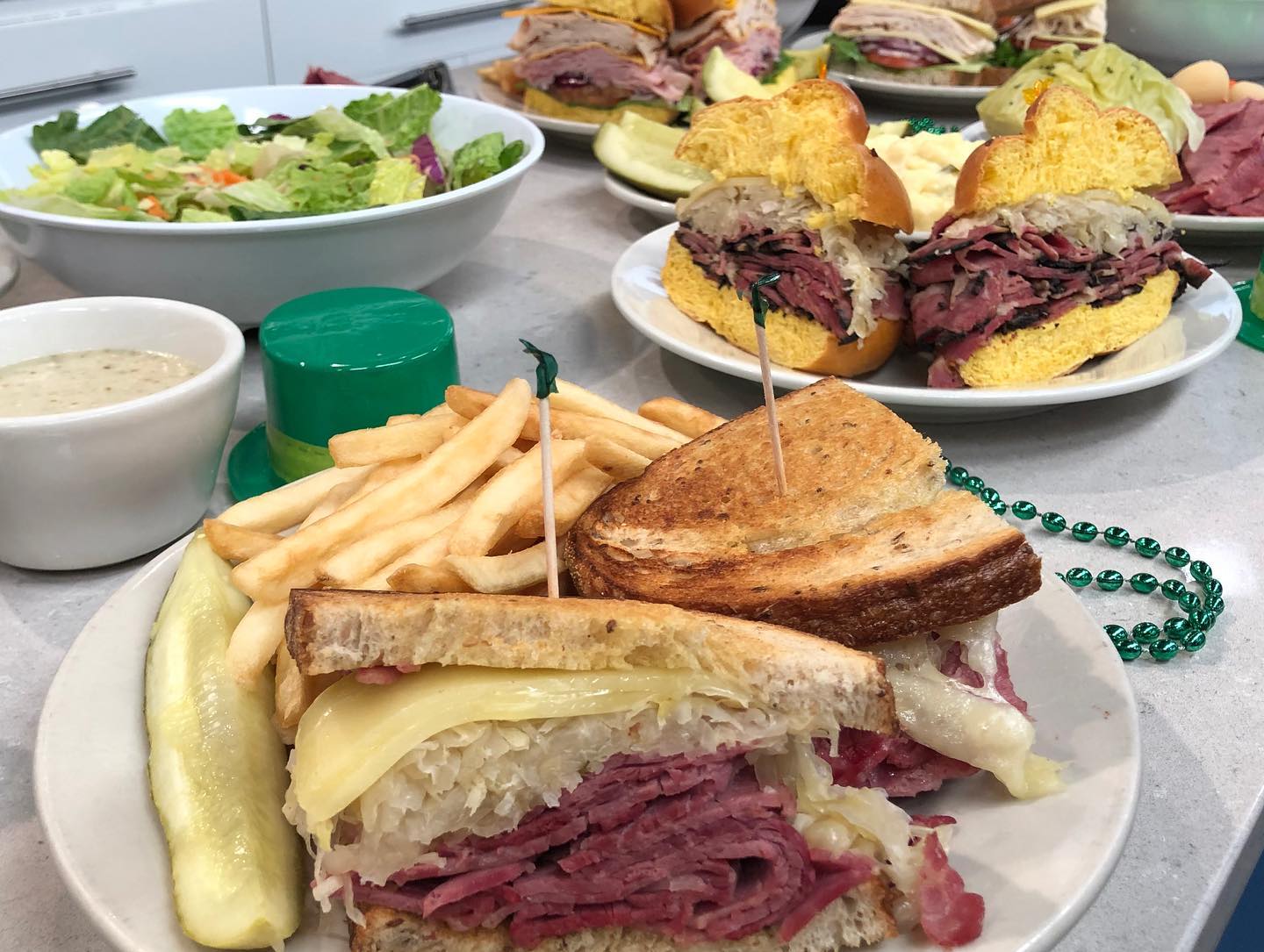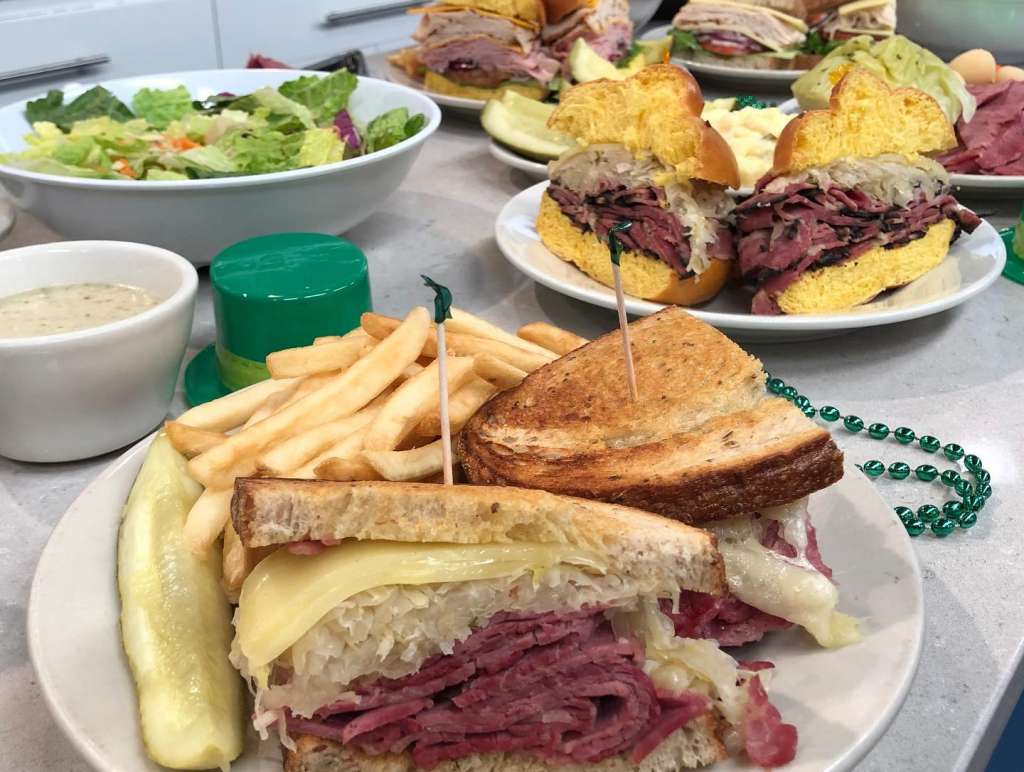 Miracle Mile | 4433 N 16th St, Phoenix
Miracle Mile in Central Phoenix is known for its delicious corned beef and on St. Patrick's Day, you can group it with Irish potatoes, a quarter head of cabbage, and bread and butter. They are open every day of the week and also cater takeout orders.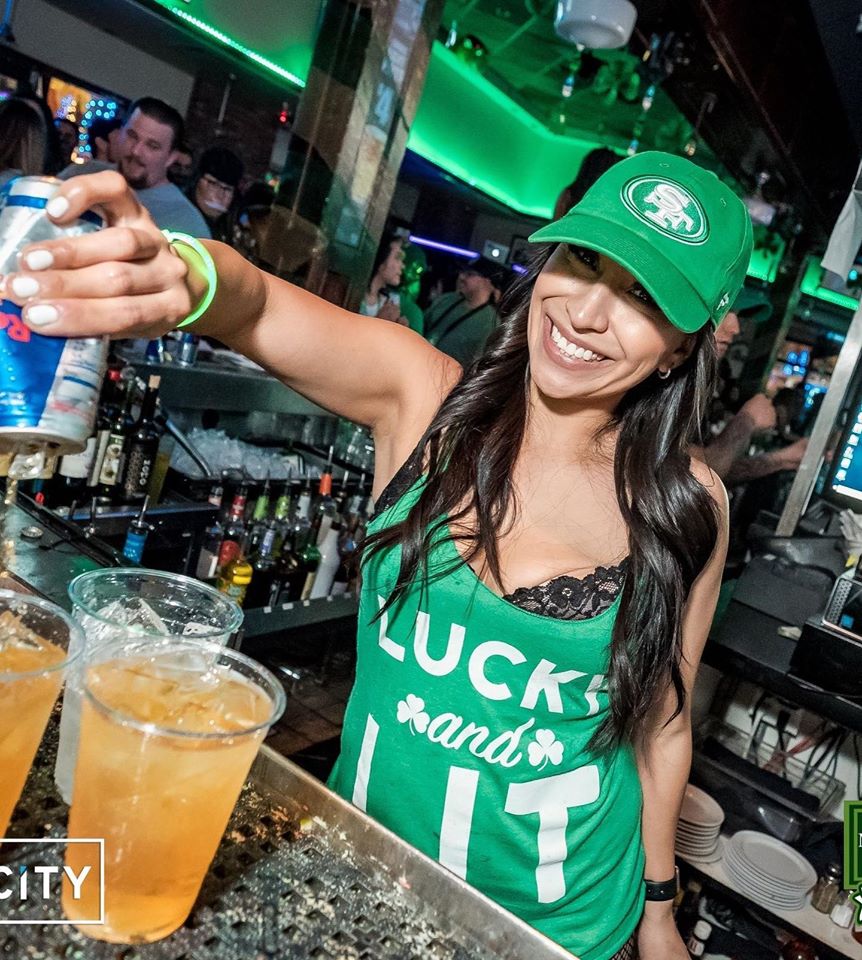 McFadden's Glendale | 9425 W Coyotes Blvd, Glendale
McFadden's Glendale hosts St. Patrick's Day's "Sunday Funday" every year. They serve Irish burgers and Irish pizzas along with the infamous green beer and other Irish drinks. You can also participate in contests. There is also a cake contest and a contest to see who can eat the most Lucky Charms. Tickets are $10 and they offer a special package with reserved seating and bottles of liquor for $300.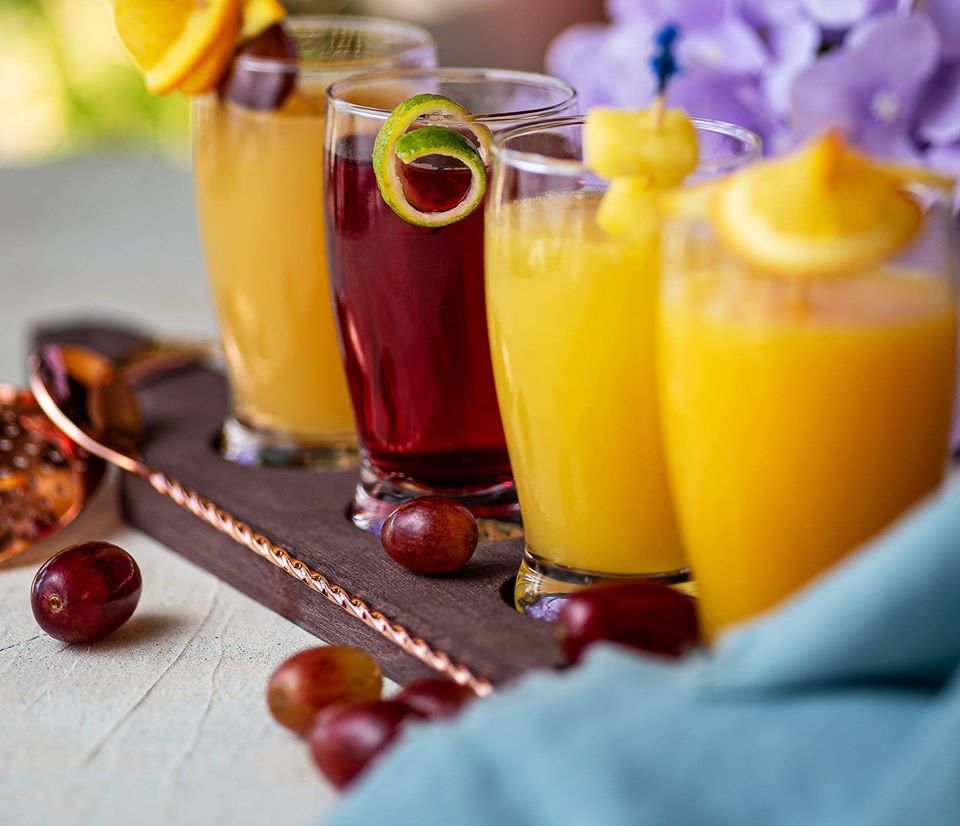 Chompie's | 9301 E Shea Blvd, Scottsdale
Chompies offers an all-you-can-eat special every St. Patrick's Day. For $22.99, you can enjoy a corned beef and cabbage dinner with boiled red potatoes and fresh-baked Irish soda. They will also be serving beer, wine, and liquor.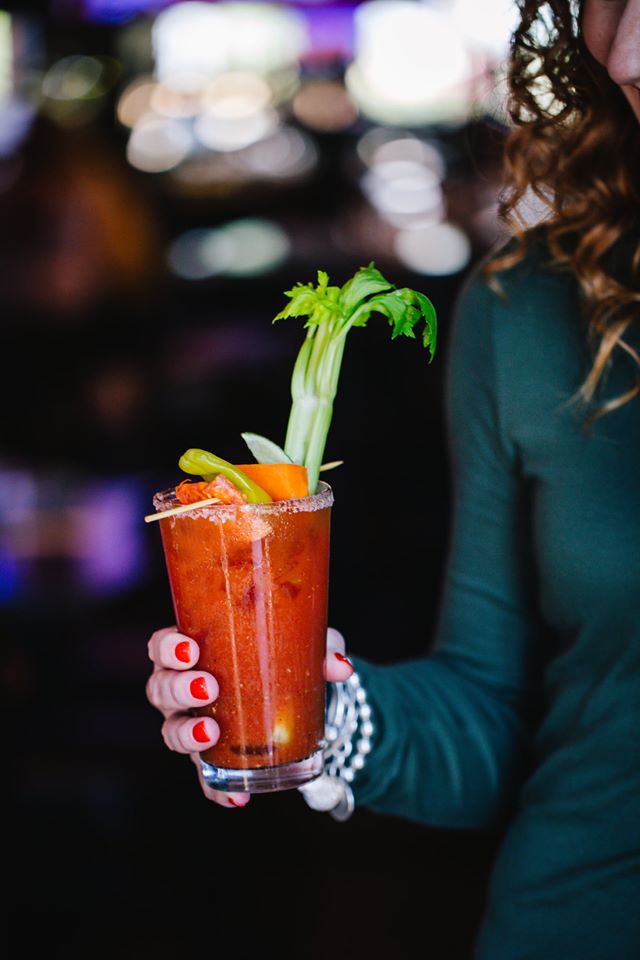 Thirsty Lion Pub and Grill | 7014 E Camelback Rd #1423, Scottsdale
On St. Patrick's Day, enjoy specials on Irish shepherd's pie, beer-braised corned beef and cabbage, corned beef mac and cheese, oven-roasted lamb shank, and Irish beer flights at Thirsty Lion Pub and Grill. There will also be live music events throughout the weekend.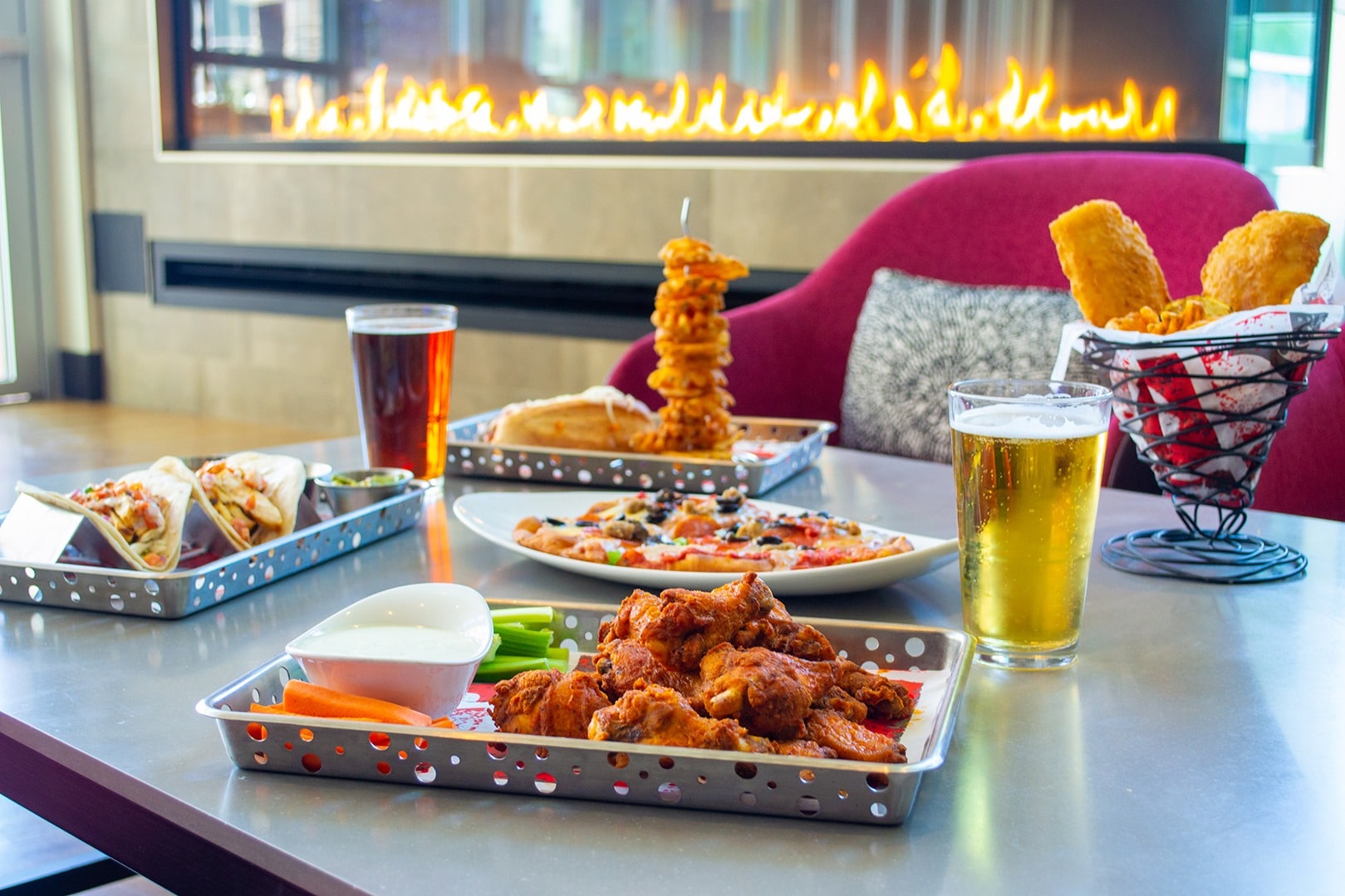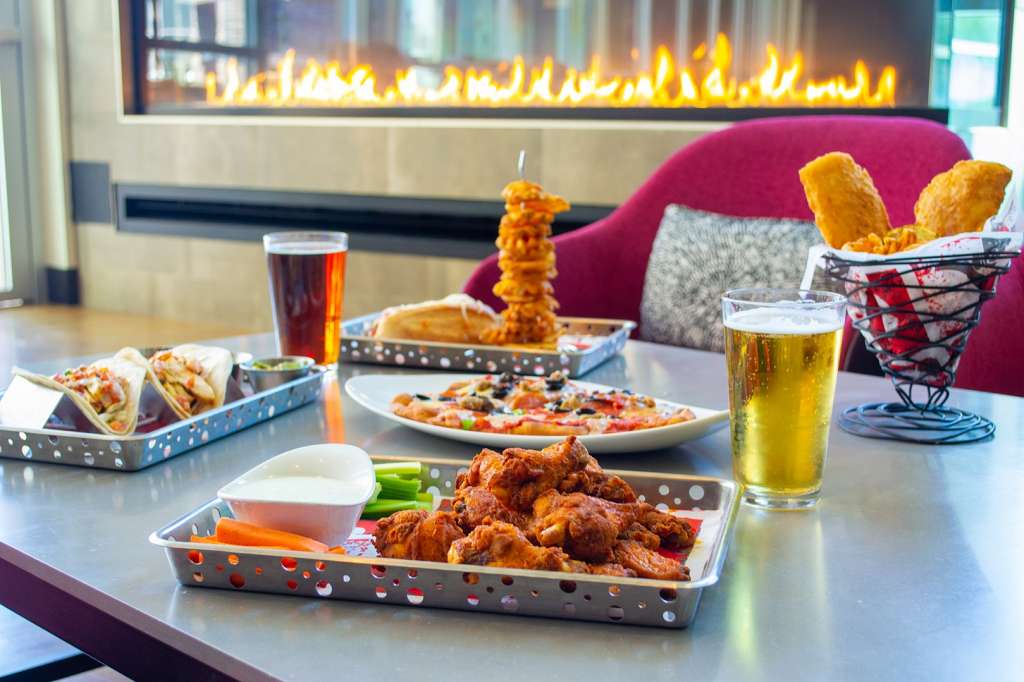 Casino Arizona | 524 N 92nd St, Scottsdale
Casino Arizona has a wide variety of bars to celebrate St. Patrick's Day. You can enjoy Irish specials at CAZ Sports Bar, the newest eatery at the casino, and the casino's restaurant mainstay, Cholla Prime Steakhouse and Lounge. Other pubs there include Willows Restaurant and The Salt River Cafe.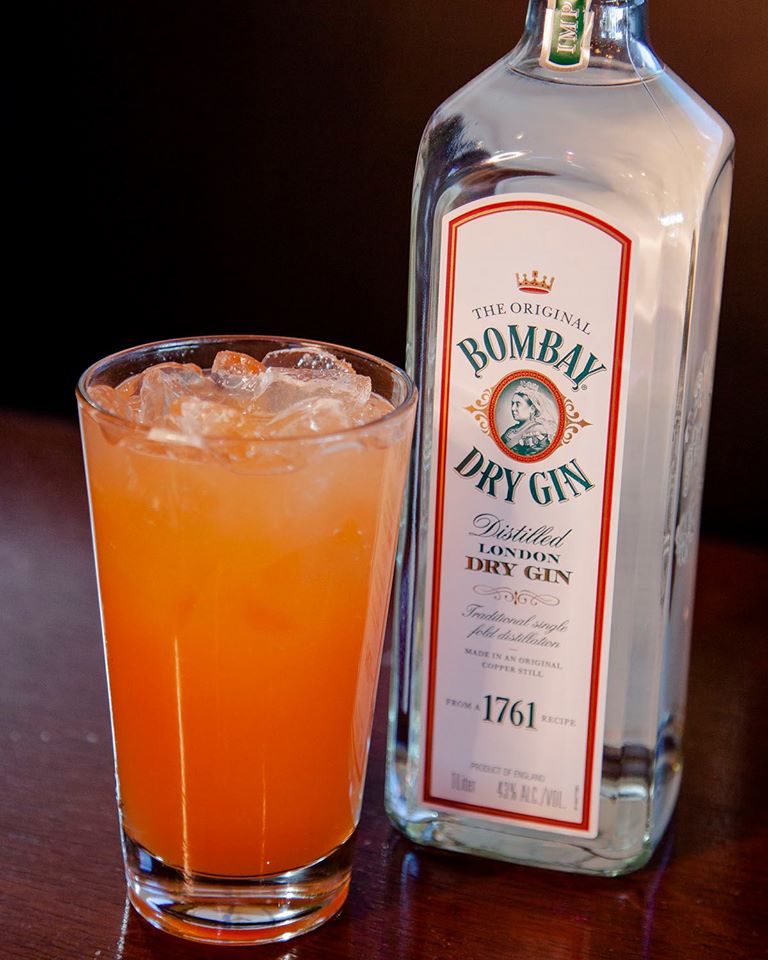 Tilted Kilt Pub and Eatery | 2 E Jefferson St #22-217, Phoenix
Enjoy the annual Irish Holley special menu on St. Patrick's Day at this Irish-inspired sports bar. The specials are available throughout the entire month of March. All of the Irish favorites including green beer, Guinness, and corned beef and cabbage will be available around the holiday.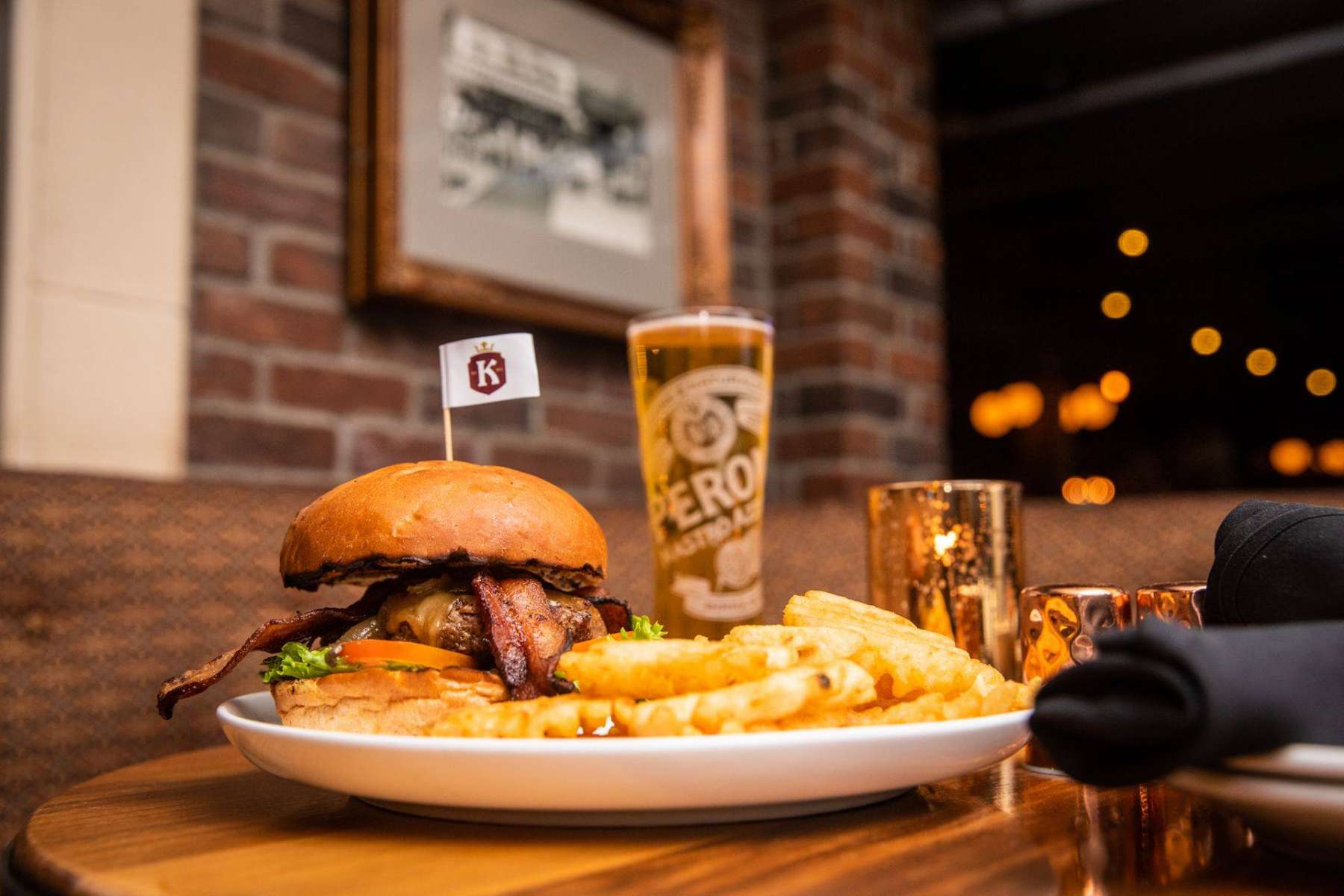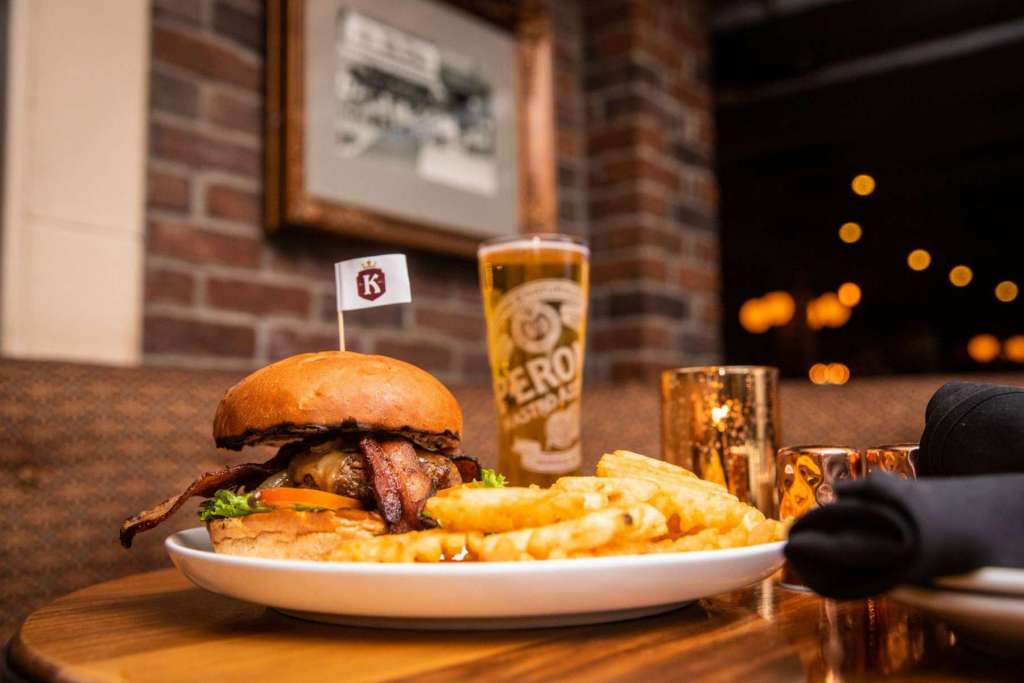 Kelly's at Southbridge | 7117 E 6th Ave, Scottsdale
Kelly's at Southbridge will be celebrating St. Patrick's Day all weekend with green beers for $3 along with bangers and mash and corned beef. You will be sure to feel the Irish energy with live Celtic music including bagpipes and piano performances.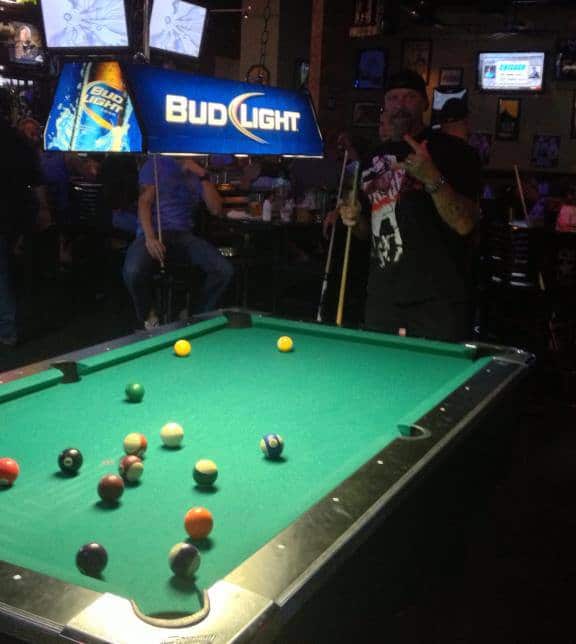 Connolly's Sports Bar | 2605 W Carefree Hwy, Phoenix
Connolly's Sports Bar is celebrating St. Patrick's Day with the parking lot party they host every year on the 17th. There will be music, games, and other festivities. They will be serving corned beef, shepherd's pie, bangers and mash, and fish and chips. The party has an early start time of 6 am.