We've found some Vietnamese takeout places in the Phoenix area that offer the best authentic food and dishes. Try one of them now to get a taste of Vietnam right where you are!
4905 E Ray Rd #102, Phoenix, AZ 85044
This popular dinner spot showcases several cultural dishes that feature flavors all over Asia, including Korean, Thai, and — you guessed it — Vietnamese food. In addition to a hot and sour soup, for example, they offer phở; and if you want to order some Pad Thai alongside your Bún Thịt Nướng, you have the ability to do it at Savor Flavor Asia!
7436 E McDowell Rd, Scottsdale, AZ 85257
Who the phở doesn't love a good noodle soup? Well, when visiting this Vietnamese restaurant near Phoenix,  you can enjoy the best phở in Scottsdale. In addition, the menu at this establishment features delectable Vietnamese beverages and other types of food, like a banh mi sandwich. To make things easier, it's just called the "Vietnamese sandwich" on the menu. Does it get any better than a dish with a nickname as simple as that?
2241 N 7th St, Phoenix, AZ 85006
Like the name suggests, this eatery is on 7th Street; like the name also suggests, it specializes in spring rolls (those beautiful food cocktails wrapped up in rice paper). And, if you're a fan of something with more crunch, there are crispy rolls of course, as well as a bunch of other authentic Vietnamese cuisine to try!
101 E McDowell Rd, Phoenix, AZ 85004
Whether it's the spicy rare beef lime salad you see before you, or one of many other savory dishes, there's something both heart-warming and belly-warming about the food at Basilic. But keep in mind, this may be some of the best-tasting healthy food you've ever put in your mouth! We won't blame you if you have to come again and again.
---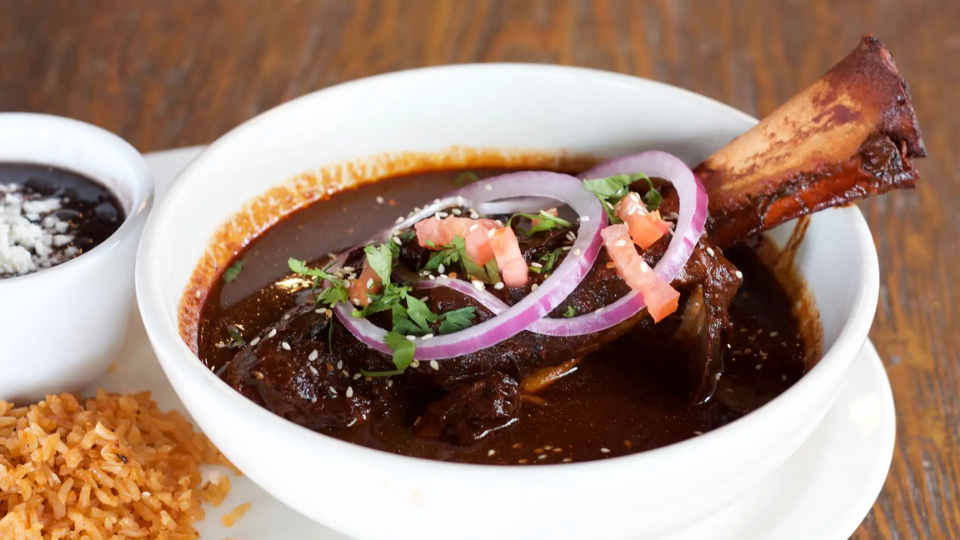 View the 10 Best Southwestern Spots Near Phoenix
Need something smoky and spicy? View our list of the best Southwestern restaurants near Phoenix.
View the Best Southwestern Restaurants Near Phoenix
---
7510 S Priest Dr #104, Tempe, AZ 85283
This family-owned restaurant also goes by Viet Shack, and can be enjoyed by meat lovers and vegans alike, with vegan friendly food like the bun tofu dish with sesame house dressing. Also, these guys boast the best Vietnamese coffee "on either side of the Pacific Ocean. That's a tough bid to beat!
Featured Image Credit: Pho Cao Restaurant on Yelp!