The epitome of the American Southwest is Arizona in many respects the art and the culture, the aesthetics, and even the food! With that in mind, there are several places around the Phoenix area that give Arizona its good name in Southwestern cuisine — rife with chiles, blue corn, squash dishes, and other meals inspired by the storied past of the area. We're here to direct you to them, with a list of the best Southwestern food restaurants near Phoenix!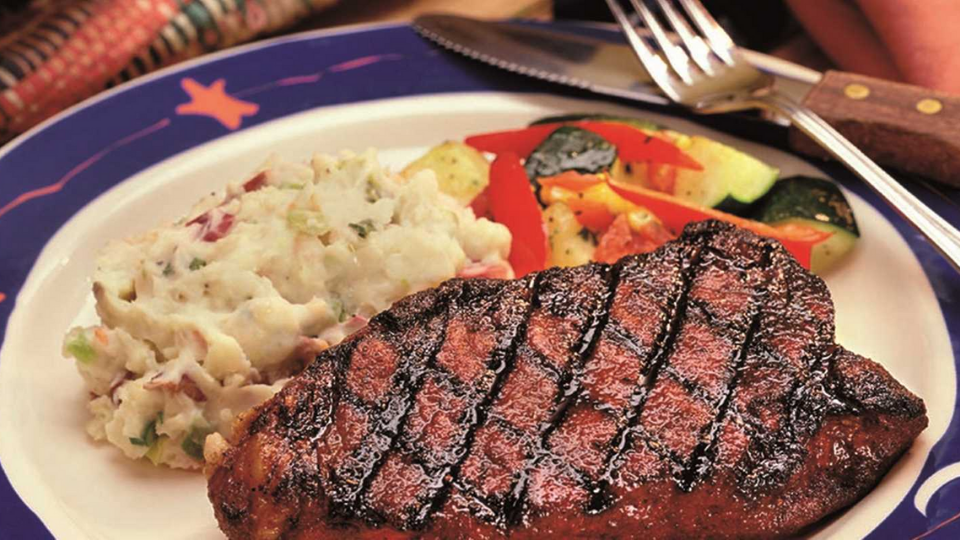 455 N 3rd St, Phoenix, AZ 85004
This southwestern restaurant in Phoenix offers a diverse menu — with flavors from the Mexican tropics as well as American Southwest cuisine like their chile-rubbed steak, there's a little bit of everything to enjoy from a chef that loves to mix and match!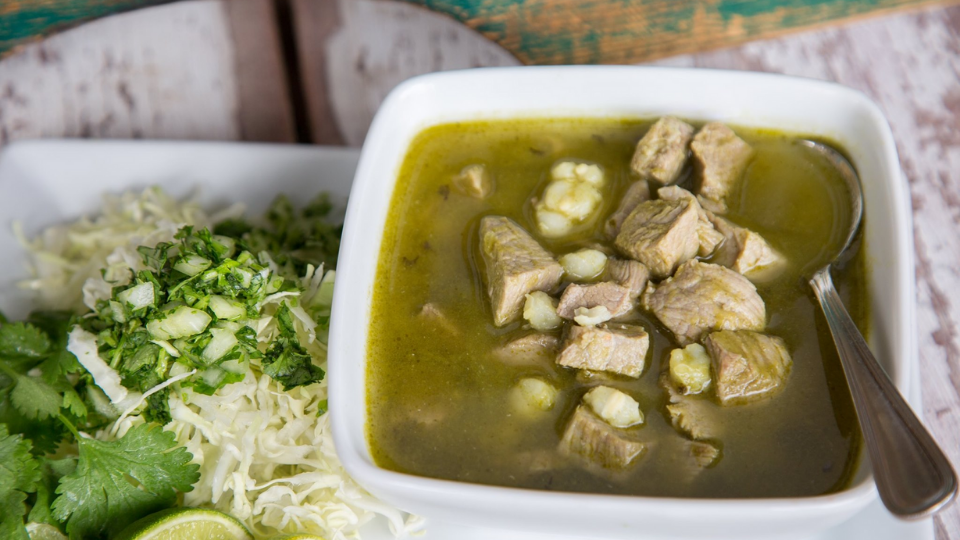 6933 N 7th St, Phoenix, AZ 85014
Chiles are an important staple of Southwestern cuisine, but how about putting that twist on some old-fashioned comfort foods north of the border, like "Green Chile Mac N' Cheese"? There's always authentic eats as well — case in point, the green chile pozole.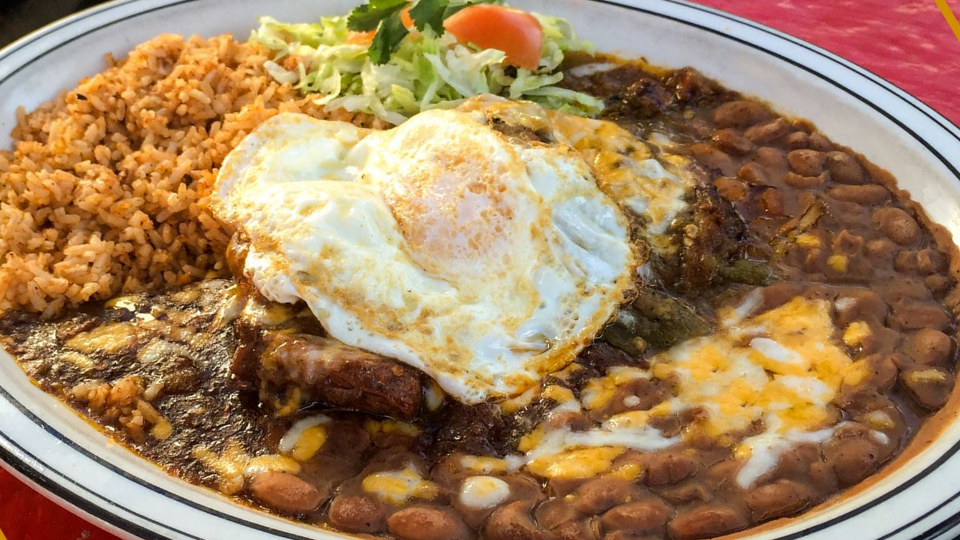 8646 S Central Ave, Phoenix, AZ 85042
This New Mexico inspired Southwestern restaurant serves more than a mean margarita — their red chile enchiladas bring you the flavors of the Southwest on a hot plate so you don't have to travel far; on that note, have a bite, and have a nice trip!
Read More: 6 Best Places to Order Bagels in Phoenix, AZ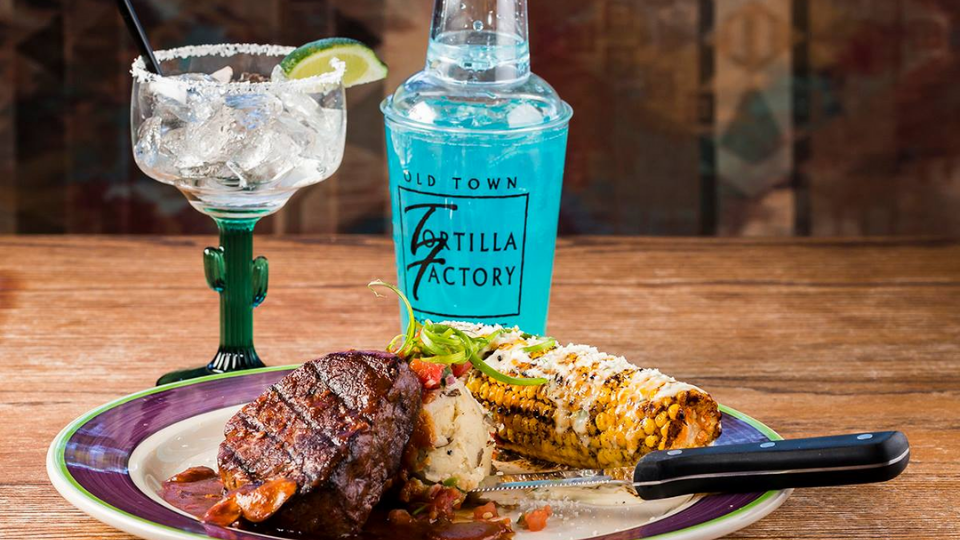 6910 E Main St, Scottsdale, AZ 85251
If you're looking for the best Southwestern food near Phoenix, this historic adobe house and its food stays true to the flavors of Arizona, from the achiote ribs platter to the pasta made with old-fashioned calabacitas (an iconic Southwestern squash dish).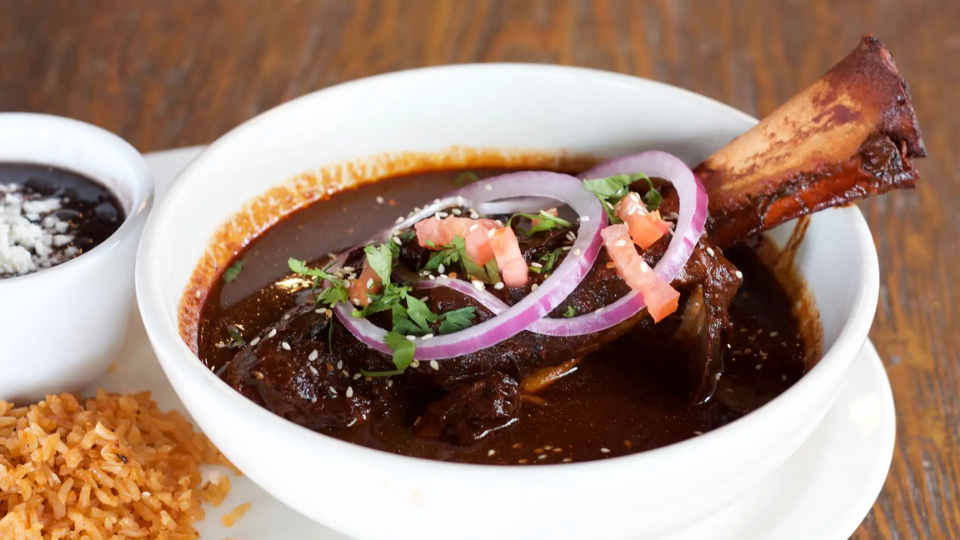 2534 N Scottsdale Rd, Scottsdale, AZ 85257
Los Sombreros is yet one more Scottsdale place that dedicates itself to representing Mexican foods of all kinds, including their chicken mole and an ancho-chile spicy-sweet lamb shank dish, lamb adobo.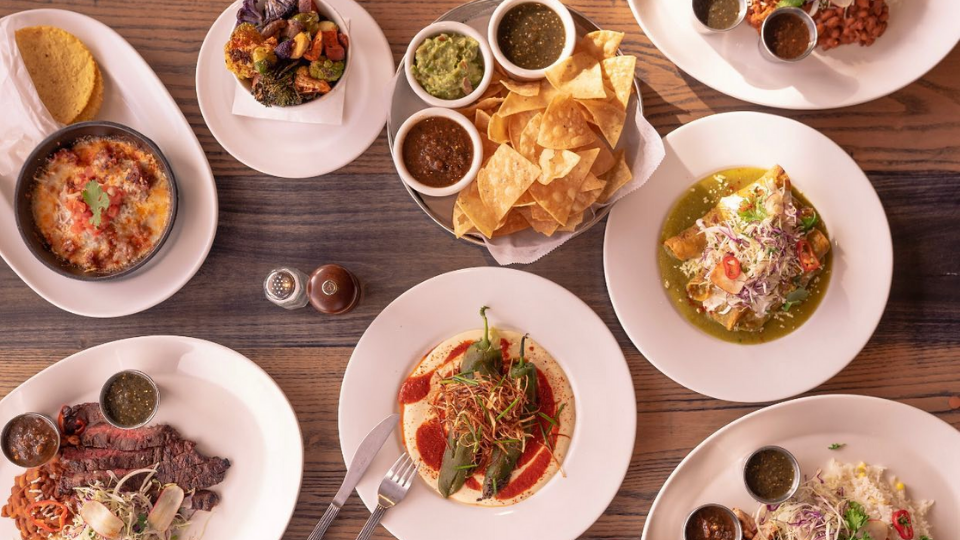 1006 E Warner Rd #102-103, Tempe, AZ 85284
This chic spot offers a modernized menu full of "new" classics, many of which are made to fit the needs of gluten-free or vegan eaters who enjoy the tastes of the American Southwest.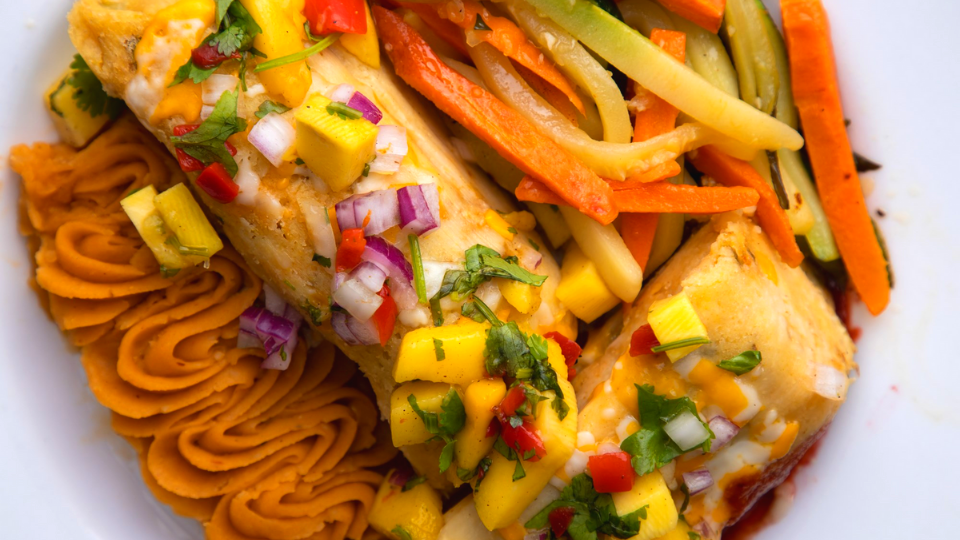 144 N Country Club Dr, Mesa, AZ 85201
A popular type of Southwestern food is blue corn — like the iconic blue corn tortilla, which "Blue Seafood Enchiladas" come filled with halibut, shrimp, and salmon. There's more seafood to find here, too: just have a look at those lobster tamales!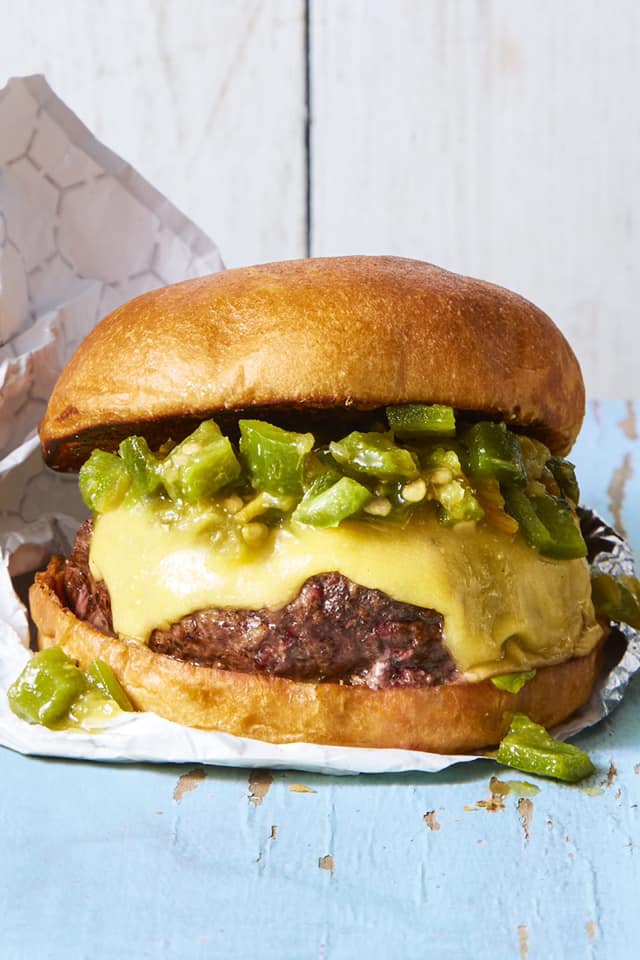 3107 S Lindsay Rd #101, Gilbert, AZ 85295
This little slice of Southwestern heaven may offer Mexican cuisine like their legendary burritos, but another hot ticket item from their kitchen is their hatch green chile burger — featuring a little bit of Southwest flavor to go with a whole lot of burger!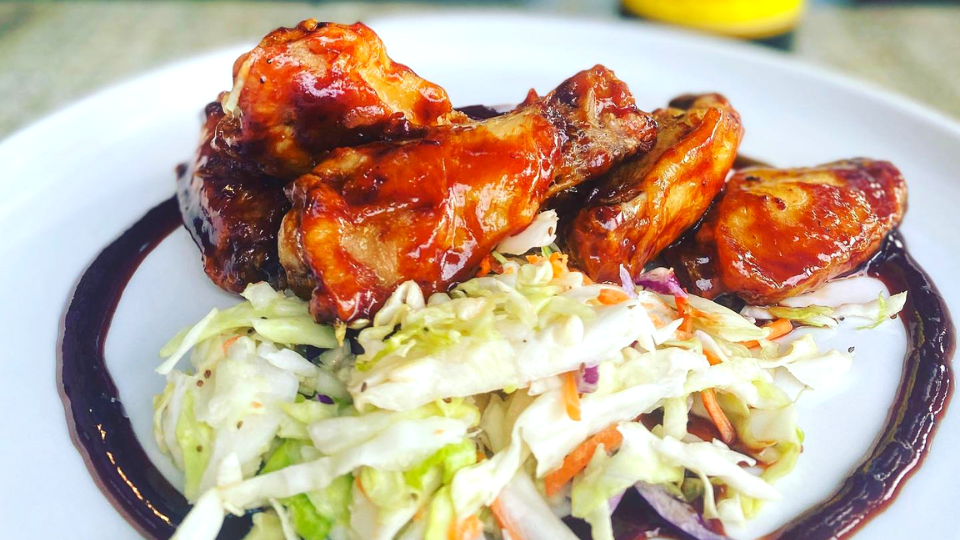 7615 E Pinnacle Peak Rd, Scottsdale, AZ 85255
This casual Southwestern restaurant boasts a full bar alongside their American soul food inspired by the Southwestern spirit. The staff at this establishment near Phoenix offer chicken wings tossed in a tamarind sauce for good measure. Soul Cafe also offers biscuits and gravy, served with pork green chili.
---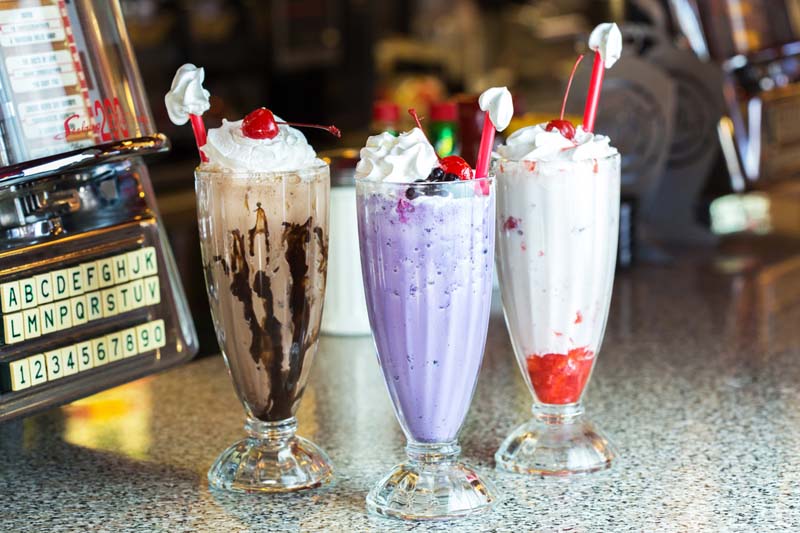 View the Best Milkshakes Near Phoenix
Need a sweet treat after your Southwestern meal? View our list of the best milkshake spots near Phoenix.
View the Best Milkshakes Near Phoenix
---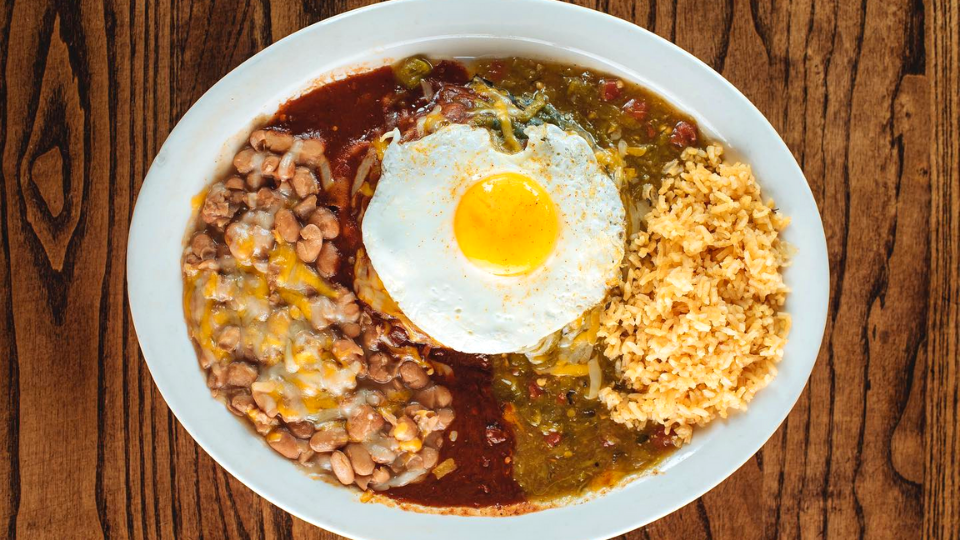 638 E. Warner Rd., Warner Plaza, Gilbert, AZ 85296
This little corner of New Mexico right here in Gilbert features brunch specials like their eggs Santa Fe style with calabacitas as well as dinner items like Blue Corn Stacked Enchiladas, which you can throw an egg on top of so you don't feel left out as a late-comer — that way, the only thing you might miss is their bottomless mimosas!
Featured Image Credit: Los Sombreros