There's something special about Italian restaurants—be it the romantic atmosphere or the comfort food—that attracts people far and wide. Whatever it is that you're looking for at an Italian place of your choice, you're in for an enjoyable experience. However, with all the choices in a city like Phoenix, it's important to know where the best ones are. We've got you covered.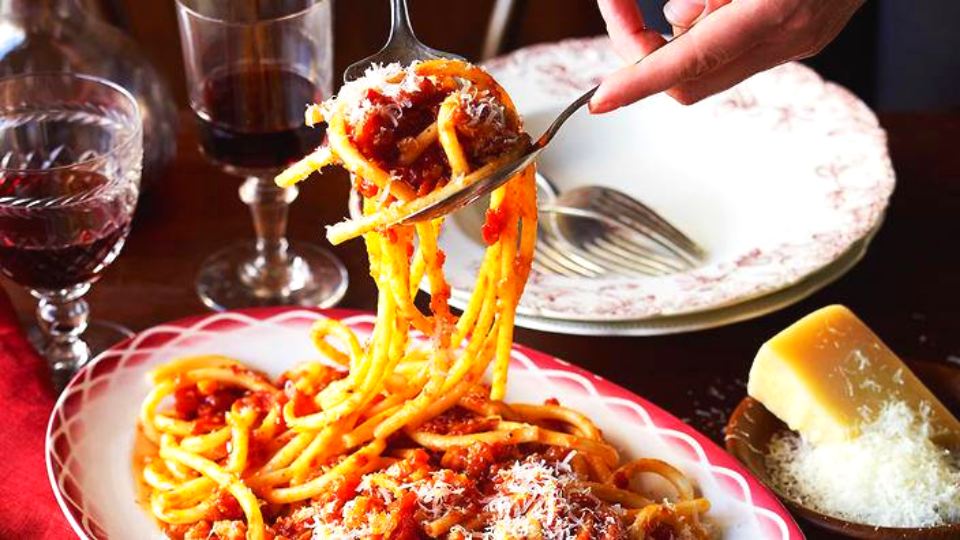 208 W Southern Ave, Tempe, AZ 85282
Serving at four family-owned locations over the past sixty years, Red Devil has become a household name for those in the Phoenix area, as well as in Pinetop. This authentic taste has stuck around for generations for a reason!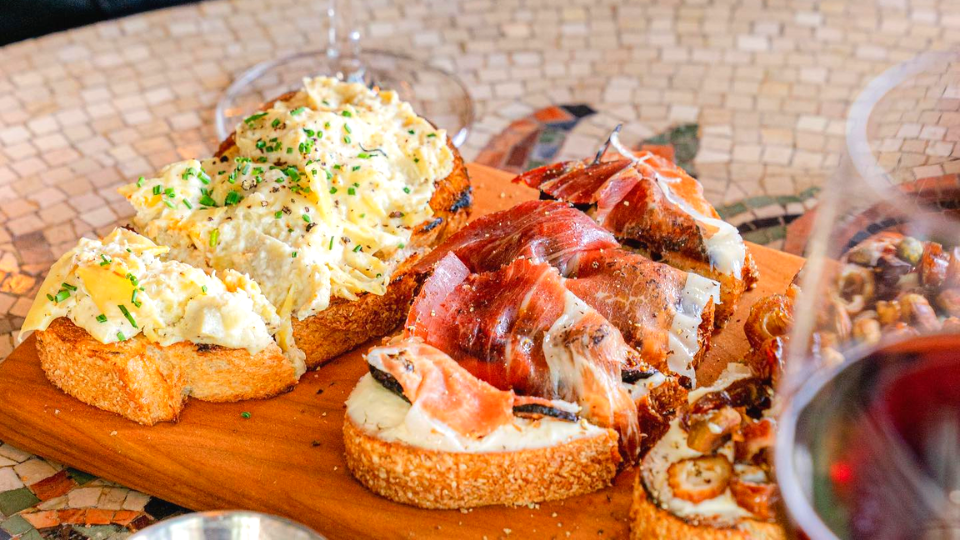 615 S College Ave, Tempe, AZ 85281
Postino Annex is a wine café and Italian restaurant near Phoenix that offers delicious options such as panini (yes, that's plural) and many forms of bruschetta. It's easy to choose something that goes splendidly with your wine!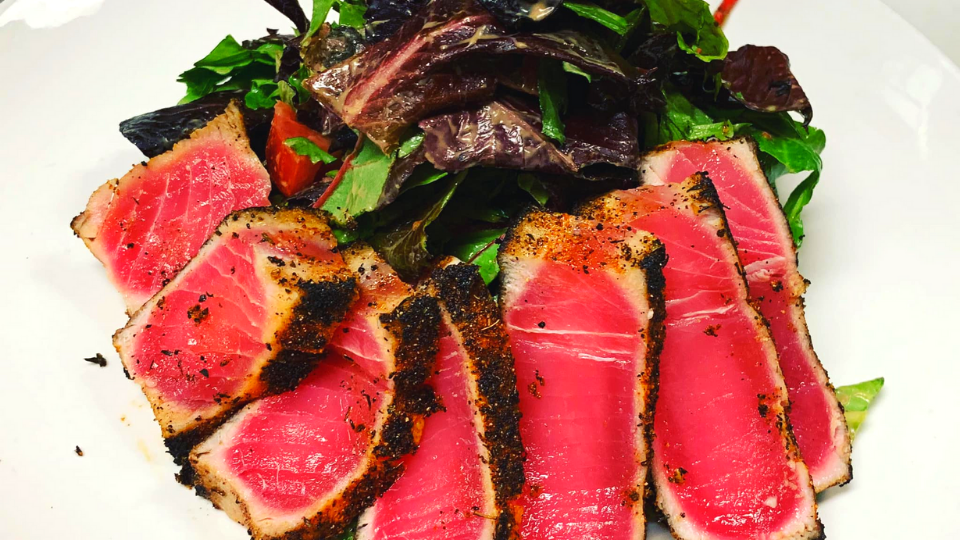 4647 E Chandler Blvd, Phoenix, AZ 85048
A sophisticated atmosphere that features live music and fine Italian food, Va Bene in Phoenix is a hot spot for the hungry, the thirsty, and the social alike!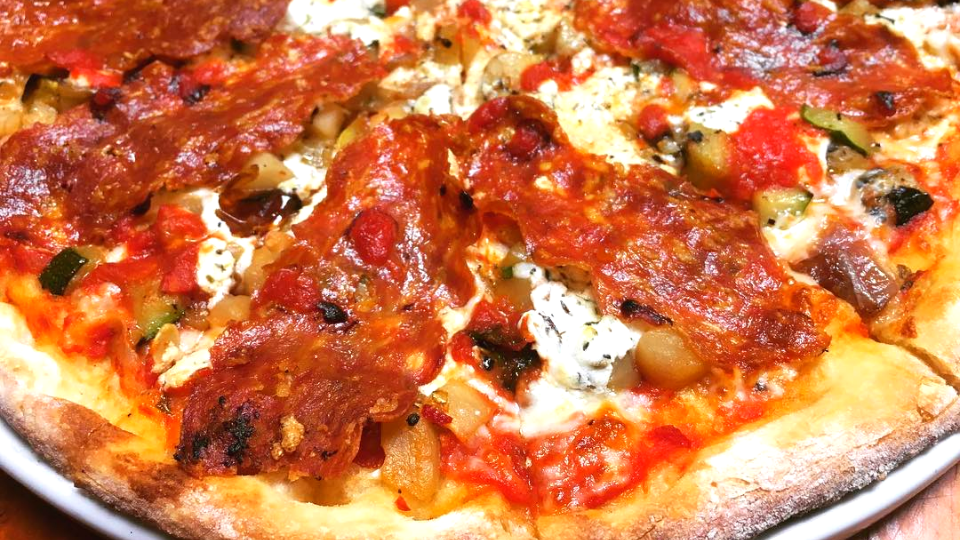 4710 Warner Rd #10, Phoenix, AZ 85044
Want to curl up at your favorite corner table with a beer and a pizza? Nello's is a strip mall restaurant with a reputation for its wood-fired pizzas, and it's perfect for someone like you.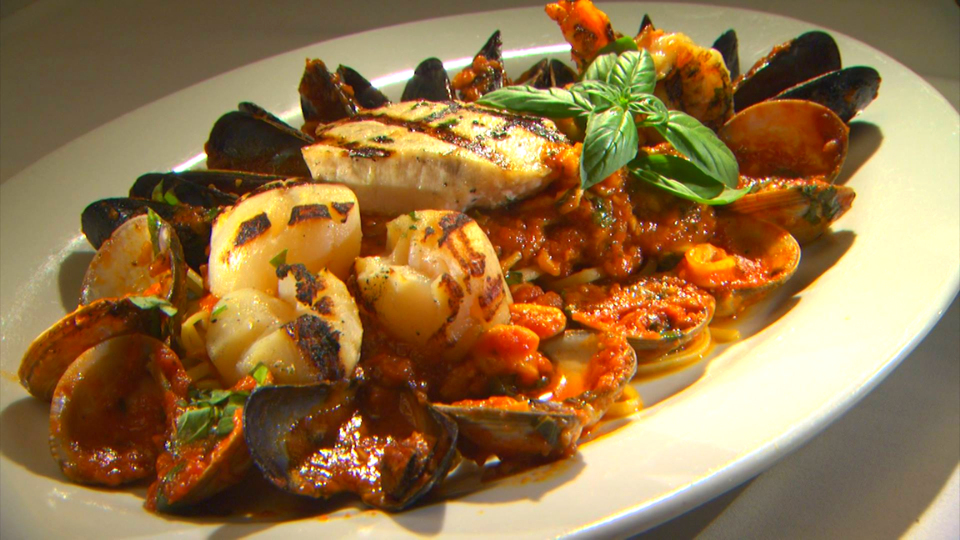 2728 E Thomas Rd, Phoenix, AZ 85016
If you're searching for the best classic Italian restaurants in Phoenix, we recommend visiting Avanti for private dinner parties. The staff at this restaurant also offer catering services for small to large events. This Italian restaurant adds some class to an impressive array of Italian fare.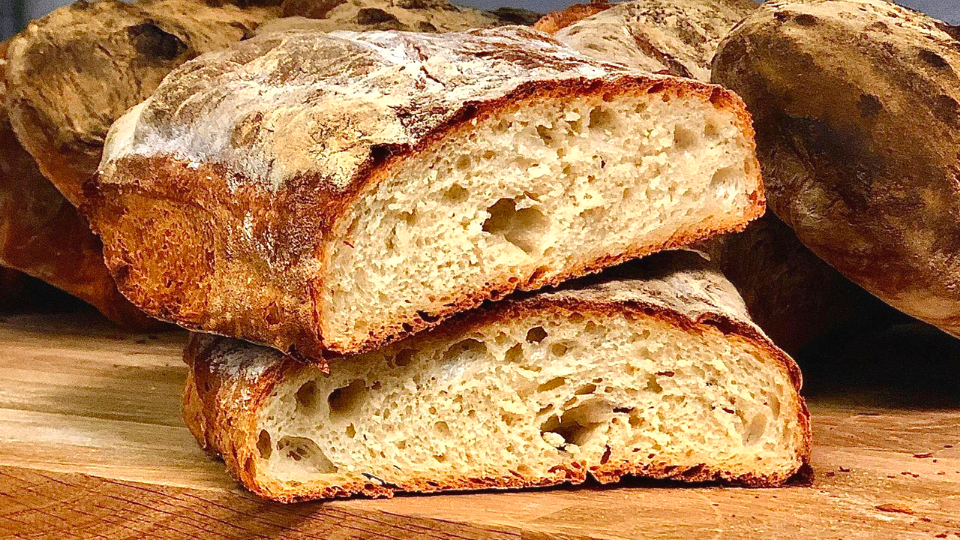 4902 Warner Rd, Phoenix, AZ 85044
You can have your Italian and also eat it! There's more to this place than Italian cuisine: an Italian atmosphere ensured by an authentic family of Italian owners straight from Rome gives this place a rich allure as well as some to-die-for recipes from the motherland.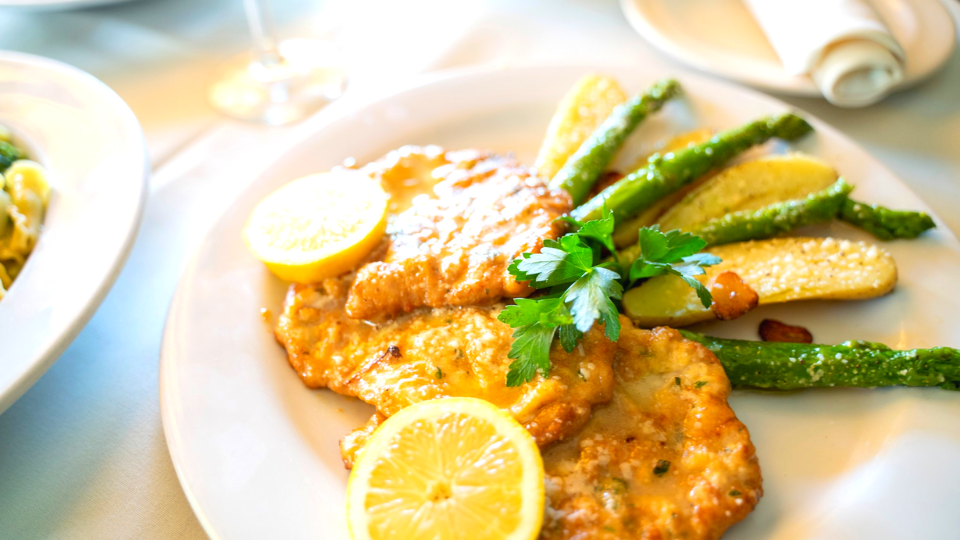 3225 E Camelback Rd, Phoenix, AZ 85018
Tomaso's has been serving as a faithful part of the Phoenix lifestyle for over 40 years, with Italian foods such as steak or pasta to knock the socks off anyone. The menu at this restaurant is carefully and passionately crafted by Italian-born Tomaso himself!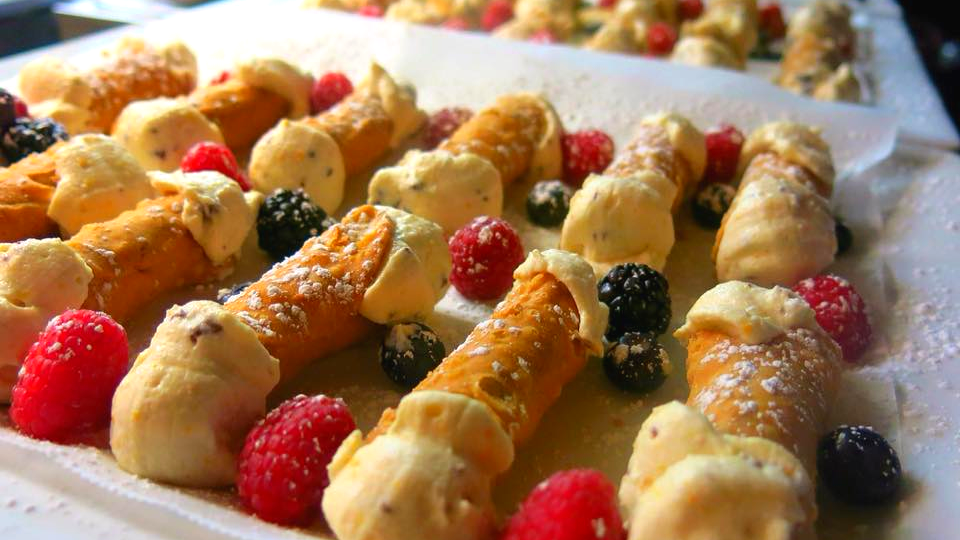 5063 E Elliot Rd, Phoenix, AZ 85044
Caffe Boa offers the best in organic dishes that tie in American influences on the Italian cuisine of old to make a menu well worth digging into, including handmade cannolis that are just too sweet to go home alone.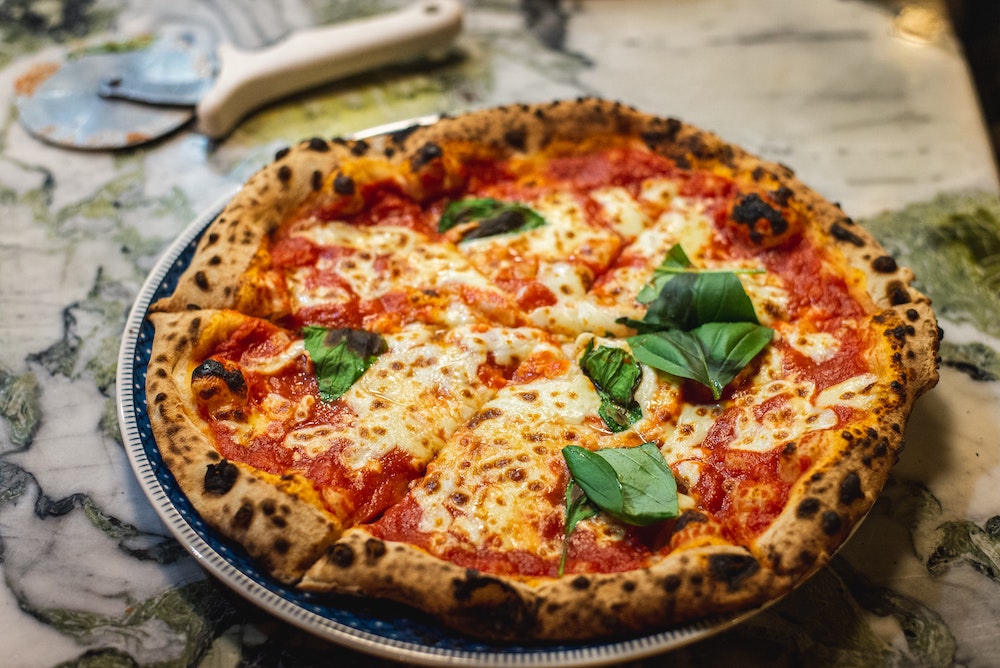 4855 Warner Rd, Phoenix, AZ 85044
This Italian restaurant near Phoenix comes from a storied past and carries with it the countryside inspirations that came from the early lives of the owners in a small fishing village from the "heel" of Italy. Not to mention the fact that it rocks a mean pizza, to boot!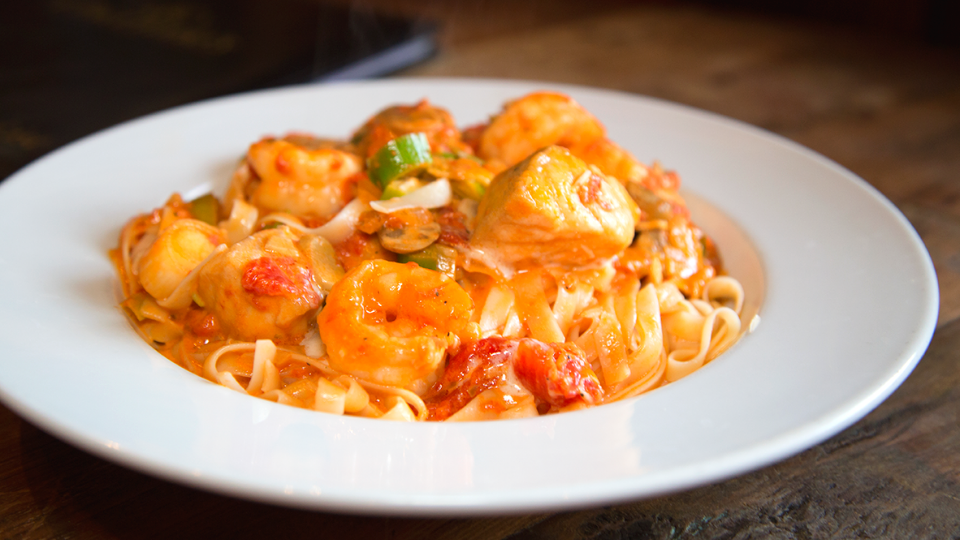 1835 E Elliot Rd # C109, Tempe, AZ 85284
This wine bar and restaurant (that's ristorante to you Italian lovers) is a hotspot for its comfy atmosphere as well as its handcrafted pasta!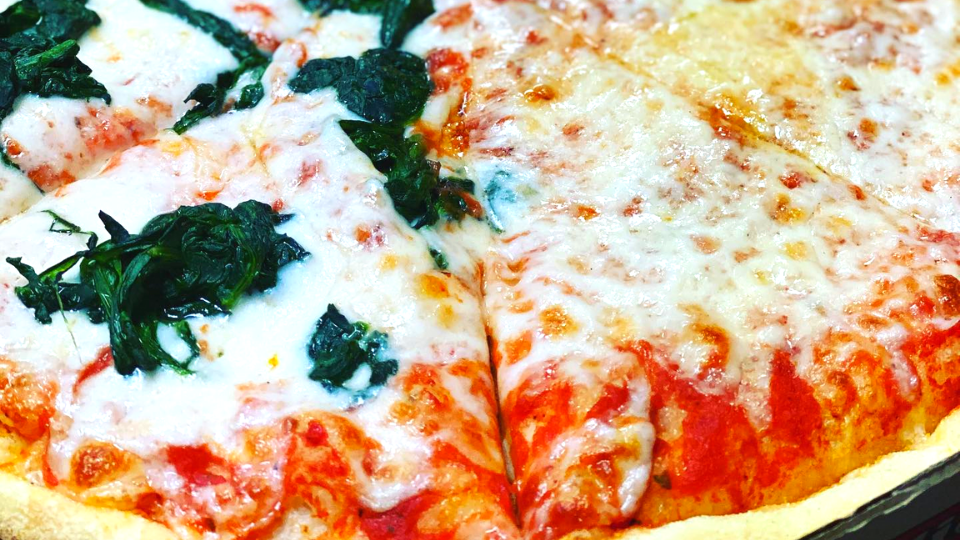 4909 E Chandler Blvd #506, Phoenix, AZ 85048
This pizzeria prides itself on keeping the East Coast traditions alive in a snug environment made for the family as well as for food. There's nothing better than a pizza made by an Italian-American family who knows pizza!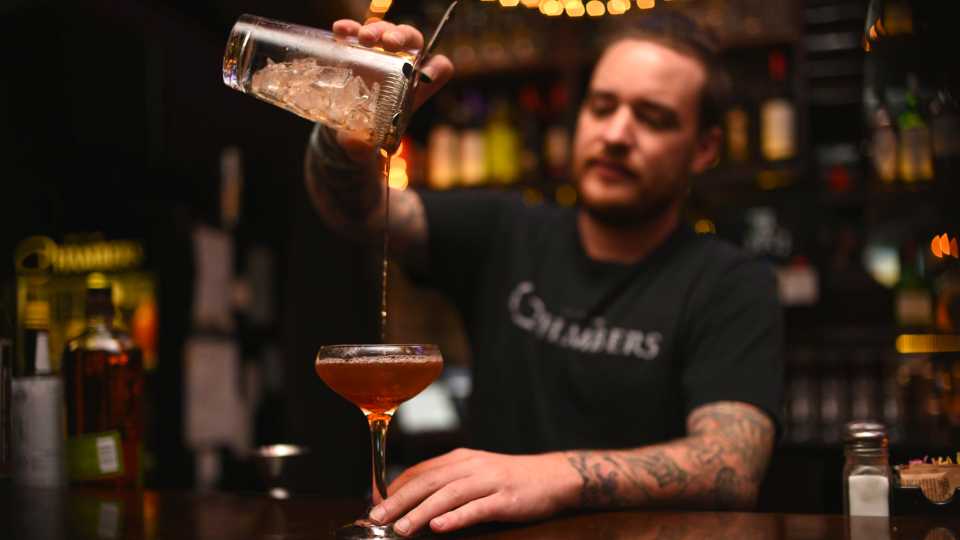 View the Best Late Night Bars Near Phoenix
Looking for a spot to wash down your delicious Italian meal? Here are some late night bar options for you.
View the Best Late Night Bars Near Phoenix
---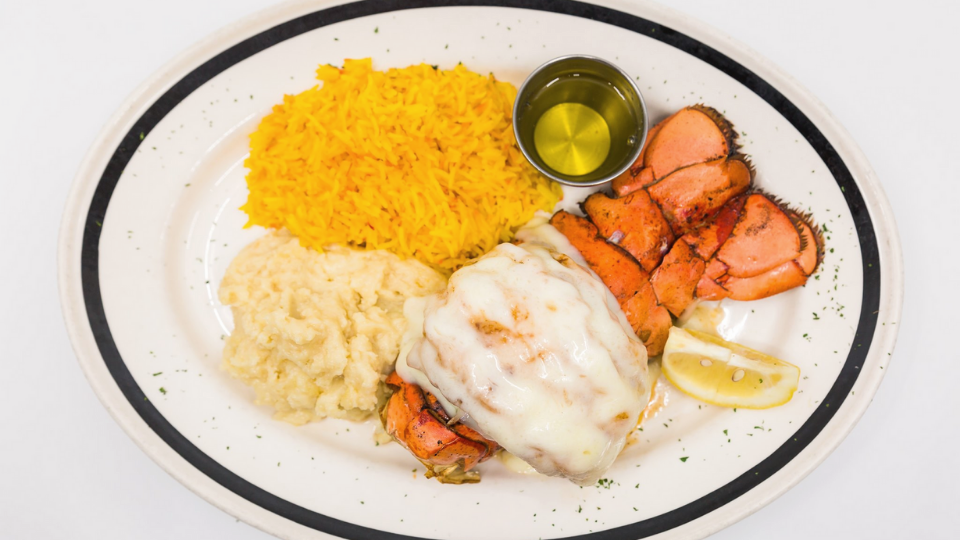 201 E Washington St Suite 201, Phoenix, AZ 85004
Mancuso's Restaurant in Phoenix features Italian and American food alike inspired by family recipes. This eatery is fitted with a number of menus aiming to please — including a happy hour menu for the thirsty!
Featured Image Credit: Avanti Restaurant & Caterers Arizona Facebook Page