Before we start… we need to ask you a few questions: Are you hungry right now? Do you have some snacks you can munch on for the next few minutes? Because we can guarantee your food craving will reach a new level by the time you finish reading this list of the five most iconic foods in Phoenix. Luckily, you can order them from restaurants around town right now, since these places are open and are offering curbside pickup! Don't let the COVID-19 crisis stop you from supporting some of the coolest local restaurants near you.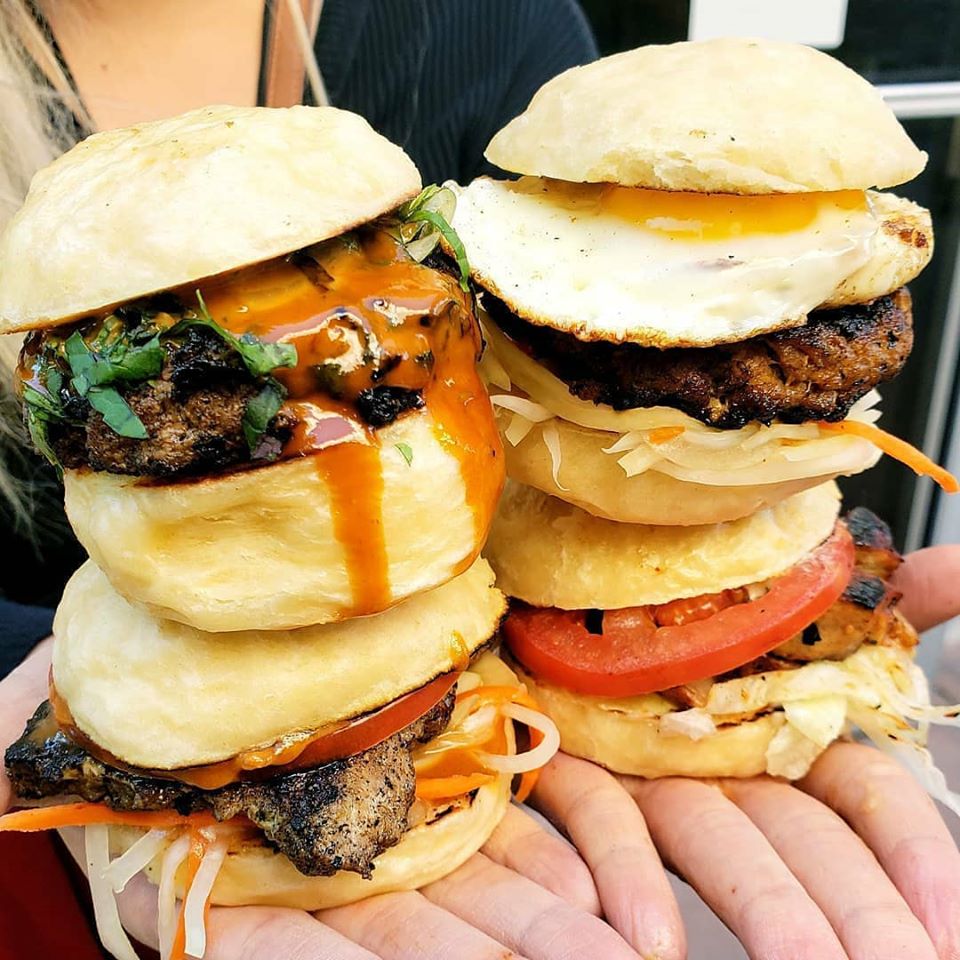 We've all been waiting for something like this to happen: not the Teriyaki Chicken at Subway, but a genuine sandwich shop putting real Asian food between bread — or steamed buns!
Well, that wish has finally come true.
Deez Buns is powered by the owners of Good Fortune Kitchen (a Philipino pop-up eatery) and Mesa's Drunken Tiger, and is dedicated to bringing a brand new sandwich experience to the locals.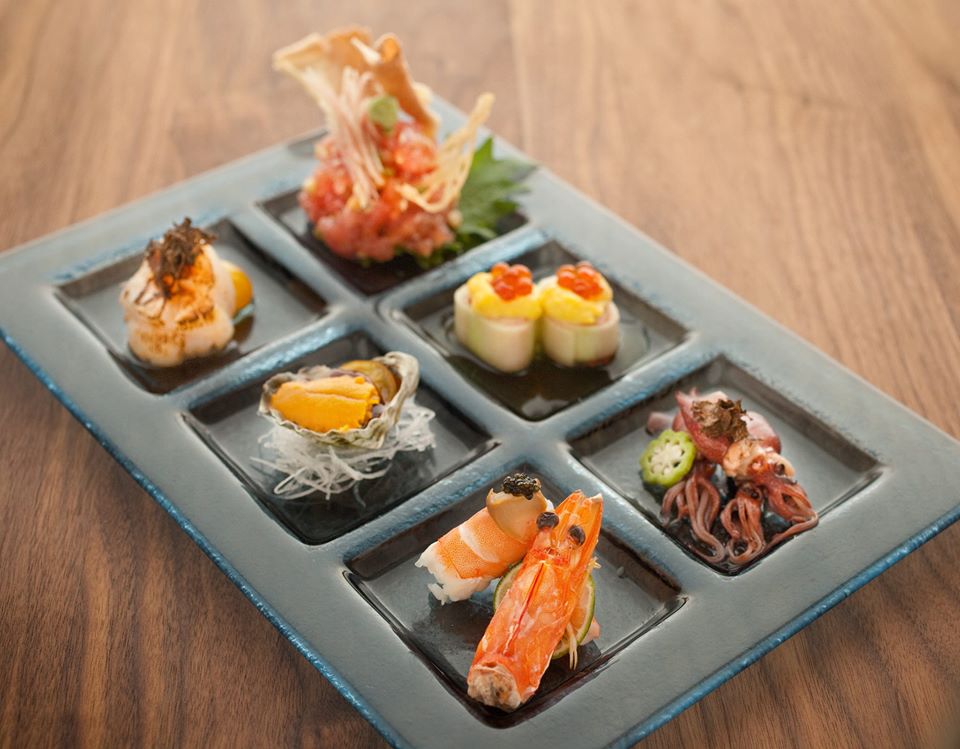 Shinbay's kitchen is run by Shinji Kurita, one of the semifinalists of the 2013 James Beard Foundation for "Best Chef Southwest." Unlike other restaurants, Shinbay's food experience is 100-percent decided by the chef. You won't know what food you are getting and how they're prepared until the moment they are presented to you.
Do keep in mind: Shinbay only has 15 seats and guests must place a reservation online or by phone to enjoy this intimate and intricate experience.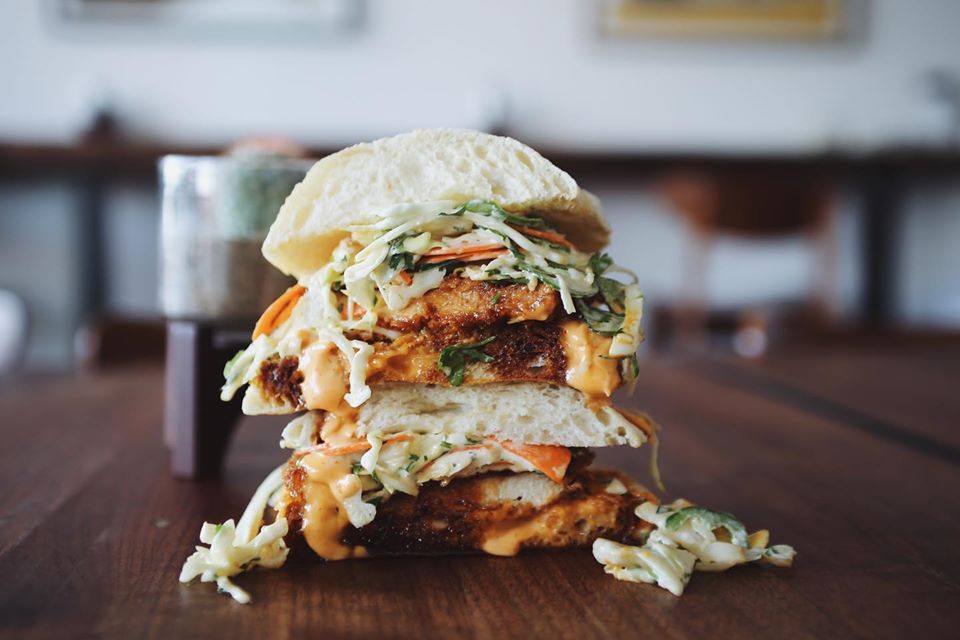 Buffalo Chicken is such a classic American dish, but rarely do you find a buffalo chicken sandwich that makes you go "holy crap!"
Well, this is one of those sandwiches. Like… the "perfect buffalo chicken sandwich" if there should be one.
From the crispy chicken breast to the fresh vegetables and house ranch, Worth Takeaway has turned buffalo chicken sandwiches into a form of art.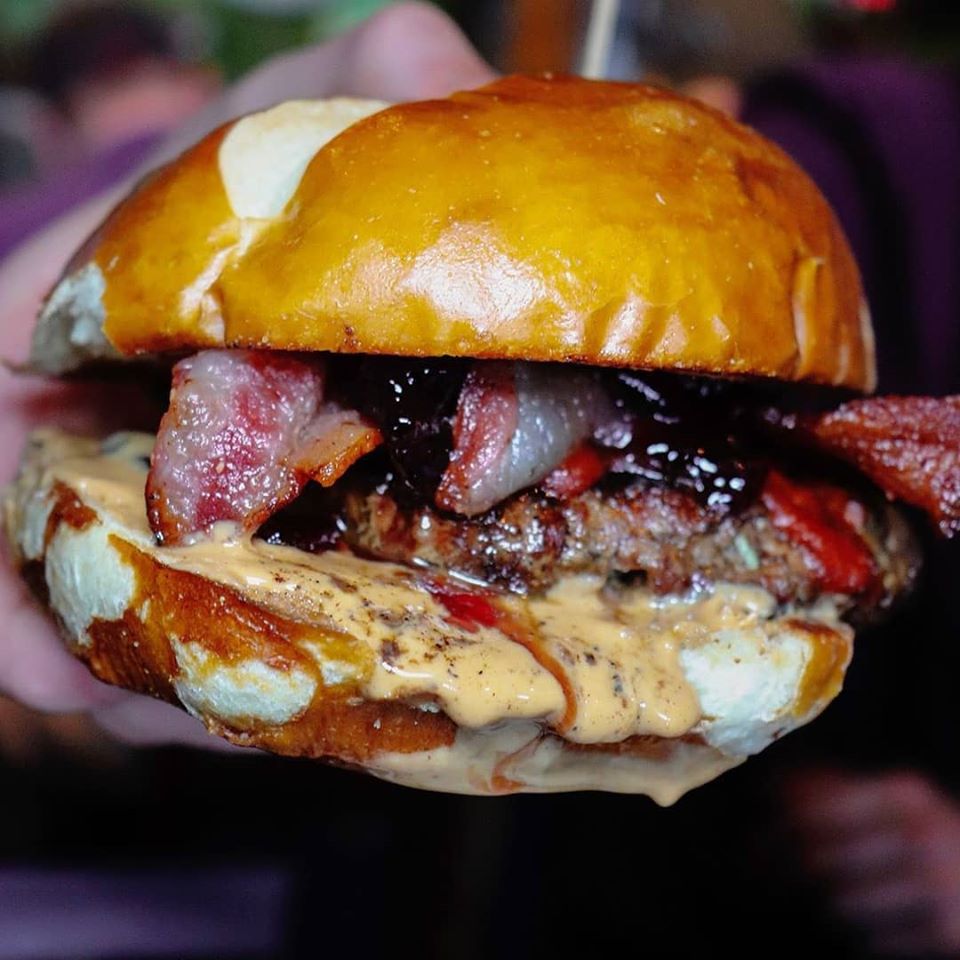 We would have never thought the classic PBJ & bacon combo could ignite so many sparks when used on a burger. Rehab Burger Therapy decided to top its meaty, juicy patty cooked to perfection with sweet jelly, salty bacon, rich peanut butter, and a zing of sriracha hot sauce.
So if you are looking for some cholesterol guilt pleasure… we guarantee you this is the tastiest option in Phoenix.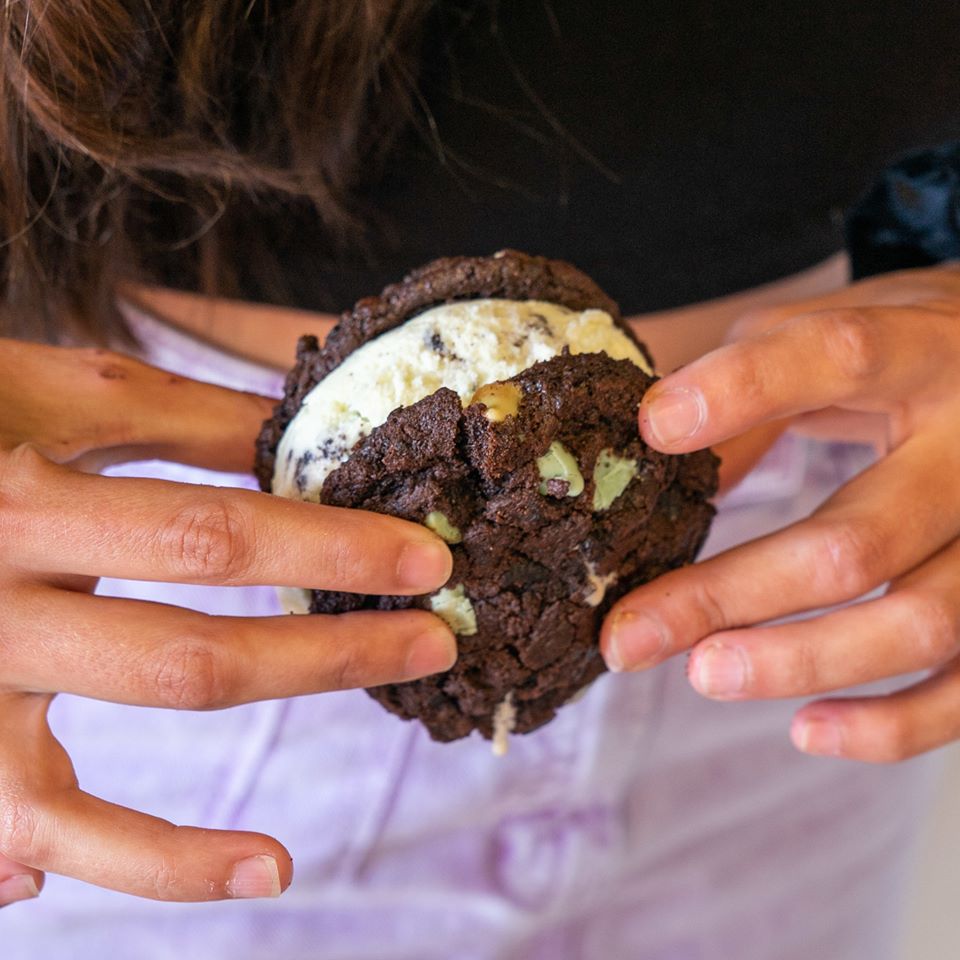 If you have a sweet tooth like we do, then it would be a crime to miss out on Churn's ice cream cookie sandwich. You get to choose from 9 signature flavors of ice cream and 9 available cookies, including spiced molasses and coconut macaroons.
Do the math real fast; how many combinations can you come up with? Plus, you can choose two different cookies for the top and bottom of the sandwich — oh, the unlimited possibilities!