If you haven't heard, the Arizona Craft Brewers Guild is hosting a virtual beer fest on April 18 at 2 pm. Neat, isn't it? As devoted craft beer enthusiasts ourselves, we certainly don't want to miss out on the party. That's why we've put together a list of the top 10 Arizona craft beers, as well as their home brewery where you can find them (some AZ breweries offer curbside pick-up!), so you don't miss out on the superstars at the festival.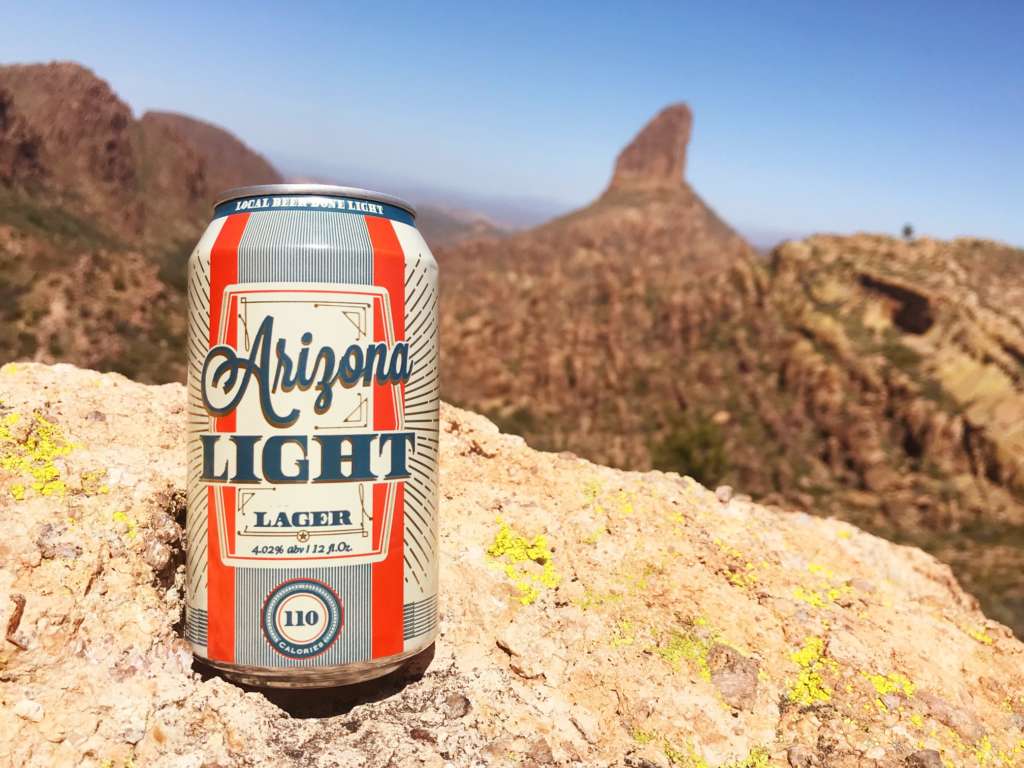 This low-proof light beer is one of Arizona's classic icons. Produced by Huss Brewing, this beer is perfect for a scorching summer day, not to mention it contains as low as 110 calories – speaking of joy without guilt, eh?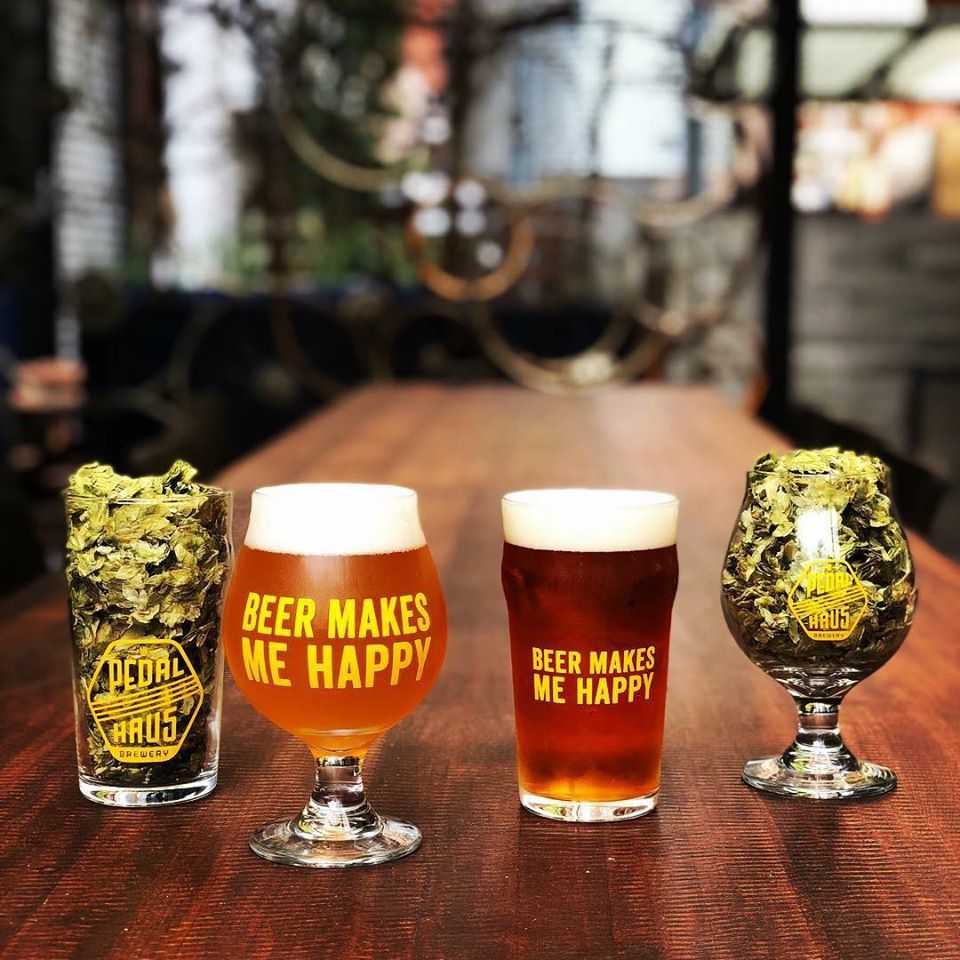 This light beer from Pedal Haus Brewery will satisfy your craving. The Sourgaten Apricot, as its name indicates, carries heavy notes of apricot with a slight salty taste, which makes this one of the most favorite summer beers.
Kilt Lifter is undoubtedly the "sweet-king" of Arizona craft beers, with a lovely taste of toffee and caramel while maintaining a good balance of hop taste. It is produced by the Four Peaks Brewing Company and has been around for nearly two decades.
Produced by the Arizona Wilderness Brewing, Valencia Gose has an impressive 4-star rating on Untappd. If you are looking for a refreshing summer beer exploding with citrus flavor, this should definitely be your choice.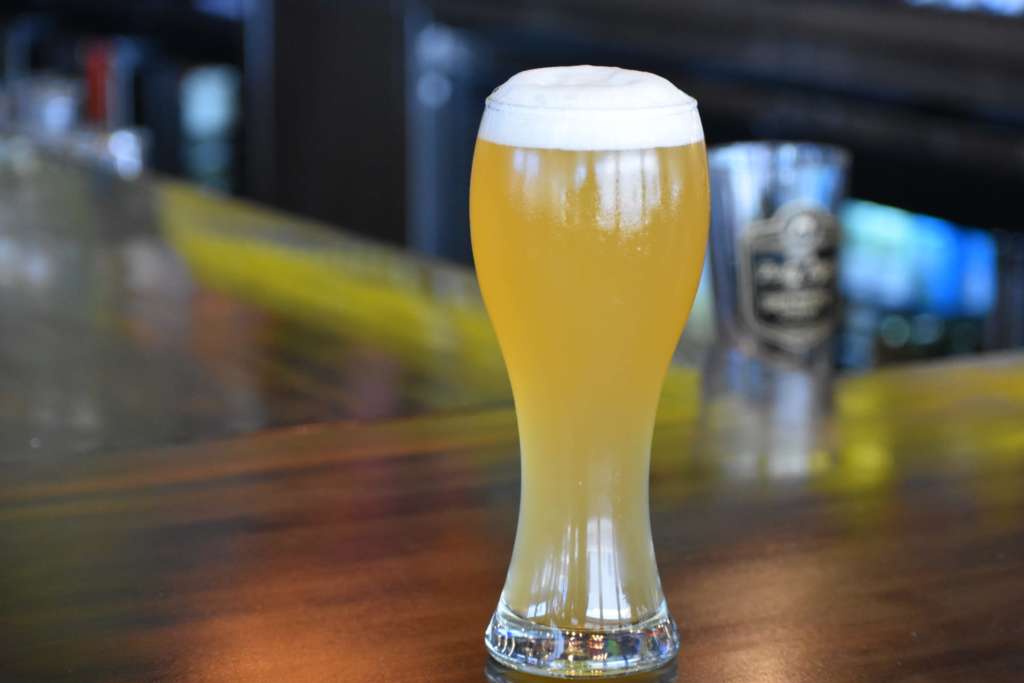 Did we hear you say… exotic? Many Arizona craft beers blend in a fruity taste, but this combo of mango and white tank wheat will make your mouth watery for sure. Did you know this beer by State 48 Brewery was considered by many beer-drinkers to be one of the best wheat beers in Arizona?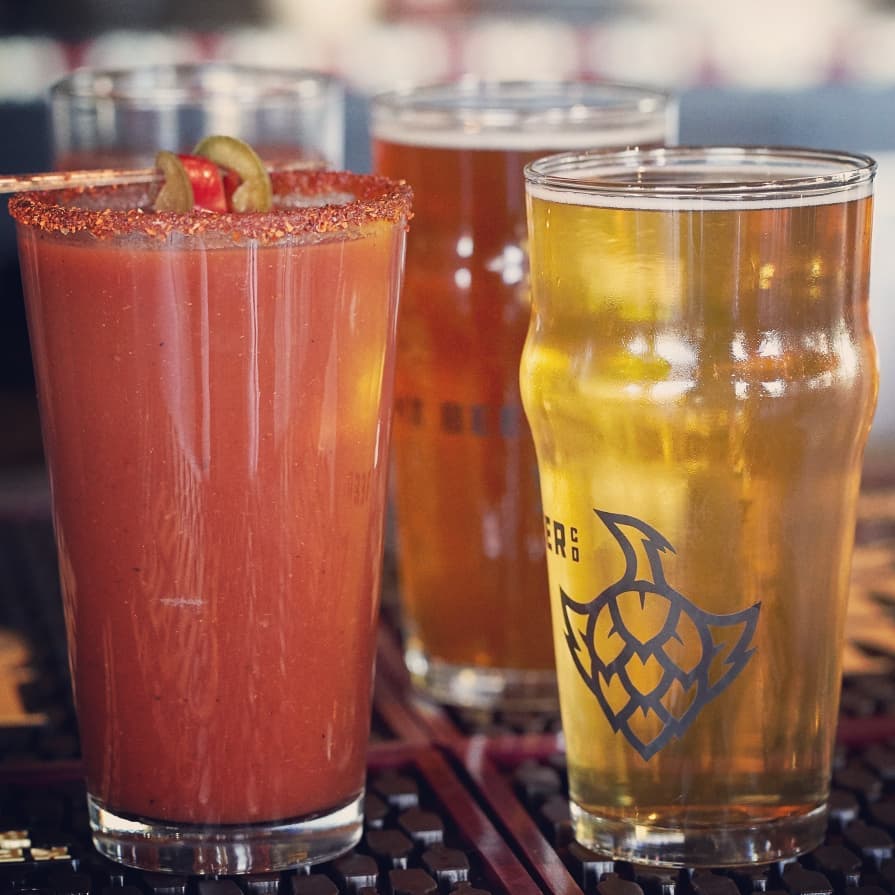 This deep-golden beauty was originally created by the historical Phoenix Ale Brewery, and now its substitution PHX Beer Co. If you are looking for a "not-so-hoppy" beer, Biltmore Blonde would most certainly suit your taste.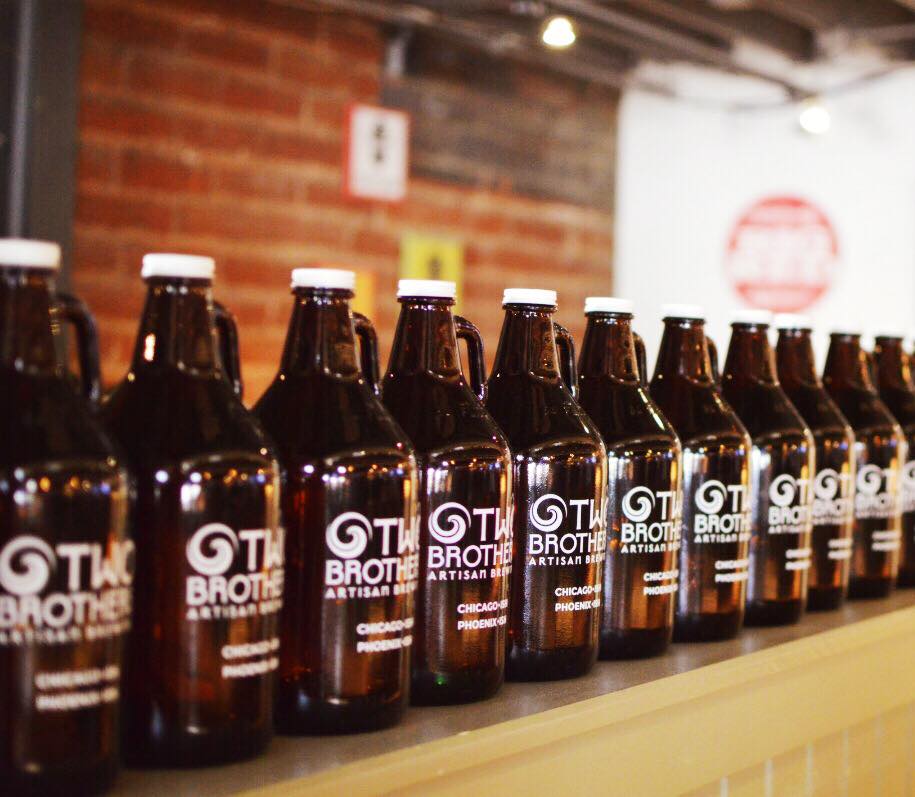 This one is a newcomer to the local Arizona craft beer scene, produced by the Two Brothers Brewing that recently opened in Old Town Scottsdale. If you are looking for something on the heavier end, this craft beer filled with hoppy bitterness and volume is a must-try – the more slowly you sip through this glass of heaviness, the more delightful your experience will be.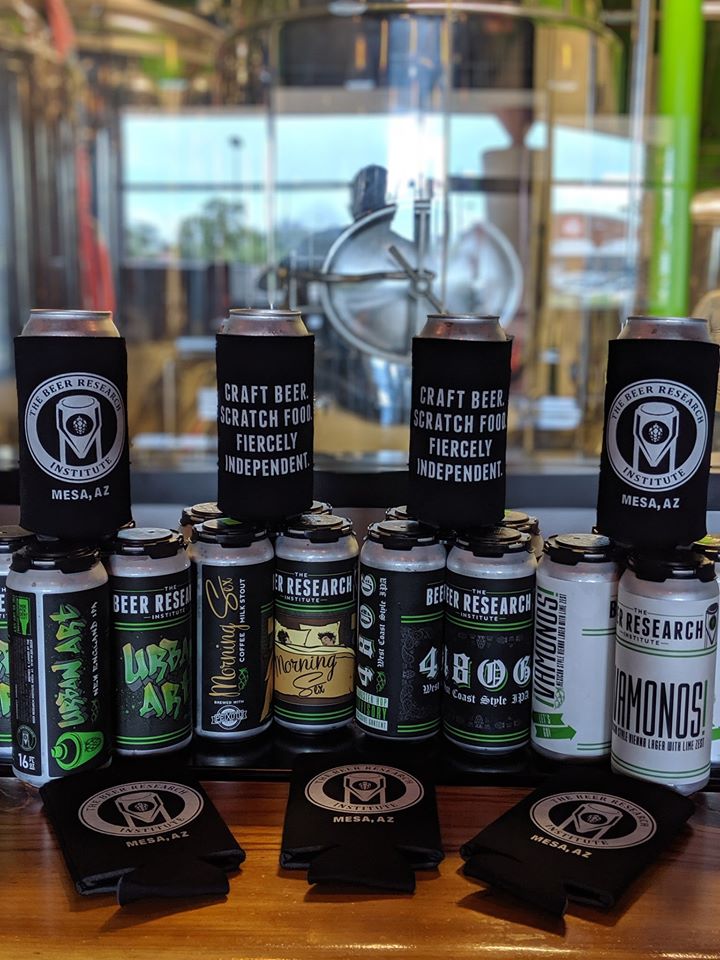 It would be a crime to make a list of top beers without including some of the best IPAs, don't you think? Street Cred Black IPA from the Beer Research Institute will bring you a chocolatey taste blended with the rich flavors of pine, citrus and black licorice. The Phoenix New Times boldly claimed this to be "a near-perfect example of a Black IPA."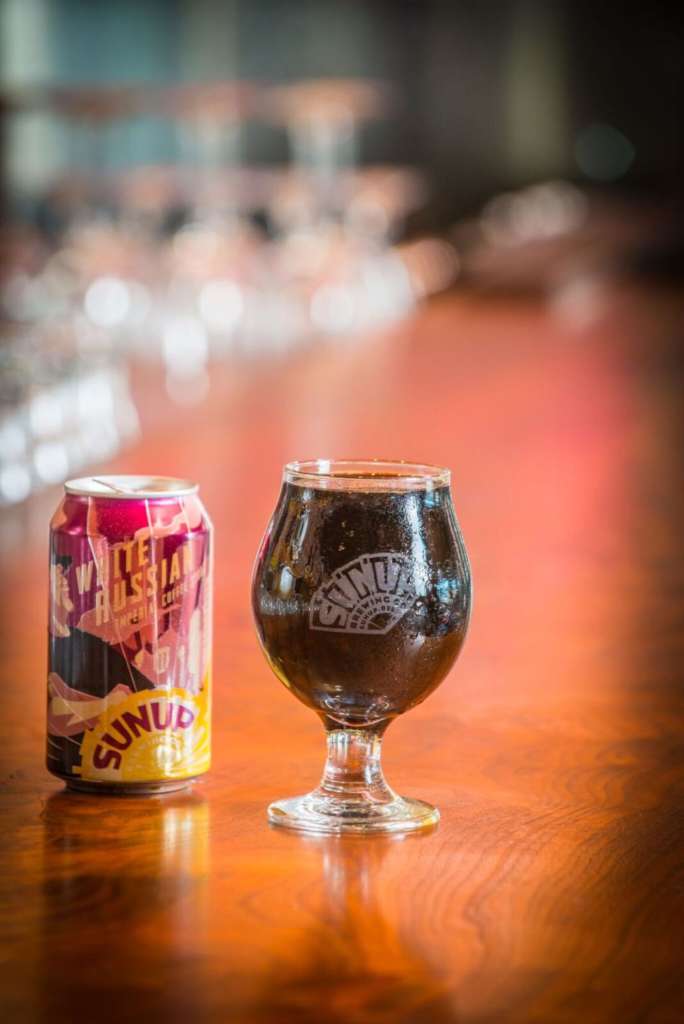 Brought to us by Sun Up Brewing, this is another beer for all of you chocolate and coffee lovers out there, which has an impressive 9.4% proof and provides a sweet hint of rum-like flavor. So if you are looking for that one drink that will make your day, look no further – you've found it.
Another iconic craft beer by Arizona Wilderness Brewing Co. This vibrant IPA is full of the refreshing pine-taste with a hint of grapefruit and tropical fruit blend, making it one of the most suitable drinks for warmer weathers.