Arizona summers can be hot and arid, but residents have thick skin that endures. Winters are long and mild; the sun leaves a golden hew across the valley, and the air is crisp, so most people spend every bit of their free time outdoors during this time of year. The economy is booming, and business is flourishing.
As an adaption to the heat, everything from shopping malls to restaurant patios, are equipped with misters. During winter, there is no shortage of heat lamps and fire pits. Protection from the elements makes a patio perfect, and if an establishment is ill-equipped, we just won't go.
Phoenix has a fantastic art community, and most establishments echo that vibe in their design and architecture. Each patio offers a different aesthetic, allowing patrons to wine and dine in style, every time. These are some of the best bars and restaurants near you in Phoenix with outdoor seating and drinking.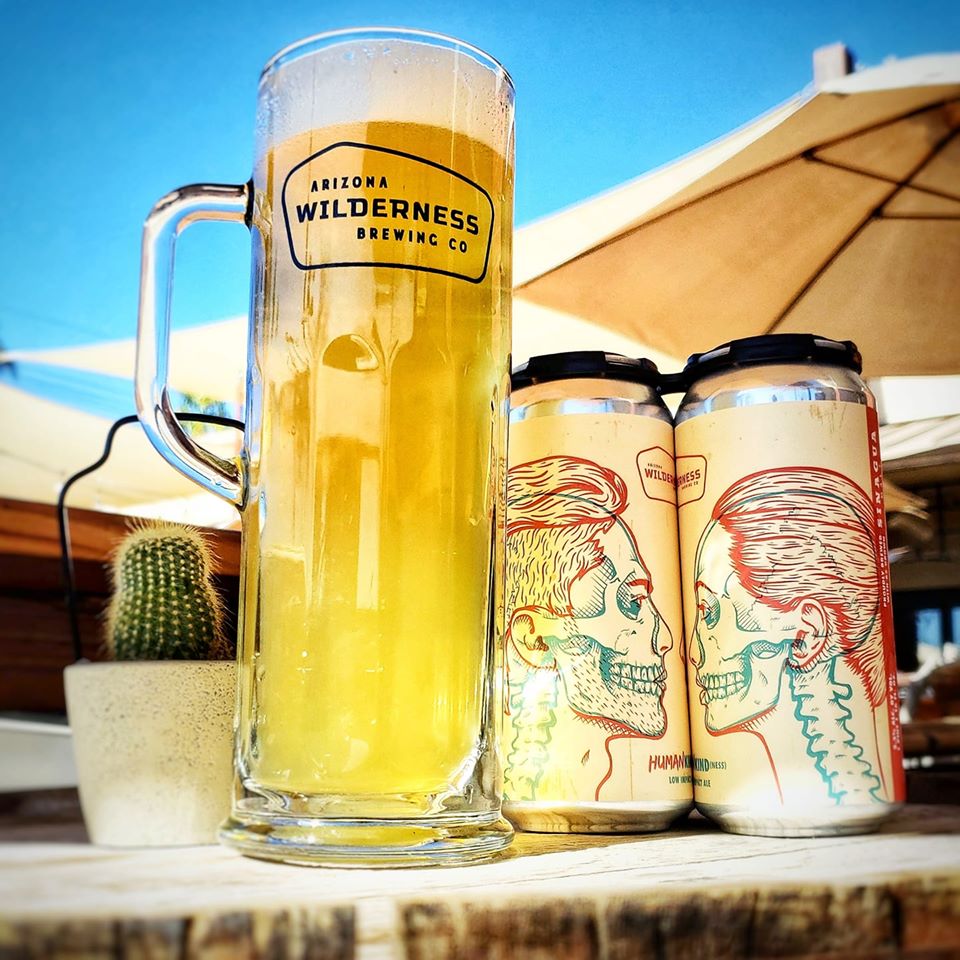 Wilderness has a streamlined system that runs like a well-oiled machine so that your cup never runs empty. Lounge outside in a romantic beer garden with immaculate seating and dim lighting. The brewery has a rotating beer list that changes weekly, so take advantage of the knowledgeable staff!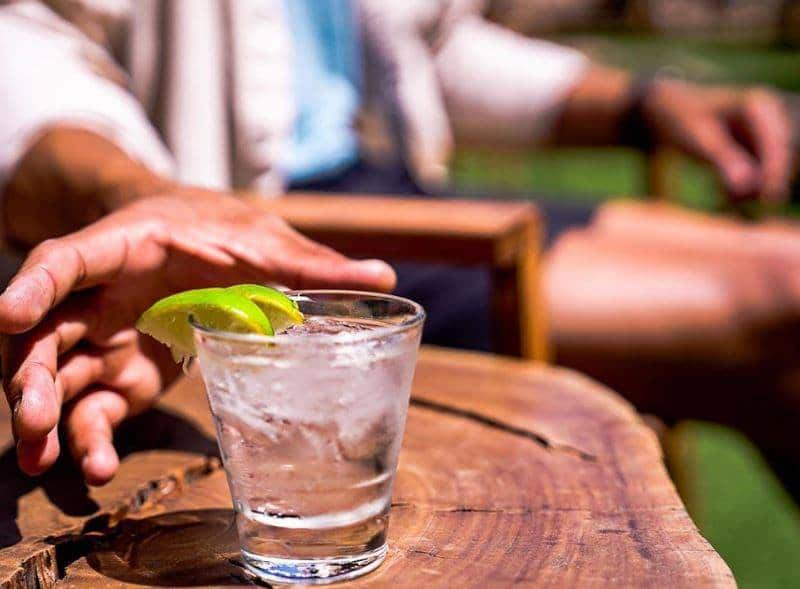 This restaurant near you in with outdoor seating features a minimalist contemporary feel. The Vig Fillmore includes a large drink menu and outdoor patio to enjoy the fresh air.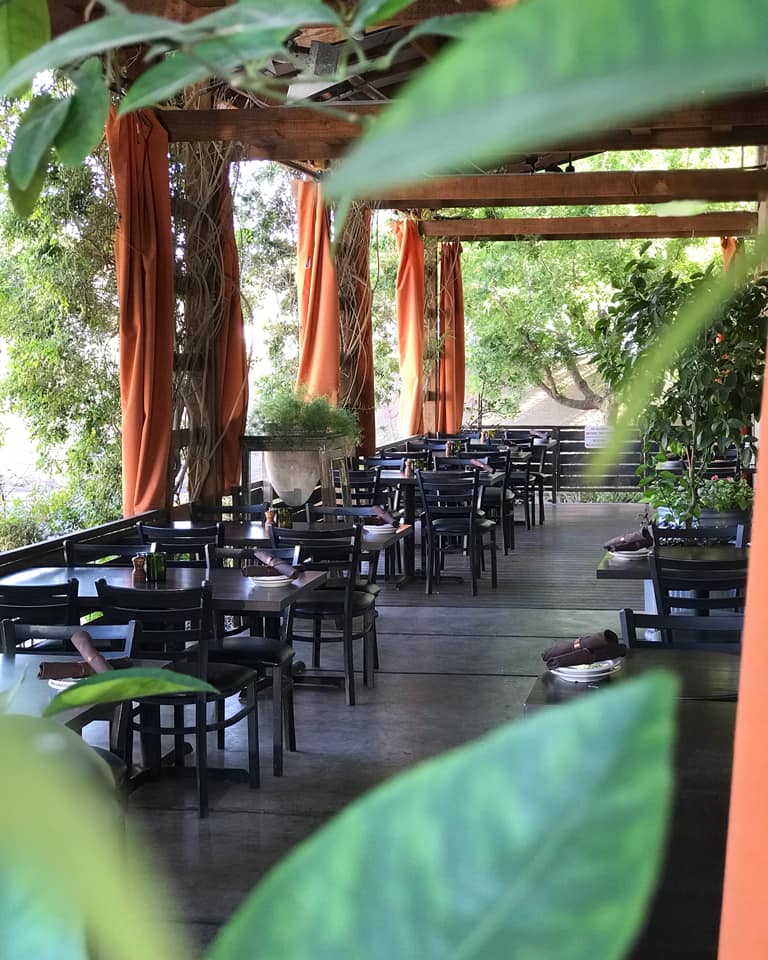 A couple of local entrepreneurs provide a surprising world-class dining and bar menu. Their intimate patio has long draped curtains for privacy and shade from the sun. Towards one end, there is a large fireplace with a canopy of thick green foliage growing up and over the wooden beams, adding to the ambiance.
Read More: The Best Subway Sandwiches, Ranked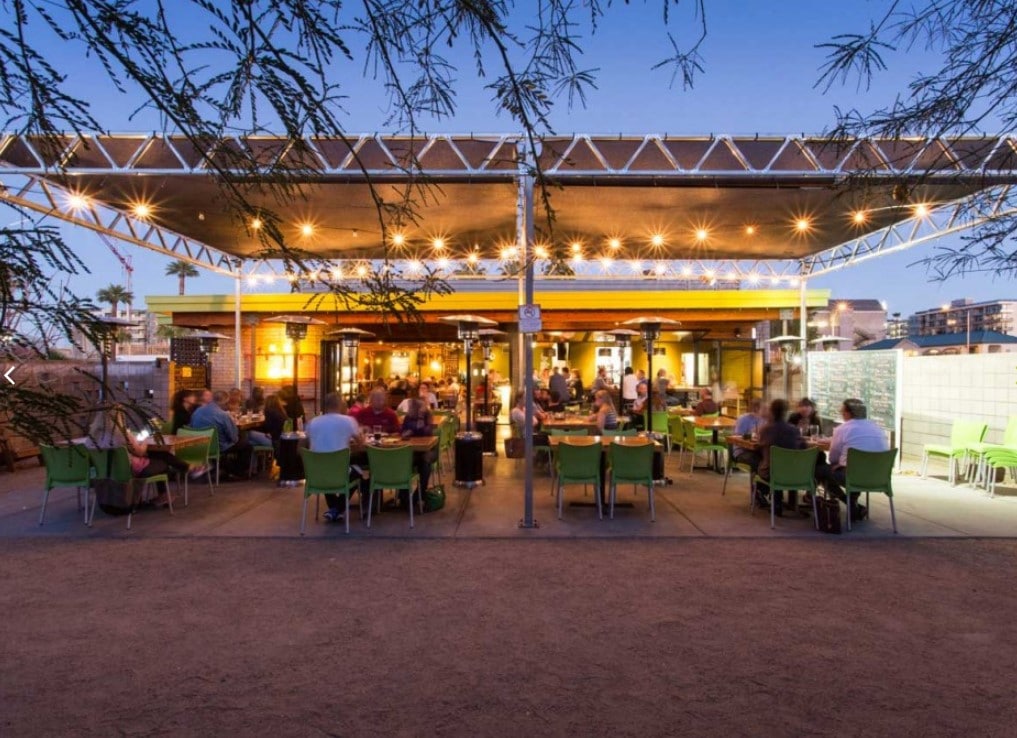 Trumpets give off a big sound, which is the overall theme of this stellar downtown restaurant with outdoor drinking. Enjoy an ice-cold beer on their large patio with stylish seating under the clear desert sky.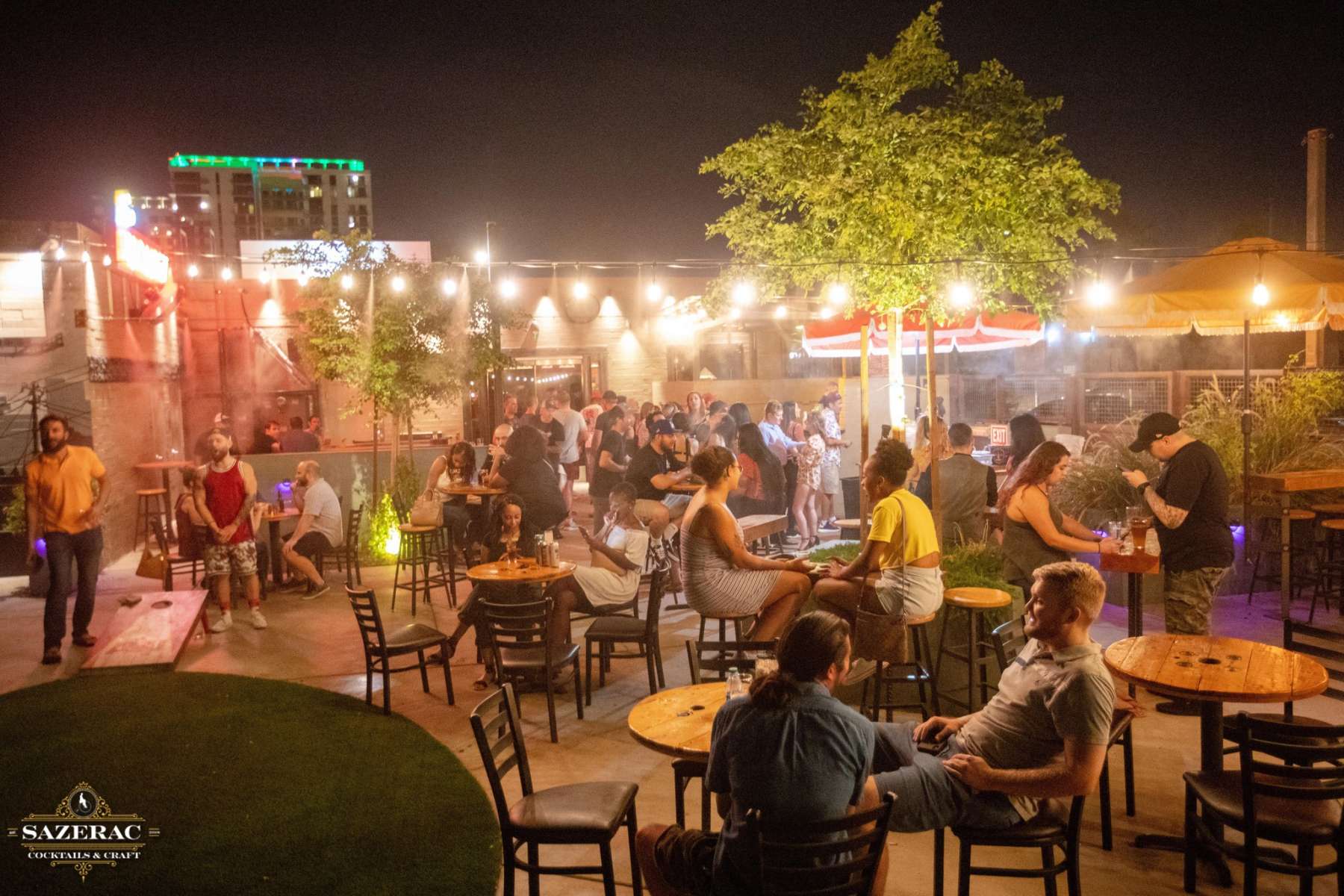 The bar of this intimately lit cocktail-meets-cigar bar opens up to a bright, spacious patio where you can unwind with a one of a kind flaming tiki drink.
Read More: Popular Restaurants With Heated Patios in Phoenix, AZ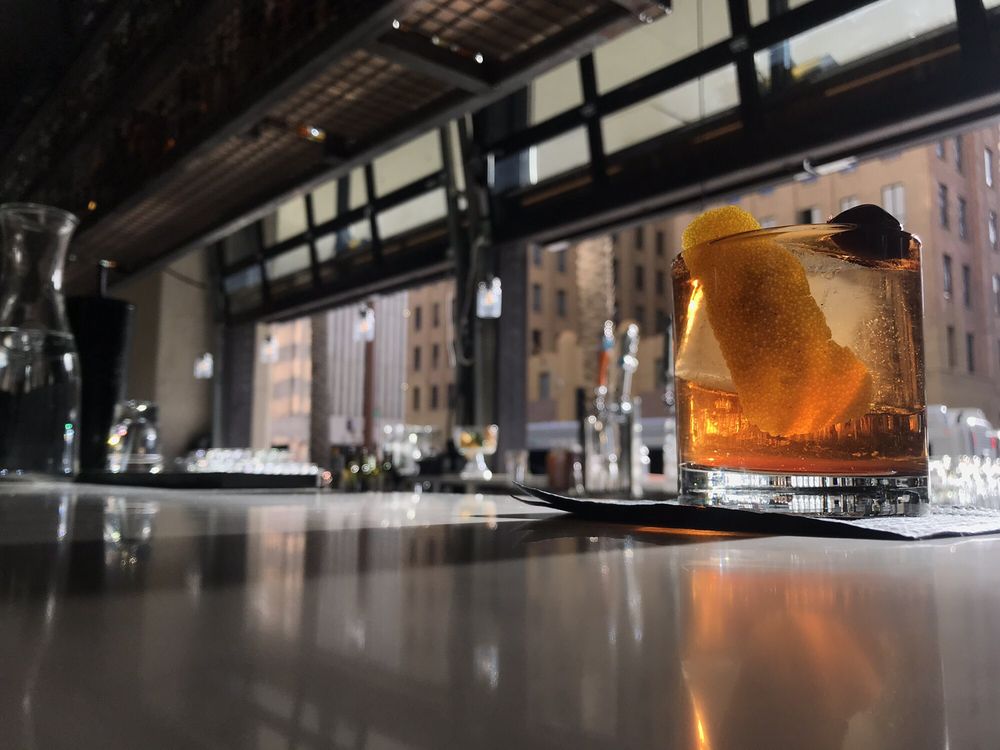 Located in downtown Phoenix, The Monroe has a laid back atmosphere with its wall to wall garage doors and luxurious touches in design.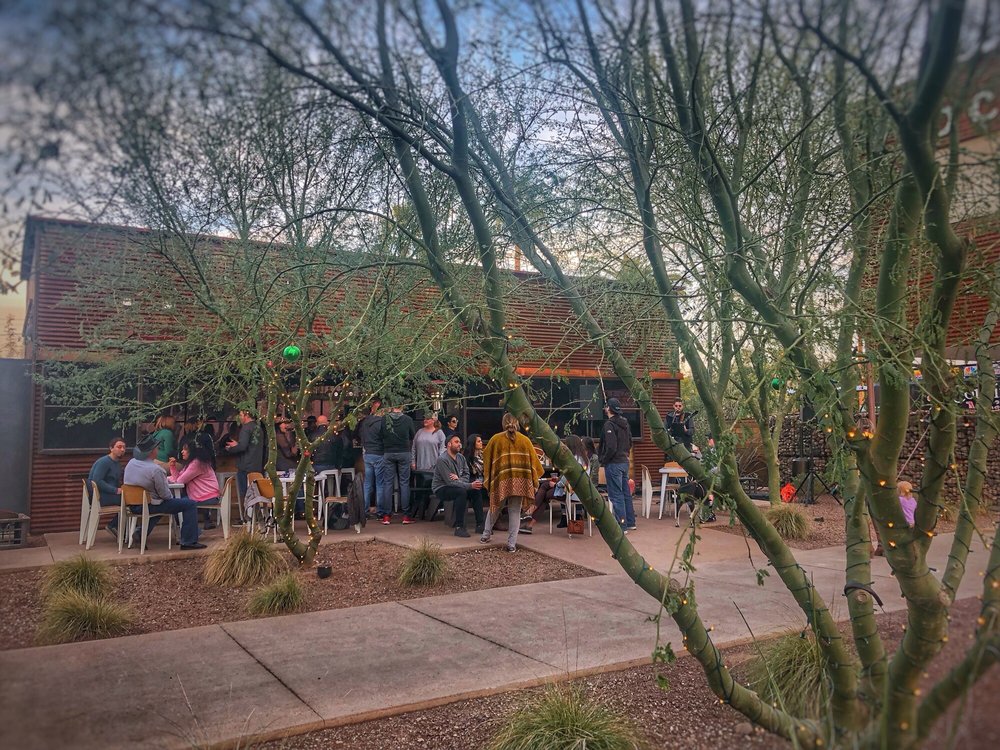 Sidecar Social Club is an industrious chic craft cocktail bar with a quaint hipster patio.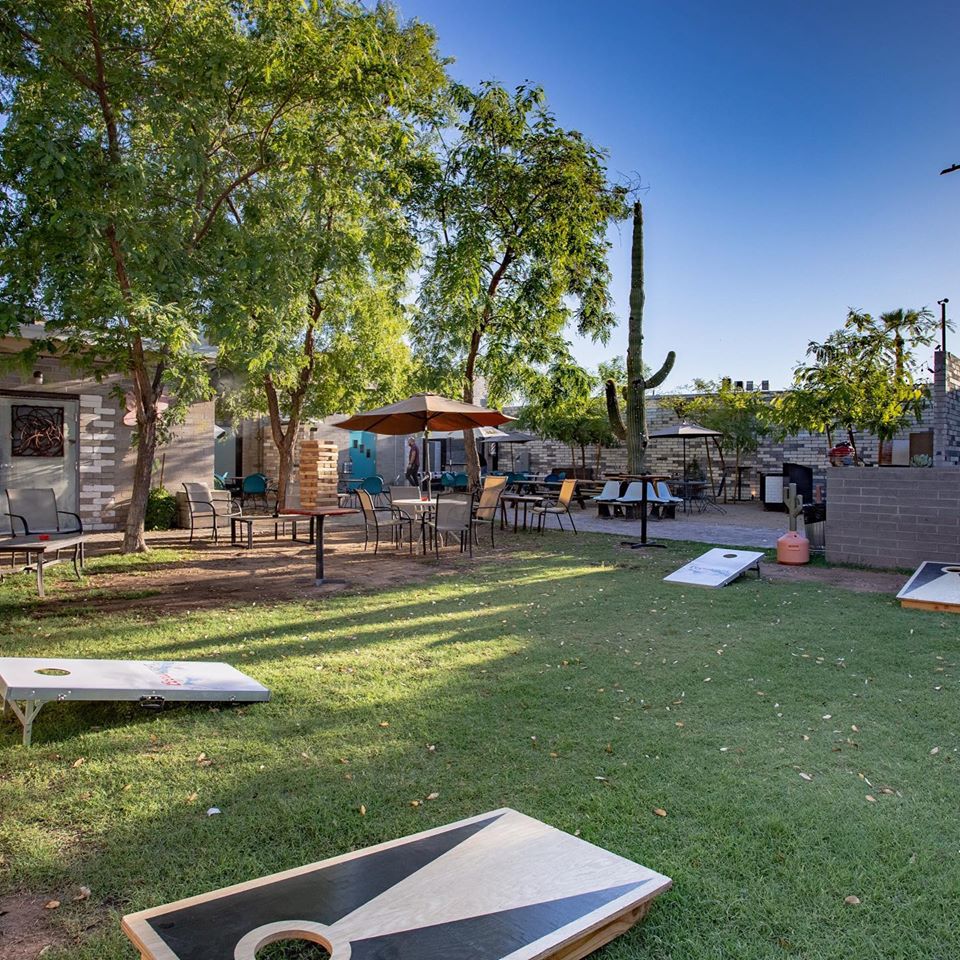 A retro bar with ample entertainment featuring classic arcade games, corn hole, and jumbo Jenga! Their patio has an effortless look with lots of wide-open spaces for fun to be had. Their weekday happy hour also includes deals on drafts and White Claw!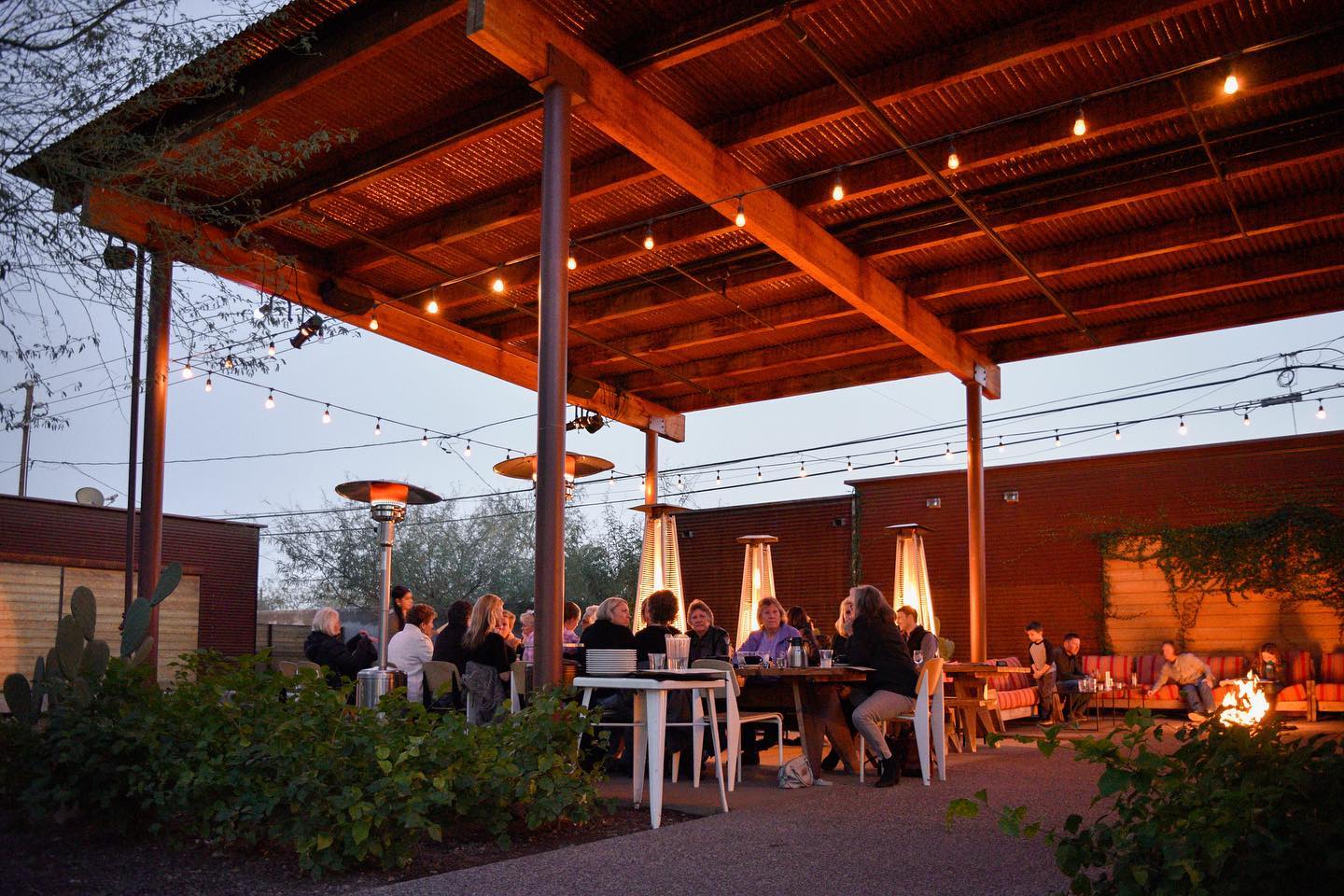 Find the most talked-about restaurant in Phoenix here at Ocotillo. This restaurant near you offers outdoor seating on several patios, each offering a unique and soul-nourishing experience to patrons. You'll want to leverage on the expertise of the staff here as well for cuisine and wine selection!
Read More: Popular Family Movies to Watch With Your Kids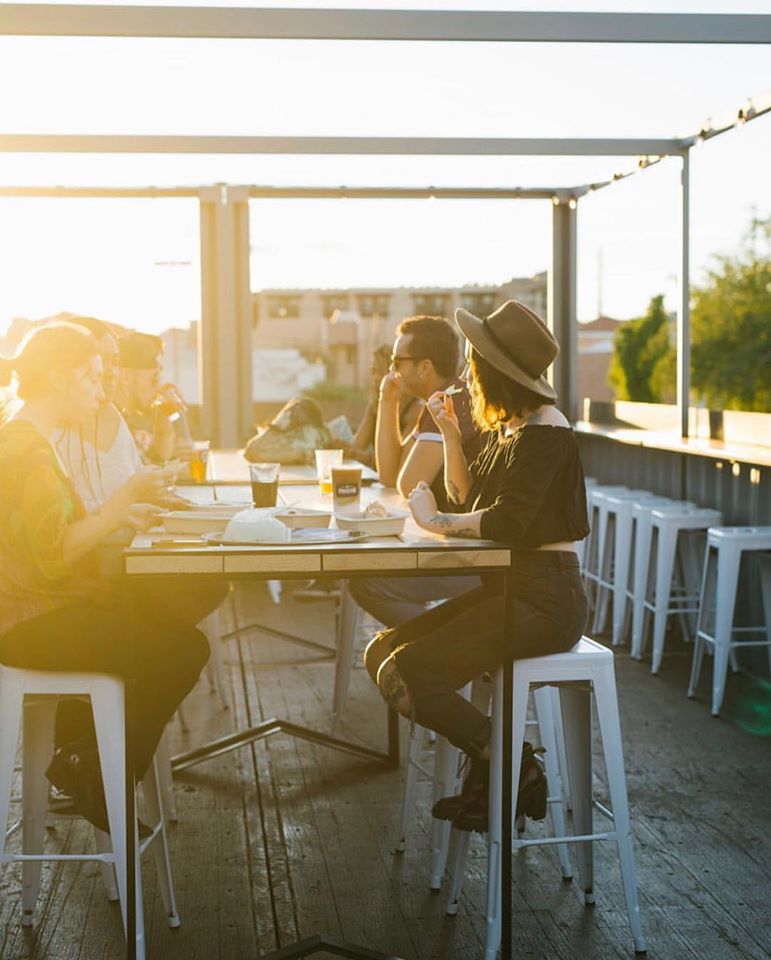 A one-of-a-kind concept, this restaurant near you with outdoor seating serves the public and fosters creativity in their 9,000-square-foot venue. Multiple entrepreneurs collaborate and offer many settings for guests to hang out, including a large central patio that unites the masses.
If you know of any other amazing bars and restaurants with patios in Phoenix or the surrounding area, let us know in the comments below!