Old habits truly die hard. Happy hour has held meaning for folks in different ways over time. Liquor trends are almost always tied to historical and economic impacts; the most notable event being The Prohibition Era. Pre-Volstead Act of 1919, consuming a glass of port was common practice before dining. An aperitif is said to stimulate appetite and a digestif aids the metabolic processes post-meal. Speakeasies, known for their art deco design and secret service of spirits, also allowed patrons to still partake in their routine. As time and circumstances evolved, happy hour became an opportunity for bars to bring customers in during the slow hours by lowering the prices on select beverages. The vast city of Phoenix has no shortage of bars and their happy hour options are both optimal and trending.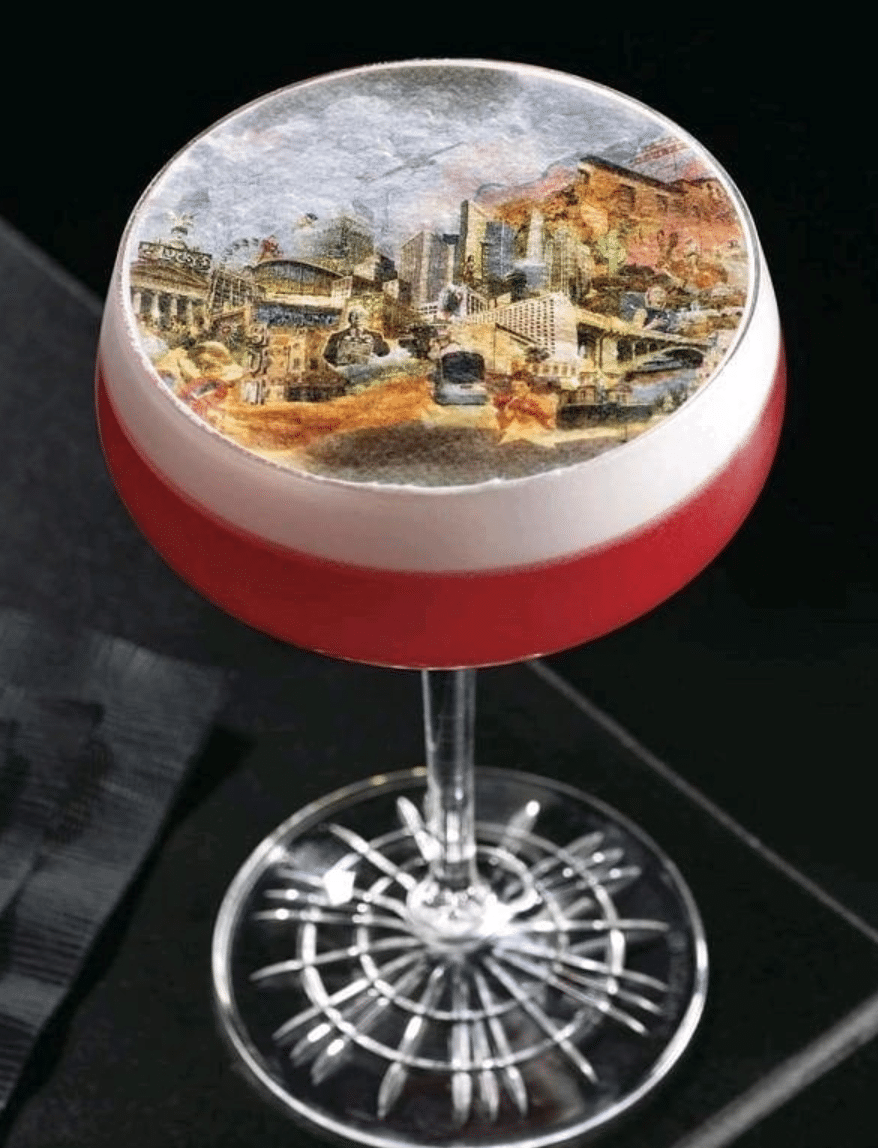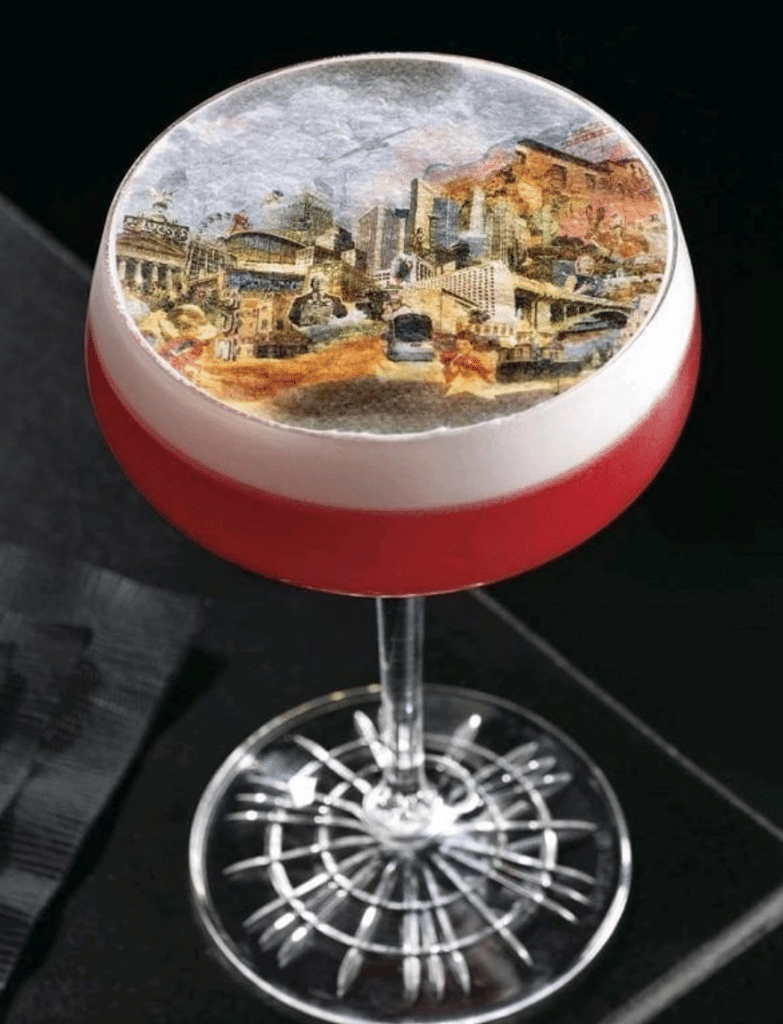 Little Rituals | 132 S Central Ave FL 4
An upscale hotel bar open to the public, Little Rituals slings cocktails that are quite the work of art. Due to high demand and minimal seating it is recommended to check out Yelp's waitlist. Every day from 4 PM – 6 PM, the Aperitivo Hour menu provides a roster of classic cocktails, in addition to $2 off wine and a $1 off beer & house spirits.
Thirsty Lion Gastropub & Grill | 21001 N Tatum Blvd
With several locations across the valley, Thirsty Lion offers a daily double happy hour: 3 PM – 6 PM and 9:30 PM – Close.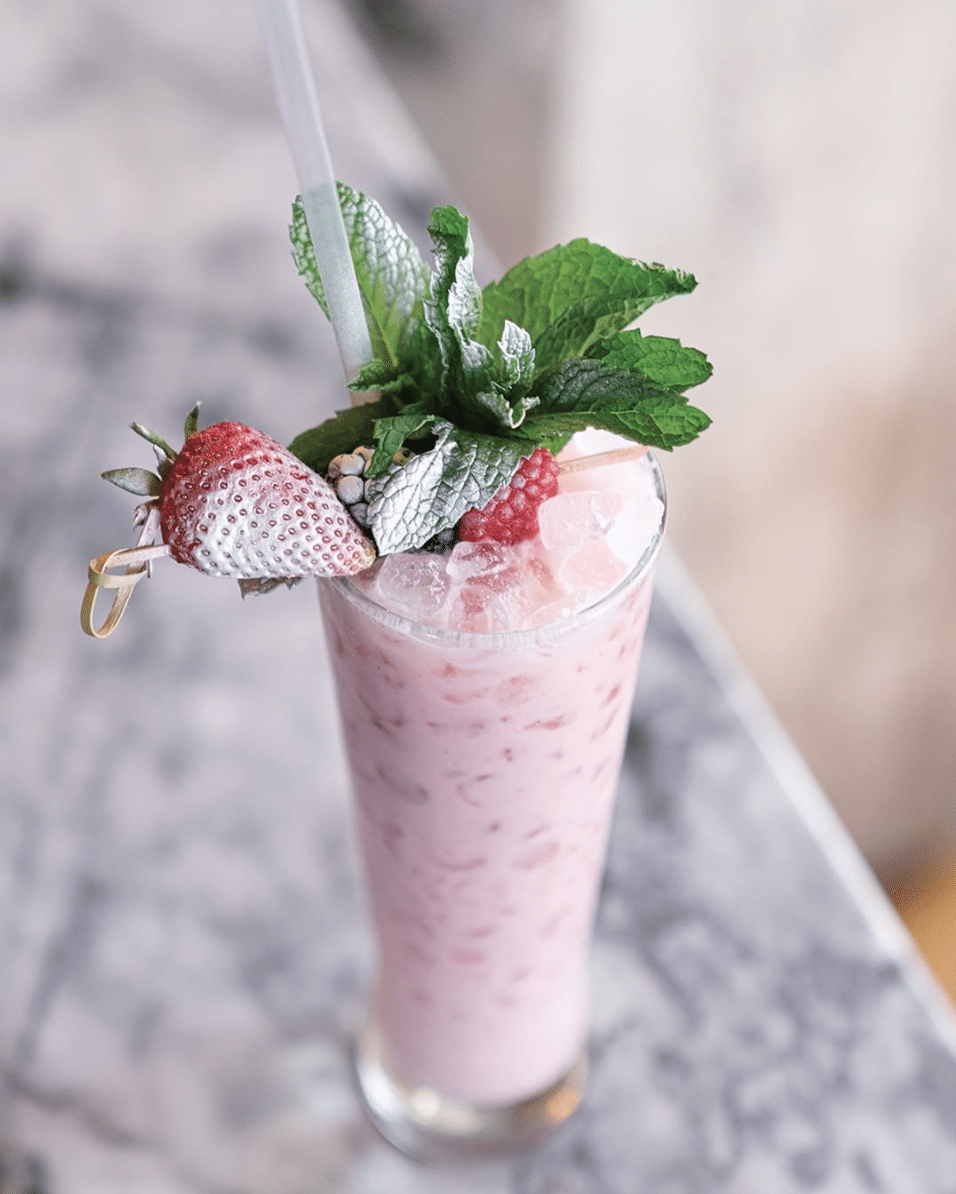 Bitter & Twisted Cocktail Parlour | 1 W Jefferson St
Once you've wined and dined here it's time to declare residency. Established in 2014, Bitter & Twisted is nationally recognized for its bar program. They offer a colorful experience in historic downtown Phoenix. Happy Hour is from 4 PM – 7 PM, Tuesday – Friday but they also have a late-night bar eats menu for the nocturnals roaming the city streets.
The Theodore | 110 E Roosevelt St
Delight in a substantial selection of local brews. Outside resides a mural of arguably one of the toughest American Presidents, Theodore Roosevelt. Happy hour is Monday – Friday 11 AM – 7:30 PM.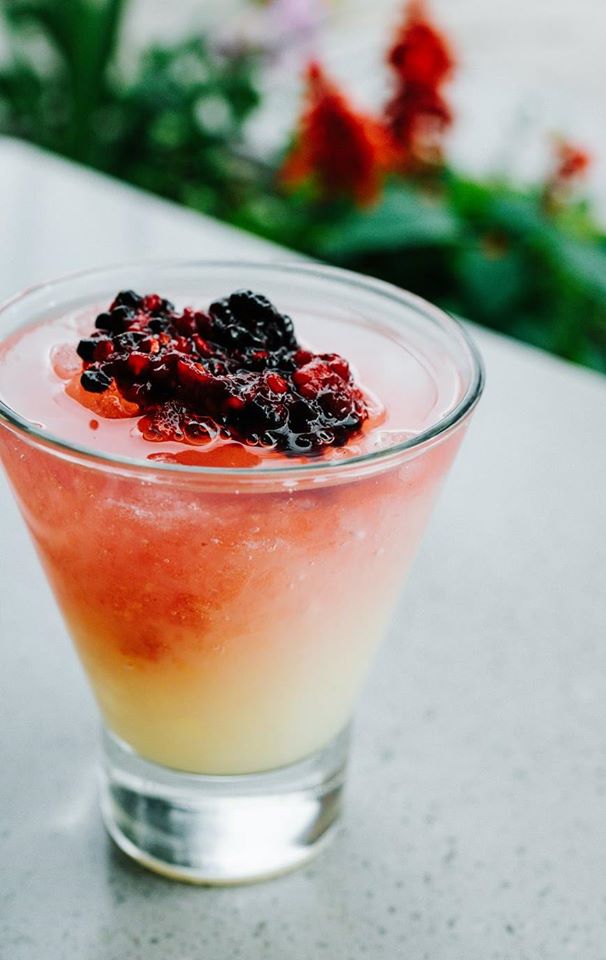 The Arrogant Butcher | 2 E Jefferson St Ste 150
Grab a seat at the bar for happy hour Monday – Friday 3 PM – 6 PM. The Arrogant Butcher is serving up pints from several local craft breweries for only $5. 
The Whining Pig | 201 E Washington St
An industrial style beer and wine bar with a simple menu of comfort foods, The Whining Pig's downtown location offers happy hour deals on all menu items 7 days a week from 1 PM – 8 PM.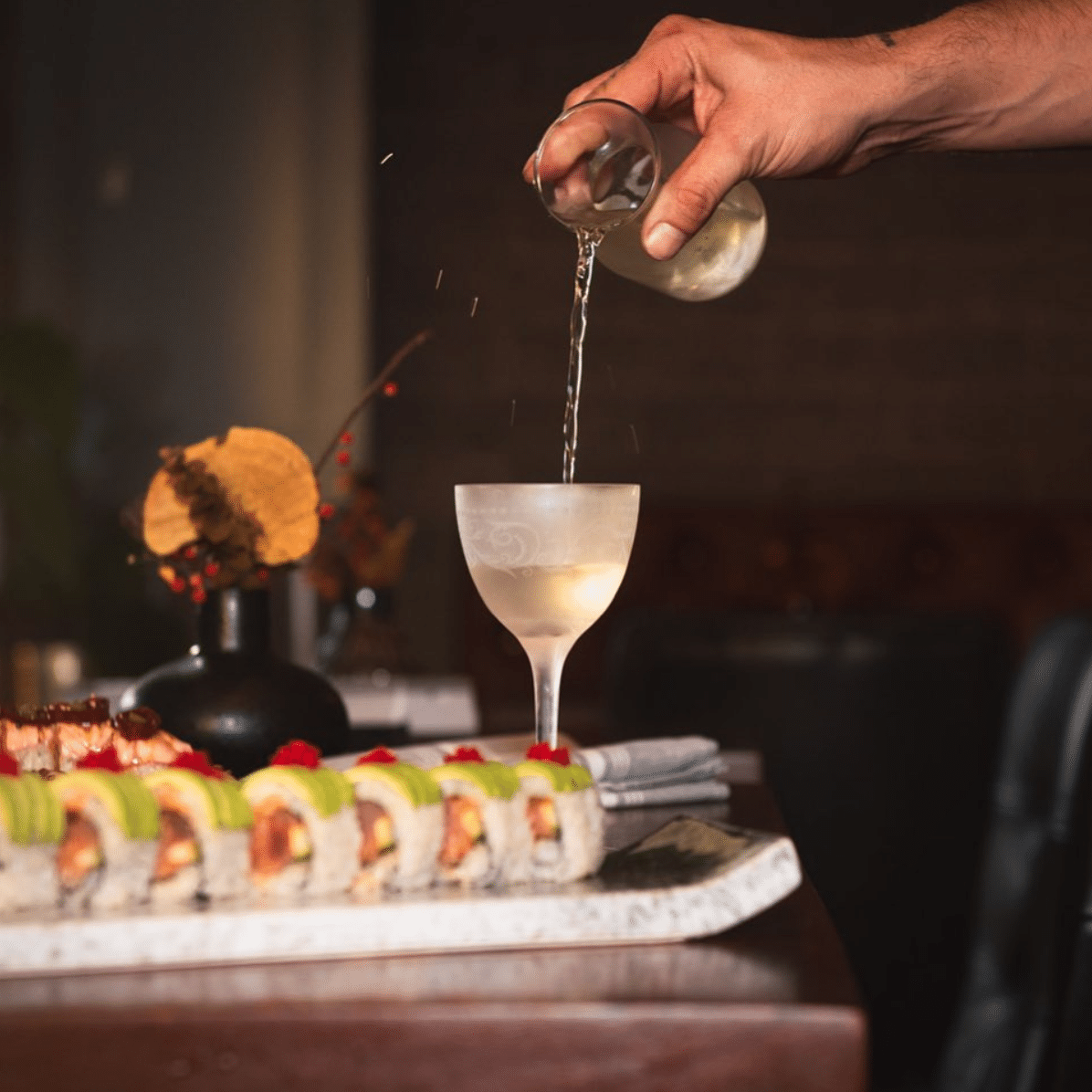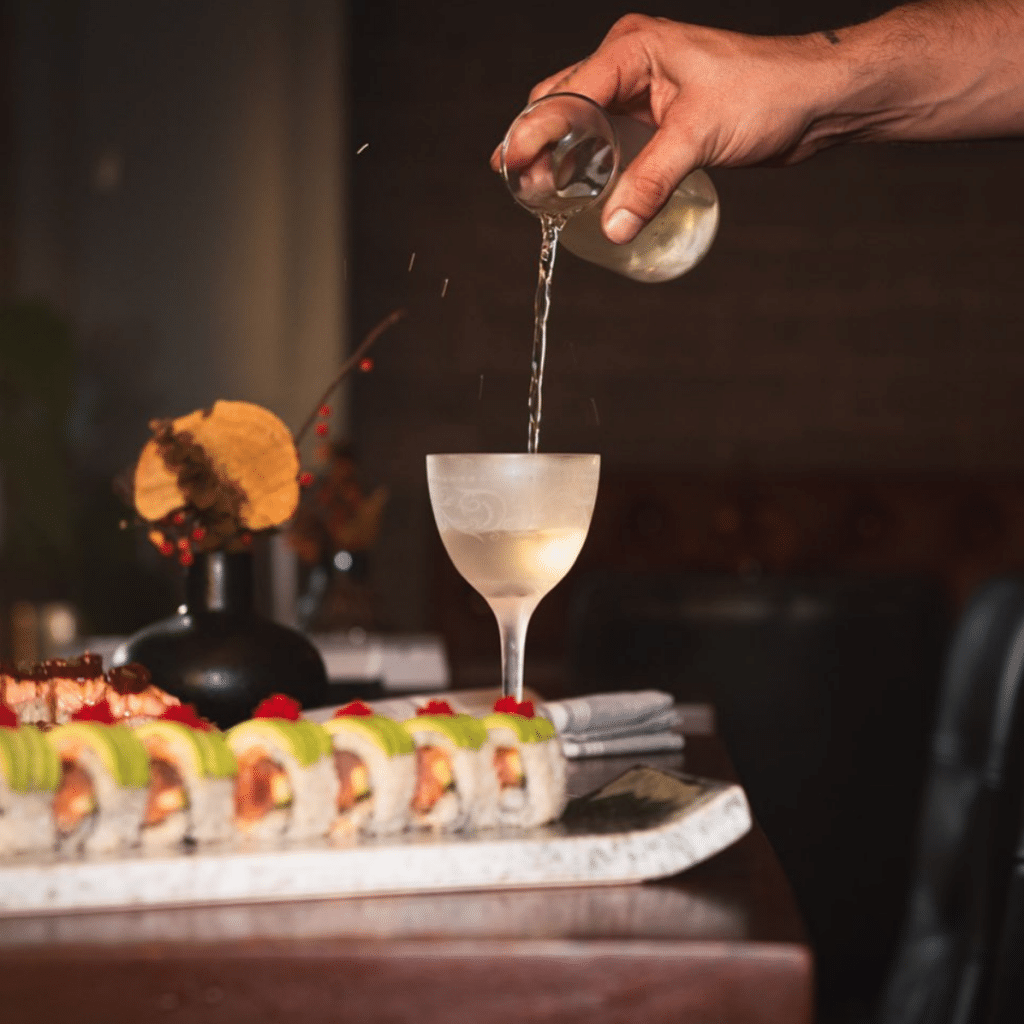 The Clever Koi | 4236 N Central Ave Ste 100
Enjoy fine Asian cuisine and artisanal libations at The Clever Koi. Their happy hour furnishes $9 classic cocktails, $5 draft, and wine by the glass for $8 from 1 PM – 6 PM.
The Farish House | 816 N 3rd St
The Farish House is a downtown victorian cottage converted into a quaint bistro offering quality wine and cocktails. Happy Hour is from 4 PM – 6 PM, Tuesday – Saturday. Visit their website to check the event calendar for weekly jazz performances!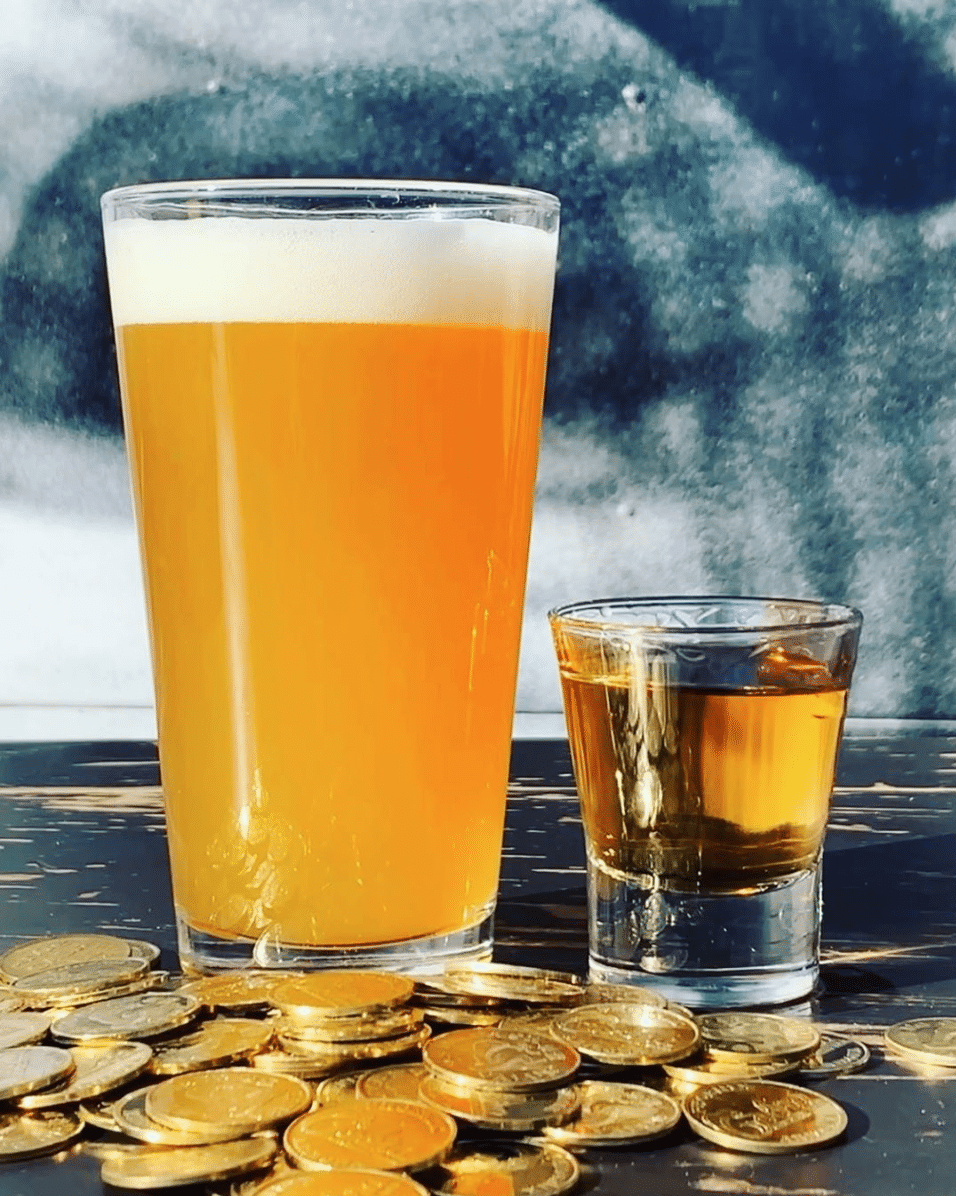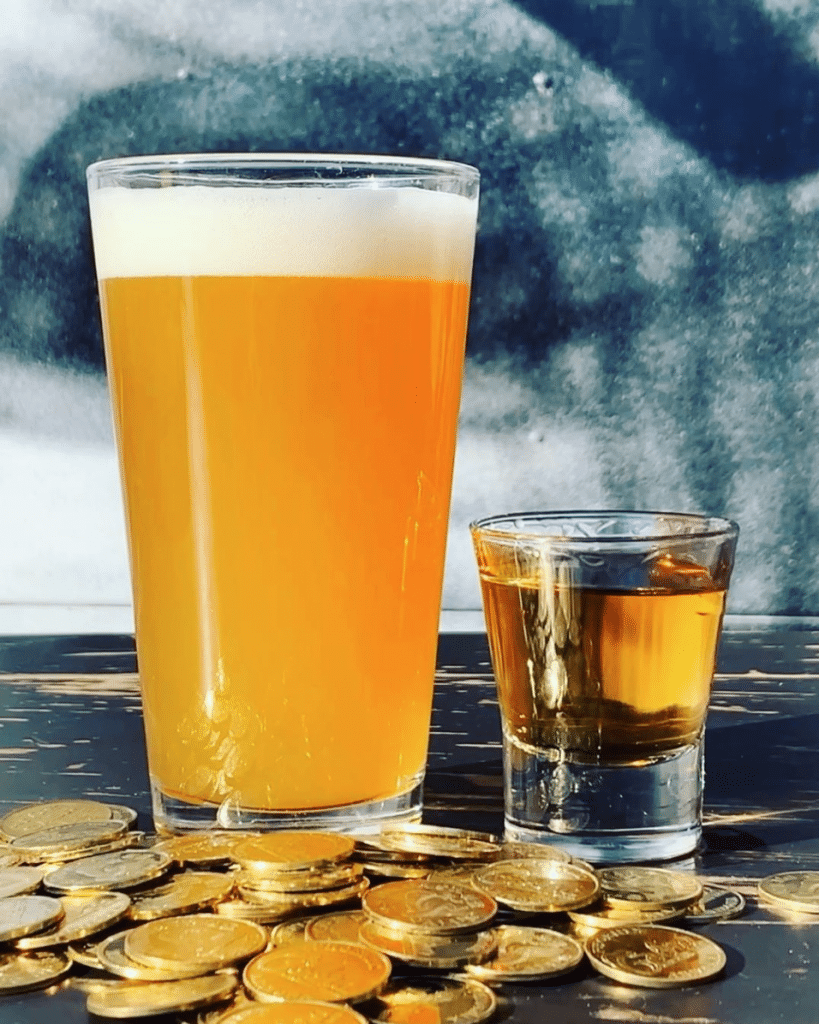 Cobra Arcade Bar | 801 N 2nd St Ste 100
This barcade regularly hosts DJs and offers happy hour from 4 PM – 7 PM, Monday – Friday.
The Monroe | 101 N 1st Ave
A classic joint with a winning daily happy hour from 3 PM – 7 PM; featuring $5 classic cocktails, $3 off wine, $4 well spirits and $4 draft.