Scottsdale is a hot destination (in summer especially, wink wink) for all sorts of activity. Going to Scottsdale for the day is a surefire way to surround yourself with events, shopping, and of course, food! But what you may not know is where to go for some delicious vegan fare or vegetarian meals that really hit the spot. That's where we come in: we've got a list right here!
13802 N Scottsdale Rd | Vegan
This vegan and vegetarian restaurant near north Scottsdale has a lot to offer in plant-based foods, but even more than that, they have a full gluten-free menu to offer that stands on its own!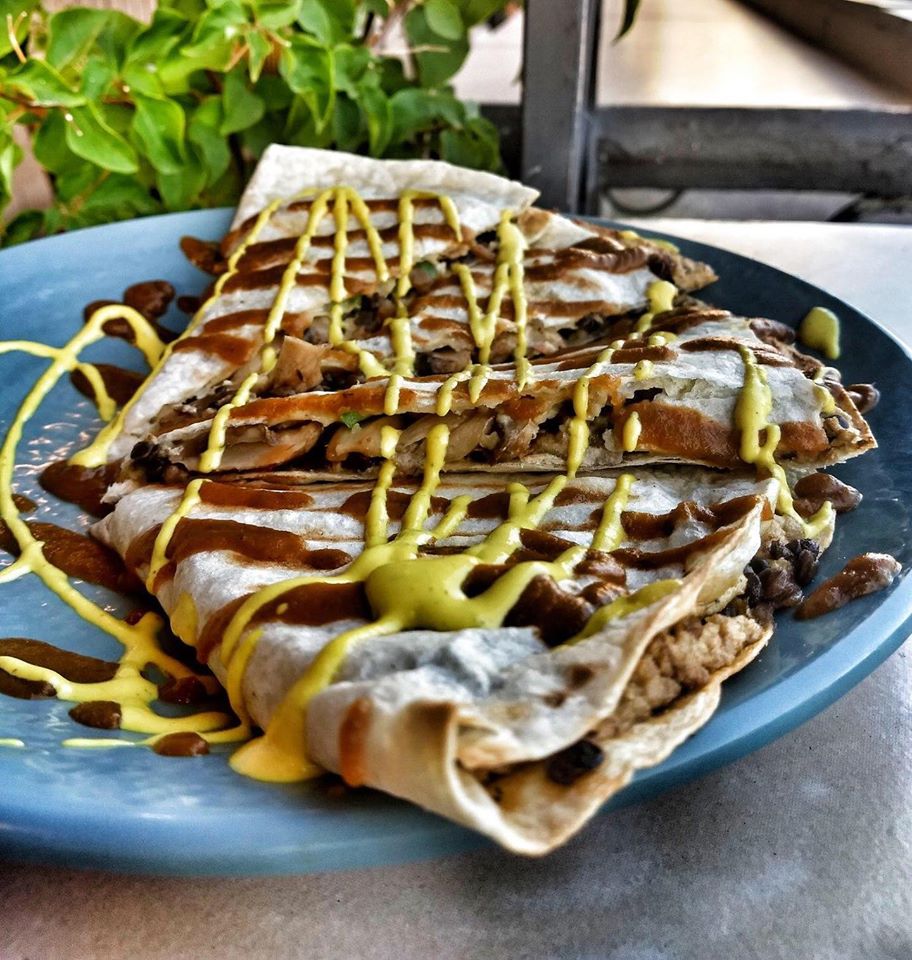 4810 N 7th St | Vegan
Not only does this restaurant have a kick-ass name, but they also manage to carry all sorts of amazing goodies on a menu that manages a range of Mexican fare, burgers, and french toast — the last of which is very famous on Yelp!
Veggie Village
1255 E Northern Ave | Vegetarian
In the mood for vegan Asian cuisine that can knock your socks off? Look no further than the menu at Veggie Village! The food at this vegetarian and vegan restaurant in Scottsdale is all catered to the herbivore in you. We hear the cream cheese wontons calling us now….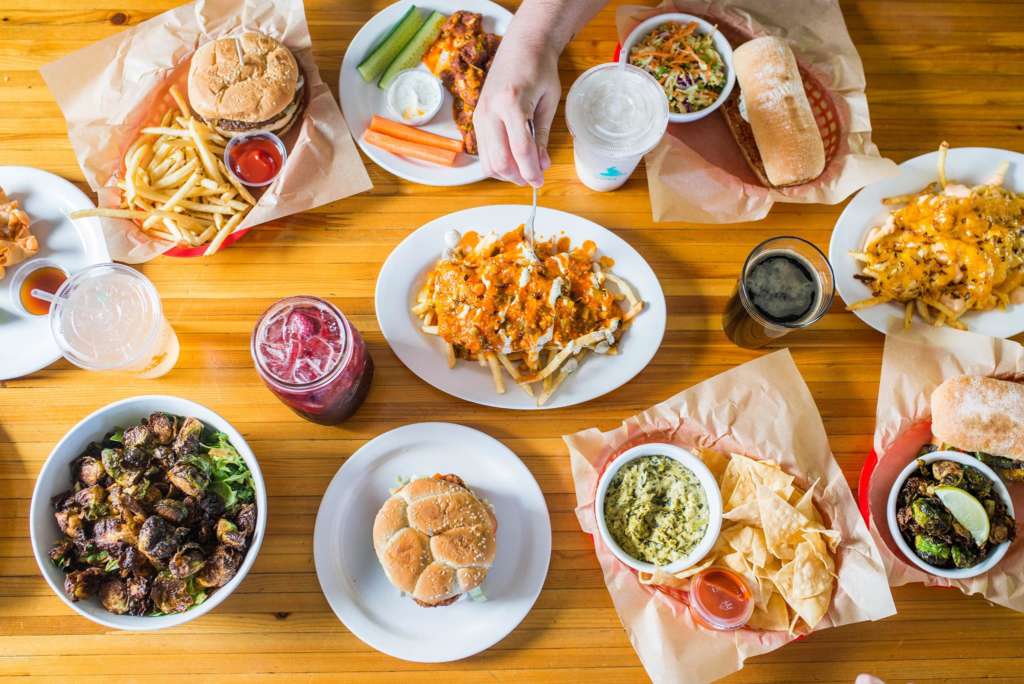 2240 N Scottsdale Rd | Vegan
Feel like ordering out? Don't want to fuss with making sure whether a restaurant is meatless? Look no further than Green New American! Their robust menu boasts all plant-based options, from vegan cheeses to the mock meats — with even a legend to check for which meals have trace amounts of nuts or gluten!
Wow Wow Hawaiian Lemonade
6501 E Greenway Pkwy #152 | Vegetarian
From overnight oats to coffee, avocado-egg toast to their famous lemonade that can even come sugar free, there's every reason to come to Wow Wow Lemonade Stand, where the vacation never really ends! Just remember, it's 8 a.m. somewhere, and that's when they open!