Clue is arguably the best classic board game because it affords players the rare pleasure to solve an actual whodunnit. Of course, there are limited suspects, murder weapons, and crime scenes. But the small scale doesn't dampen the thrill of investigating and solving a mystery before anyone else. Mystery movies provide that same crime-solving pleasure. They leave us in the dark, dropping clues and hints that all make sense after the big reveal. While 2020 stifled many theatrical releases, there are still plenty of murder, kidnapping, mystery, and investigation movies on streaming services. We've rounded up the five best mystery movies of 2020, ranging from emotionally fraught true-stories to light romps filled with hijinks.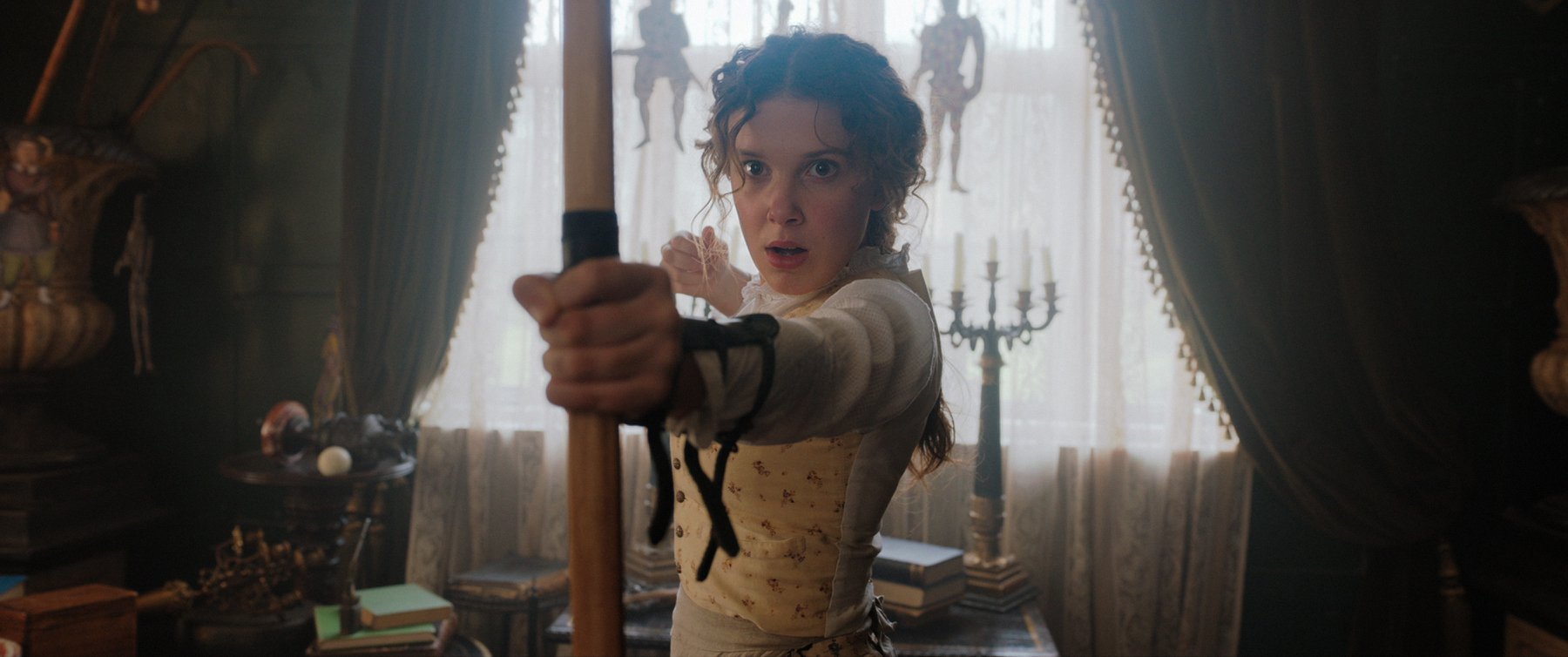 Netflix
If you've been missing Millie Bobby Brown (and who hasn't), catch her in her grown-up glory in the role of Sherlock Holmes' kid sister. The cast doesn't pull its punches, with Helena Bonham Carter as the Holmes matriarch and Henry Cavill (The Witcher) as Sherlock himself. It's earned critical acclaim and a 90% rating on Rotten Tomatoes, so unless you've got a heart made of stone, this mystery romp will delight you.
Enola's a wild child who wakes up to her mother missing and takes it upon herself to find her. Brown breaks the fourth wall, including the audience in the adventure as her own Watson as she talks through the mystery.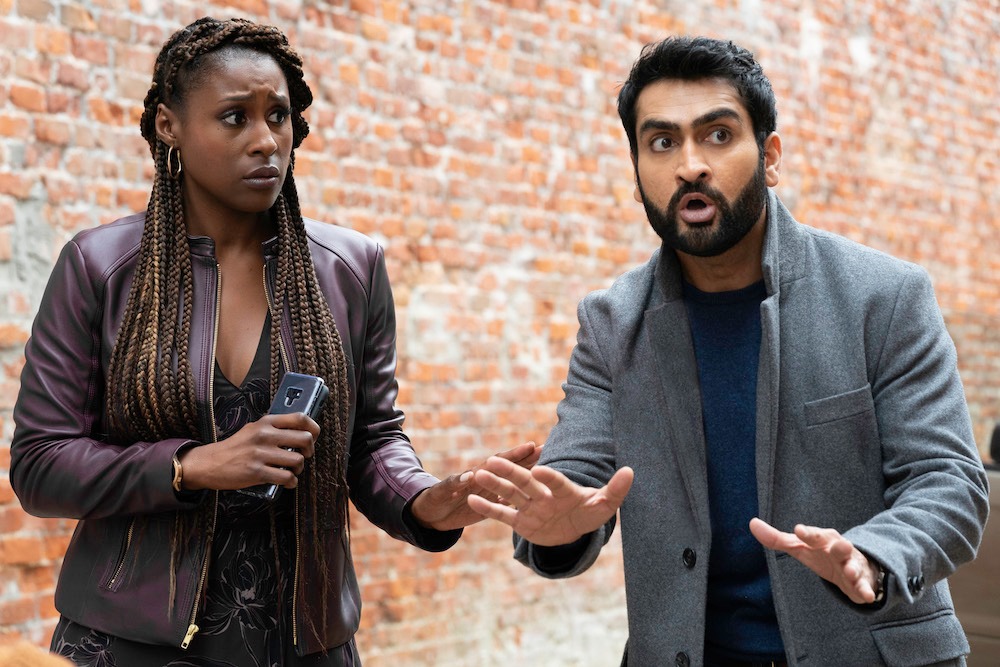 Netflix
Kumail Nanjiani and Issa Rae team up as a couple in a pitch-perfect comedy and murder-mystery movie. The film takes place in New Orleans, and at that point in a relationship when you wonder if you're compatible with your partner for life. The movie was due for a theatrical release, but Netflix bought it and released it straight to streaming when the pandemic hit.
It's the perfect film for when you're not sure what you want to watch or if you're trying to find a movie to compromise a bunch of disparate tastes. Anna Camp delights in a small, weird part as a senator's wife, and Nanjiani and Rae's chemistry fuels the caper through (somewhat expected) plot twists.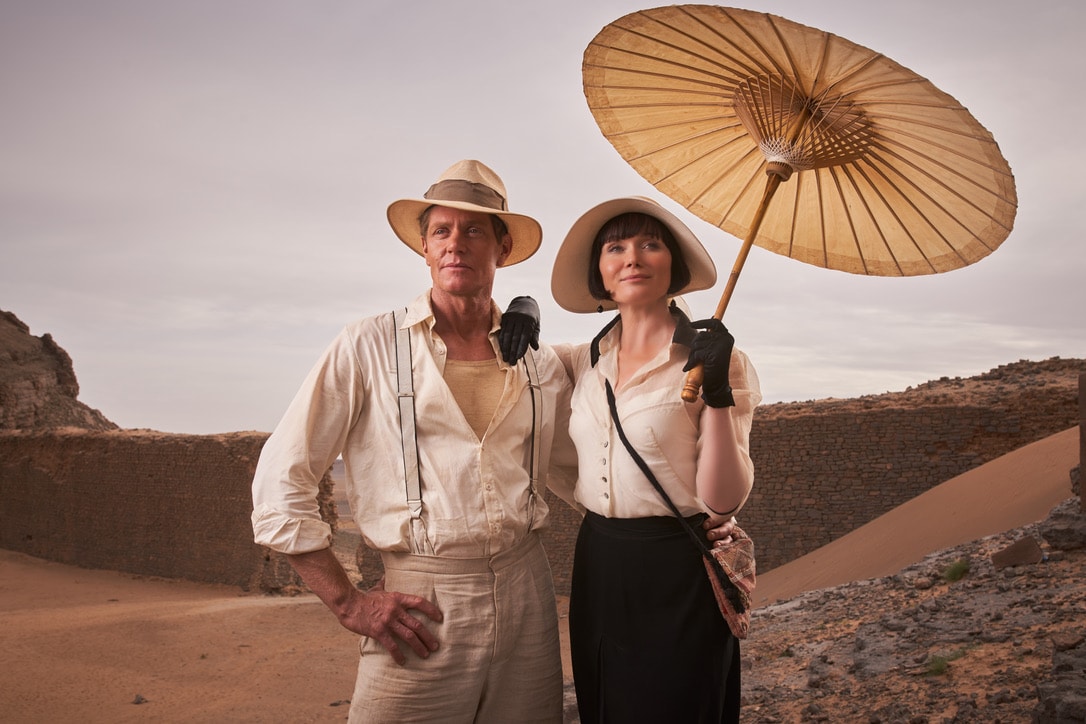 Amazon & Acorn TV
This television (and now film) series out of Australia captures the camp and adventure of Indiana Jones, with Essie Davis at the helm as Phryne Fisher, a lady detective who pursues adventure and mystery around the world. You don't need to see the television show, Miss Fisher's Murder Mysteries, to enjoy this stand-alone mystery movie. Still, if the free-wheeling fun hooks you, the show streams on Amazon Prime and YouTube Premium.
In the movie, Miss Fisher rescues a Palestinian woman from captivity, where she's facing a death sentence by hanging. The woman tells her she witnessed her parents' murder, which sets off the two on an adventure filled with intrigue, treasure, and danger.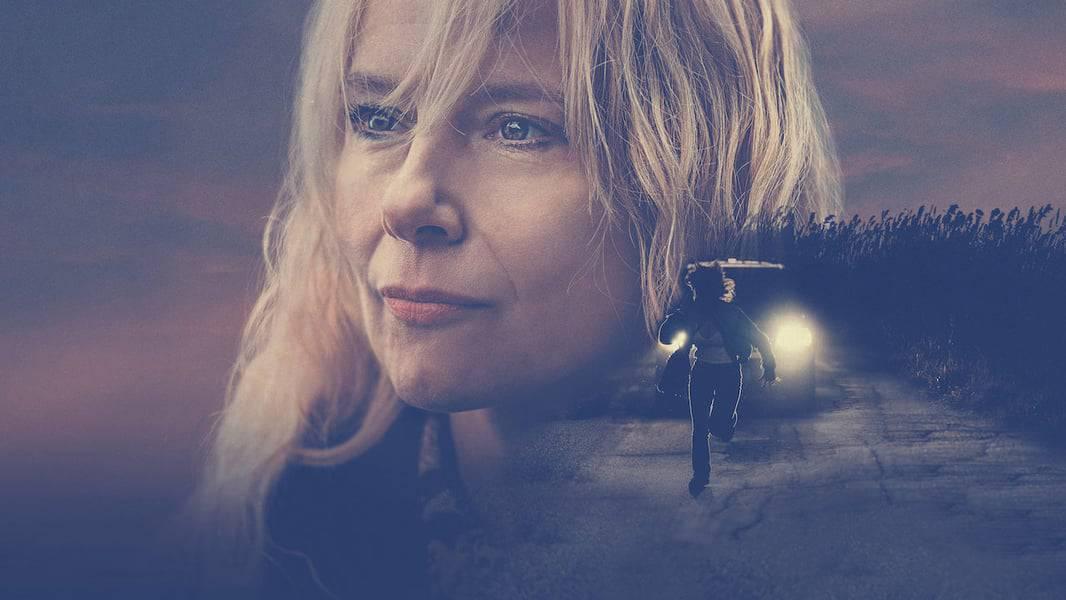 For when you're looking to feel really miserable and emotionally drained, here's the perfect mystery. If you've only ever known Amy Ryan as Holly on The Office, you're in for a treat seeing her play Mari Gilbert, a Long Island mother whose daughter goes missing. The local police department ignores the case. That is, until Gilbert's tenacious dedication to finding her daughter gets the attention of a detective, played by the perpetually morose Gabriel Byrne.
The film is based on a true story about the discovery of the Long Island serial killer who murdered a dozen women over two decades and buried their bodies on the island.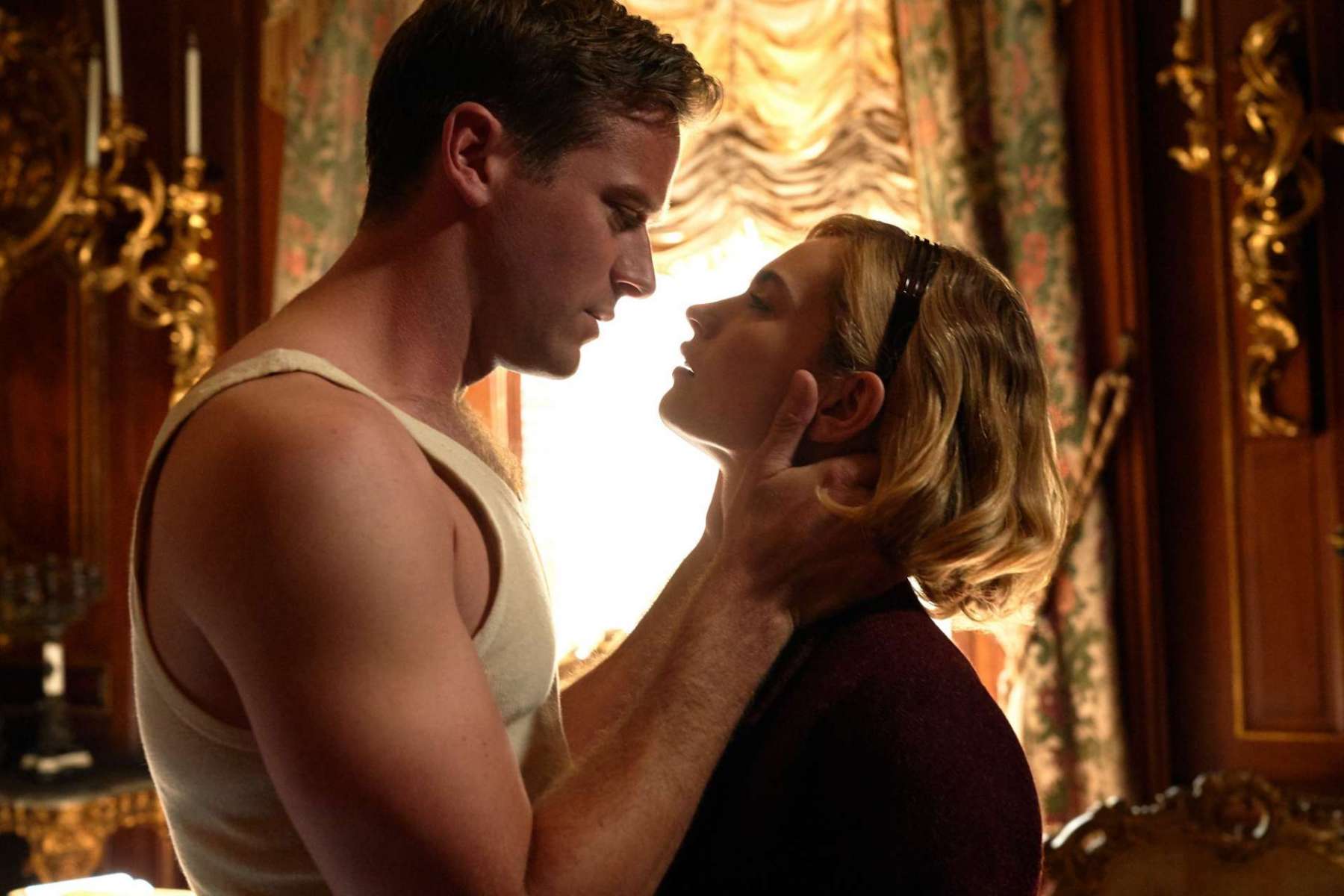 Netflix
We've all seen the inside of our homes a little too much this year. This top mystery movie with its sweeping estate and gorgeous Mediterranean scenery is escapism immersion therapy. Lily James plays a naïve working-class waif, swept up in a romance with a rich man on holiday. They're engaged, and she moves in with him at his grand English estate.
Kristin Scott Thomas plays a spooky housekeeper, and the movie hits a lot of expected gothic horror notes. It's Jane Eyre without being Jane Eyre, and while it never reaches the heights of tension you might crave, the scenery is well worth the time invested.
Photo Credit: FlixLatino on Facebook