In Arizona, there's a plethora of Mexican cuisine that stands out and proves popular again and again. One of the many that proves incredibly popular, even though we're inland, is the fish taco — and it's this delicious meal that has become the centerpiece of many an outing. We've found tons of places to try, all with their own takes on the fish taco in particular. Some are simple, and some are exciting, but all of them are worth a bite. Consider yourself hooked and baited! Here are 8 places with amazing fish tacos near Phoenix.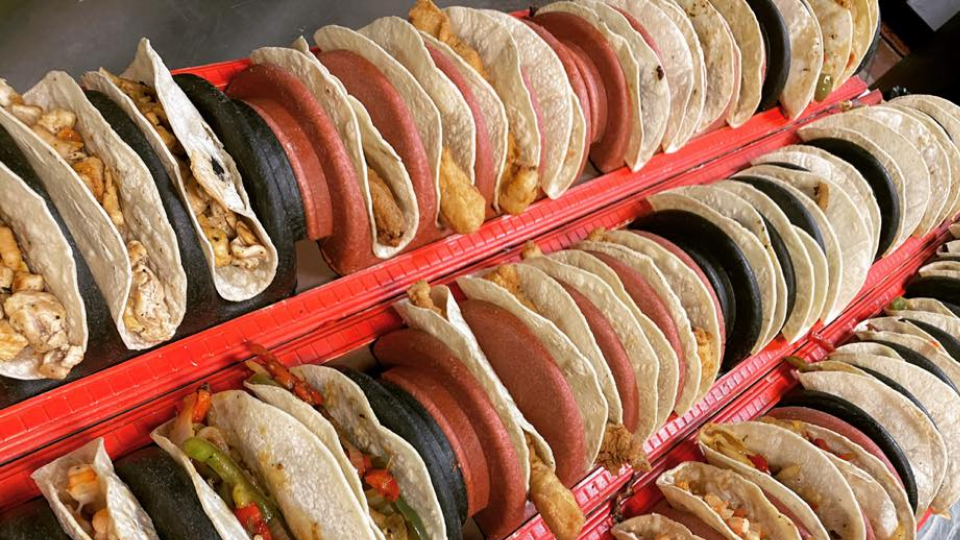 1605 East Garfield St Phoenix, AZ 85006
If you're looking for fish tacos that are flavorful and filling, try the Tacos de Pescado, complete with dressings and a homemade chimichurri. However, if you're looking for a full-on fish platter or just a filet, this place has still got your needs in mind!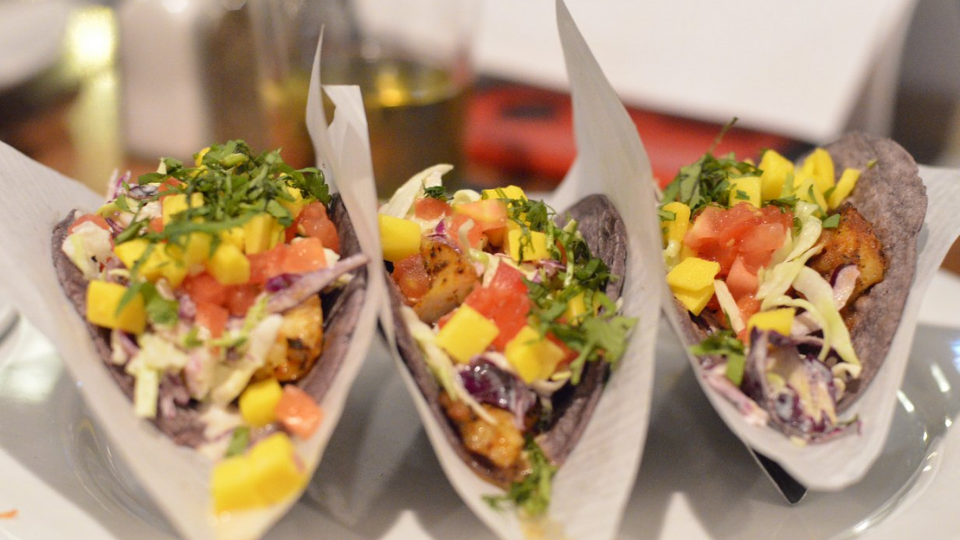 4044 S 16th St, Phoenix, AZ 85040
If you're looking for the tropical best fish tacos near Phoenix, we recommend visiting Cocina Madrigal. This restaurant offers a fish taco with coconut cabbage mix and mango along with fresh salsa. Try it and feel the tropical breeze that hits you right afterward! There was a breeze, right?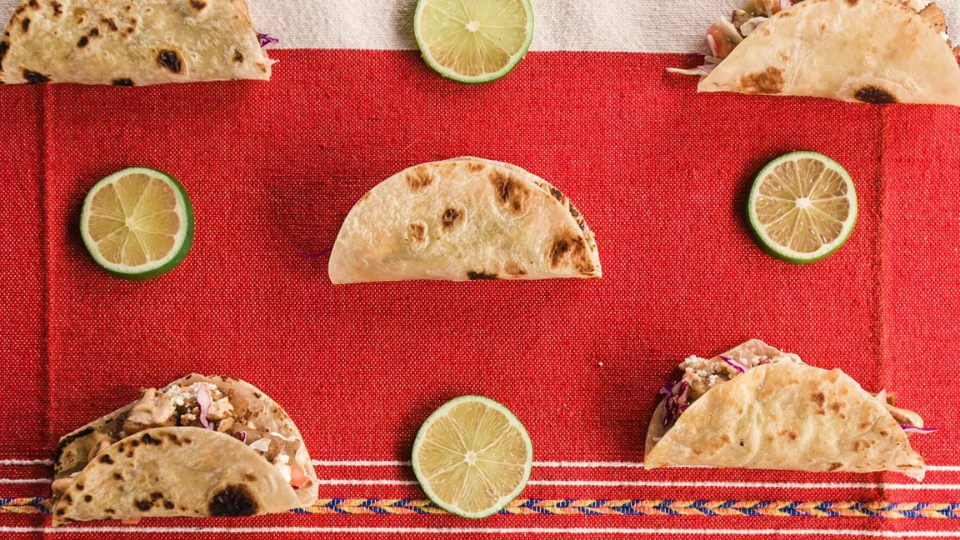 501 E Camelback Rd, Phoenix, AZ 85012
This cash-only joint in Phoenix features a number of eats including burritos, quesadillas, hot dogs, and — you guessed right — fish and shrimp tacos that you can smother in one of their many sauces.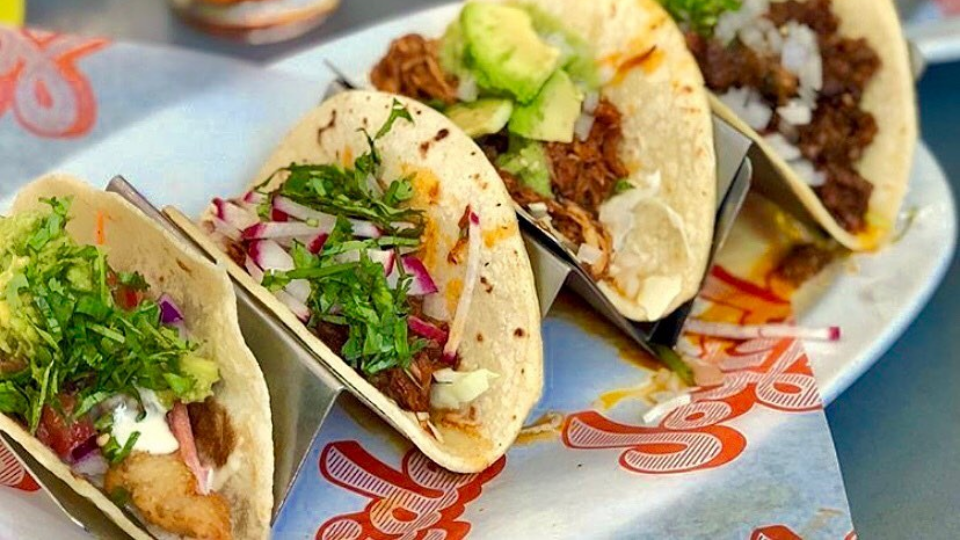 5202 N Central Ave, Phoenix, AZ 85012
Like their name suggests, this establishment knows their way around a taco — even fish tacos, of which they have several varieties, including the gluten-free Baja Grilled Fish Taco and a very tasty Chipotle Shrimp Taco as well!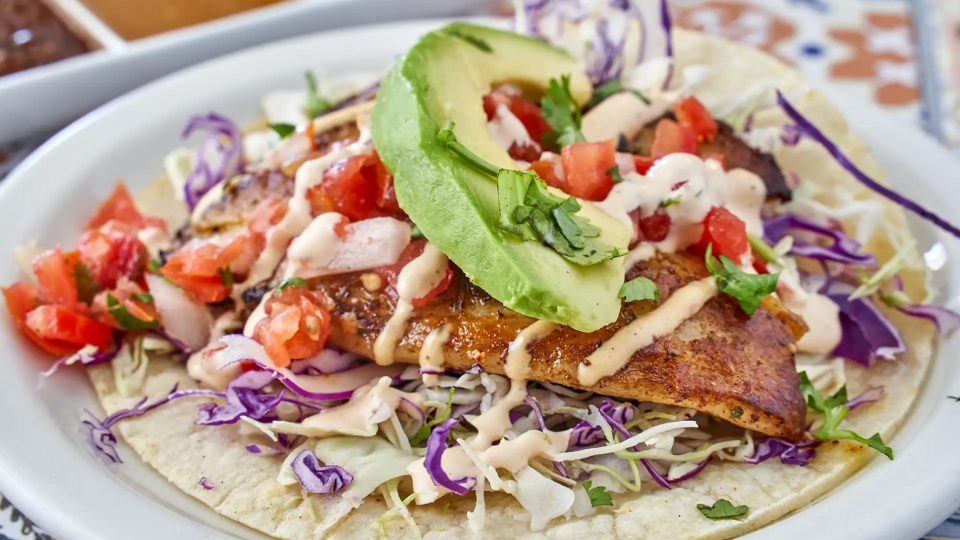 2910 N 32nd St Ste# 160, Phoenix, AZ 85018
At Just Tacos & More, they handle just tacos… and more, obviously. But their plates are full and affordable to boot, with their delectable two-taco Baja Fish plate coming at you for only six bucks. Hard to beat, especially with a chipotle cream sauce like theirs.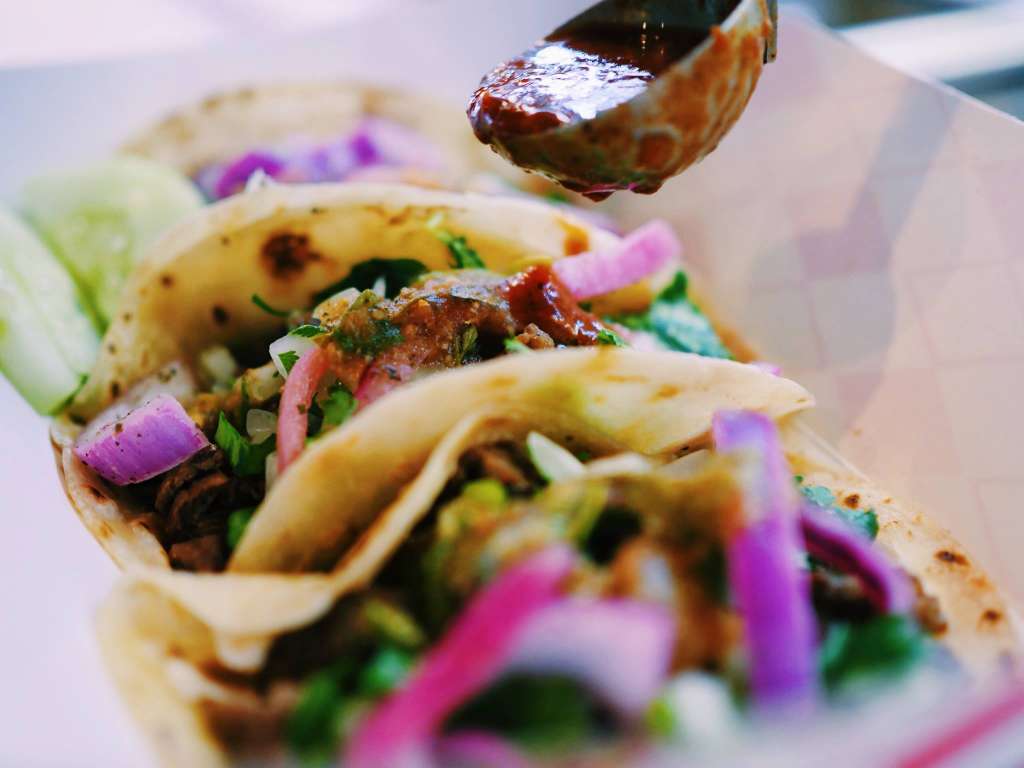 1320 W Elliot Rd #102, Tempe, AZ 85284
Santa Madre Taco Shop near Phoenix offers a few variations of every kind of taco, including a surf-and-turf that offers battered shrimp and carne asada. But if you're feeling like you need more than that taco can hold, you can ask for your fish tacos in burrito form instead!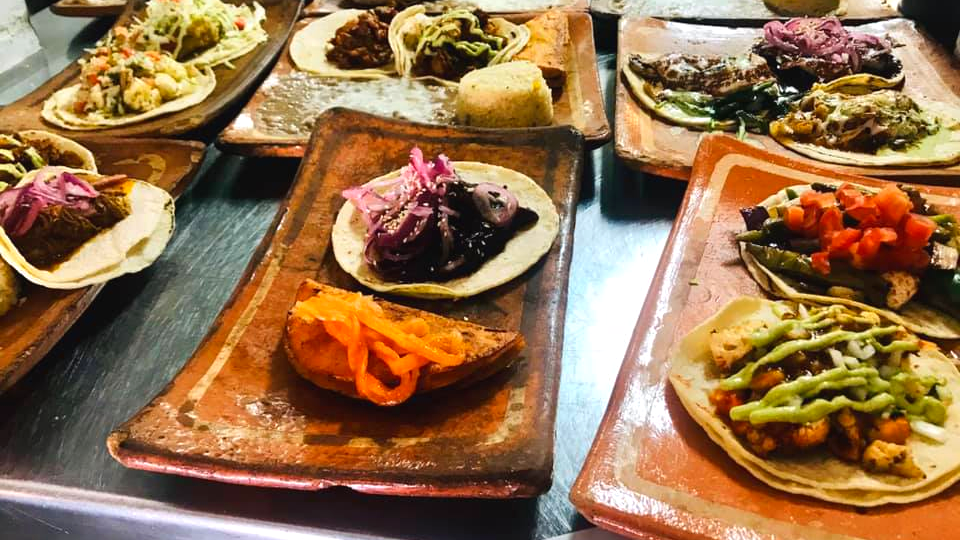 1919 N 16th St, Phoenix, AZ 85006
This gourmet taco shop offers flavors spanning the entirety of the Mexican nation, from Oaxaca to Sonora, Baja Sur to the Yucatan peninsula — including a specialty dogfish shark taco, battered and fried to perfection.
---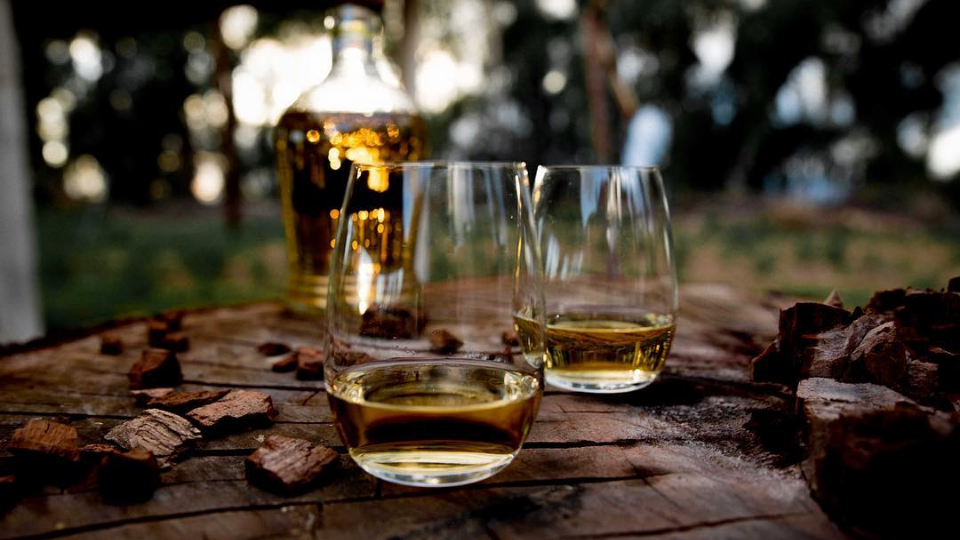 View Local Arizona Tequilas
What pairs best with tacos? View our list of local Arizona tequilas.
---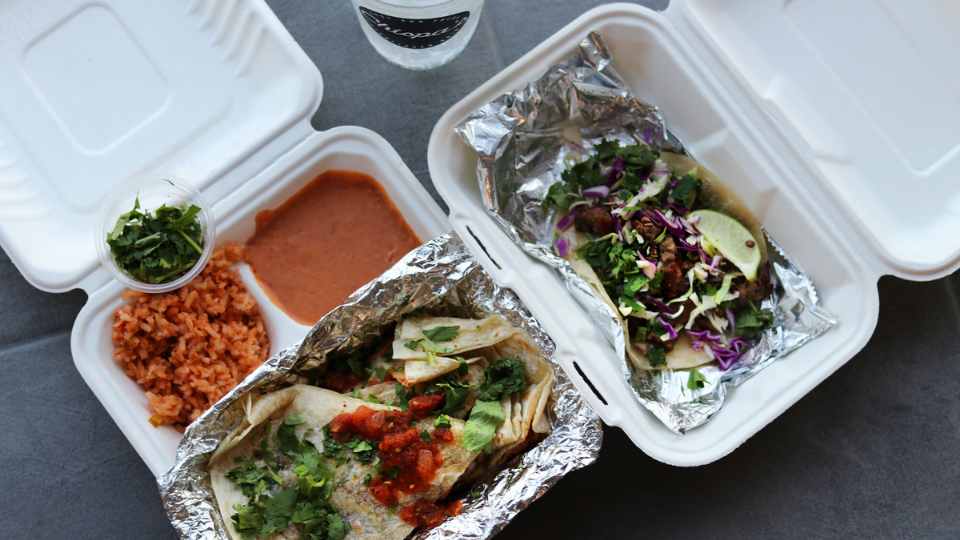 8046 E Thomas Rd, Scottsdale, AZ 85251
At Chispa's Fast & Fresh, your fish tacos can stay simple — or get complicated really quickly, whatever you prefer! Their fish tacos come with a taste of lime, but just remember: there's a whole list of toppings and multiple salsas to bring to the table!
Featured Image Credit: Just Tacos & More