There are eateries all over Phoenix that take great fare and make a menu from it that's 100-percent vegetarian — or even 100-percent vegan. No matter where your eating habits lean, these vegetarian and vegan restaurants boast menus that are completely meatless!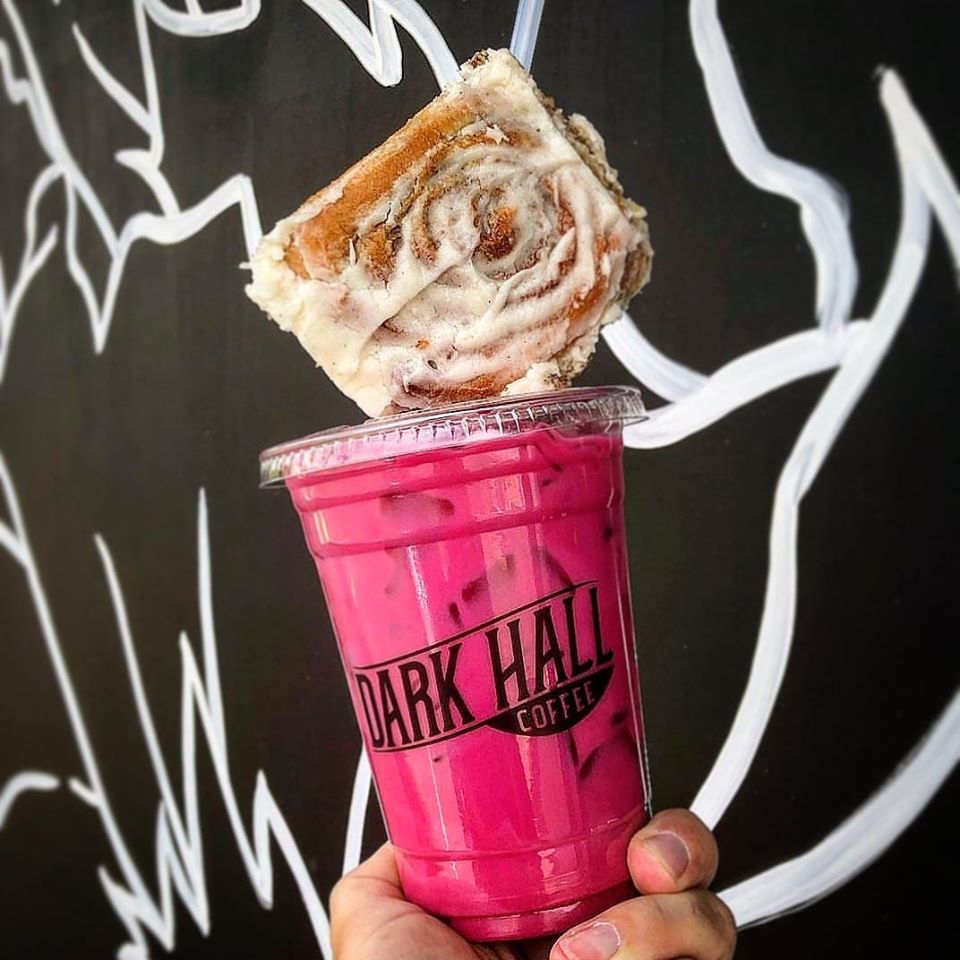 3343 N 7th Ave #3 | Vegan
Dark Hall Coffee has been making strides with vegan coffee for years in Phoenix, with a little shop that offers online ordering for cool merch, craft espresso beverages, and pastries — some of which are available gluten-free!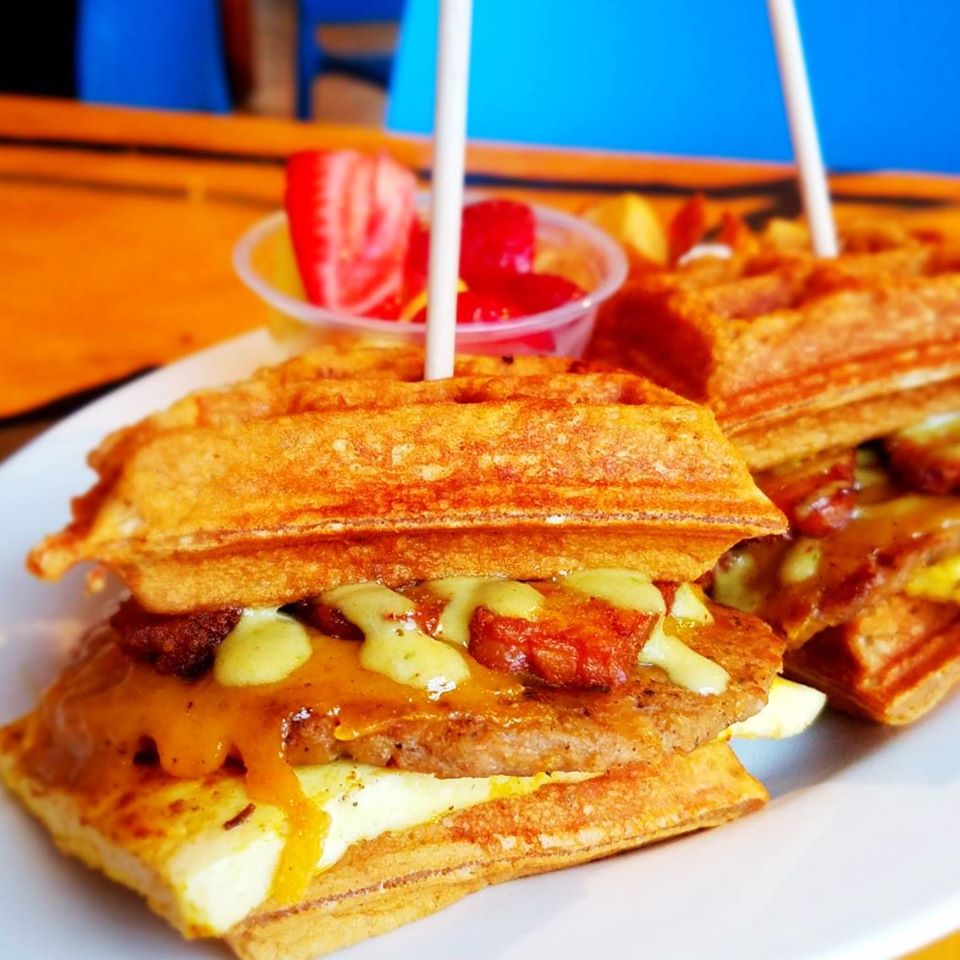 2014 N 7th St | Vegan
This awesome bistro specializes in vegan pastries and breakfast, and they have other menus like a brunch menu, to boot. Ever tried a vegan bagel sandwich? Have a look today!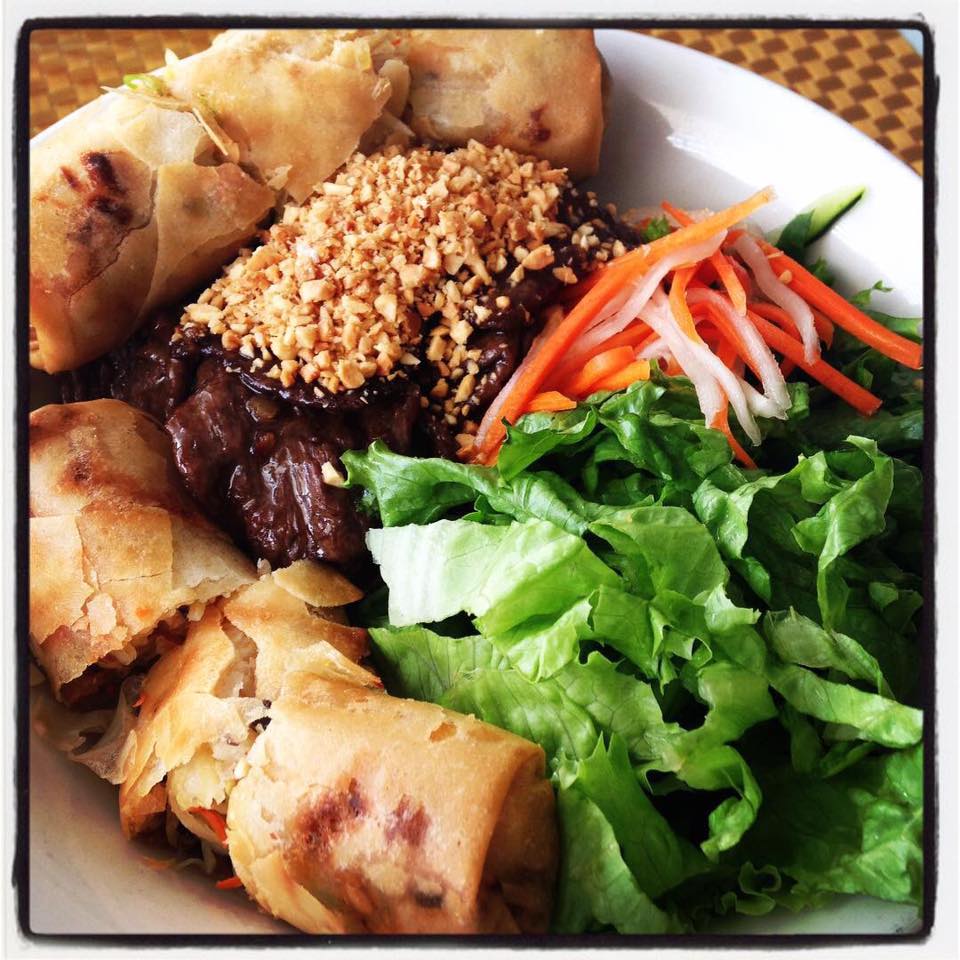 3239 E Indian School Rd | Vegan
The way to our hearts is through great Asian cuisine, and Phoenix is very much the same way. With that in mind, Loving Hut is a vegetarian and vegan restaurant with a huge vegan menu that features delicious dishes such as the  meatless "Banh Mi Philly" that really hits the spot!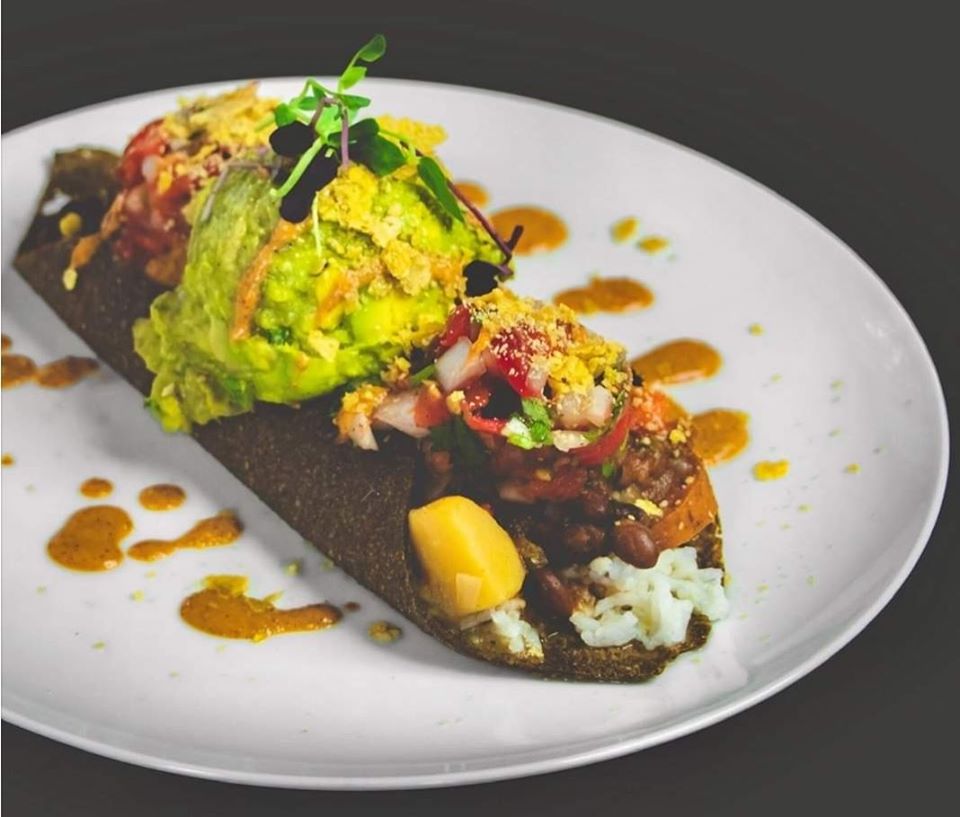 2024 N 7th St #111 | Vegan
Want to know where you can get your vegan grub and something to drink alongside? Try the refreshers at Giving Tree Cafe, along with a delicious all-day breakfast. You can't go wrong!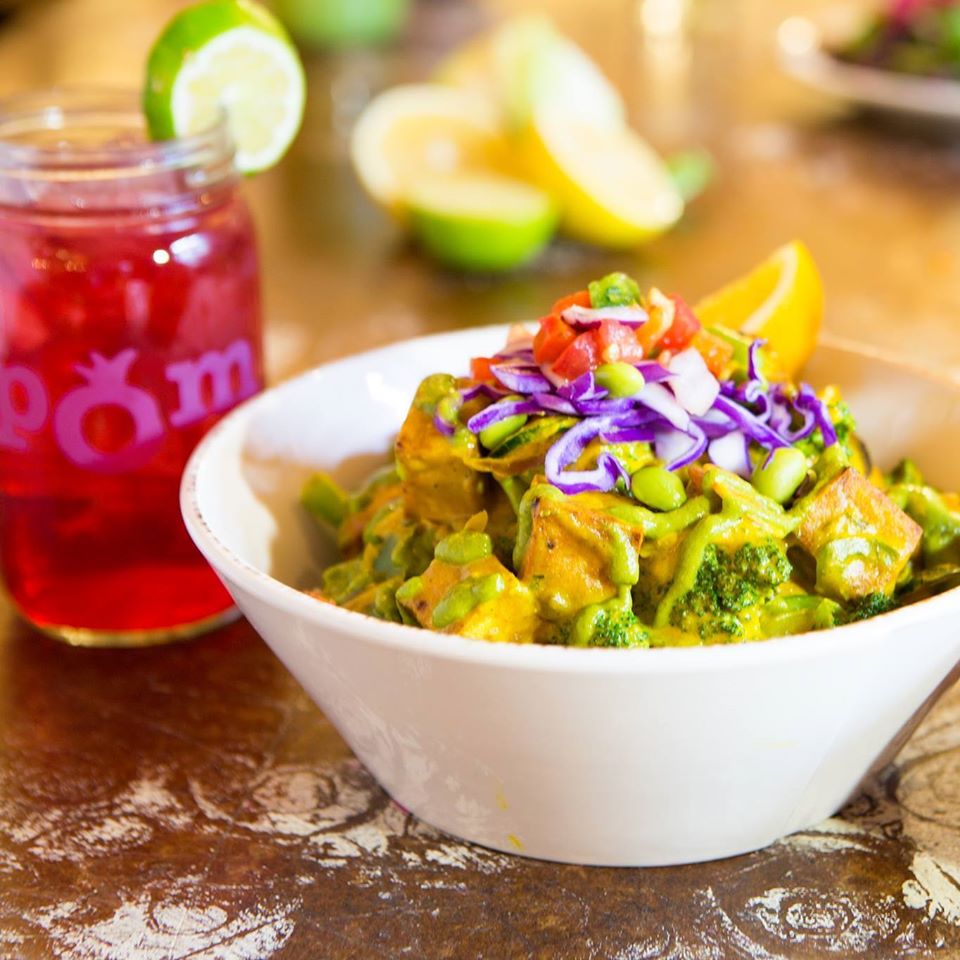 4025 E Chandler Blvd #28 | Vegetarian
Yet another cafe bistro offering excellent vegetarian and vegan food in Phoenix like breakfast burritos. Almost every scrumptious offering on the Pomegranate Cafe menu is available as a vegan dish!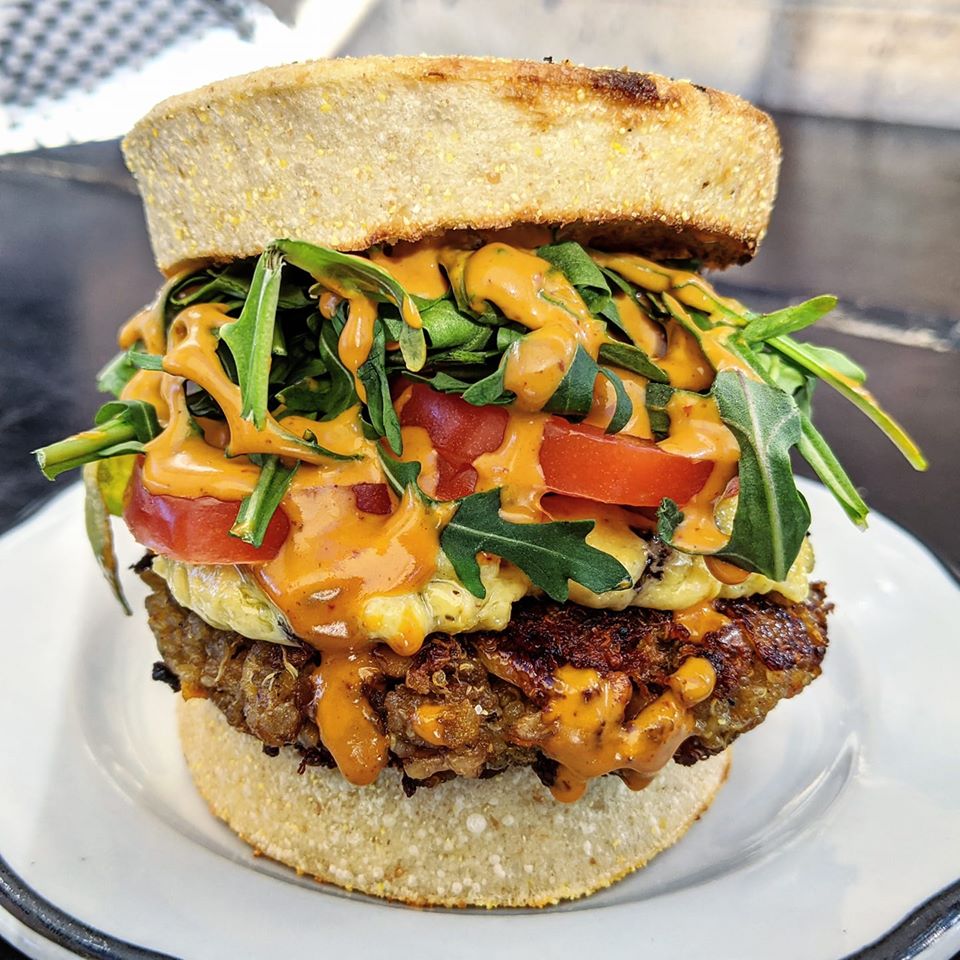 2201 North 7th Street | Vegetarian
A sister establishment of Dark Hall Coffee, this eatery offers both vegetarian and vegan options, boasting a full menu of breakfast and otherwise all day long!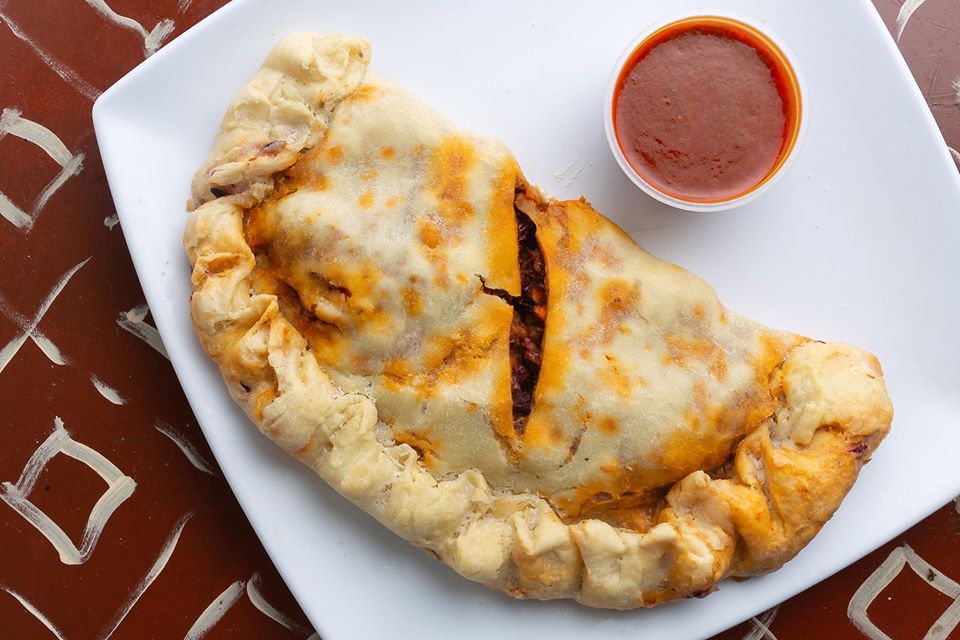 3508 N 7th St #100 | Vegan
This amazing bar and café offers not only snacks and meals that are 100-percent plant-based, but coffee and alcoholic drinks that fit the bill, as well. The sign of a serious vegan and vegetarian restaurant: a White Russian with coconut milk! Try it out today.