In Phoenix, beer is part of the culture and the city's own heartbeat. It's only natural, then, to find tons of beer bars and bars offering craft beer selections throughout the area. Here are 20 bars near Phoenix that have a large craft beer menu.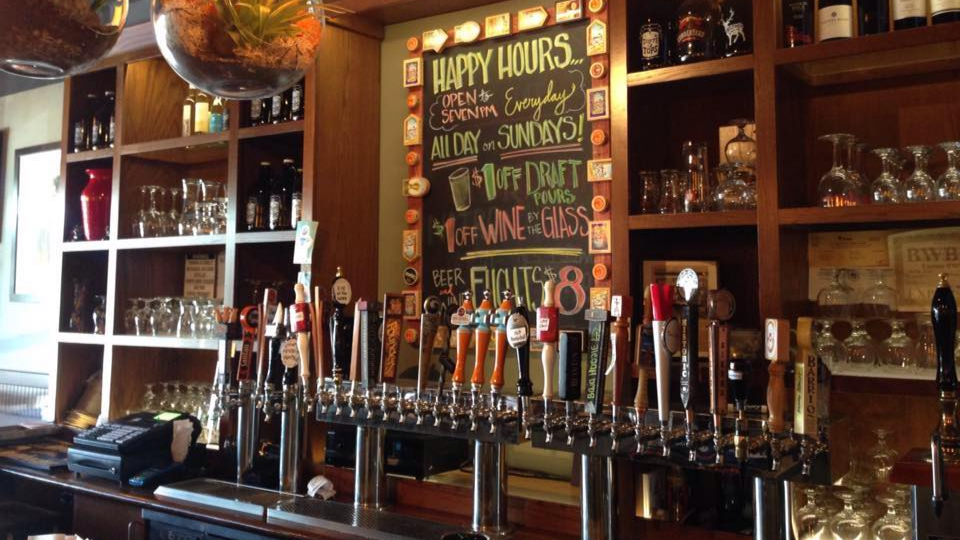 403 W University Dr, Tempe, AZ 85281
Taste of Tops is a Tempe bar with 30 rotating craft beers on tap and carrying hundreds of canned and bottled craft beers to boot!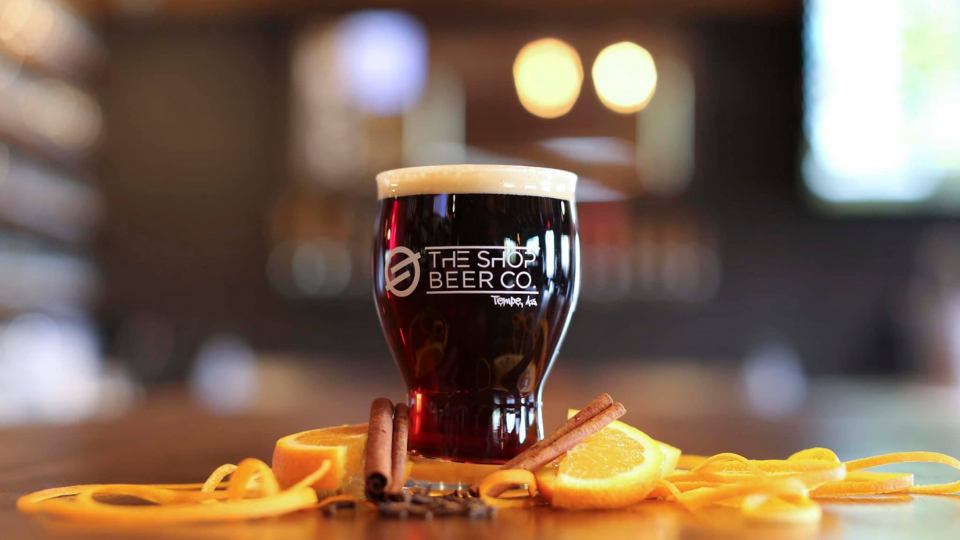 922 W 1st St, Tempe, AZ 85281
This proud staple not only carries craft beers near Phoenix but makes them with their own brewery for consistency and transparency.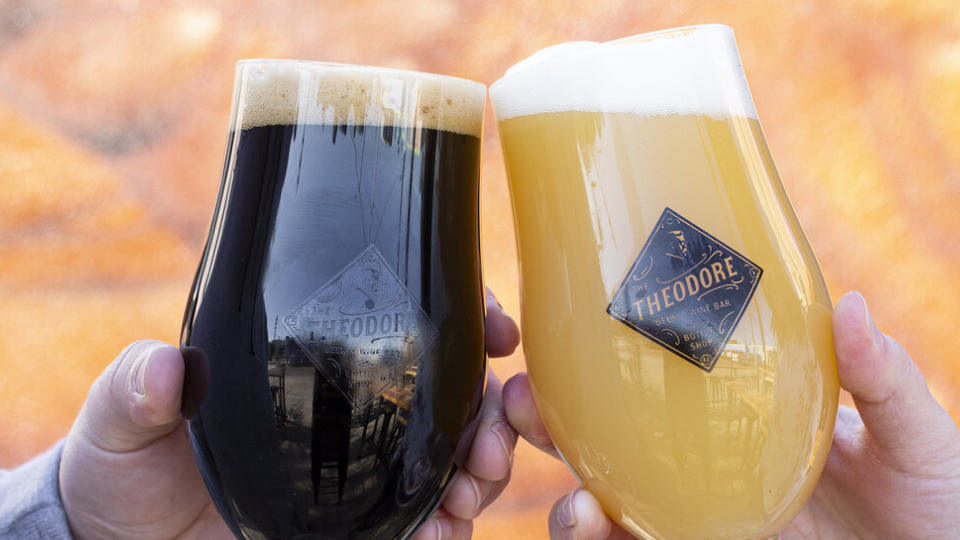 110 E Roosevelt St Ste C, Phoenix, AZ 85004
The Theodore is a combo beer and wine bar along with serving as a bottle shop — serving to-go beverages for the thirsty downtowns.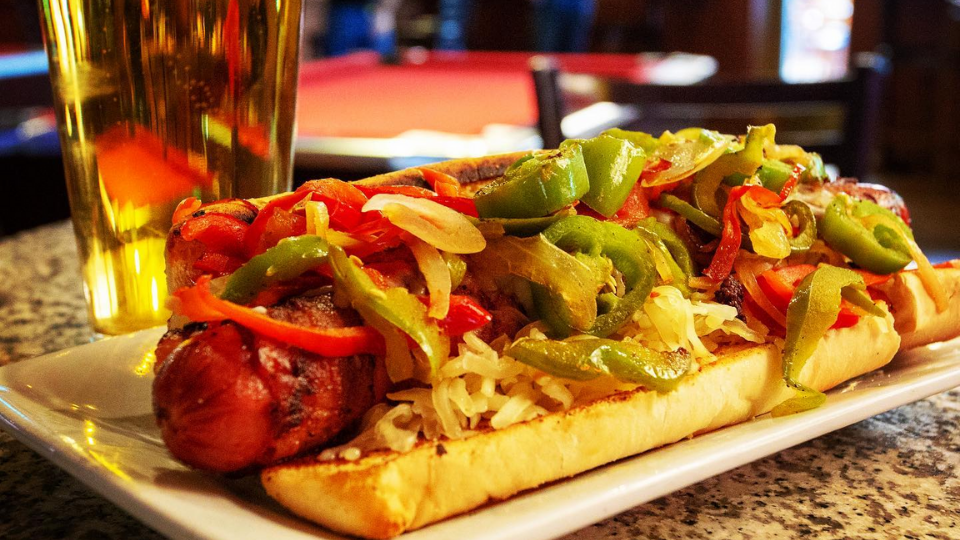 3220 E Baseline Rd #100, Phoenix, AZ 85042
This sports grill in Phoenix is hailed by locals not only for its bar food, but for its splendid craft beer selection — especially what they offer on draft!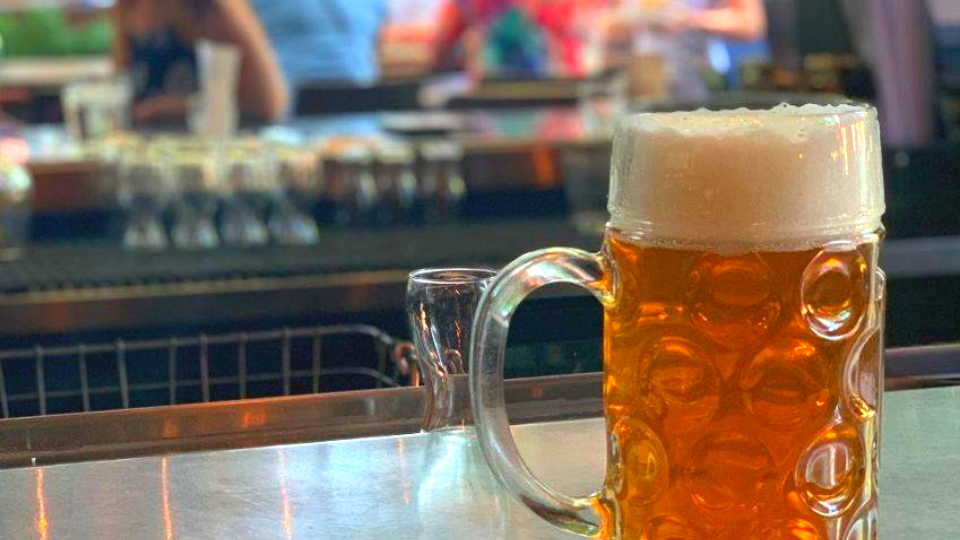 730 S Mill Ave #102, Tempe, AZ 85281
This craft brewery near Phoenix offers European-style handcrafted beverages and is surrounded by a patio-slash-beer-garden to serve customers wanting an open atmosphere.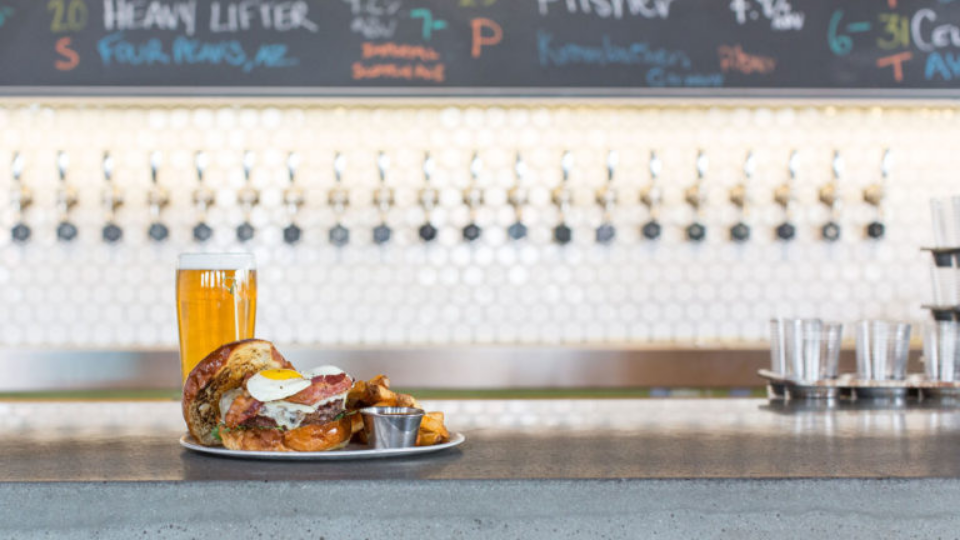 810 N 2nd St, Phoenix, AZ 85004
This scratch kitchen offers craft beer and boasts an award-winning grilled cheese along with other "elevated bar food with a twist"!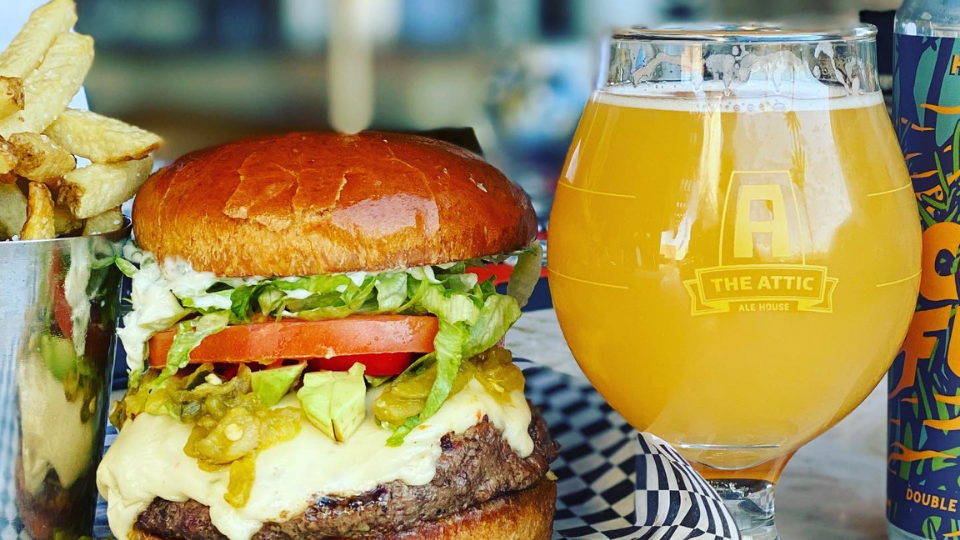 4247 E Indian School Rd #102, Phoenix, AZ 85018
This gastropub in Phoenix offers a Camelback view off of their elevated patio and grub that packs a punch — and of course, craft beer.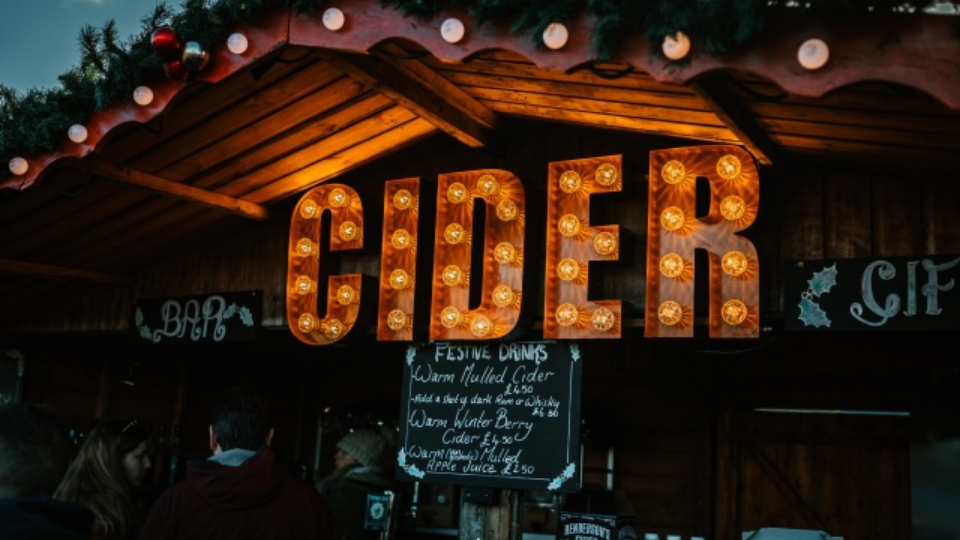 3308 N 24th St, Phoenix, AZ 85016
This beer and wine bar is known for its beer, wine, and cider options — all available for delivery and pickup when you order online!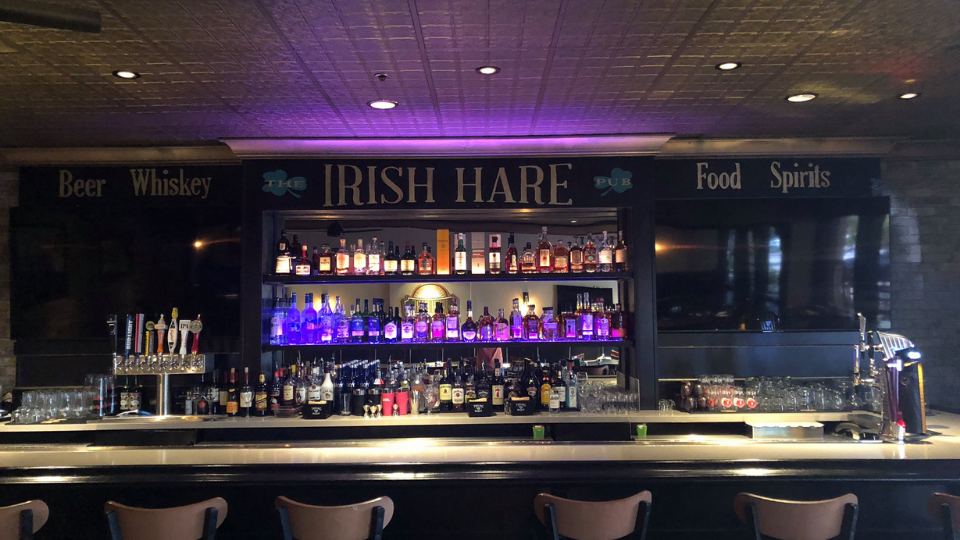 4747 E Elliot Rd, Phoenix, AZ 85044
A modern twist on "ye olde" Irish pubs, this Phoenix pub offers good spirits, good spirits, lively musical performances, and select craft beers on draft, in addition to the expected Guinness and Killian's.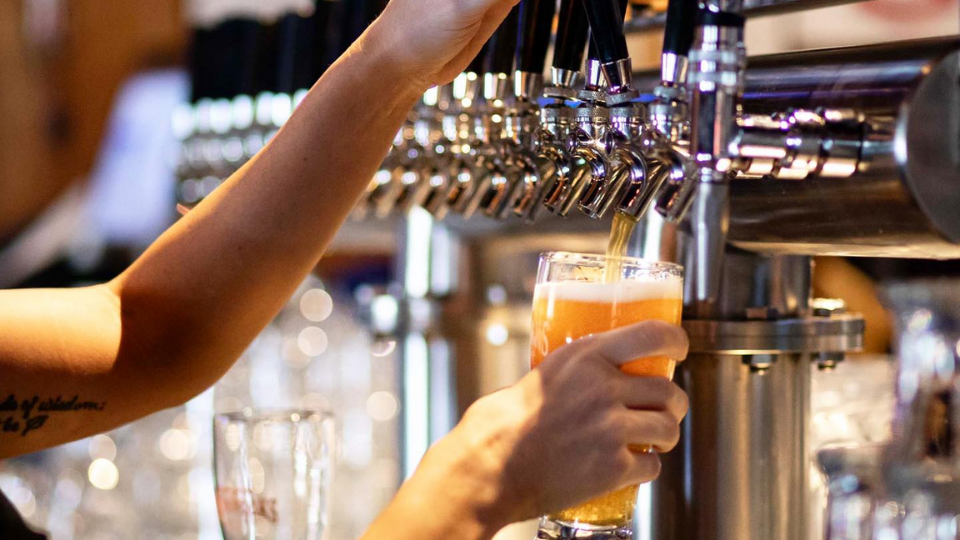 1340 E 8th St #104, Tempe, AZ 85281
Four Peaks is a brew-and-bottle brand well known in Phoenix, and they are one of the farthest-reaching Arizona craft beer brands — famous for a reason.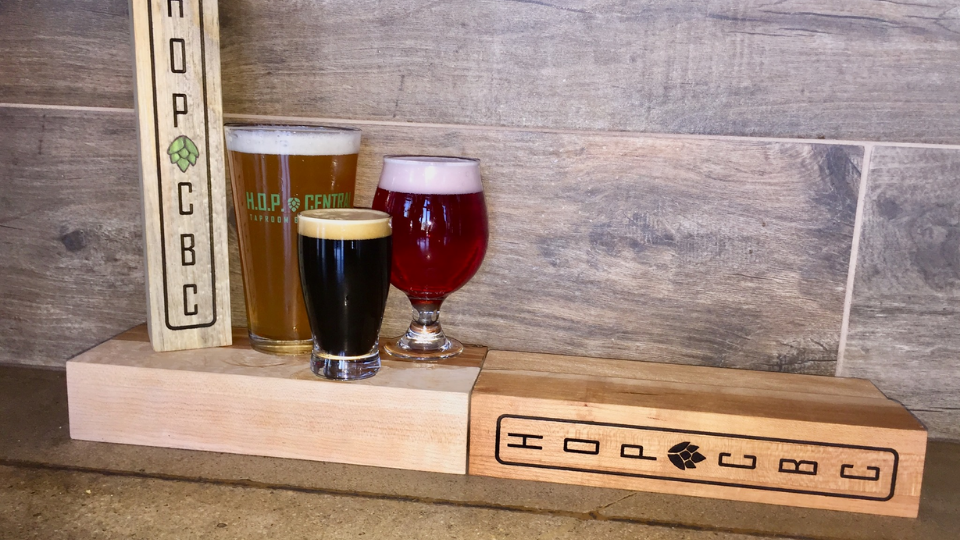 5055 W Ray Rd # 2, Chandler, AZ 85226
A more upscale taproom with an emphasis on beer bar enthusiasts, this Chandler destination boasts 36 taps of domestic and imported craft beer and wine!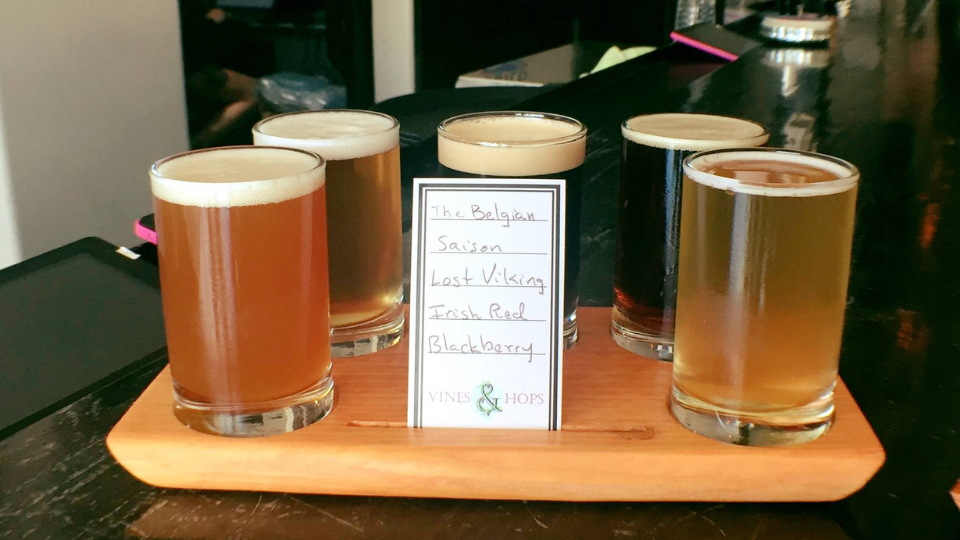 4216 N Brown Ave, Scottsdale, AZ 85251
This cozy location offers beer and wine aplenty to satisfy the connoisseur and the casual alike. Their craft beer list alone is enough to make a beer lover's knees weak.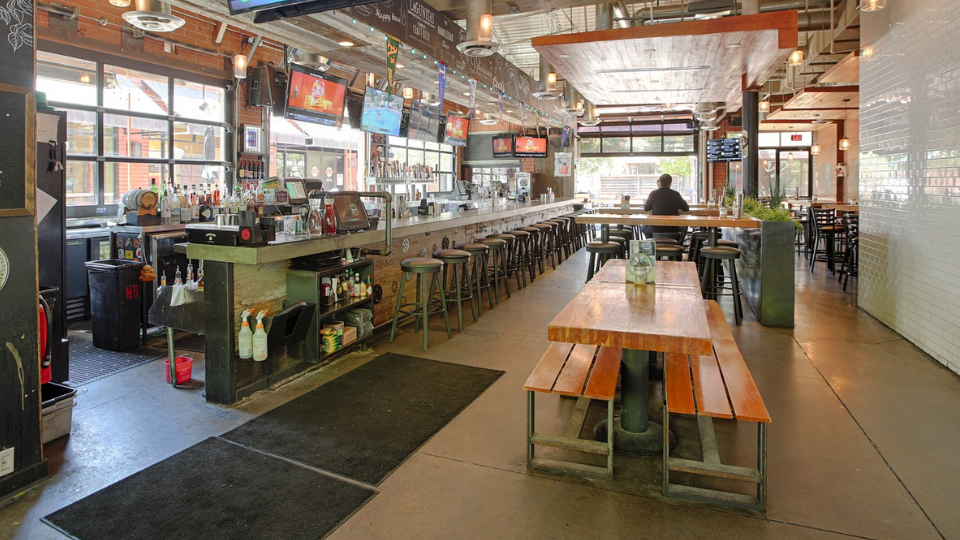 680 S Mill Ave, Tempe, AZ 85281
This bike-centric beer garden offers a 24-slot rotation of beers on tap, in addition to dozens of cans and bottles alike for an experience that allows for exploration of tastes abound.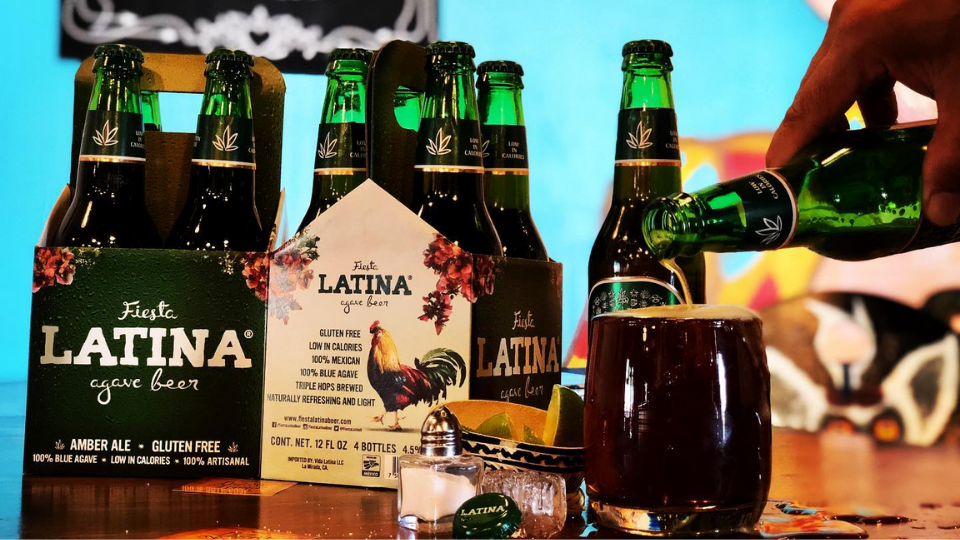 1325 Grand Ave #4, Phoenix, AZ 85007
This bar-café has a selection of beers and tequilas that wow hipsters with the quality. Here, you can try a gluten-free beer (what?!) made with agave, or even grab some organic, handcrafted coffee beverages!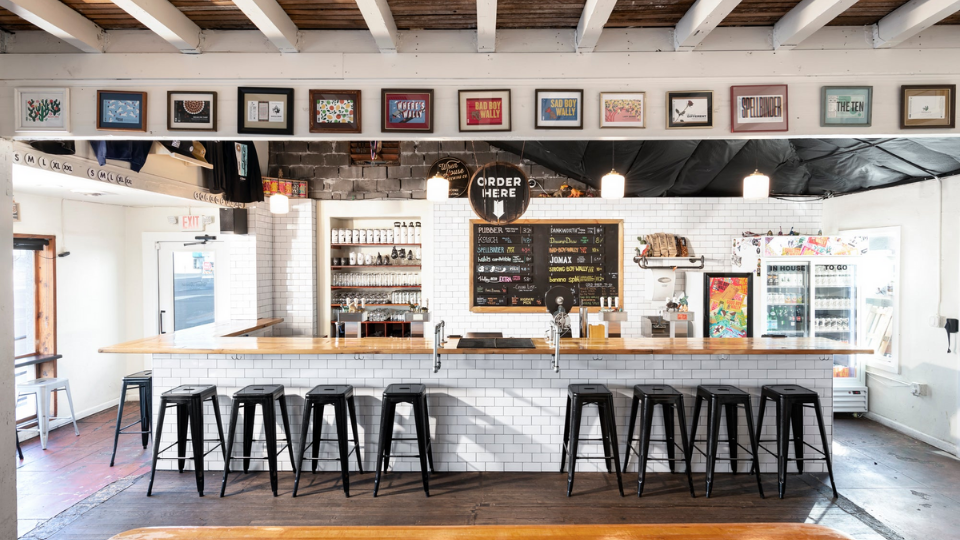 2125 N 24th St, Phoenix, AZ 85008
This local brewhouse offers craft beers for curbside pickup that encourages an atmosphere of get-to-know-youism, a philosophy that works great in bars!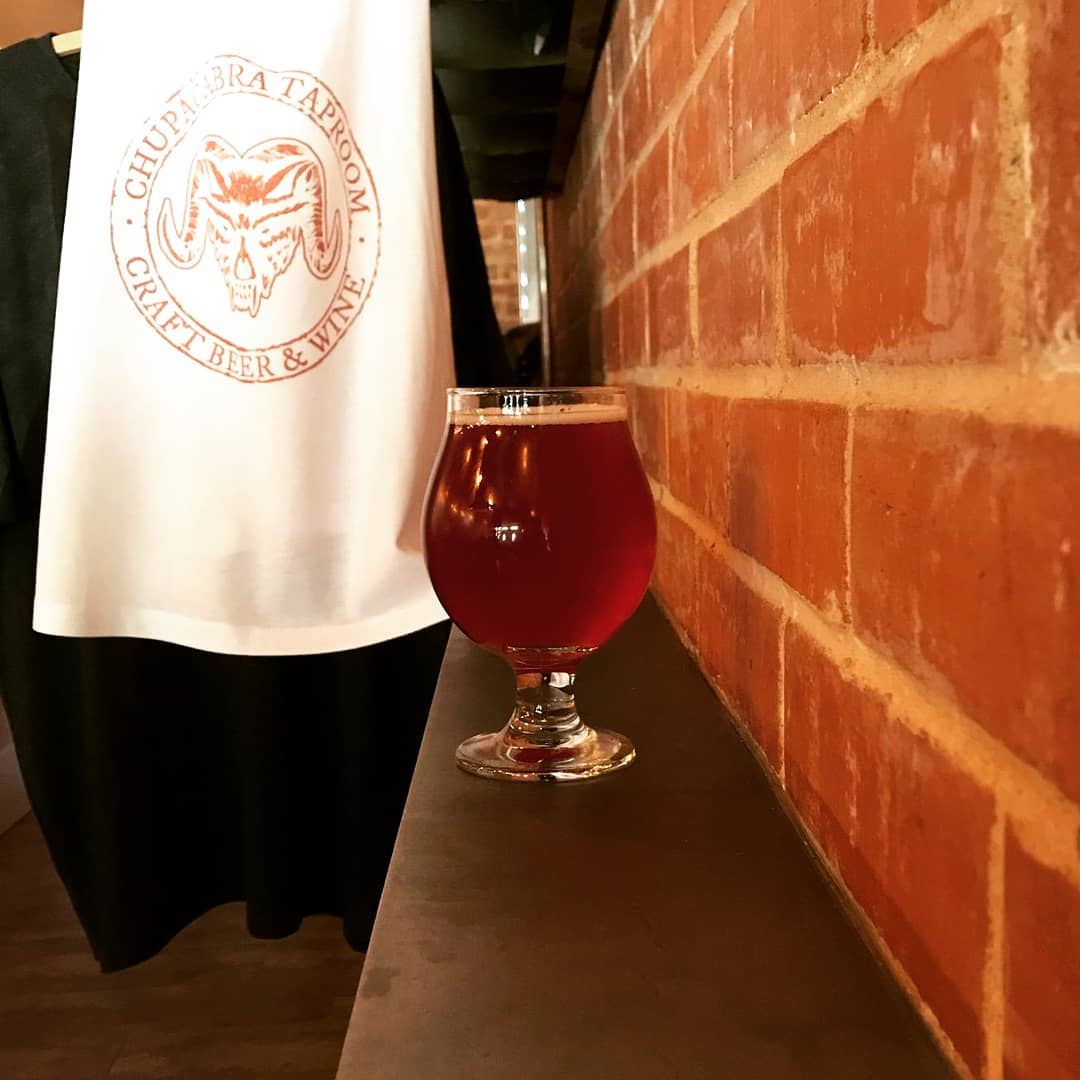 14 N Robson, Mesa, AZ 85201
With a killer selection of beers to choose from every week, all this place would need to really stand out is a frighteningly cool name like… oh yeah. They've got that, too!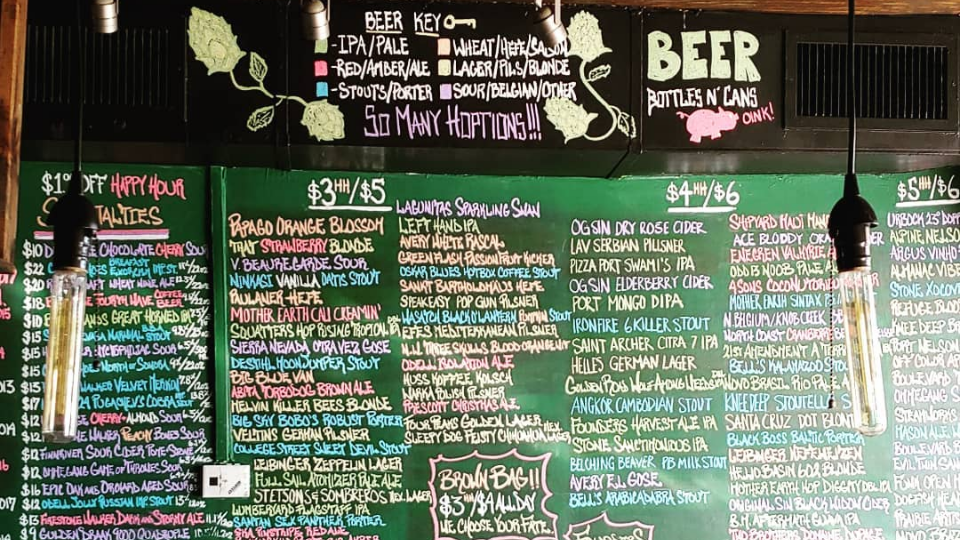 1612 E Bethany Home Rd, Phoenix, AZ 85016
This gastropub not only offers 125 craft beers at any given time (on a list so long it needs a legend), but they also sport a long serving table made to encourage conversation — and games to break the ice!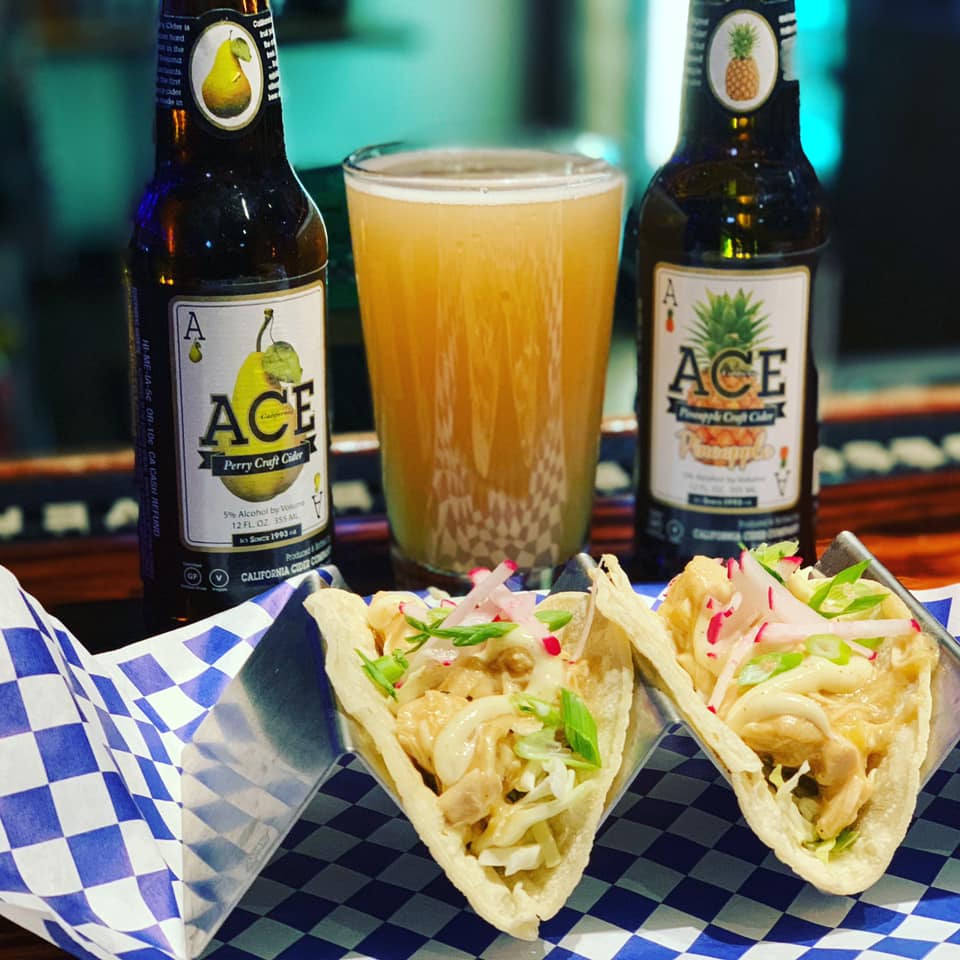 29 W Southern Ave, Tempe, AZ 85282
Featuring pinball and other vintage games, this bar offers great selections for the beer lovers of Tempe and the Phoenix area, available for curbside pickup!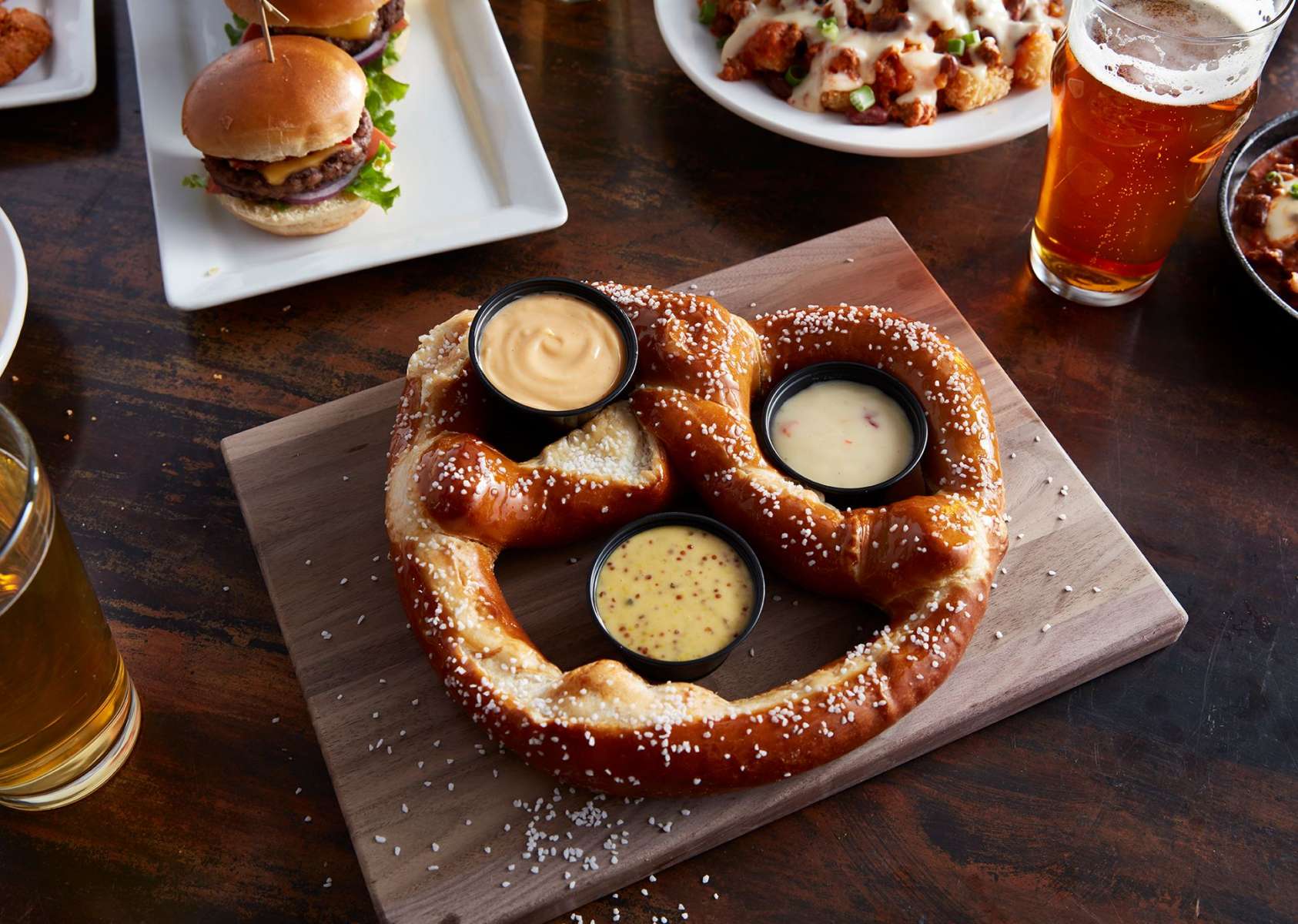 1617 W Warner Rd, Tempe, AZ 85284
This gastropub in the Phoenix area features a long list of craft beers to try, alongside eats like the pub pretzel. Another thing that sets this eatery apart is its kilt-clad serving staff — complete with their own calendar.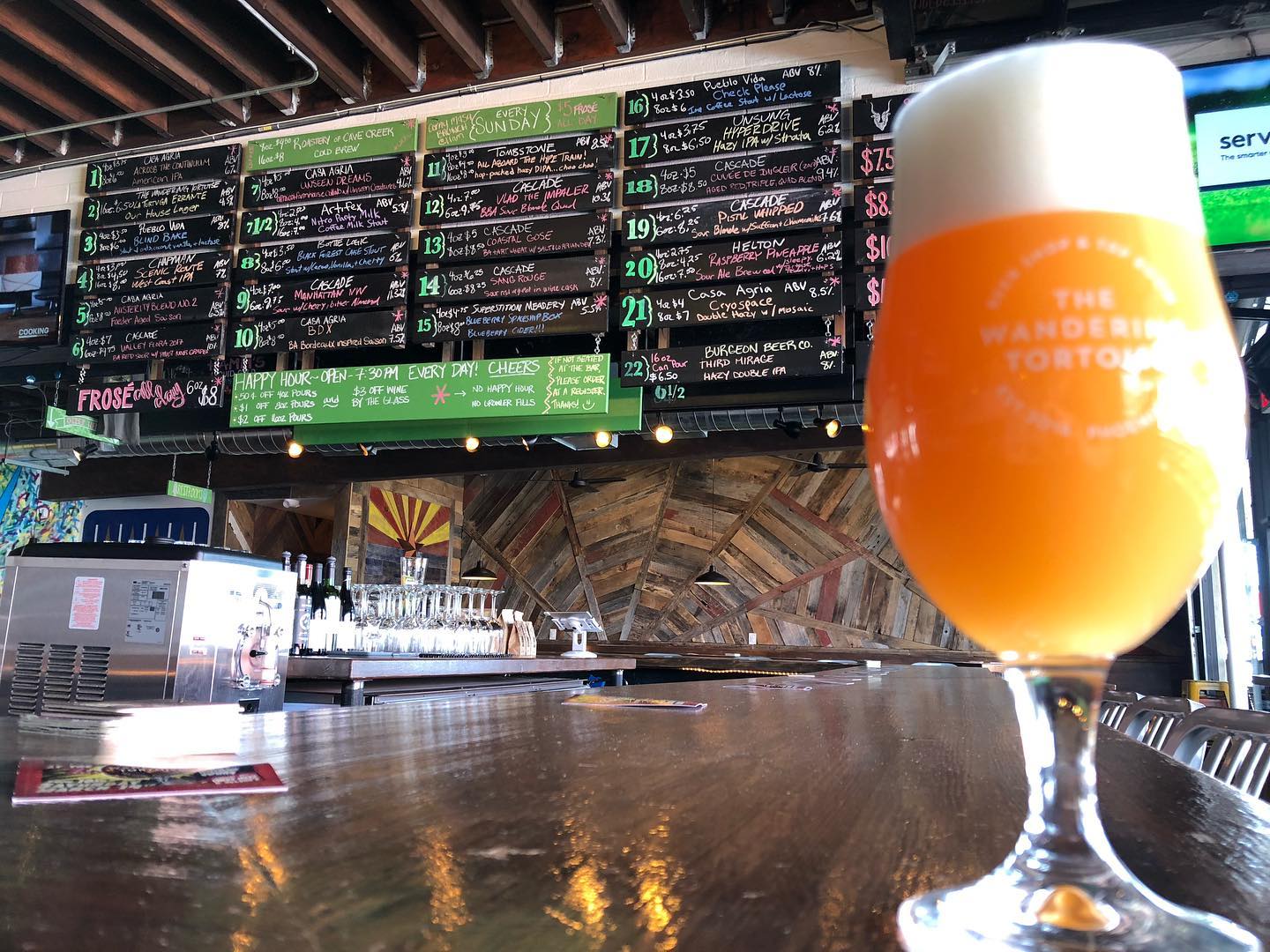 2417 E Indian School Rd, Phoenix, AZ 85016
The variety of craft beers here means that many are available to buy to-go in cans and bottles. Additionally, The Wandering Tortoise is known for its excellent staff and service.