Phoenix has more than enough to offer in terms of drinking establishments, particularly in the realm of bar crawls. A standard night out in the valley typically consists of a meet up with coworkers and friends alike at the local pub. Like in most booming metros, standard and typical eventually fall to the wayside. Phoenix is particularly unique in how it offers so many aesthetically pleasing hubs that cater to the inner artisan in all of us.
Bar crawls offer an experience to patrons who truly want to seize the moment but more importantly, seize the booze. Purchasing a ticket to these Phoenician bar crawls is a sure way to get the most out of a night out on the town. These exclusive events offer curated cocktails, exclusive deals on drinks, and door prizes that many won't want to miss out on! 
Break out the calendar and get ready for the top 5 Phoenix bar crawls this 2020.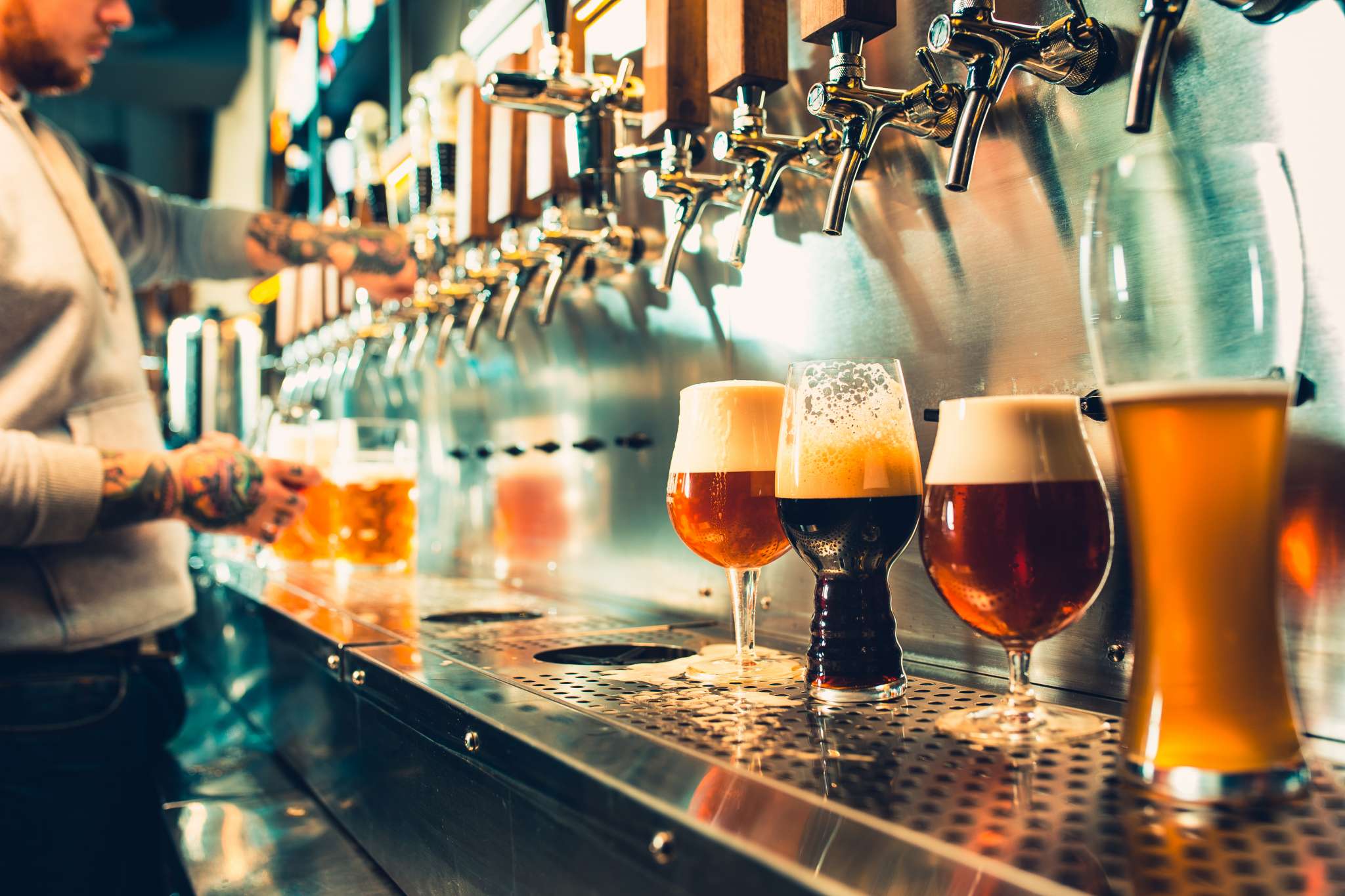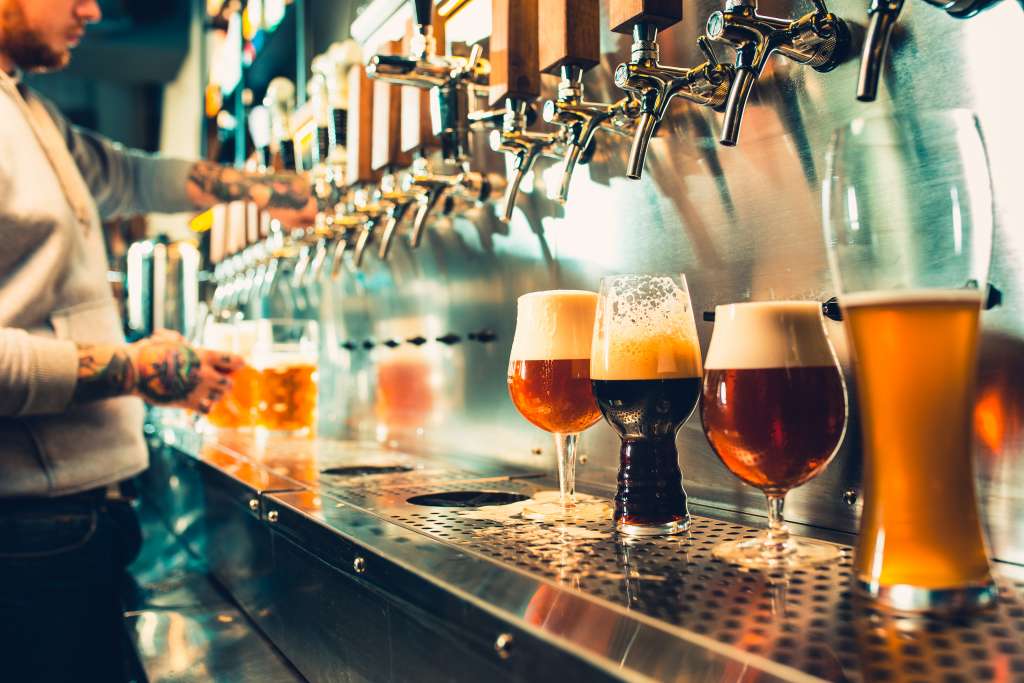 Valentine's Day Singles Pub Crawl 
When: Fri, Feb 14, 2020 8:00 PM – 1:00 AM MST
Make plans to crawl and not to bawl. This bar crawl will be featuring 7 of the hottest bars in Phoenix!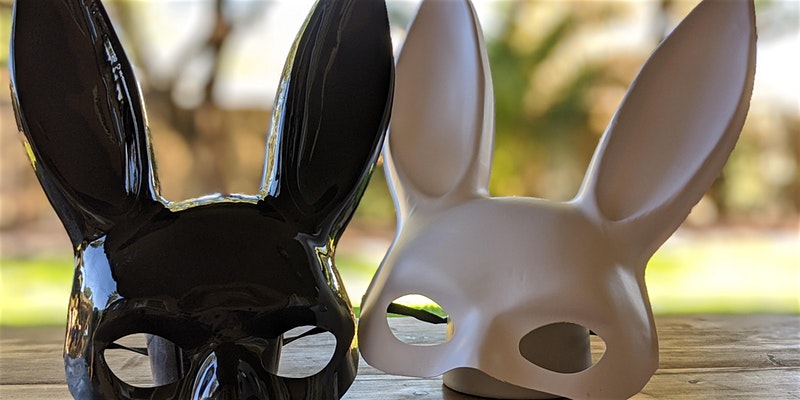 Mayahuel Drunken Rabbit MezCRAWL 
When: Sat, Feb 15, 2020 2:30 PM – 5:30 PM MST
Learn the local legend of the 400 Drunken Rabbits in the heart of downtown Phoenix's Roosevelt Row District while basking in endless art murals at this local bar hopping event. A ticket to this bar crawl also includes a dapper bunny mask and 1 complimentary drink sample at each participating bar.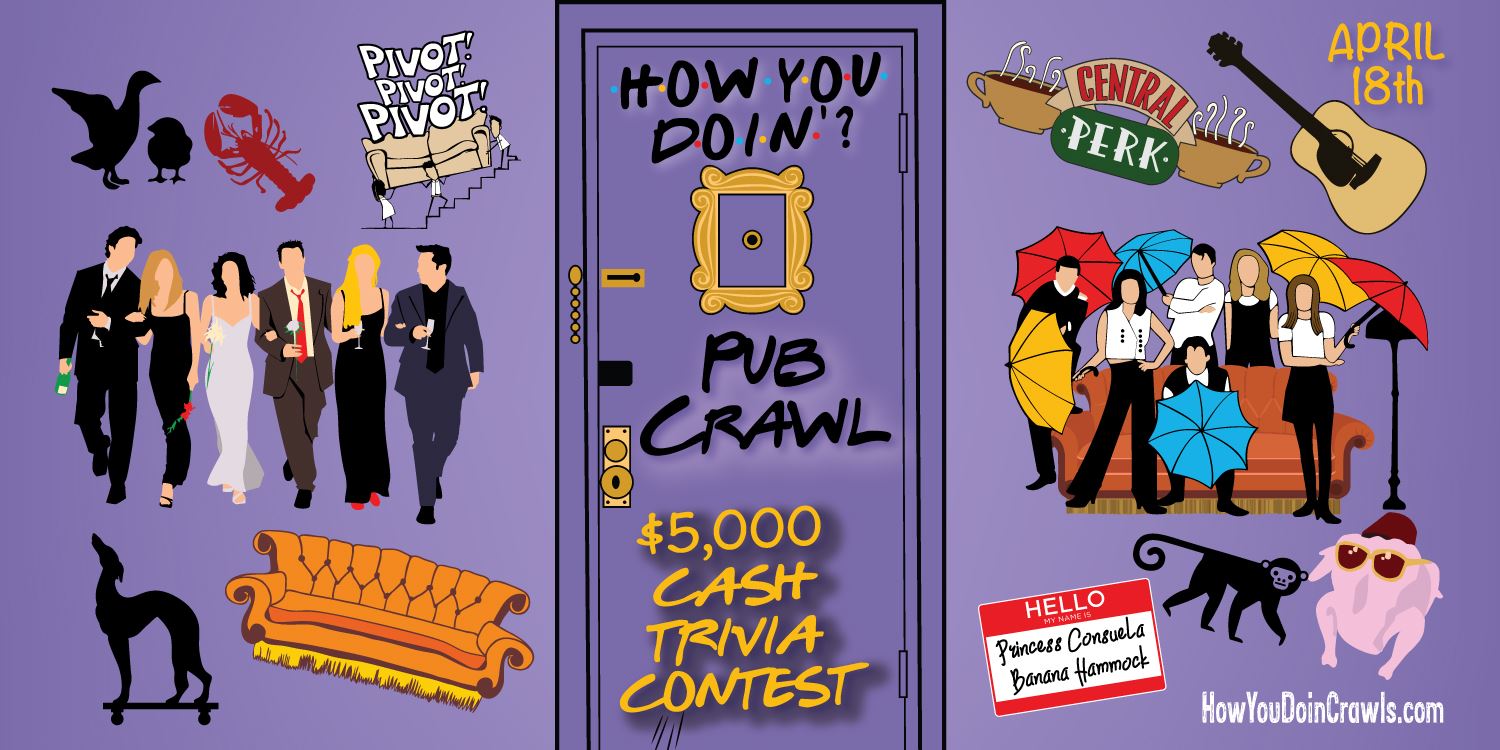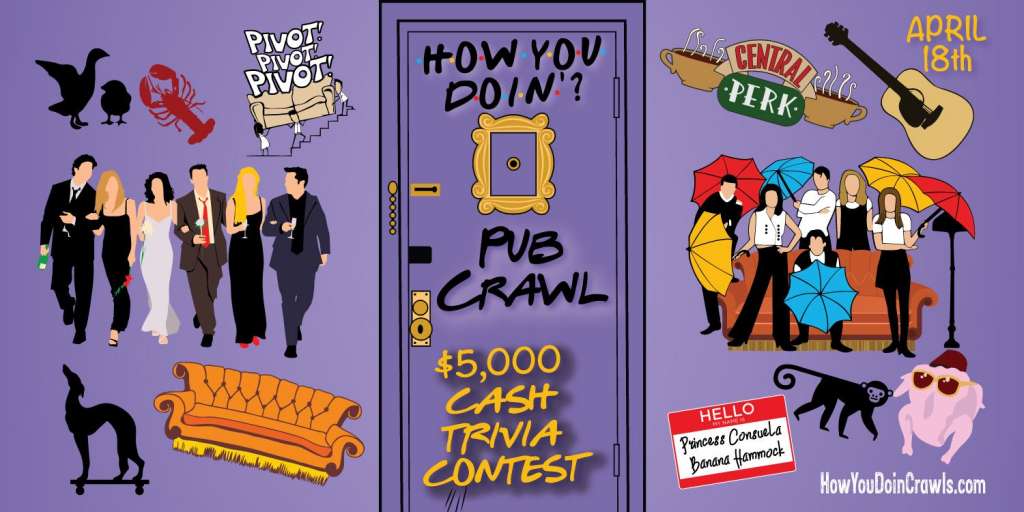 "How You Doin?" Trivia Pub Crawl – $10,000+ IN PRIZES!
When: Sat, Apr 18, 2020 3:00 PM – 9:00 PM MST
Who doesn't love the show Friends, much less a Phoenix bar crawl focused on show trivia? Tickets to this bar hopping event start at $9.99 and include a specialty koozie, cup, and wristband!
Lightsaber Pub Crawl – $10,000 COSTUME CONTEST
When: Sat, May 2, 2020 3:00 PM – 9:00 PM MST
Take arms! Take aim! Take no prisoners! Just remember to take advantage of the super early bird tickets for one of the best bar crawls in Phoenix, available for just $4.99!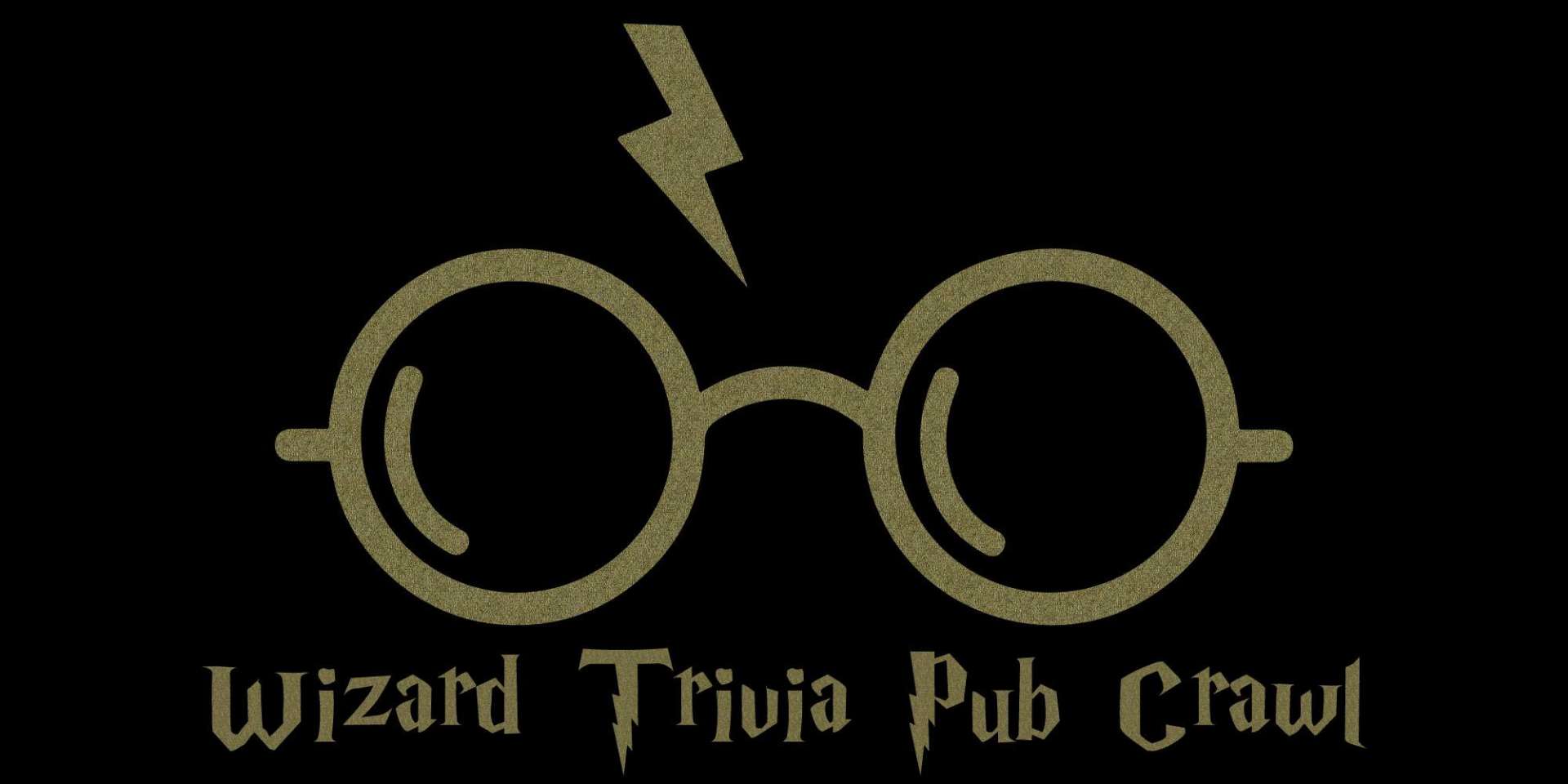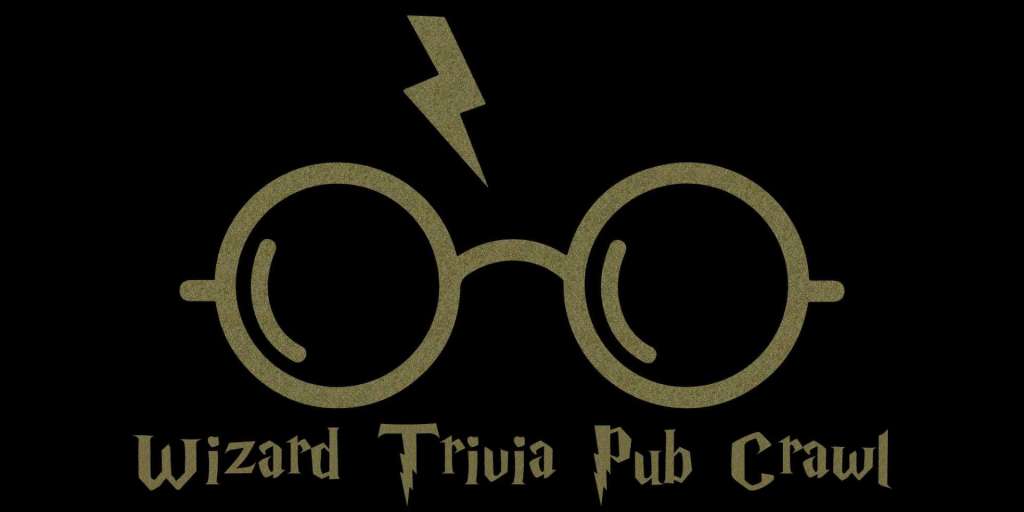 Wizard Trivia Pub Crawl – $10,000+ IN TRIVIA PRIZES!
When: Sat, Jun 13, 2020 3:00 PM – 9:00 PM MST
Potterheads, no wand? No problem! Super early bird VIP tickets to this bar crawl event start at $14.99 and include a specialty t-shirt, wizard wand, koozie, cup, and wristband! 
Fun fact: Roosevelt Row is the very center of the First Fridays Art Walk, one of the largest art walks in the nation.