While many bars attract a more general population of Phoenix, there are some esoteric bars that draw out an amazing hipster crowd. From the dives to the more modern tastemakers, these are the best 10 "hipster bars" in Phoenix we knew about before they were famous. Some are even doing carryout!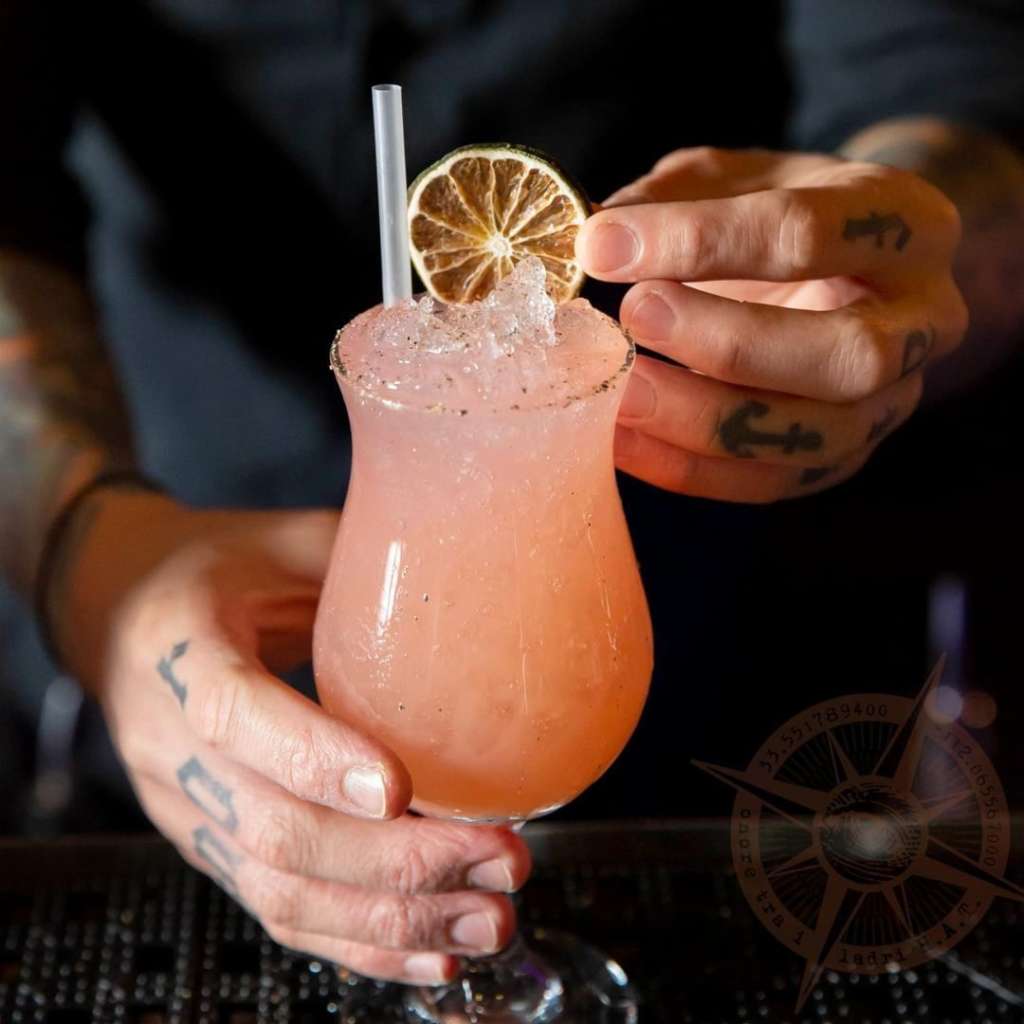 5538 N 7th St
This is one sleek, cool bar, with a tight menu chock-full of signature cocktails.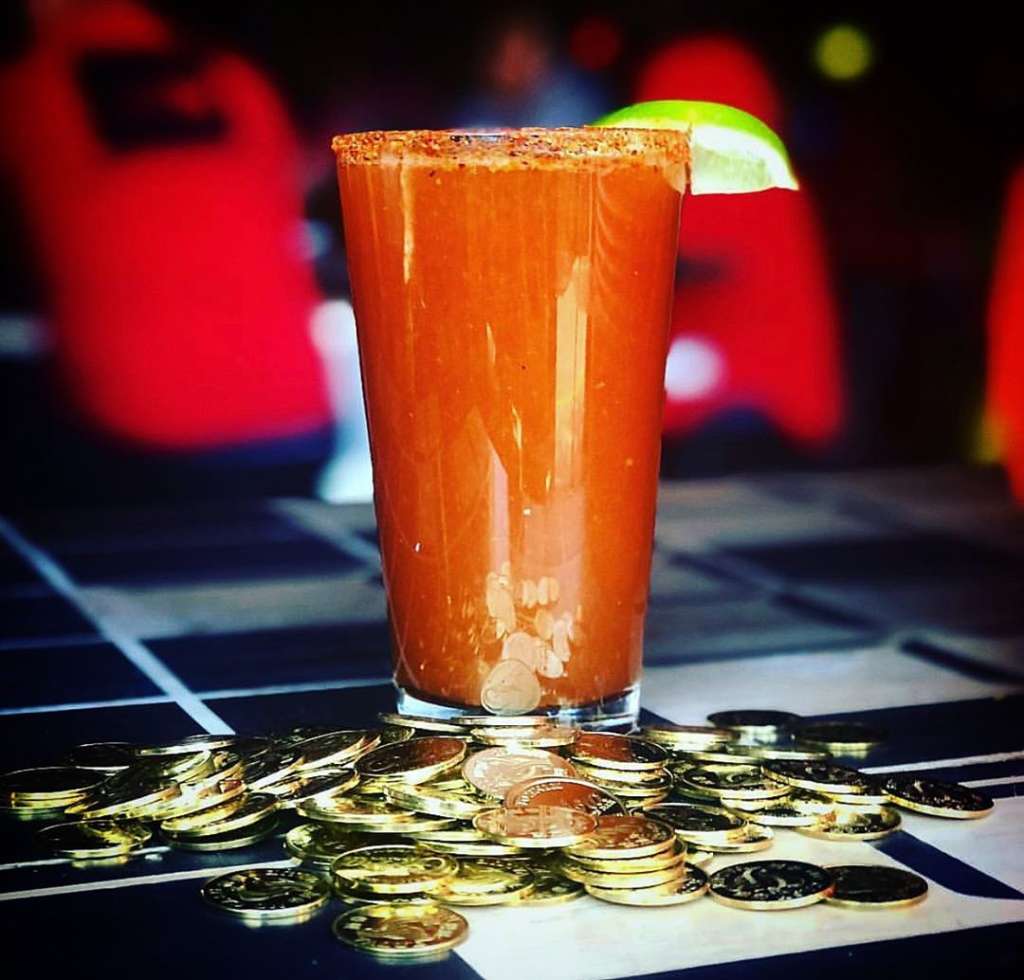 801 N 2nd St #100
If you're looking for the best hipster bars in Phoenix with arcade games, we recommend visiting Cobra Arcade Bar. "Barcades", or arcade bars, are some of the most exciting places to drink with a taste for nostalgia.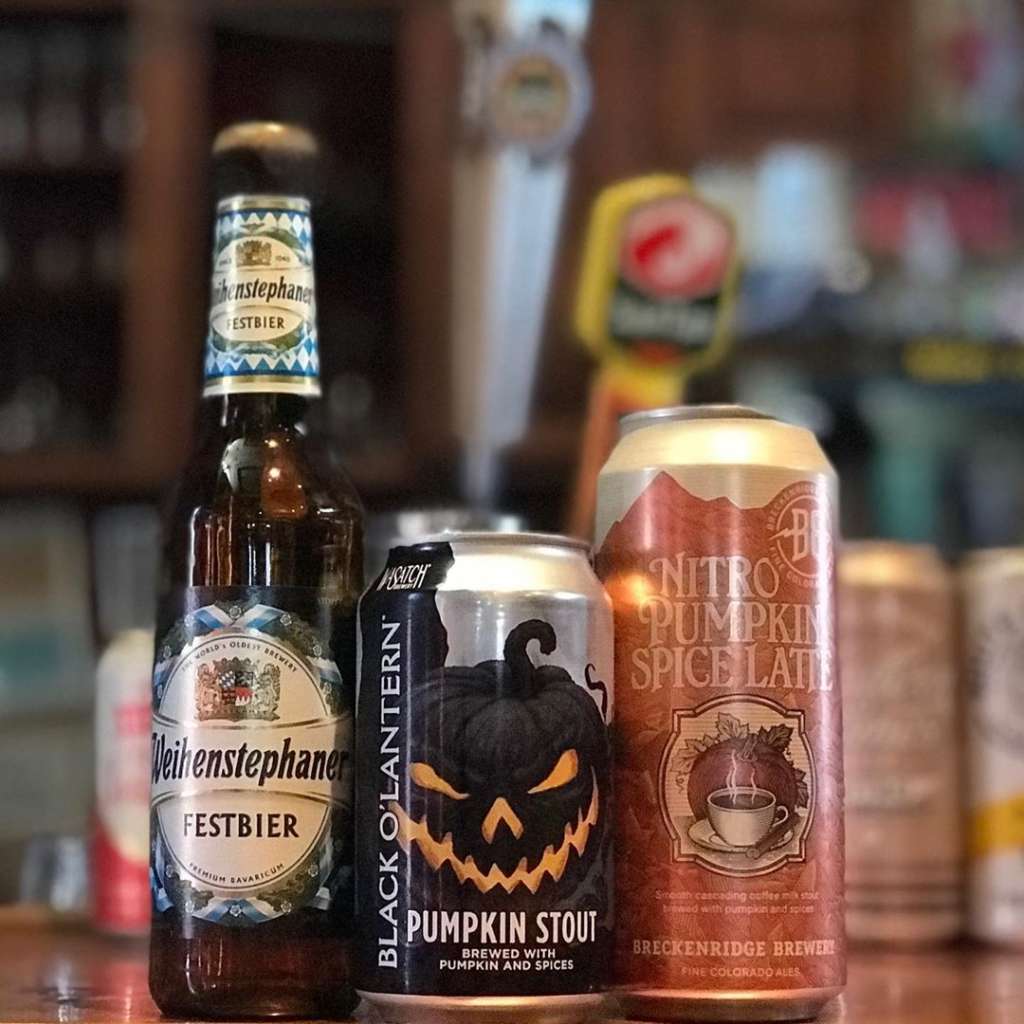 914 N 5th St
This gem of downtown Phoenix is known for its beer selection and live music offerings: whether it's the Hump Day Burlesque show or a band from out of town, The Lost Leaf any other year would be doing live music all year 'round.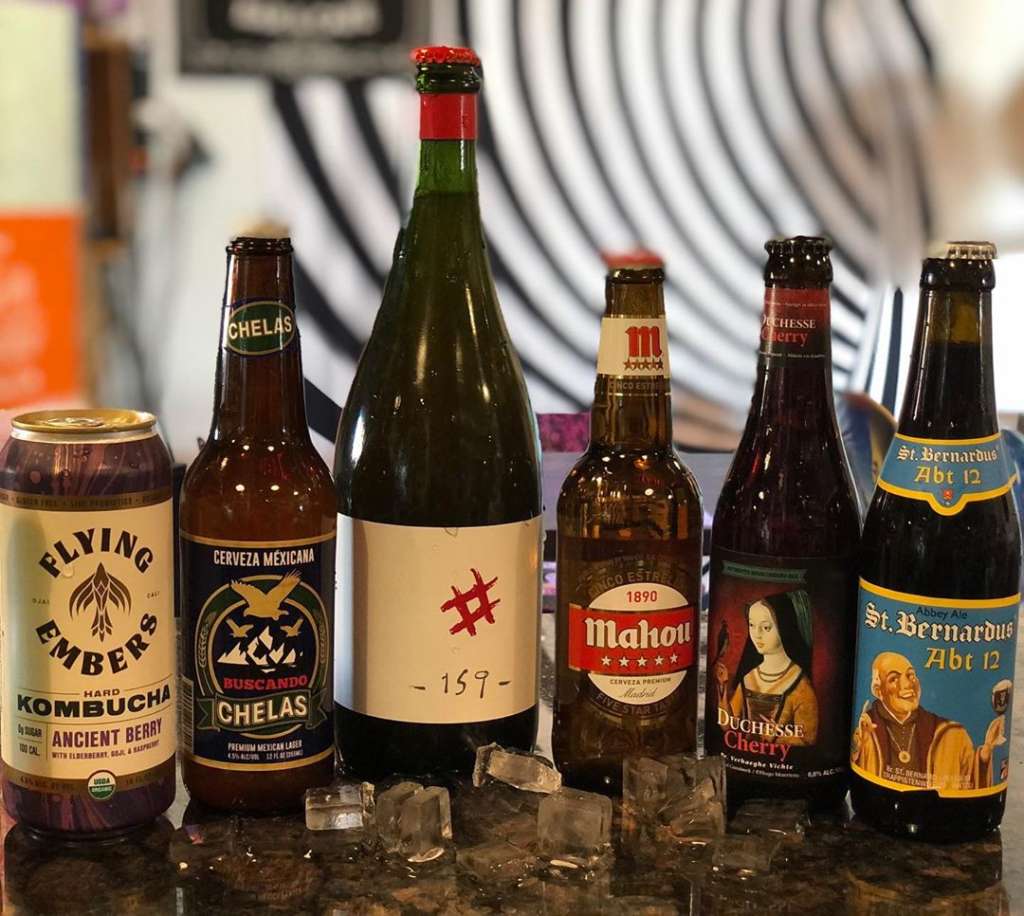 1325 Grand Ave #4
This hipster bar shows off the true meaning of "eclectic" with its menu of domestic and exotic eats. Open for takeout and delivery, they even make beverages and fare alike for special diets — vegan, gluten-free, and more!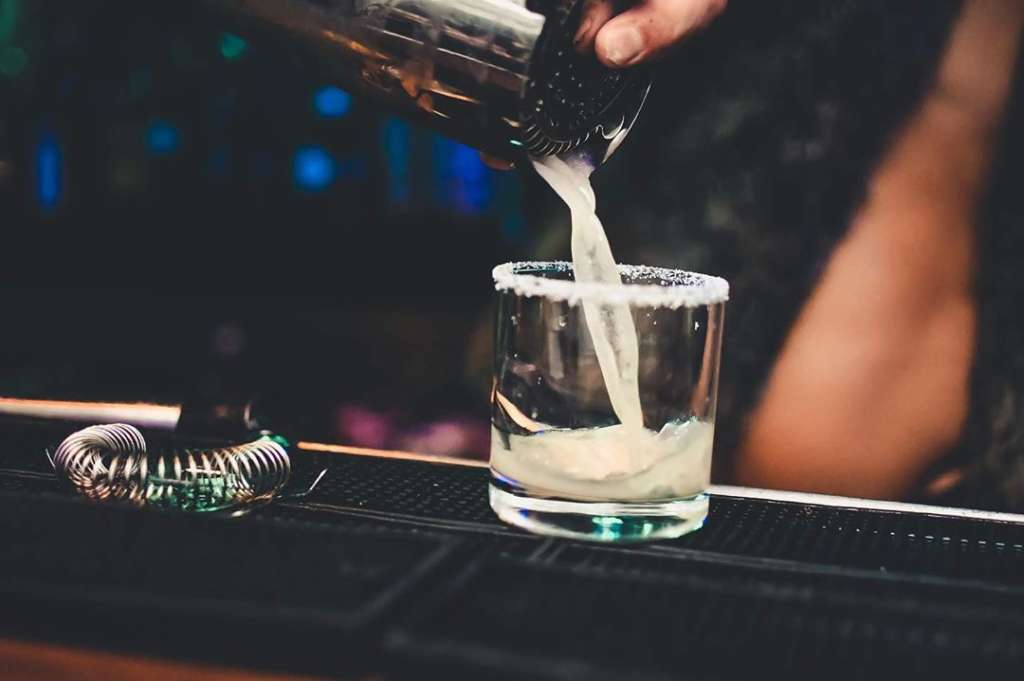 1514 N 7th Ave
This lively destination has some of the craftiest cocktails, along with some classics.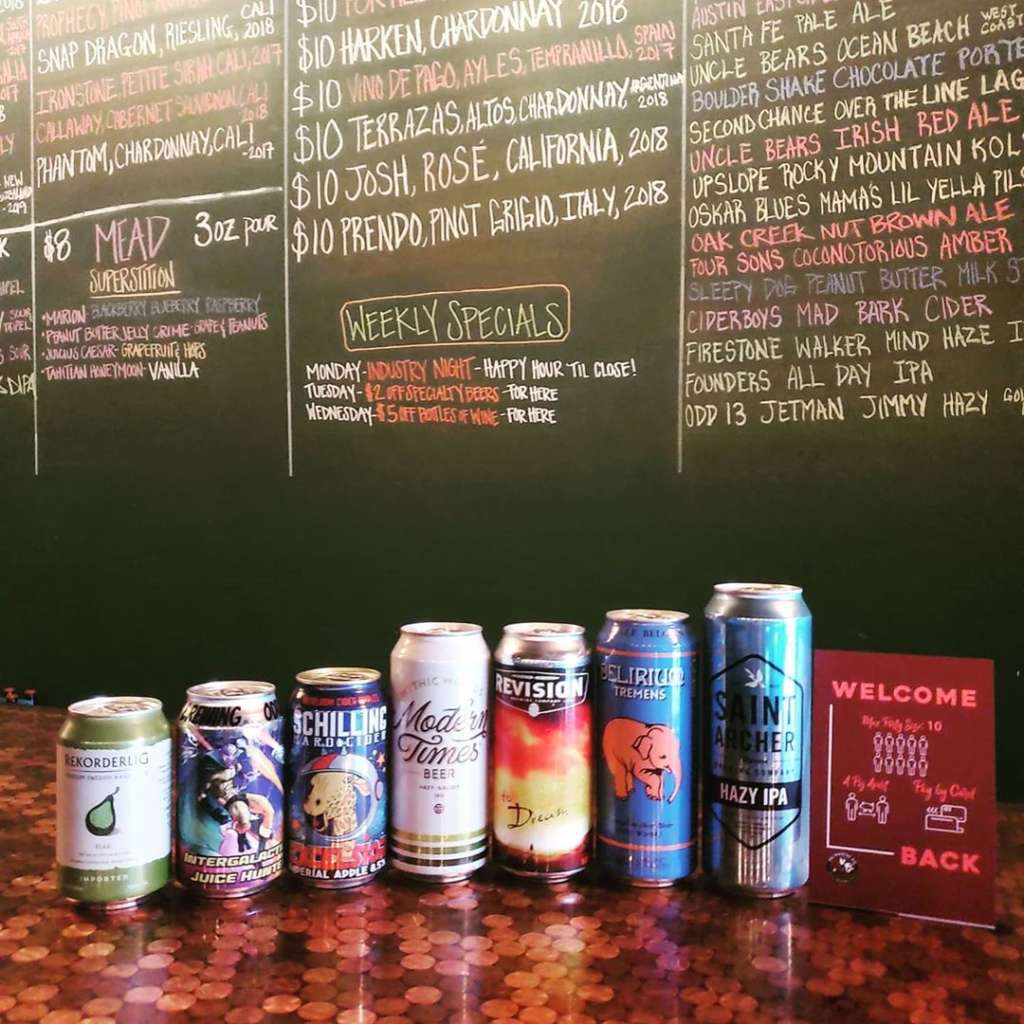 201 E Washington St #104
This bar's multiple locations offer cool, refreshing beer — over 125 craft beers to choose from, in fact! Come on down to enjoy camaraderie at their unique table setting!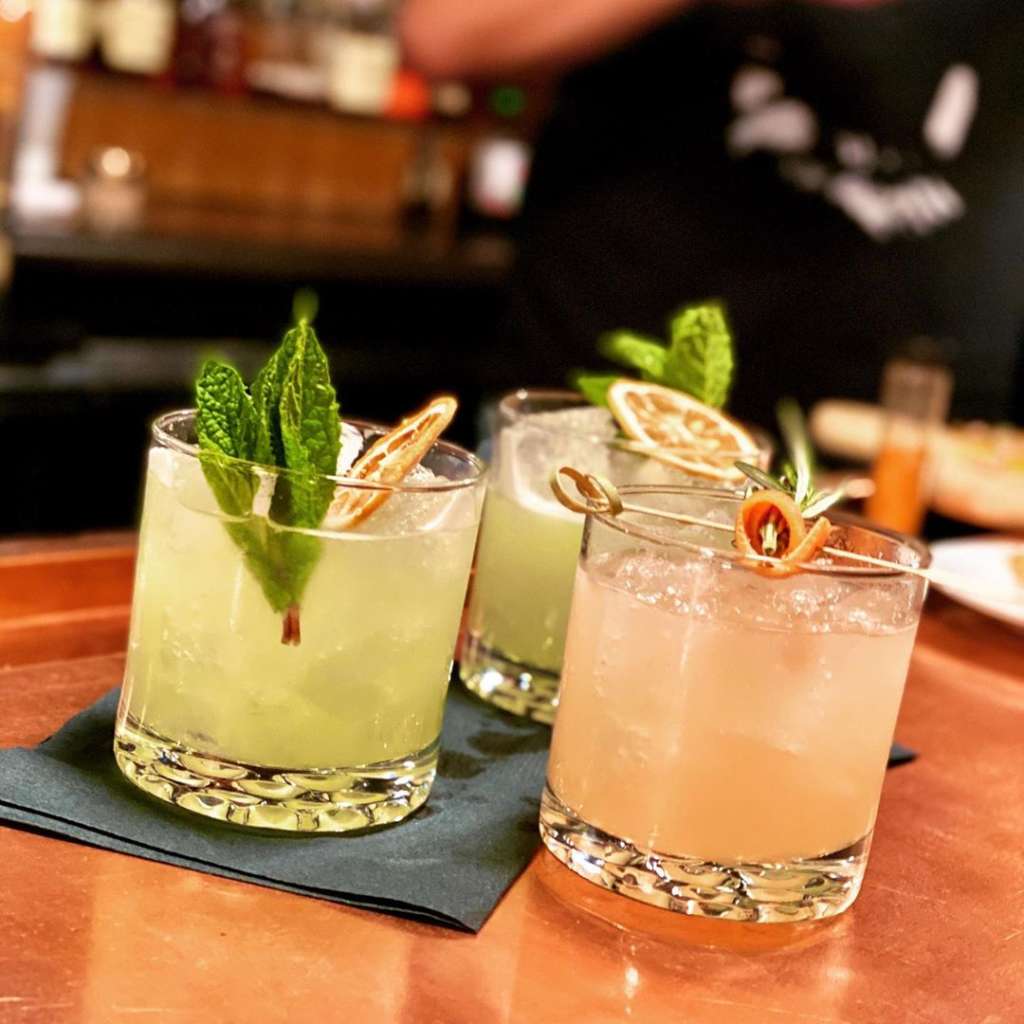 2525 E Camelback Rd #120
MerceBar on Camelback Road is one of the best hipster bars in Phoenix that serves fresh specialty cocktails.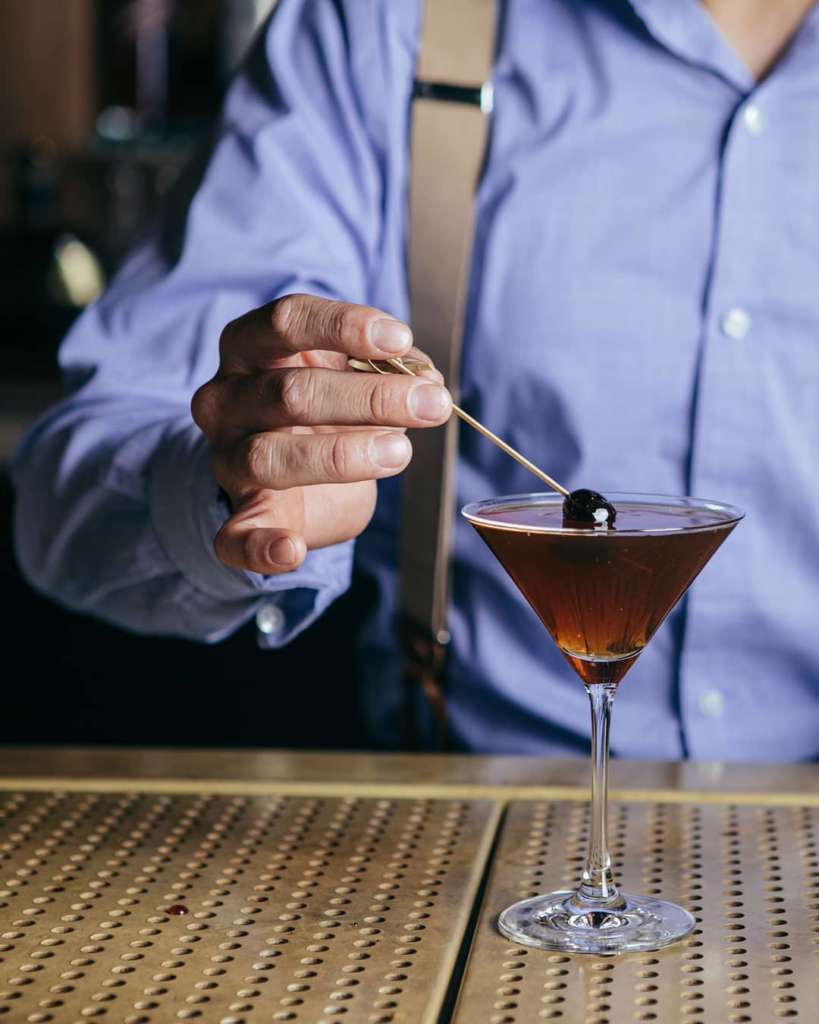 3626 E Indian School Rd
This glossy, modern watering hole is usually heaven for bar hipsters, who might even need to get a reservation just to get in.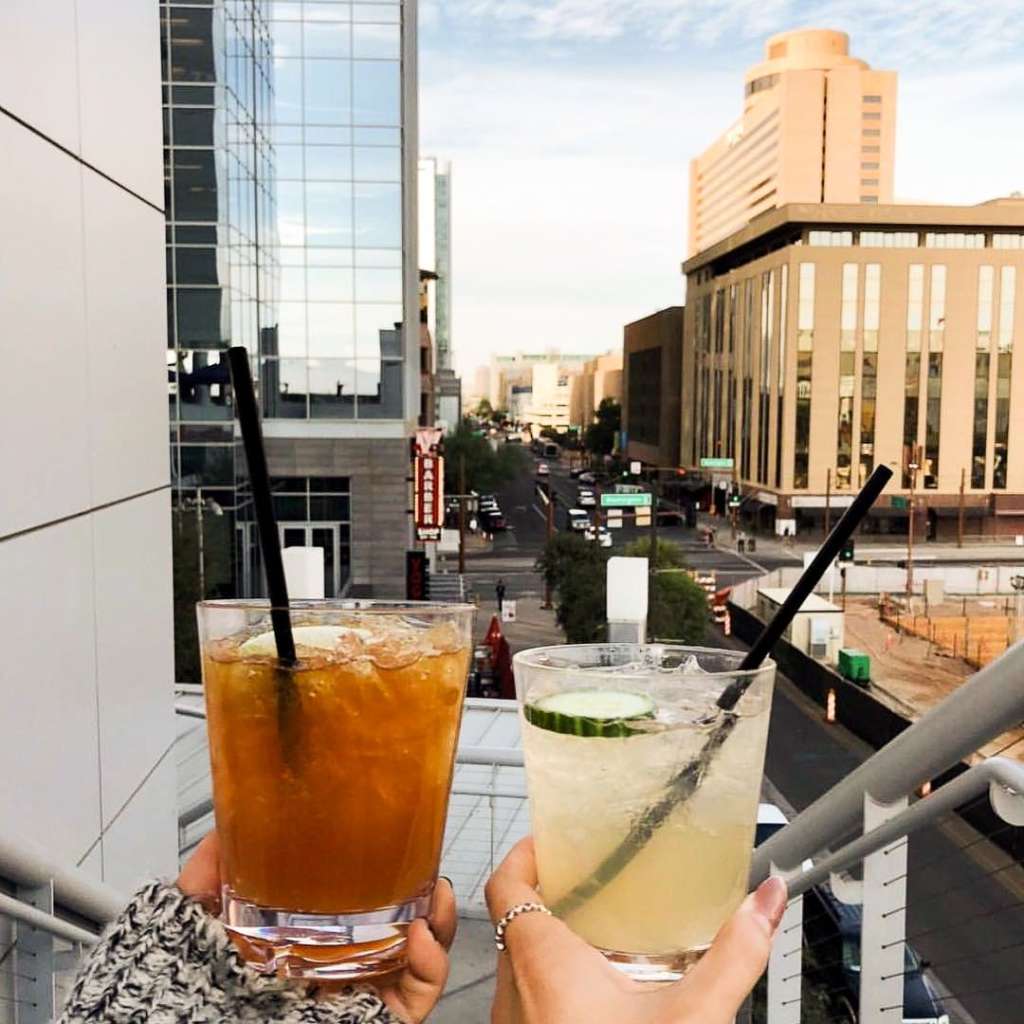 2 E Jefferson St
A bar with a view, Lustre Rooftop Bar is a hipster paradise, high above the mainstream crowd.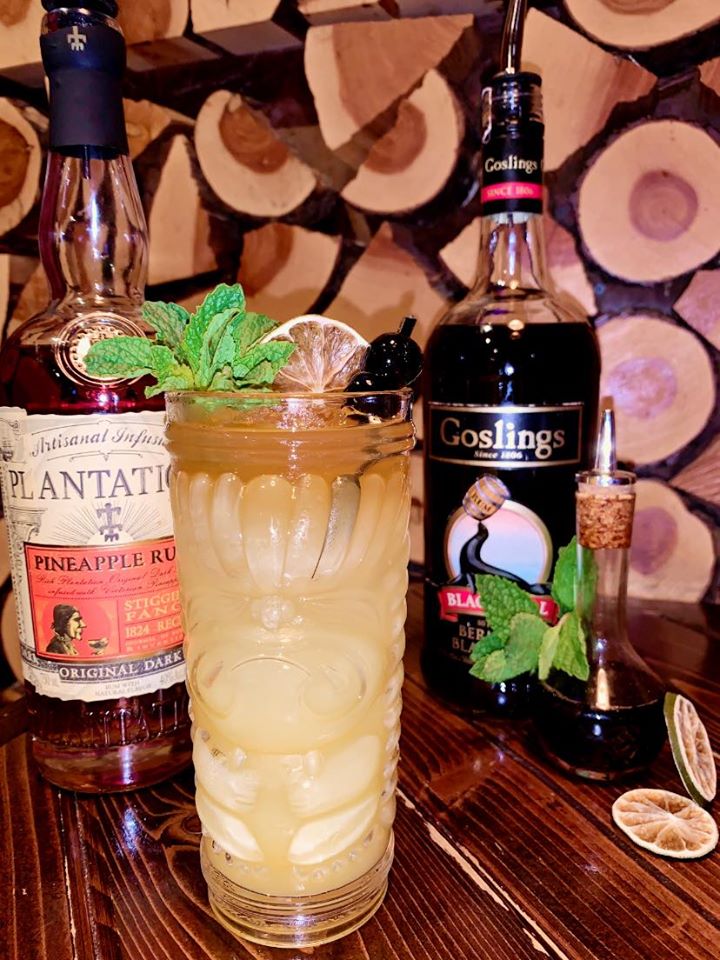 4228 E Indian School Rd
The Little Woody offers several eats that go swimmingly with a number of fun, twisted cocktails.