The Phoenix area is known for beverage crafters of all kinds, and its distilleries are among the best in the West! We did the work for you and found the 10 best distilleries near you in the Phoenix area to try some premium concoctions!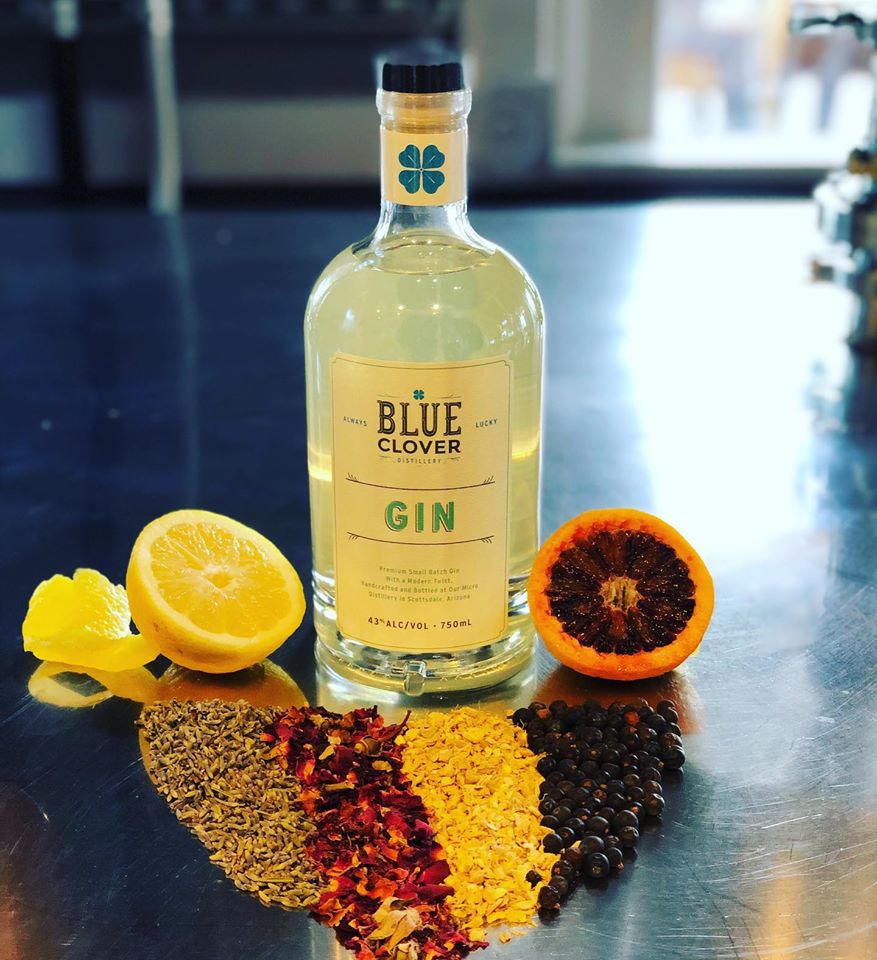 Blue Clover Distillery | 7042 E Indian School Rd
This sleek and sexy Scottsdale micro-distillery, with Danish and Irish heritage alike, has a cocktail menu featuring their own corn liquors, as well as another menu of delicious grub!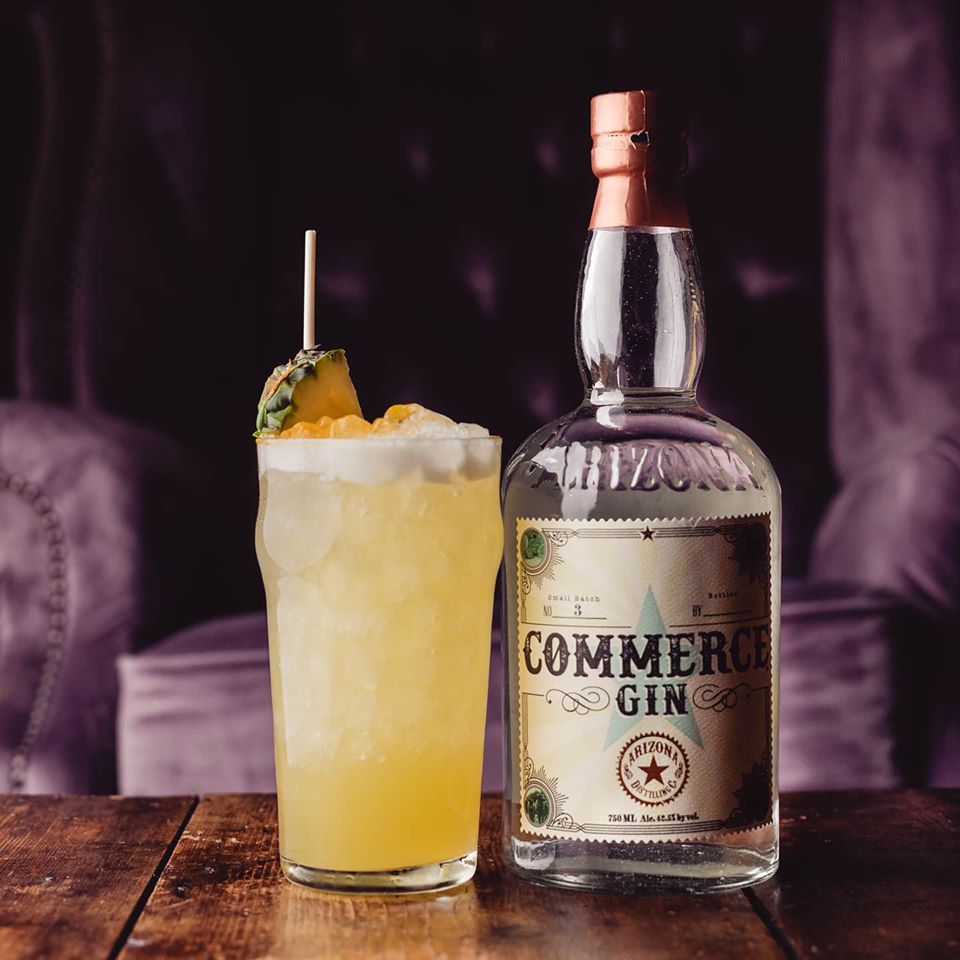 Arizona Distilling Co. | 601 W University Dr
Based just a few blocks west of bustling Mill Avenue, this distillery near you in the Phoenix area allows scheduled private tours and tastings to proudly show off products like their award-winning Desert Durum Wheat Whiskey.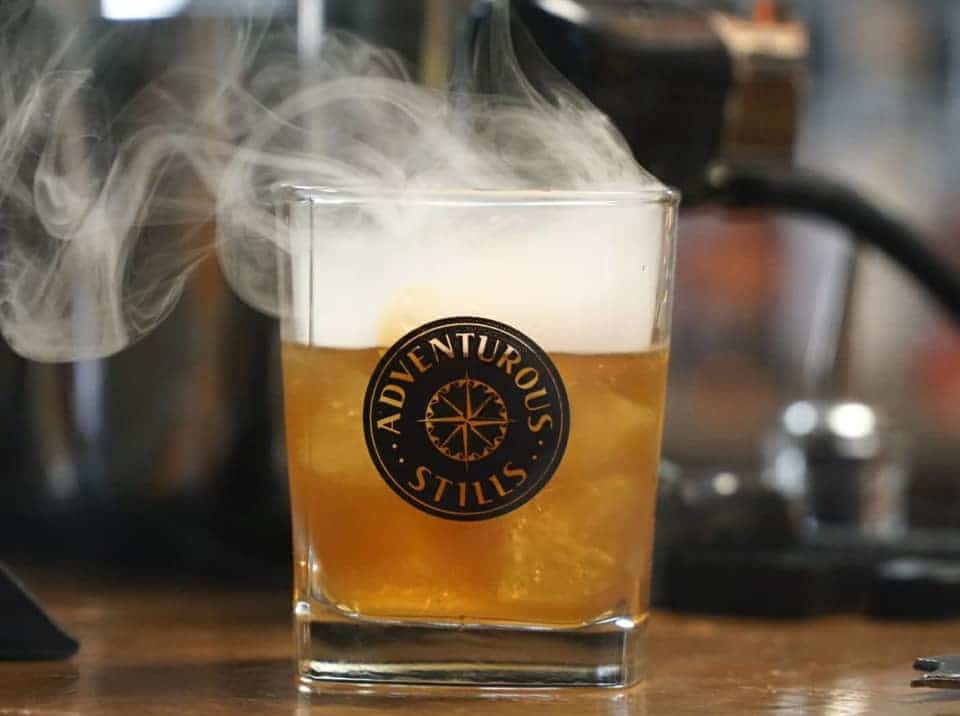 Adventurous Stills | 2125 E 5th St #102
Based in Tempe, Adventurous Stills has a tasting room offering some delicious bourbon and rums for purchase, as well as exclusive tastes of an agave spirit of their own. Their hand-distilled products are also for purchase all across the Valley!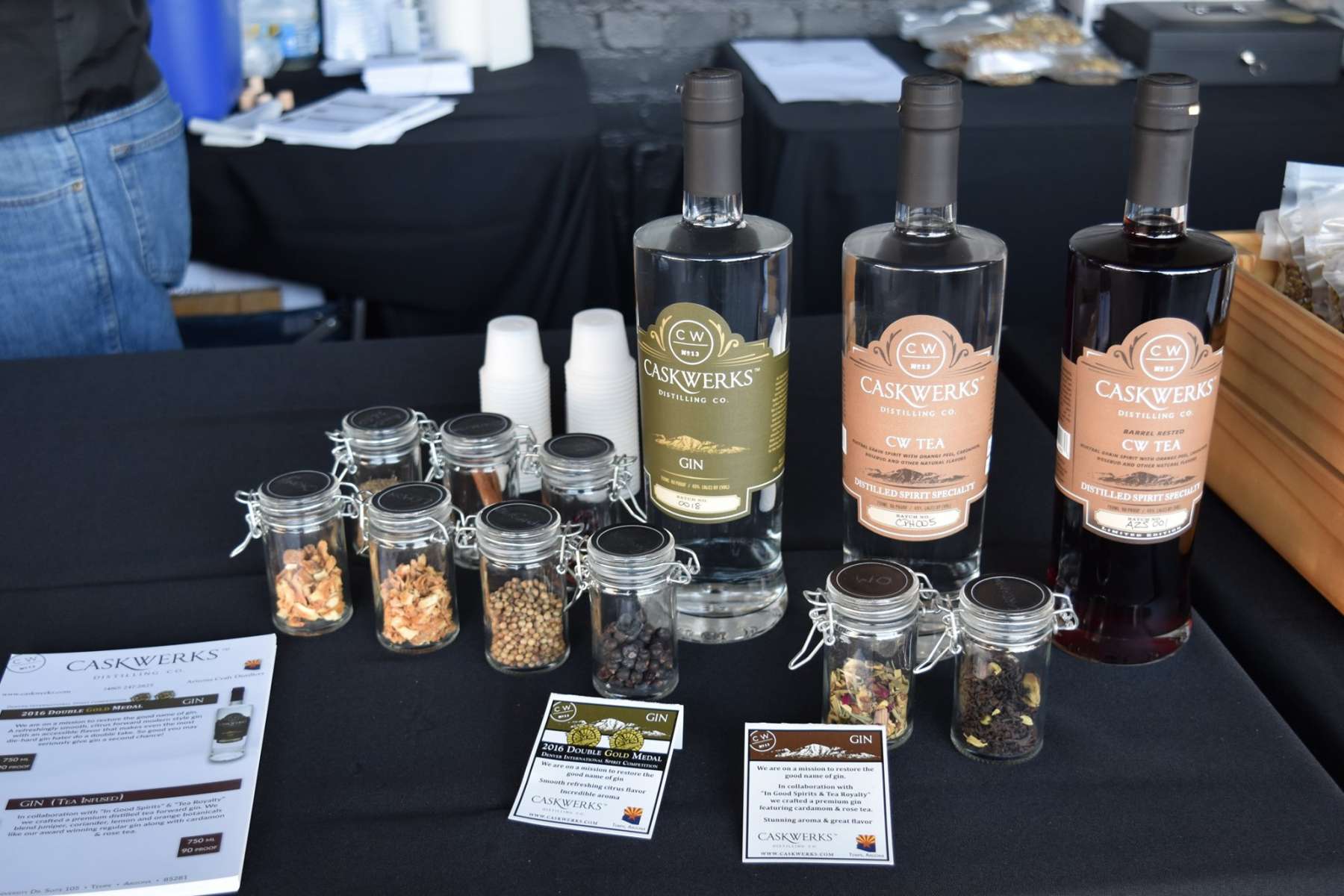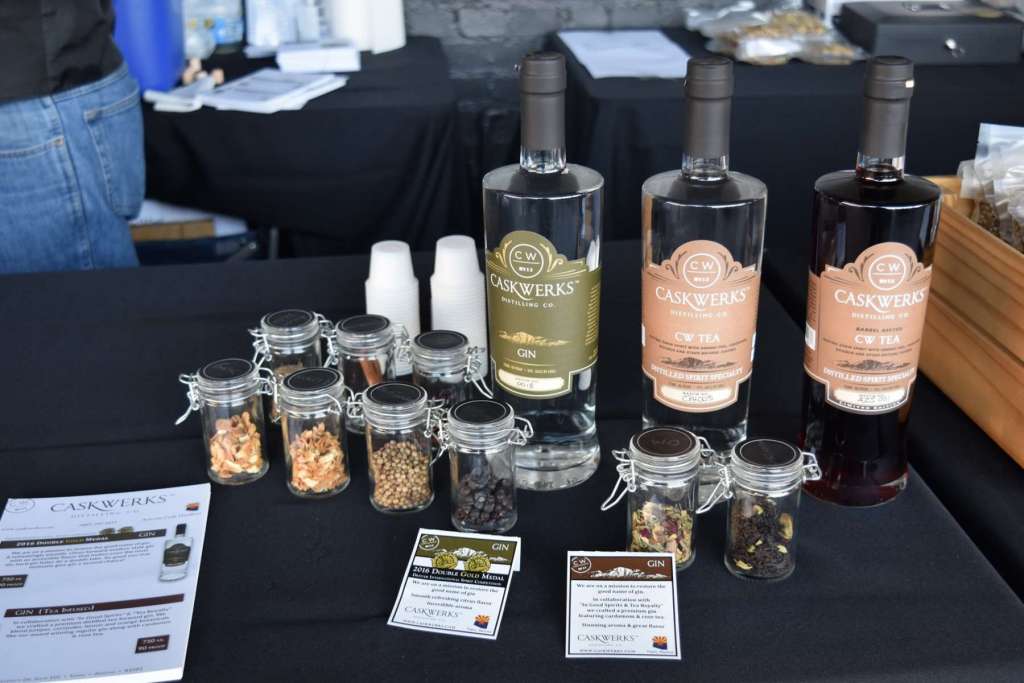 CaskWerks Distilling Co. | 1920 E University Dr #105
CaskWerks is only a stone's throw from University and the 101, but wherever you are in Arizona, it's worth the trip. In addition to the traditional spirits, this whiskey distillery near you creates a delicious proprietary tea-infused gin and barrel-rested apple pie liqueur. Their aging process is attributed to the titular wooden casks they use.
Read More: 6 Popular Whiskey Bars To Visit in Phoenix, AZ For a Fancy Drink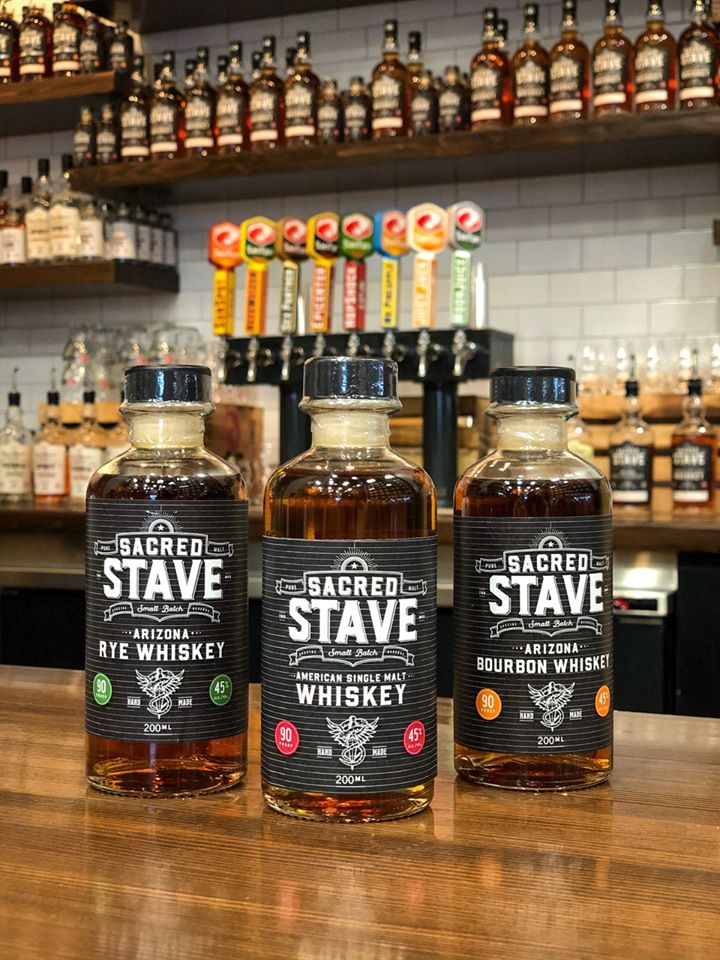 SanTan Brewery & Distillery | 495 E Warner Rd
SanTan is a distillery that offers both beers and distilled liquors of its own creation, and with all of this product, there's no way to resist the tasting bar where the magic happens. You can even order a keg of their amazing beer before you even get there!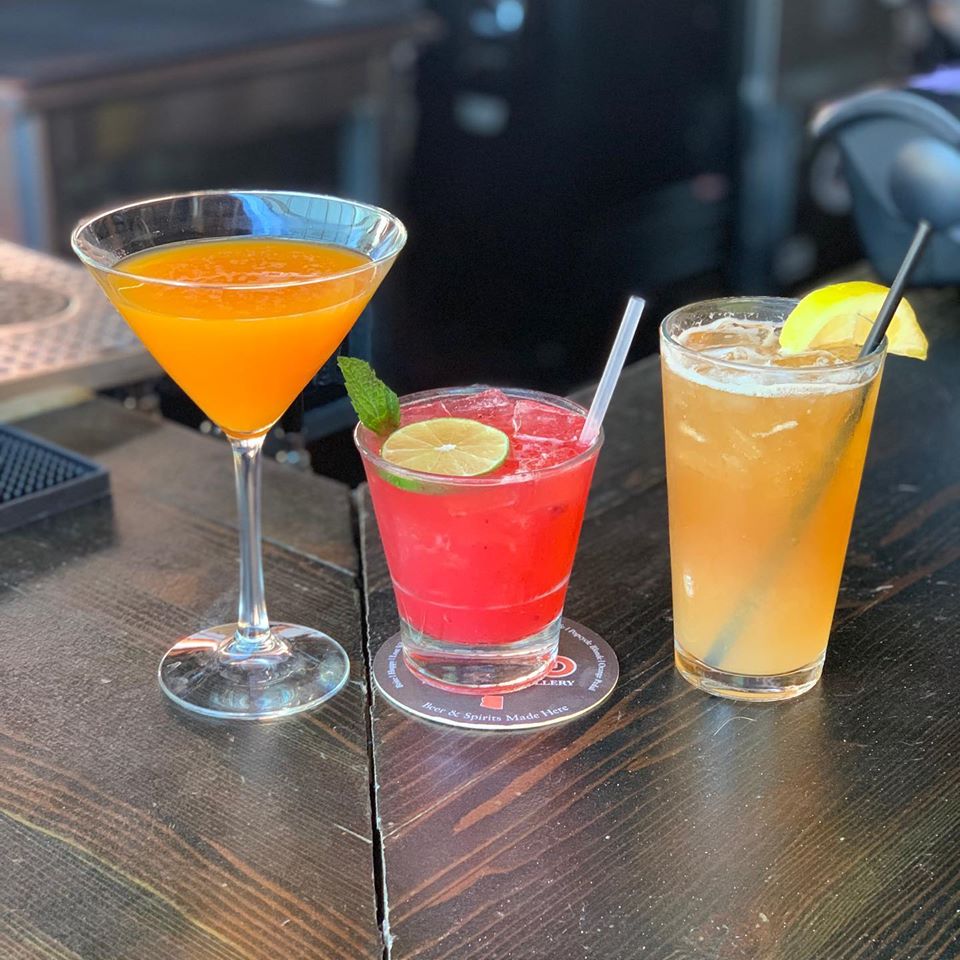 O.H.S.O. Brewery + Distillery | 4900 E Indian School Rd
The Arcadia location of O.H.S.O. offers group dining, a beautiful patio, and a menu of both cocktails and meals that highlight their own liquors quite well. A true fanatic may even choose to visit them for an amazing beer brunch with "Monster Mimosas"!
---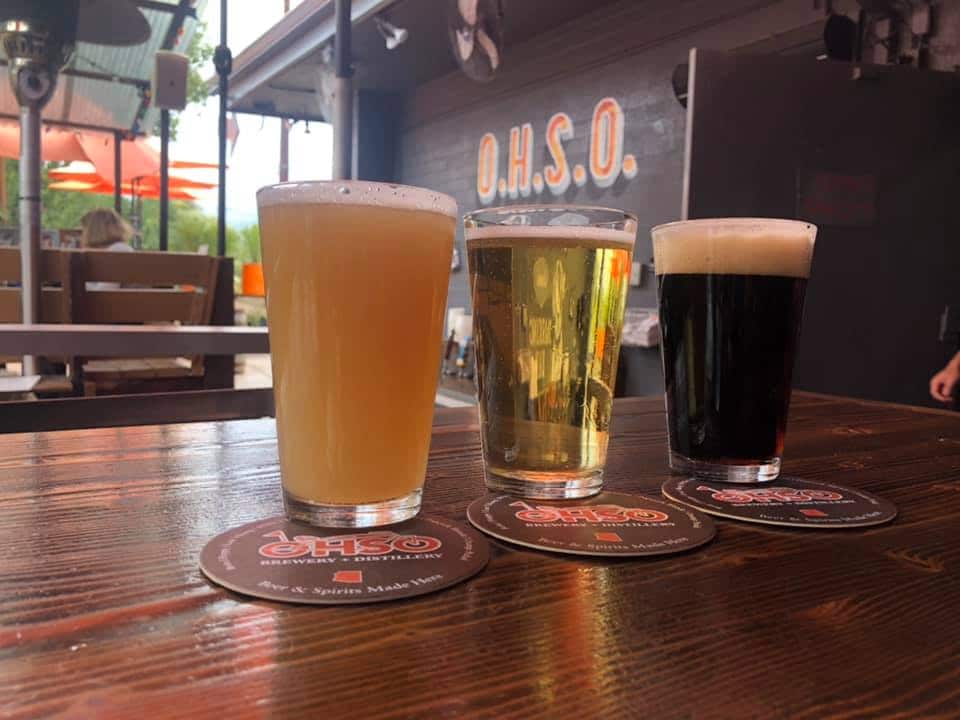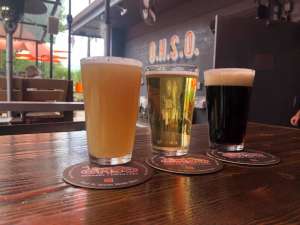 Best Breweries for Enjoying a Cold Beer in Pheonix
Are you looking for the best breweries in Phoenix? View our list of the best breweries for enjoying a cold beer in Phoenix!
Best Breweries in Phoenix
---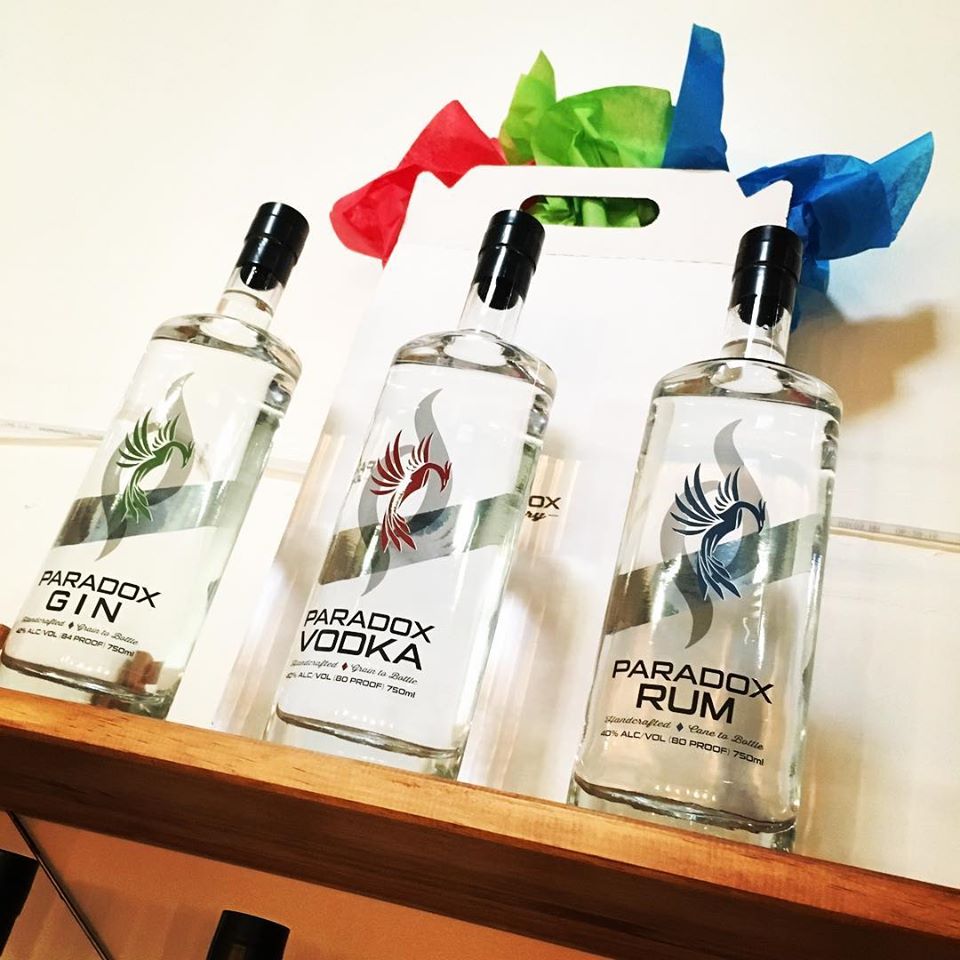 Paradox Distillery | 1725 W Williams Dr #65
On the far north end of Phoenix lies Paradox Distillery offers hand-crafted small-batch vodka, gin, and rum. This distillery near you in Phoenix consists of two individuals who share their passion for high-quality distilling as a craft.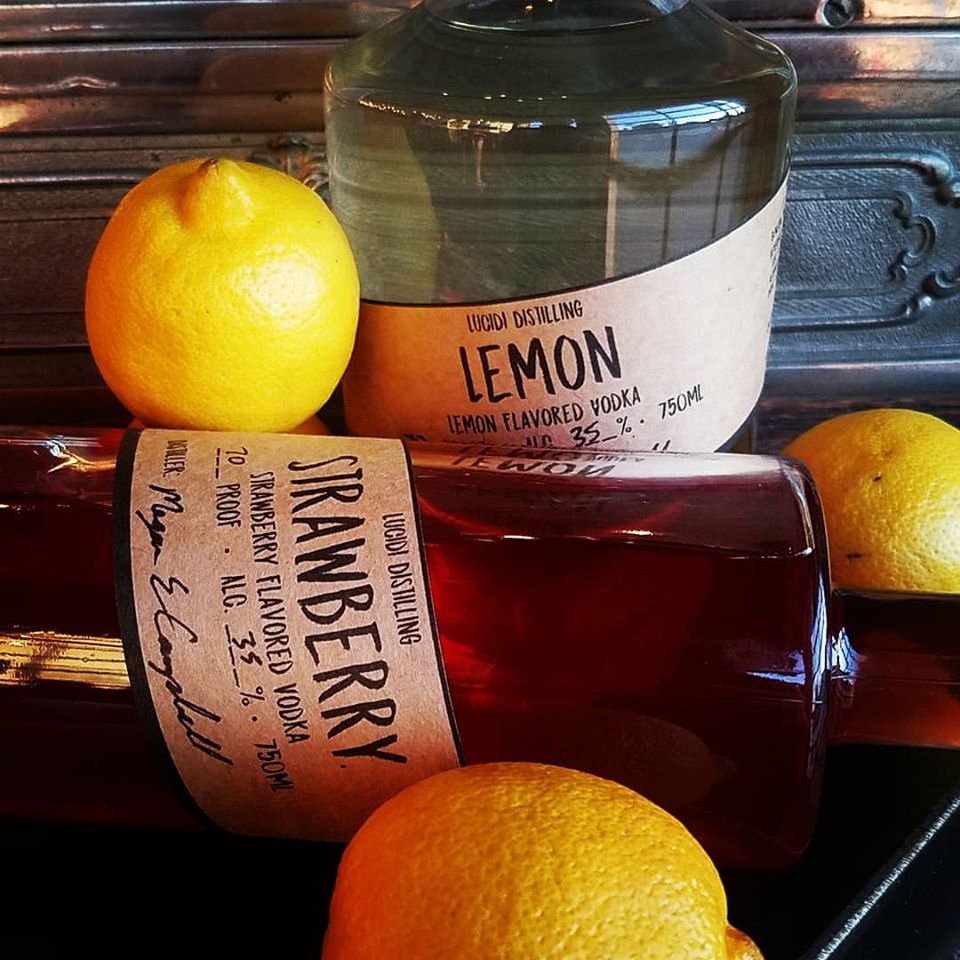 Lucidi Distilling Co. | 8307 W Washington St
Housed in Old Town Peoria's Fire Station No. 1, Lucidi regularly offers pub fare from their craft kitchen and an in-house bar within their robust distillery tasting room.
Read More: 4 Memorable Vodka Distilleries to Visit This Weekend Near Phoenix, AZ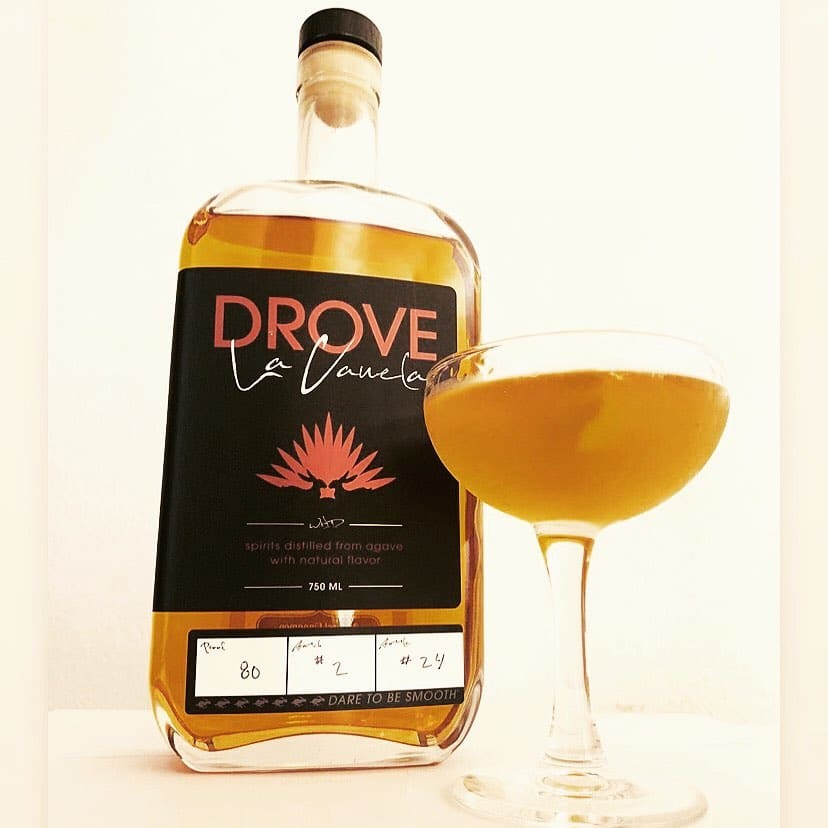 Wild Hare Distillery | 5869 S Kyrene Rd #18
Open to visitors only by appointment, Tempe-based Wild Hare offers to hold private events at their distillery near you in the Phoenix area. They sell craft agave spirits in multiple flavors along with branded drinking glasses online!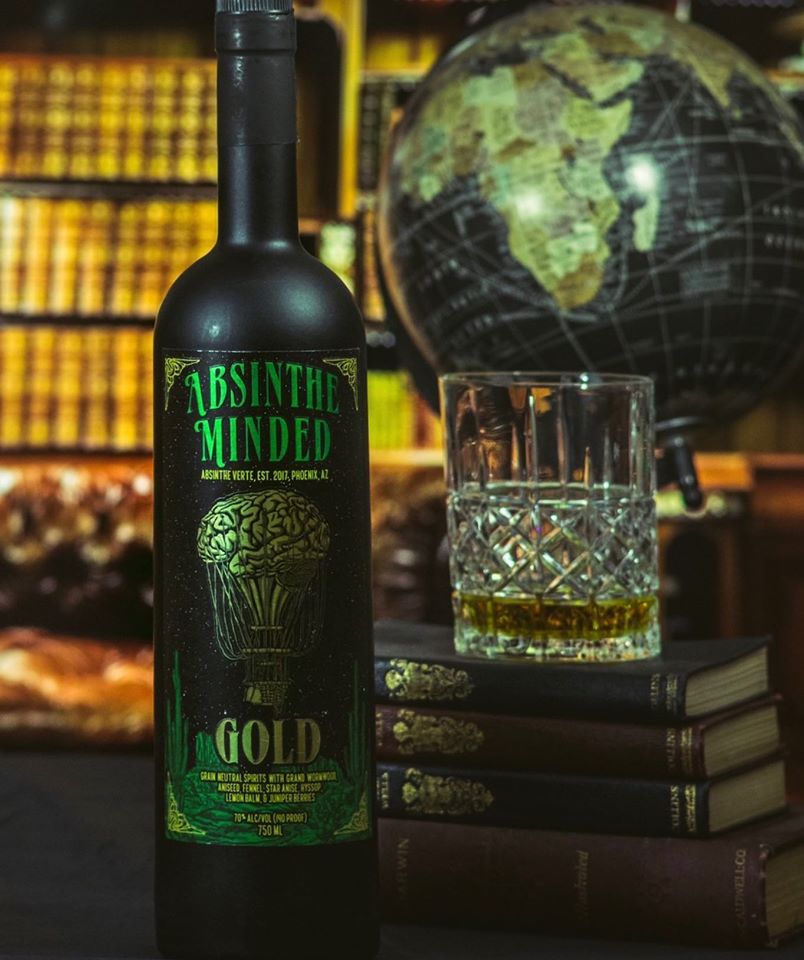 Absinthe Minded | 2125 E 5th St #102
Also based in Tempe, one of the best distilleries near Phoenix has a different liquor that they feature — absinthe, which they have also showcased in a cocktail menu that features drinks reported to be signature absinthe-based beverages of legendary drinkers like Frida Kahlo and Ernest Hemingway.