We've just been saying how thrilled we felt for this year's Millennium Park Summer Film Series lineup! I mean, who wouldn't want to watch all the hottest, latest releases on one of Chicago's most beautiful parks? Well, there is another reason to grab your spot on the grass: local food brand ZENB has pledged 5K meals to Chicago's Breakthrough as this year's summer series sponsor!
How does it work, you ask?
Well… Every Tuesday of the film series (now through September 6), movie-goers will have the opportunity to sign up with the brand and activate a donation of meals to Breakthrough Fresh Market Food Pantry, an organization providing high-quality, fresh foods to underserved communities. OF course, there are other fun programming too, so keep reading!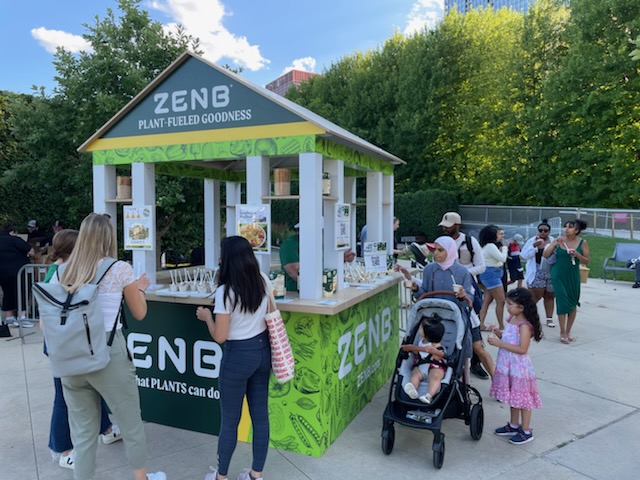 How To Participate
From 4:30 p.m. until the start of the movie at 6:30 p.m. each Tuesday, ZENB will have a farmstand located in the South-East section of the Great Lawn at Jay Pritzker Pavilion. Attendees can get a taste of ZENB's new Spaghetti made from 100% yellow peas and take home a free box of pasta while also helping ZENB stock the Breakthrough Fresh Market Food Pantry. The final pledge amount goes up to 5,000, featuring ZENB Pasta and Gourmet Sauce.
To summarize everything and make the process easier, basically, this is what you need to do to be a part of this amazing program while enjoying your movie:
Enjoy some free samples of ZENB Spaghetti & Meatballs (regular & vegan options available)
Grab some free boxes of ZENB 100% Yellow Pea Pasta
Alternatively: sign up to activate a donation of meals to the Fresh Market Food Pantry (up to 5,000 meals)
Fresh Market is a client-choice food pantry from Breakthrough that provides groceries and supplies to families in East Garfield Park. Residents also receive access to legal aid, food stamps, housing and employment information, financial management, GED certification, and family workshops.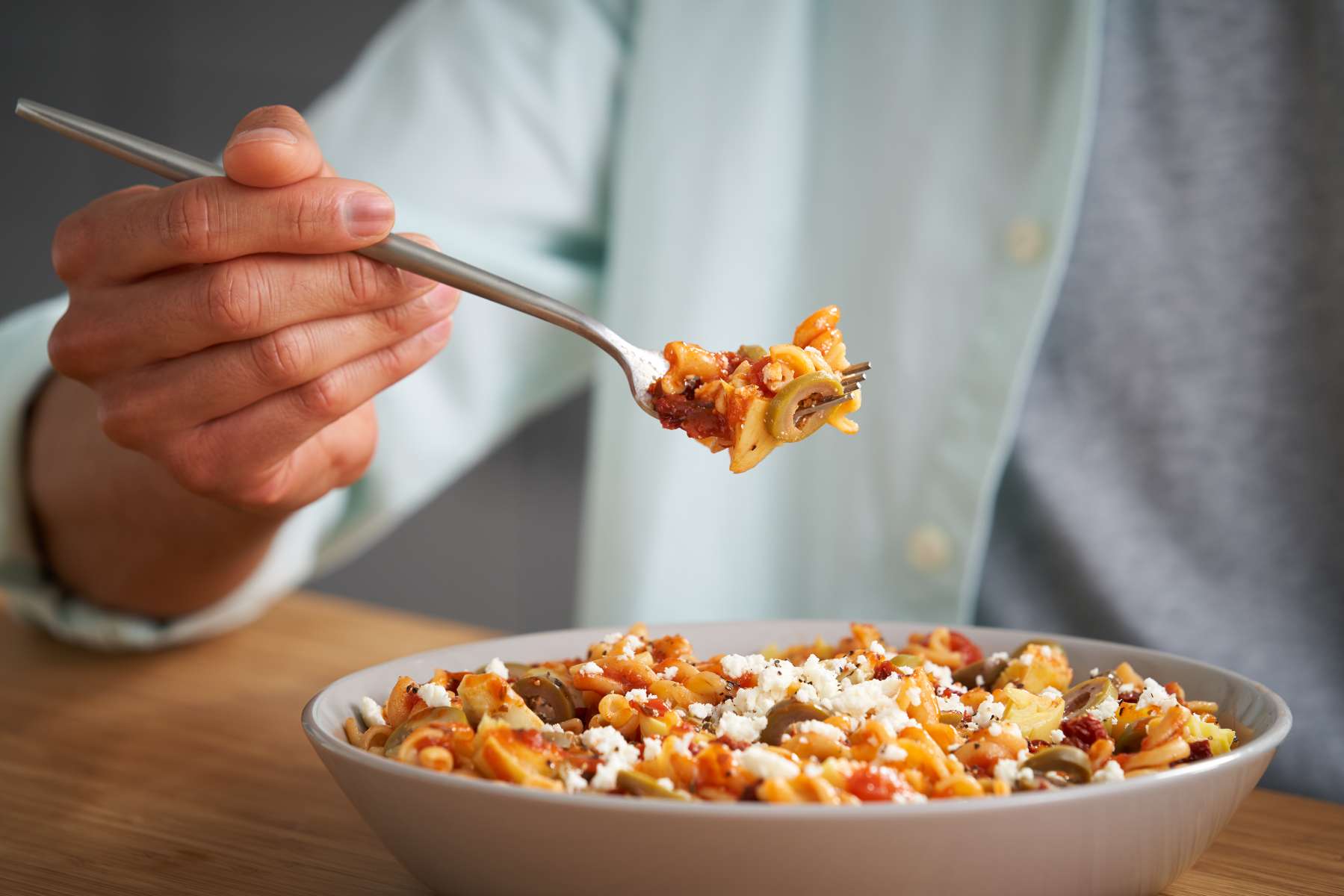 ZENB is on a mission to change the way people think about what plants can do – in our meals, for our bodies, and in the world around us. Headquartered in Chicago, the brand believes in raising awareness of a whole-plant approach, and inspiring change within the food system in an effort to reduce food waste all while creating nutrient-dense products packed with flavor.
Featured Image: ZENB