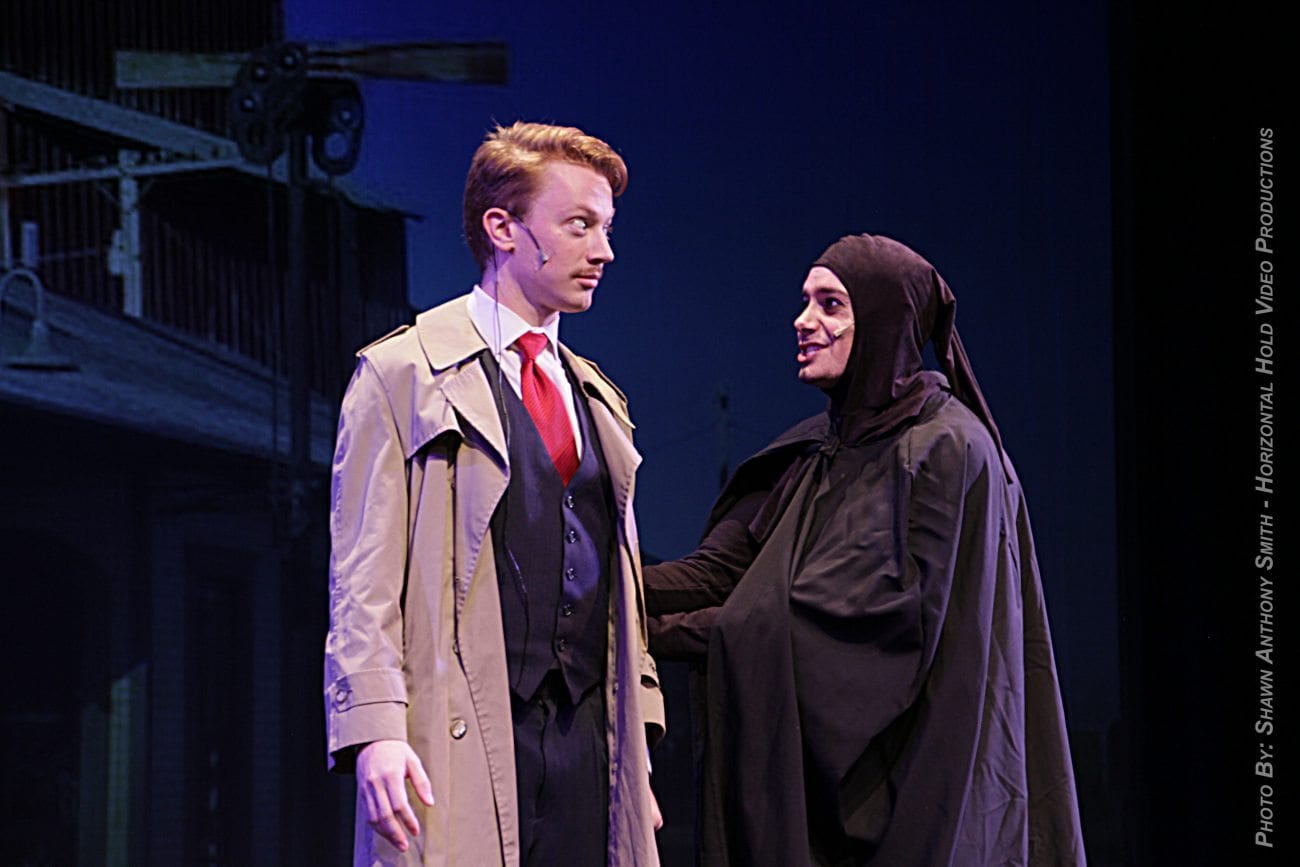 Young Frankenstein is Frighteningly Funny
A Halloween comedy classic plays in Lake Forest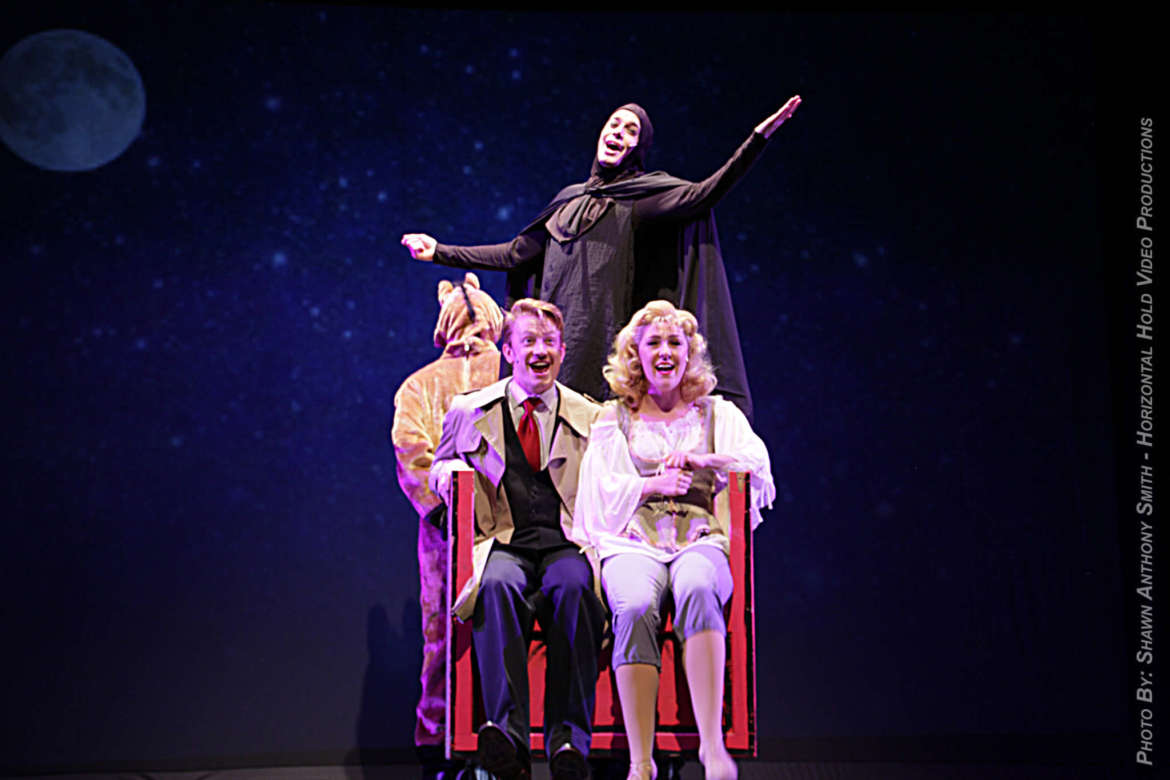 Just in time for Halloween, the Lake Forest Theatre presents Young Frankenstein in all of its gory glory! The second production in the company's inaugural season, the play runs through October 30. This hilarious show, which was written by Mel Brooks and the late Gene Wilder, is just as funny on stage as it was in the Oscar-nominated film. And this production takes out all the stops with a huge production number of "Puttin' on the Ritz."
Managing Artistic Director Steve Malone, who also plays a bit part, is producing the show at the newly renovated John & Nancy Hughes Theater, 400 East Illinois Road in downtown Lake Forest. (The train stops right there). This wickedly funny comedy showcases the young, bright Dr. Frankenstein's journey as he attempts to continue his grandfather's masterwork of bringing a corpse to life. Helping him is his hunchback assistant Igor, his bombshell lab assistant Inga, and his annoying fiancé Elizabeth. Through it all, sexual innuendos, complications and mass hysteria abound with a surprising conclusion.
The cast is superb. Nick Miller as "Dr. Frankenstein" has a perfect demonic streak, while Edward J. MacLennan as "Monster" is scary, yet humane. Parker Guidry as "Igor" is a standout, having all the right comedic moves and antics that will keep you in hysterics. The lovely Sarah Larson as "Inga" is fresh and funny with a beautiful voice. Even Steve Malone gets into the act as the blind "Hermit."
What sets this performance apart are the ambitious sets. The hayride scene pulled by the human horses is very clever as is the tap dancing monsters. The show is great fun for the whole family.
YOUNG FRANKENSTEIN plays Fridays and Saturdays at 8pm and Sundays at 3pm. Single show tickets are $49 and three show season tickets are $120. Call 847-604-4975 for tickets or visit lakeforesttheatre.org.
Next up for Lake Forest Theatre is Chorus Line, March 24 – April 16, 2017.