A transformation of everyday life that will inspire us all in 2017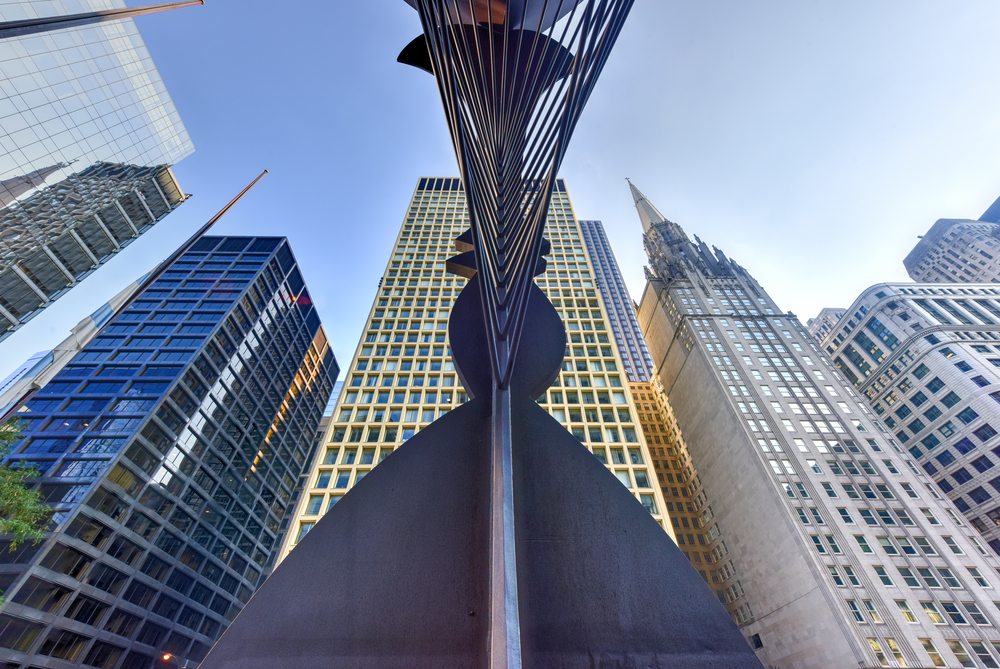 This fall, Mayor Rahm Emanuel announced that 2017 would be the Year of Public Art in Chicago. Teaming up with the Chicago Department of Cultural Affairs and Special Events, the city government will invest $1.5 million in the city-wide exploration, education, and installation of arts across many forms.
The Year of Public Art will include many festivals, exhibitions, programs, and performances, along with numerous public art displays across the city. One of the initiatives is called the 50×50 neighborhood arts project, where a piece of public art will be displayed in each of the 50 wards in Chicago, in celebration of the 50th anniversary of the Picasso piece at Daley Plaza and the Wall of Respect on the South Side. It'll be exciting to see how each section of the city is uniquely represented, as Chicago neighborhoods are widely known for their distinctive qualities. Interested artists can apply for this program in January of 2017.
Having always been an advocate for getting Chicago's youth involved and motivated to change their communities, the Mayor is continuing down this path by instituting a public art youth program, which will act as an internship where students will be compensated to work on art projects in various neighborhoods while receiving career guidance in the arts field. Details for this program will be available this winter.
Cultural groups in the city will also play a role in next year's art celebration. The city government will issue $100k "IncentOvate" grants to major cultural centers who create art projects for the city. Other highlighted cultural programs include those in Little Village and Pilsen, neighborhoods that are renowned for their recognition of local art, as well as talent from the DuSable African American Museum.
Works of public art created by individuals will be seen on an ongoing basis next year, along with dance performances in many neighborhood recreation sites. Every element of the city will be involved, including the Department of Transportation, the CTA, and the Chicago Park District. As a city that's already proud to display murals and other works of street art, to see this effort come to life means that there will be an incredible visual transformation of everyday life in Chicago. Our daily commutes, trips to the park, and interactions with others will be more colorful and inspiring than they've ever been.