Squares of Wrigley Field sod are up for grabs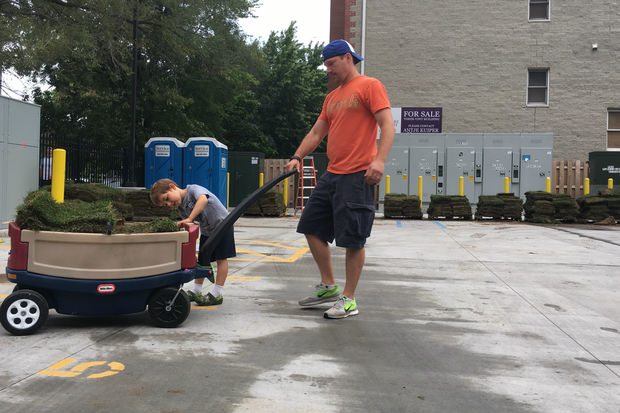 Sure — t-shirts, baseball caps and koozies make for great keepsakes from a Cubs game. But what's even more memorable? A piece of the field itself.
Yes, you can actually take a piece of Wrigley Field. The actual field — like from the ground. Random, but cool, right?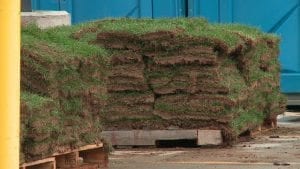 Starting this week, the Cubs are redoing the landscaping of the field and offering leftover sod to fans for a unique takeaway. The sod was made available for grabs last night at 9pm and will be laid out at the Toyota Prius parking lot, at Clifton and Waveland, until Saturday.
The sod is first-come-first-served, so arrive as early as you can to pick up your little patch of grass. In previous years when the Cubs have arranged this, the sod was taken pretty fast. This comes as no surprise, as the free giveaway tradition is near-and-dear to die-hard Cubs fans in the surrounding neighborhood.
What would you do with a piece of soil from famous Wrigley Field? Put it in a jar? In your yard? Try to grow plants from it? Tell us below!