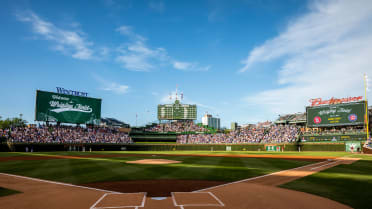 About Wrigley Field
Wrigley Field is home to the Chicago Cubs and has been around for over 100 years. This baseball landmark is packed with history and attracts fans from around the country each year. Wrigley Field sits in the center of Wrigleyville and is party central when the Cubs are in town. If fans can't enter the field to attend the game in person, they gather on the streets and watch in nearby bars and restaurants. Wrigley Field is one of the most historic ballparks in the nation.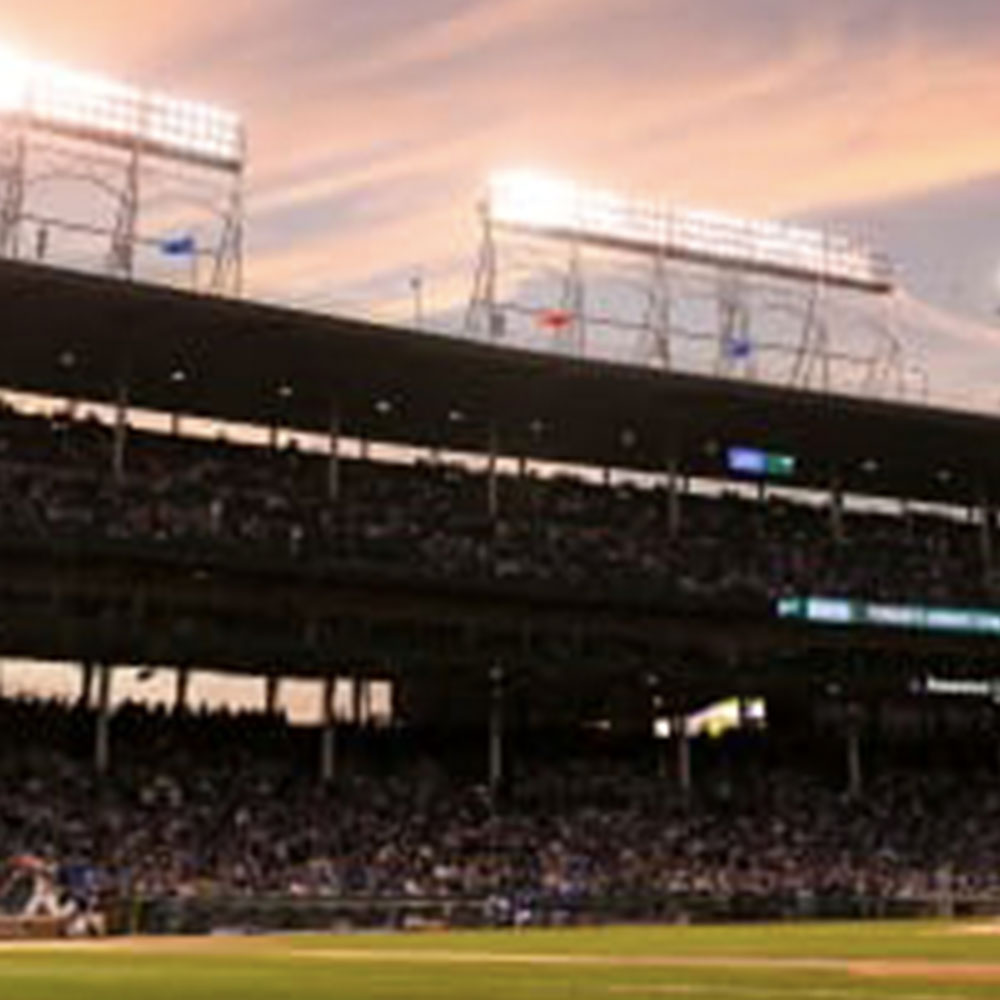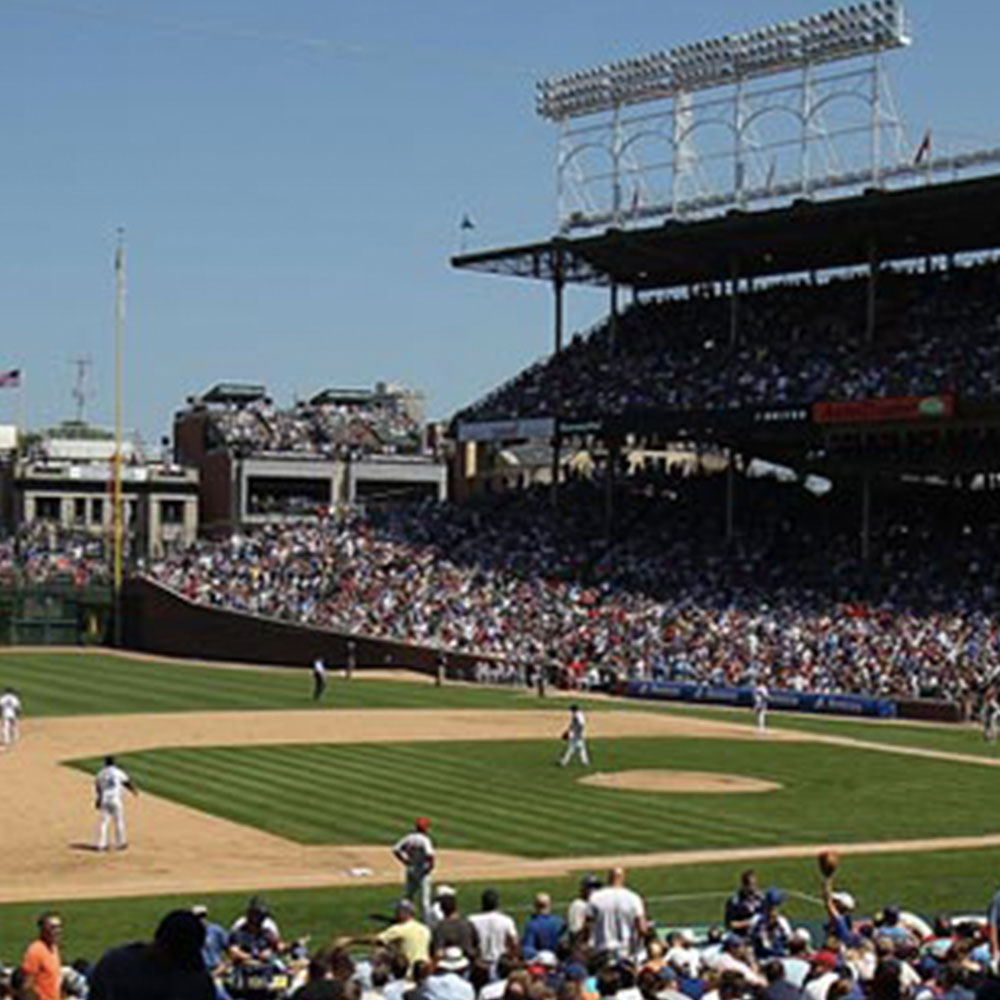 Check It Out
Address:
1060 W Addison Street
Chicago, Illinois 60613
Hours of Operation:
Dependent on game times.
Contact:
773.404.2827
Website:
mlb.com/cubs