Cue up the Hallelujah chorus and put on your eatin' pants – 'cause The World's Fare is officially taking over Citi Field in Queens this weekend!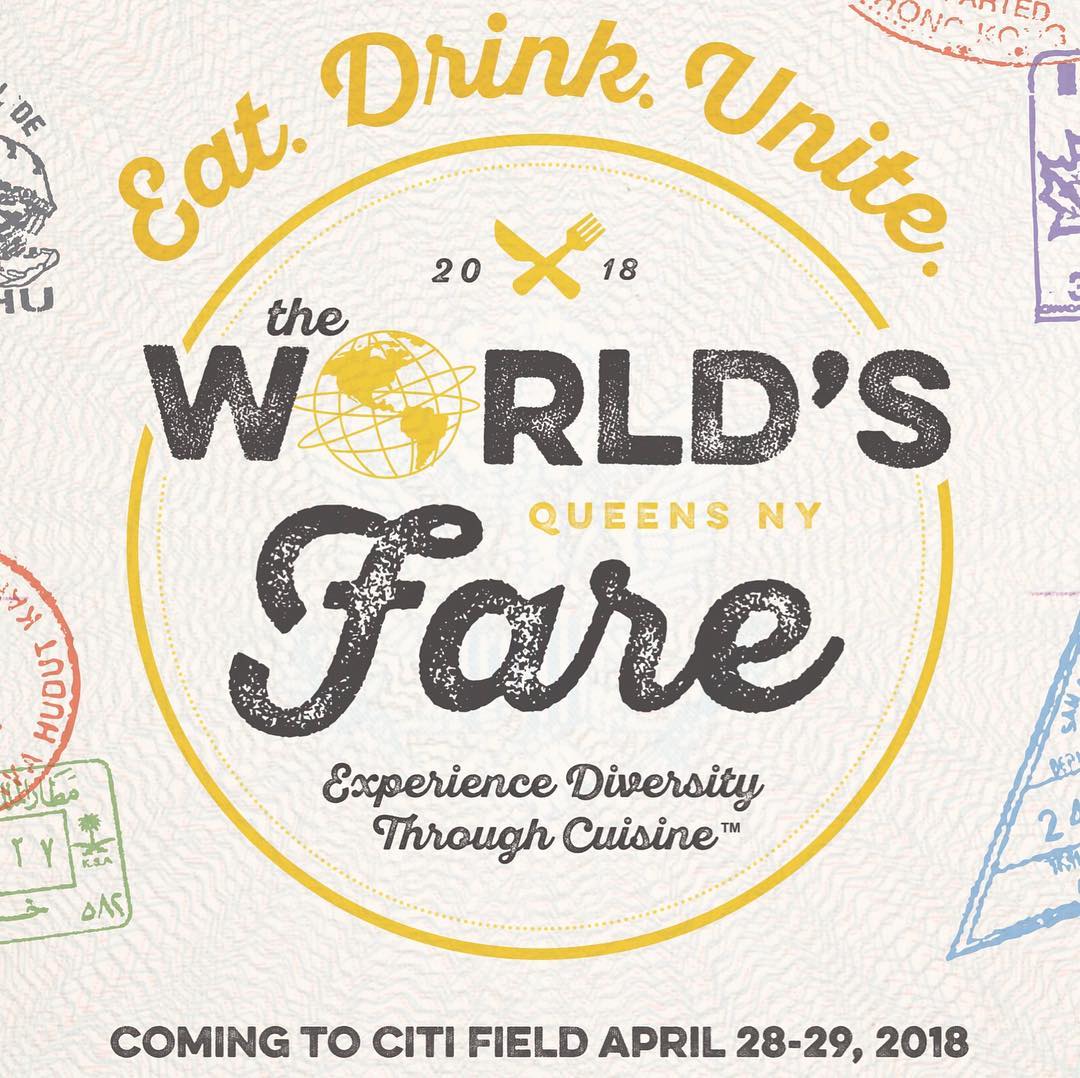 What is The World's Fare, you ask?
Well, inspired by the actually World's Fair of years passed (get it? fare and fair?), this food-centric festival is an all-out celebration of New York City's unique diversity. Paying tribute to the 1964 Fair, in particular, the event will showcase over 100 amazing vendors representative of, you guessed it, over 100 different cultures found here in NYC.
Curated especially by some of the city's most prominent tastemakers (Jean Lee, Neil Foster, Russell Jackson or Liza Mosquito Deguia, anyone?) the international-food extravaganza will take place on April 28th and 29th in Queens, no less.
And though, true – the full list of this year's awesome vendors is far too long to publish here in full (you can take a look at it on the World's Fare website, however) we thought we'd give you a taste of our favorite options: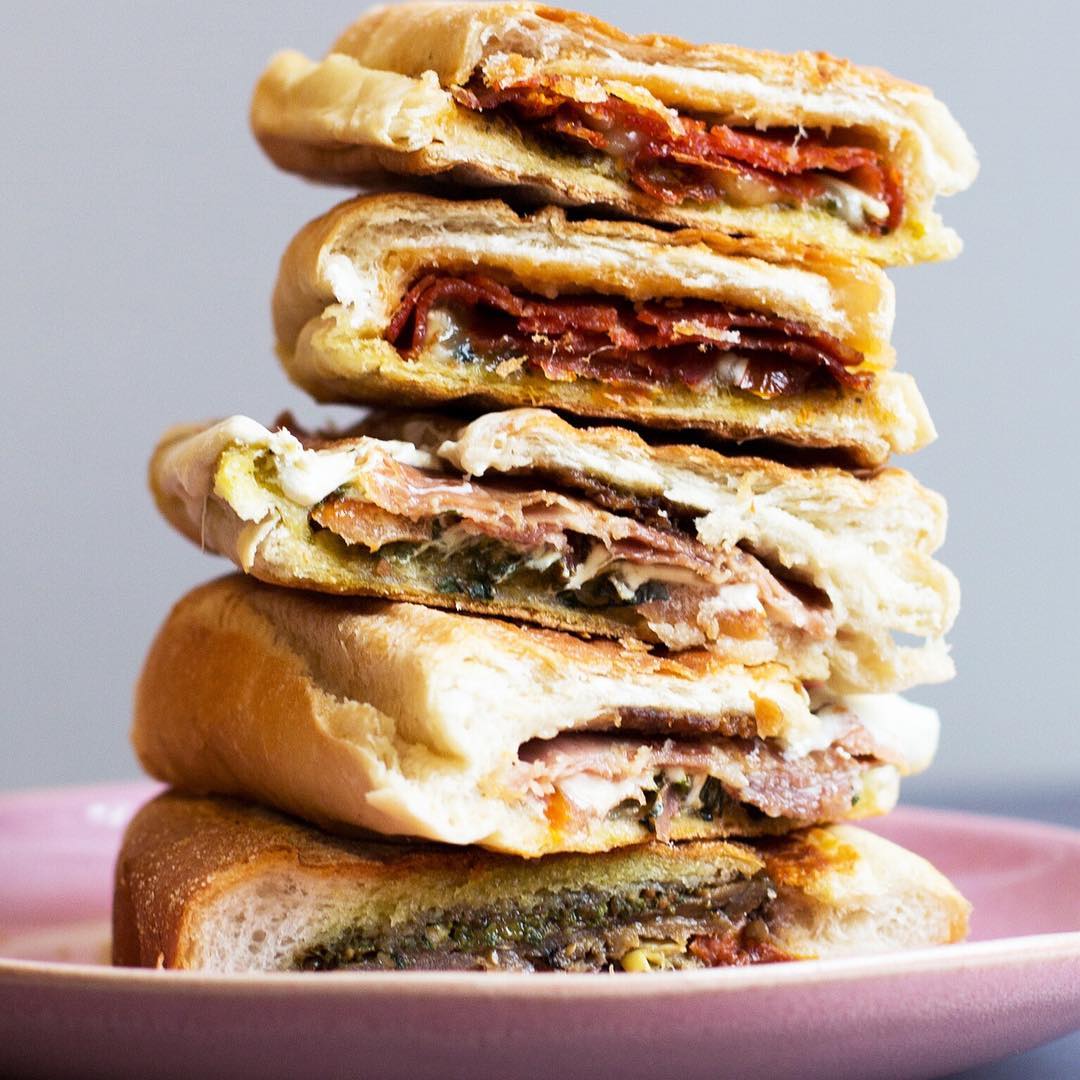 Food: Paninis
From: Florence, Italy
Food: Authentic Indian Cuisine
From: Brooklyn, NY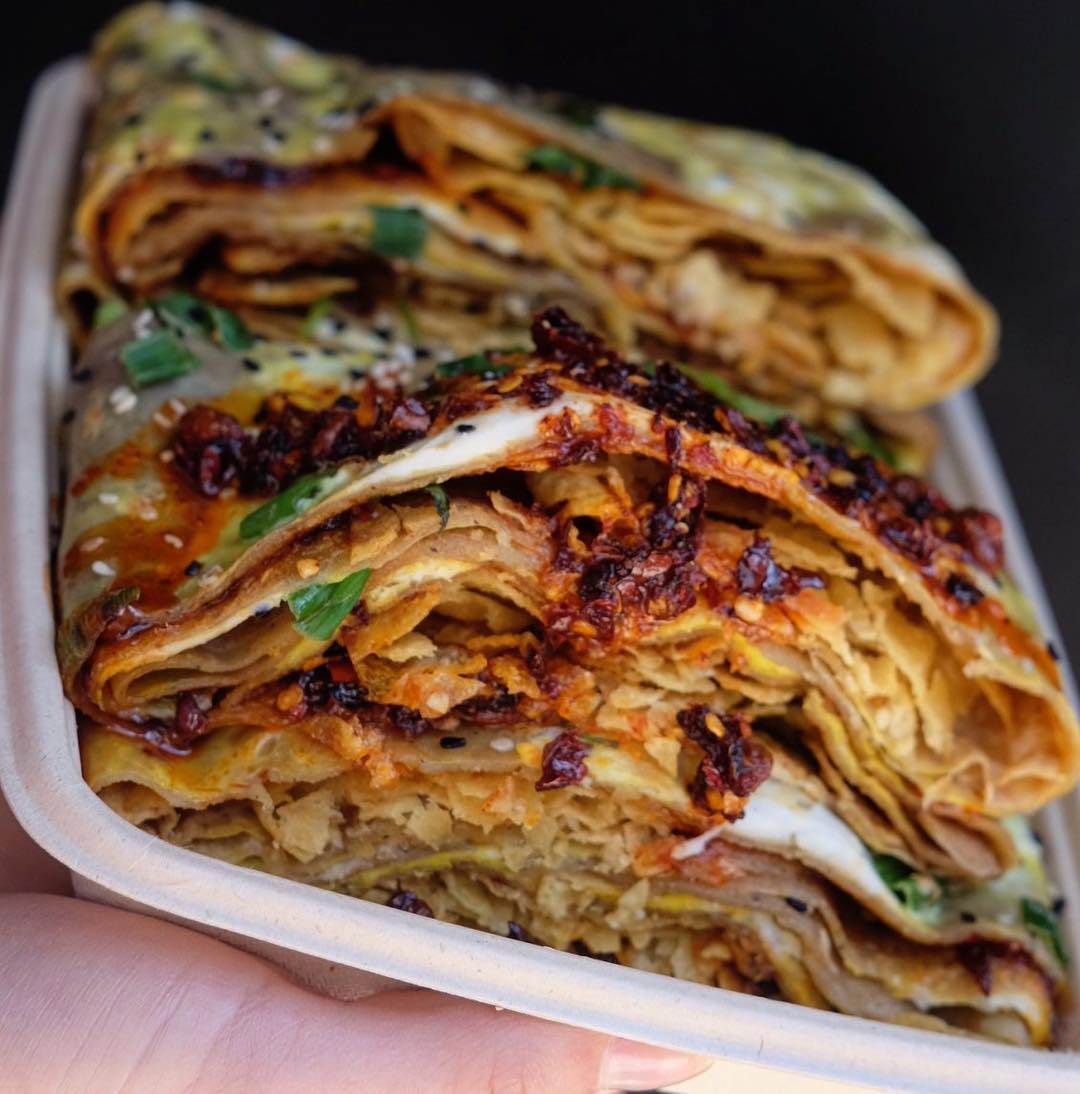 Food: Jianbing
From: Beijing Street Food in NYC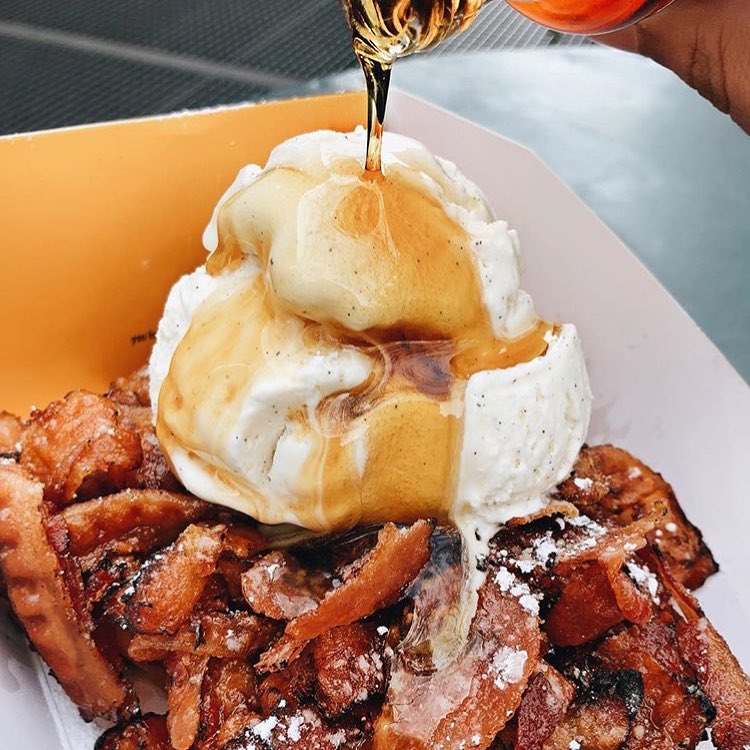 Food: Waffles
From: Belguim in NYC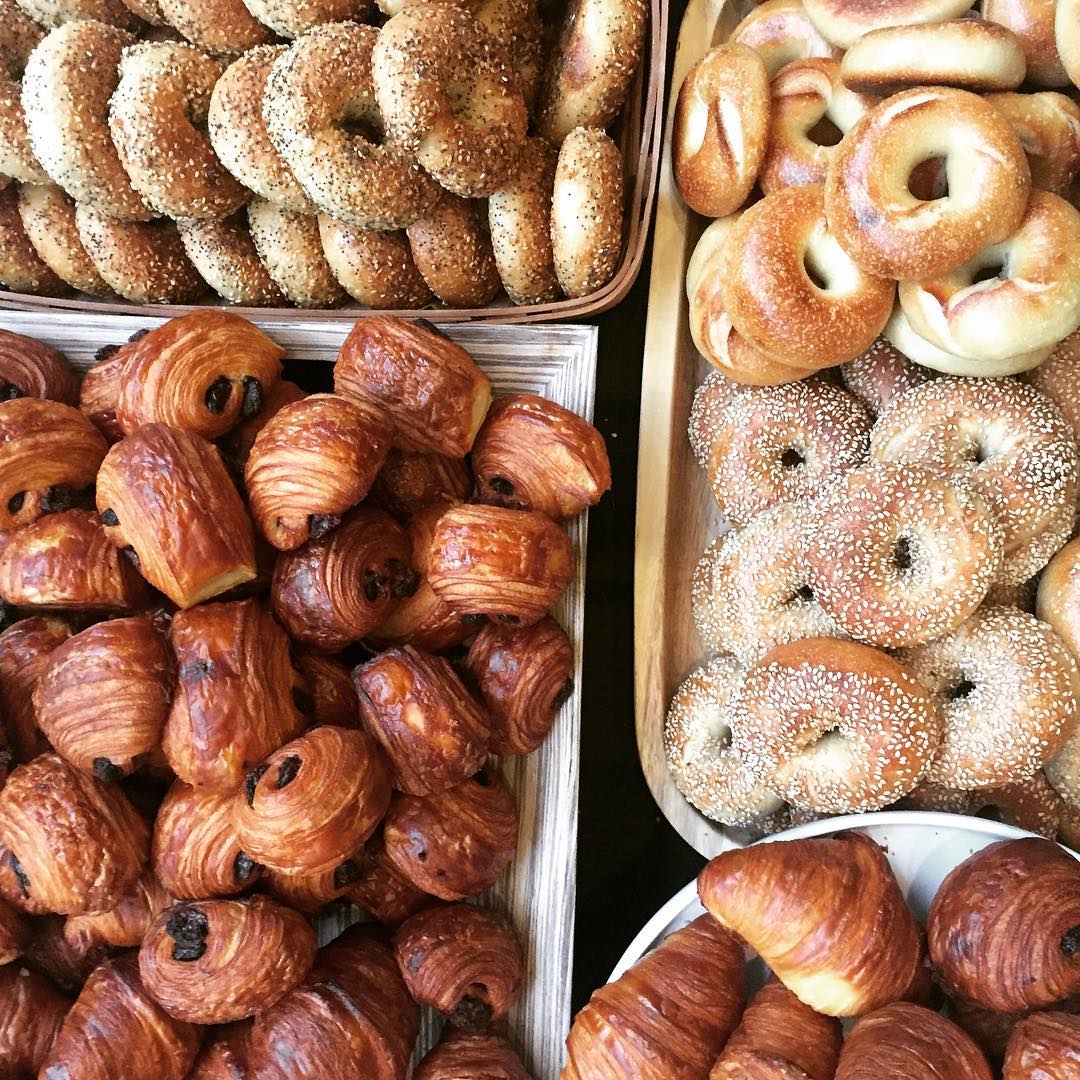 Food: Classic Jewish Bakery Items
From: NYC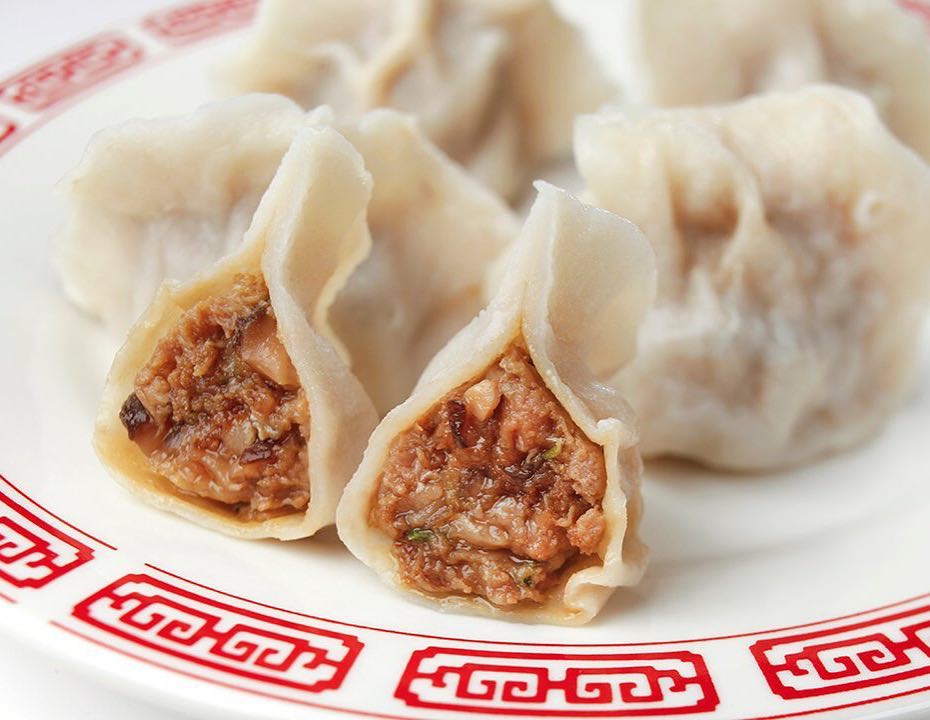 Food: Chinese-style dumplings
From: Flushing, NYC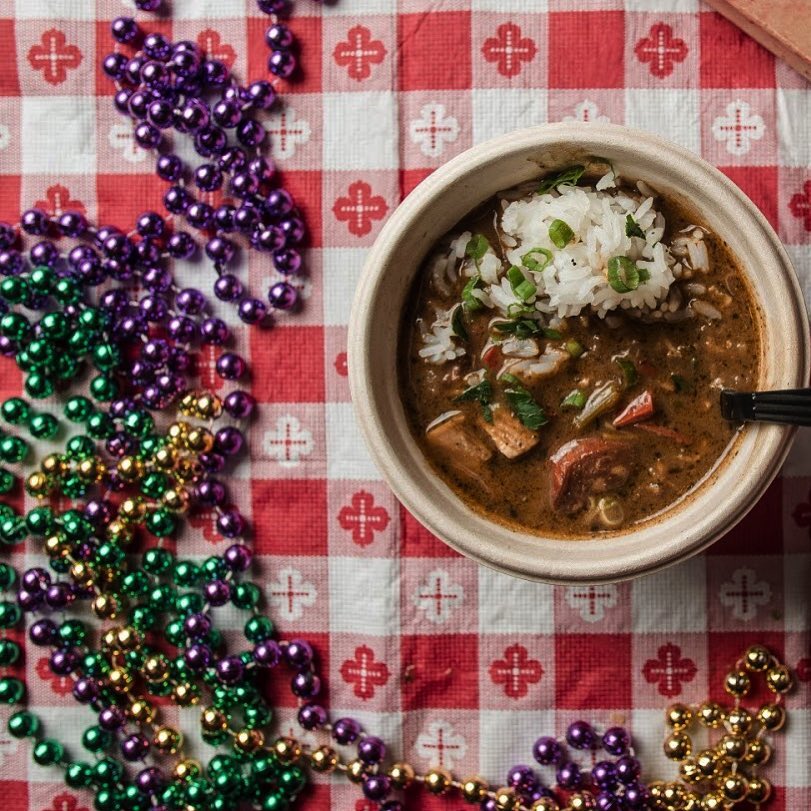 Food: Authentic Cajun
From: NYC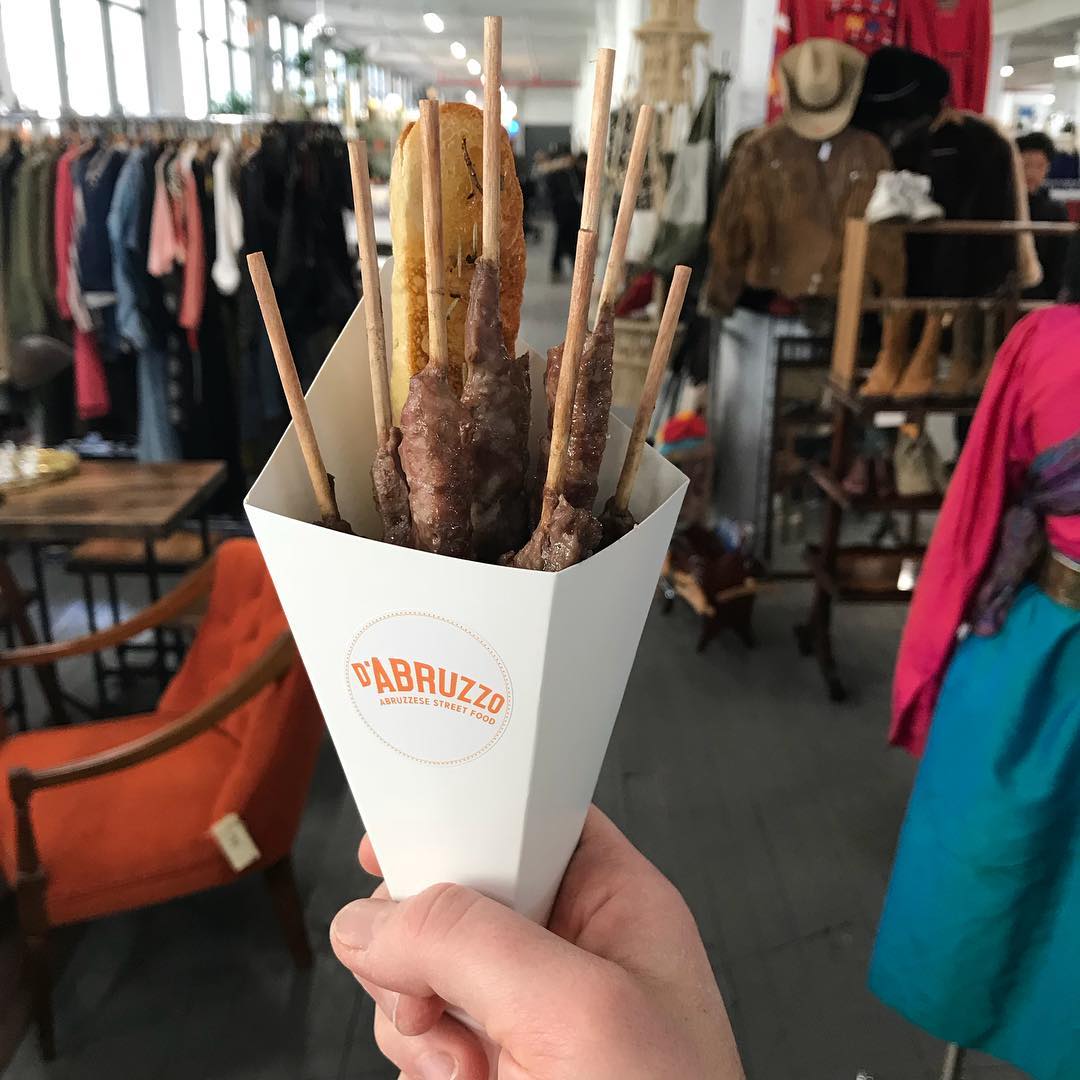 Food: Abruzzese Street Food
From: NYC
To buy tickets to this, inevitably gut-busting event, head here. Or to check out the art being featured at The World's Fare, head here.
Featured Image Credit: Mr. Bing Instagram