The Wing, A Women's Social Club, Opens in Chicago!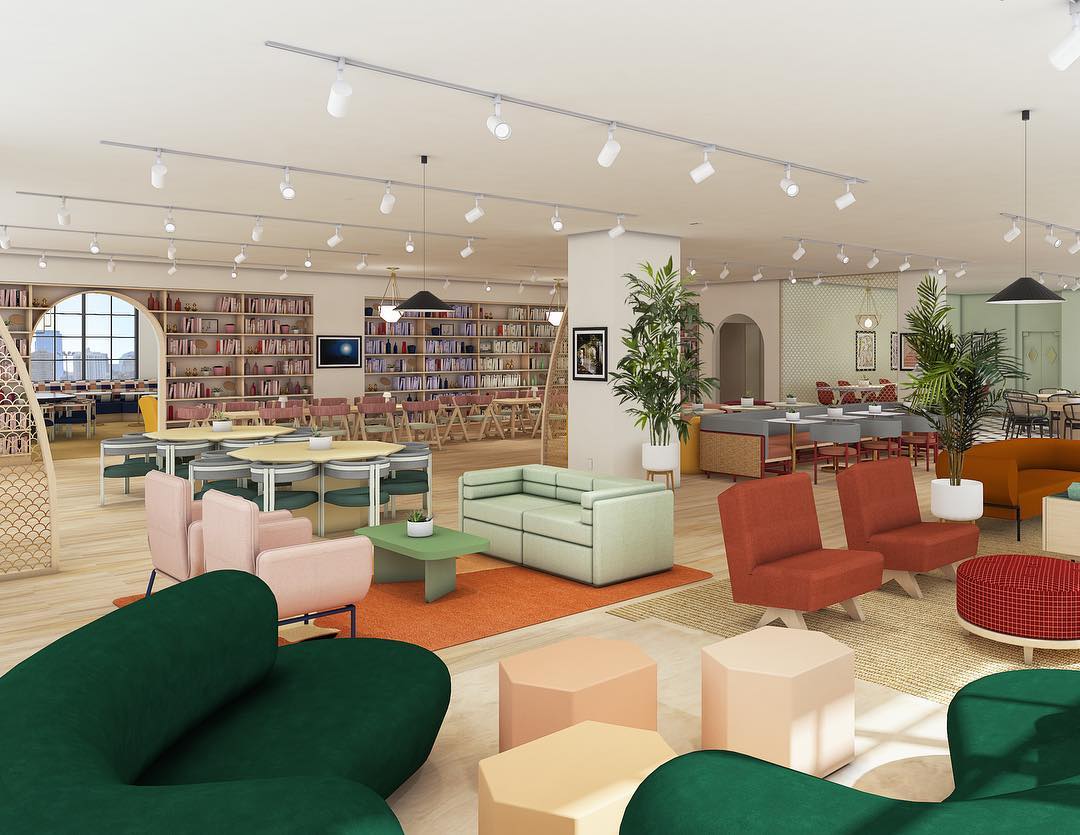 We all heard of a Gentlemen's Club; now it's time for the women of Chicago to have a mingling spot of their own. Geared toward empowering women in the workspace, a social club called The Wing is opening today in the Fulton Market. The club has already made its debut in the New York, Boston, DC, London, and many more, receiving stunning appearances from female celebrities such as Tina Fey, Jennifer Lawerence, and Venus Williams.
The establishment adopts the same sleek, pastel-colored interior as their previous locations: an open space with pops of colors, a bright airy atmosphere, and rooms for just about everything.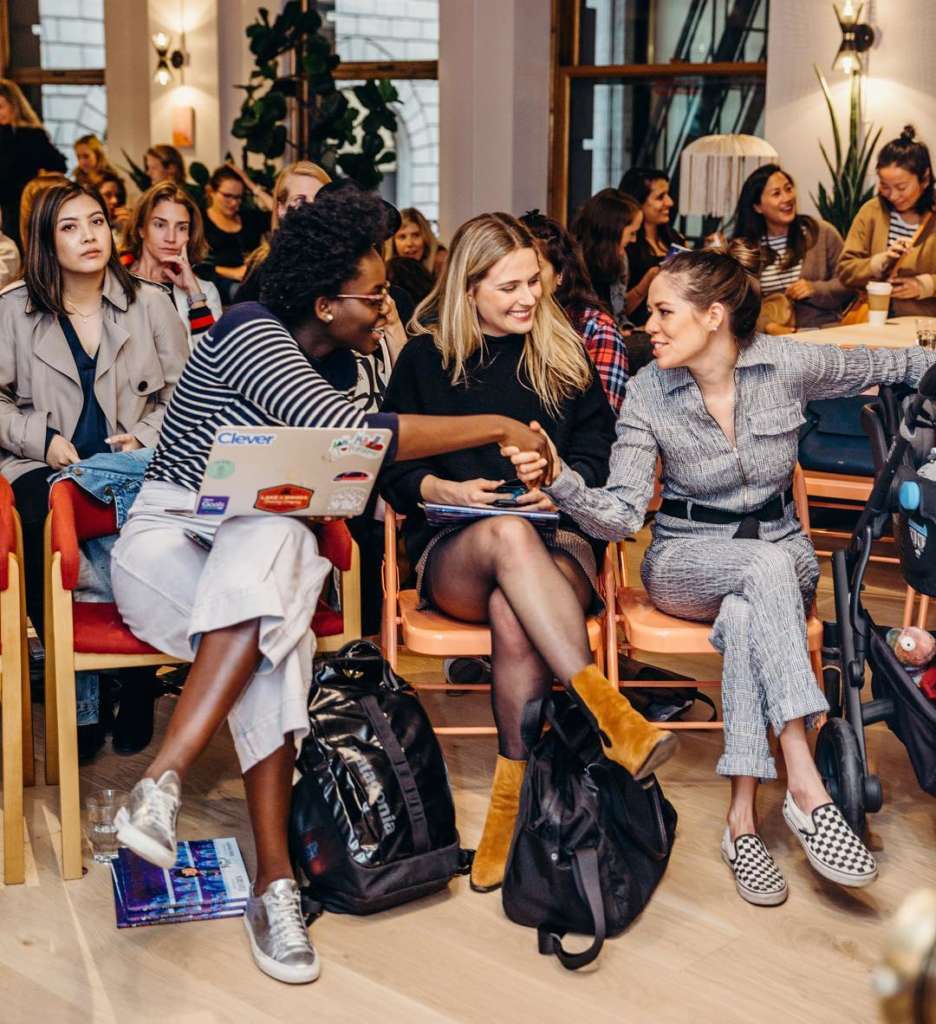 And what all should you expect at this Social Club? Well, you can choose between two memberships. Either $185 per month to access the Chicago location only, or $250 to access all their locations. More member information available here.
Cool Features Include: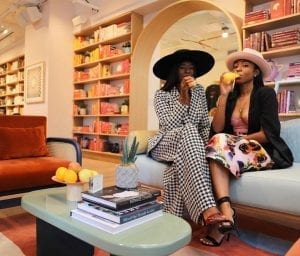 A Library
A Workplace
Lactation Room
Phone and Conference Room
A Beauty Room (showers included)
Speakers and Events
Charging Stations
A Cafe (drinks and foods provided by Chicago, women-owned businesses)
A many perks and freebies
This is a big opportunity for Chicago. For some women, it's the girls club they always dreamed of and it's encouraging the advancement of women through community. Not only does The Wing serve as a wonderful, opportunity space, but its also made of a diverse team of women from all walks of life. So get ready ladies, this kick-ass club is ready for you. And we're just as excited as you are.