Citing time constraints and lack of funding, Women's March Chicago will not be repeating its January rally in 2019.
A statement was released on the Women's March Facebook page back in November that their October rally in Grant Park essentially replaced the need for a January march. But these official reasons came after distancing themselves from pretty controversial statements made by Nation of Islam leader Louis Farrakhan. While the Women's March insinuated insufficient funds and a lack of volunteers after all of their efforts in the October march, it's pretty clear they may just be trying to lay low.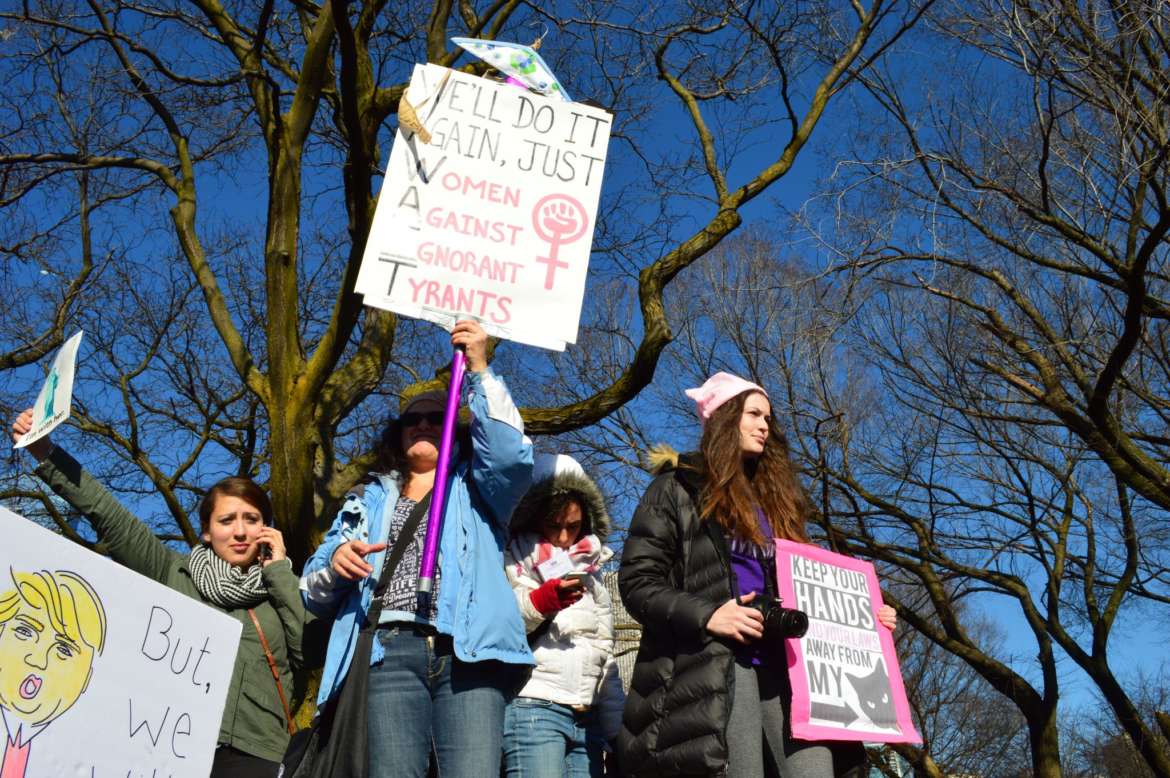 The Women's March has held ties for years with Farrakhan, who has also verbalized his support in return. The only problem is that Farrakhan is known for making anti-Semitic comments, as well as having a homophobic attitude, which plays directly against what the Women's March represents: equality for all.
When Farrakhan praised march organizer Tamika Mallory and the Women's March, but then claimed "the powerful Jews are my enemy" in the same speech back in February 2018, it may have taken organizers of the march a little too long to renounce his statements. Organizers had already faced ample amounts of backlash before they finally distanced themselves from the national group that many people are calling for march leaders to step down.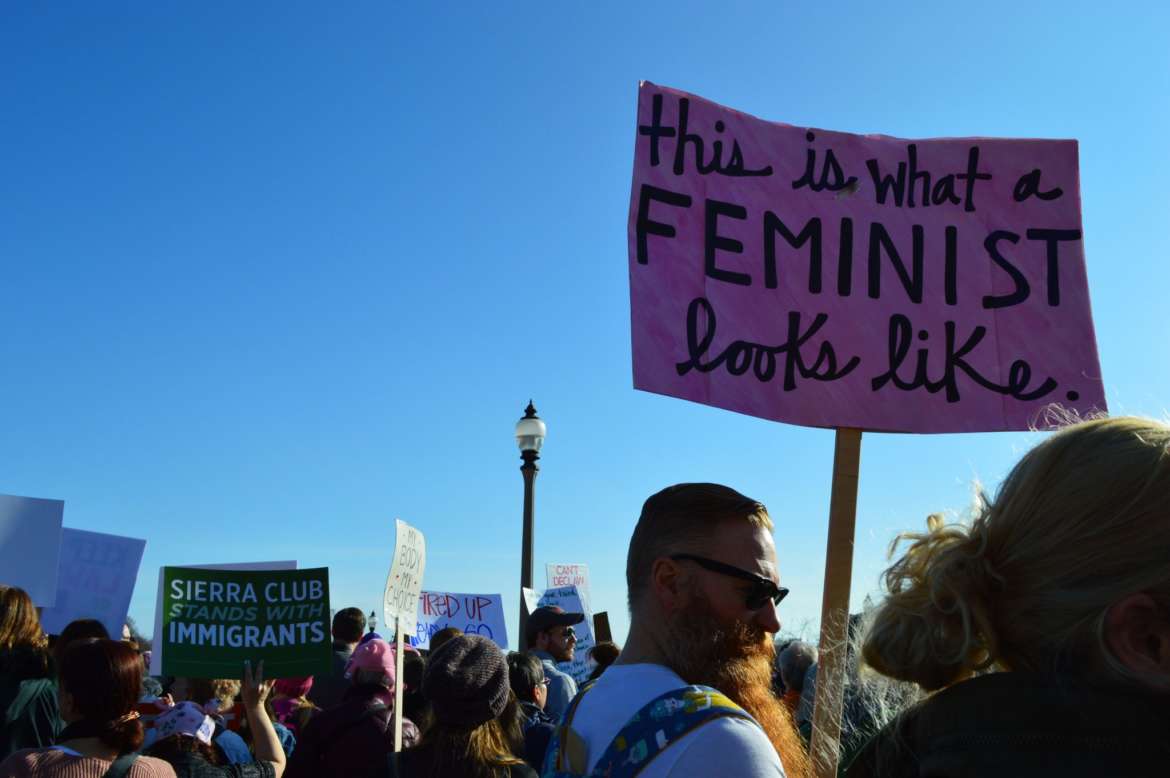 National co-chair Linda Sarsour defended herself and Mallory on her website in a long post about "loyalty, agency, and unity." She denounced Farrakhan's views, as she has several times in past years, leaving readers with a final statement.
"Tamika and I are women with our own agency," Sarsour wrote. "We speak for ourselves and ourselves alone. We are being stripped of our agency when every few months we are asked to condemn the Minister about words that we did not say, nonetheless the words of a man who did not consult us on his words."
March to the Polls in October 2018 drew crowds of over 100,000, but we don't have to be totally disappointed that there won't be another one in January. There is a scheduled Women's March Chicago "anniversary action" taking place on January 19 with more details to be released. And additional action will almost definitely unfold in communities all over Chicago—all you have to do is show up.
*Correction: an earlier version of this story claimed that Women's March Chicago was cancelled. Organizers say that the January march was never planned, which is why they scheduled a March to the Polls in October.