It's Women's History Month! What better way to spend this time than attending some wonderful events curated specifically for women.  Check out some cool events to visit with your ladies and have a blast!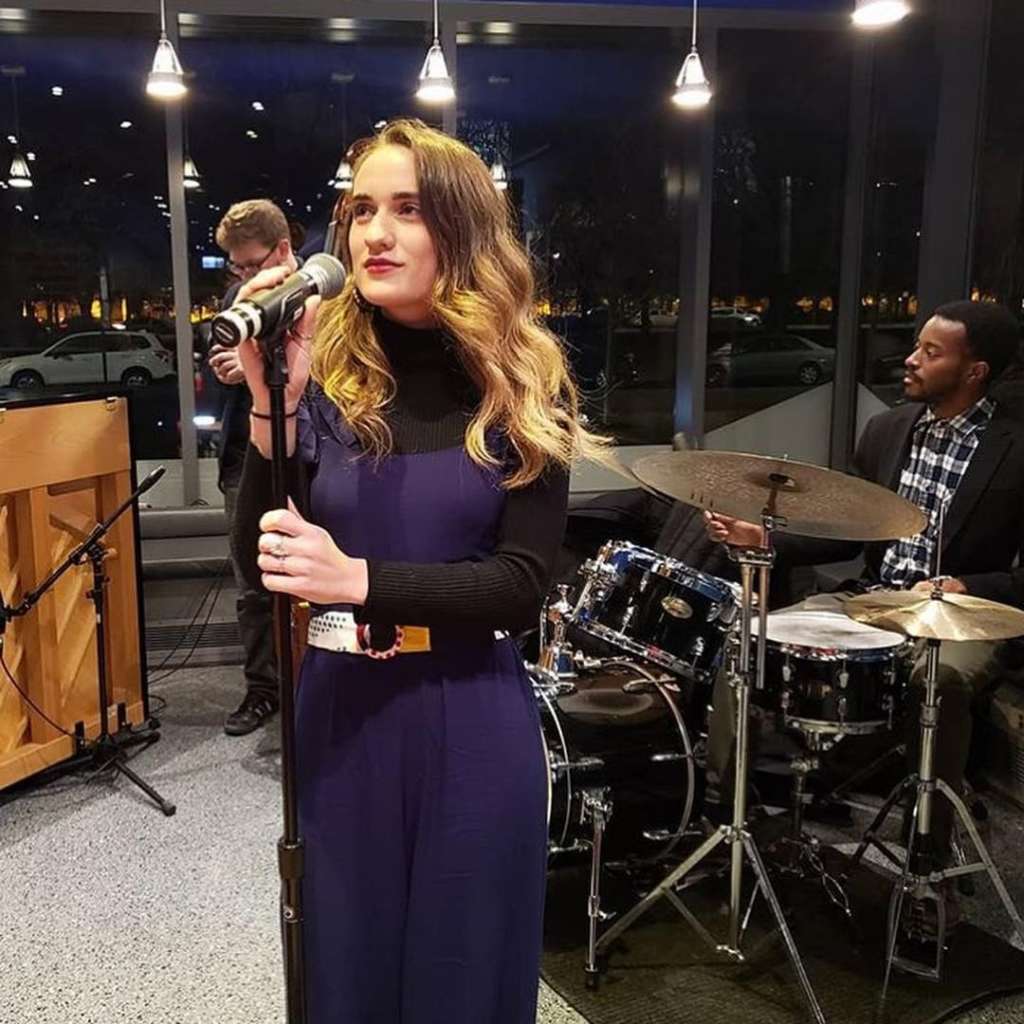 20 East Delaware Place | March 6, 14, 21
The Talbott Hotel is showcasing a lecture and Q & A, spotlighting three amazing Chicago woman: Artist and Cartoonist Jessica Campbell, Jazz musician Morgan Pirtle, and Athleta Ambassador Monica Bright. Each event is free and open to the public. During March, Talbott will also feature half-dozen female-centric cocktails that include Megan Markel, Aretha Franklin, Duchess of Sussex, and more.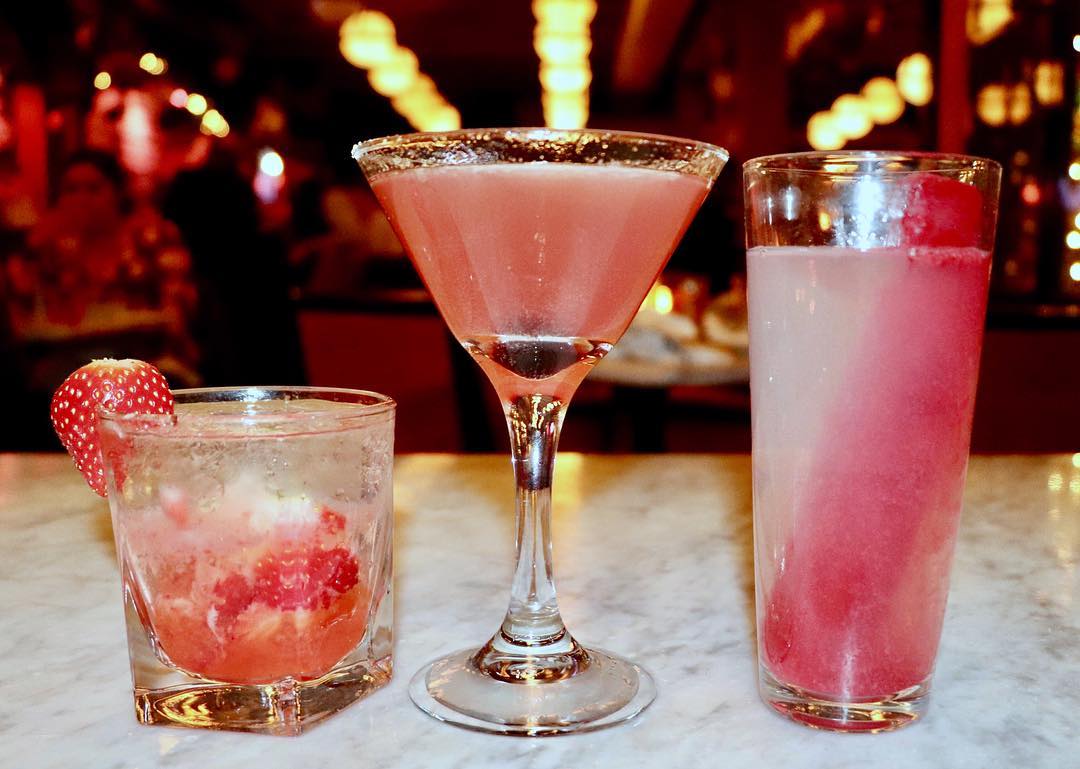 110 West Hubbard Street | Every Wednesday
Though this event happens all year long, Ladies Night is well-suited for Women's History Month. Starting at 8 pm, enjoy live music, awesome cocktails, $5 shots, desserts, appetizers,  rotating prizes and the chance to win a Louis Vuitton Purse. $9 specialty cocktails include Resting Beach Face, a Malibu cocktail fused with pineapple, amaretto, cranberry, yellow and red bull. Other drinks include Lady in the Night and Foxy Lemonade.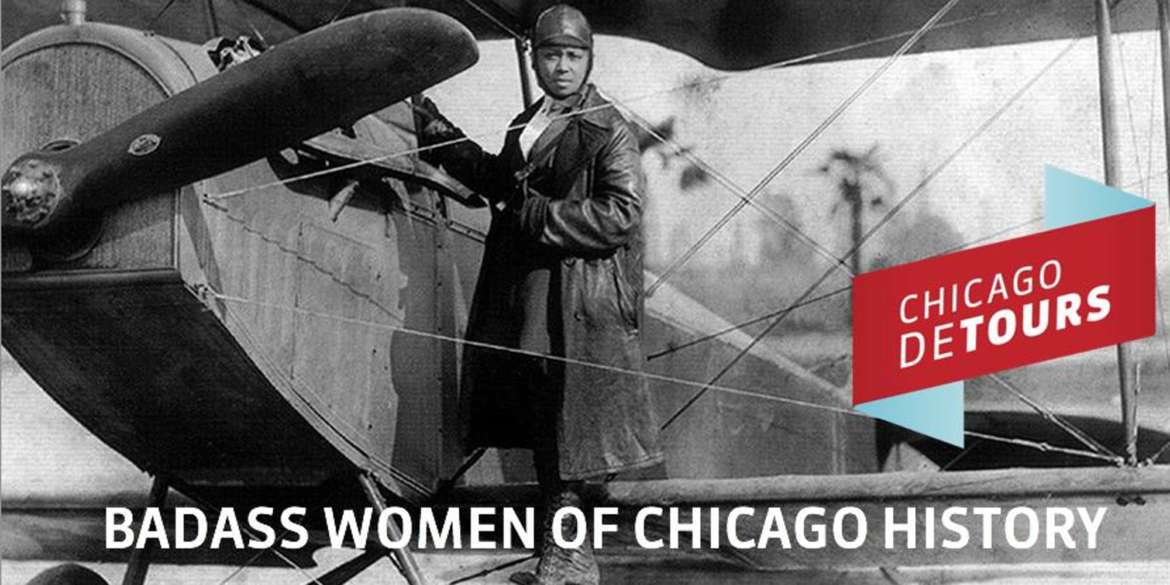 1354 West Wabansia Avenue | March 22
Join Chicago Detour for an awe-inspiring experience as cultural historians, writers, community organizers, and more, explore badass Chicago women in history. Tickets are $10 online and $15 at the door. A portion of donation goes to the Chicago's Women Health Center.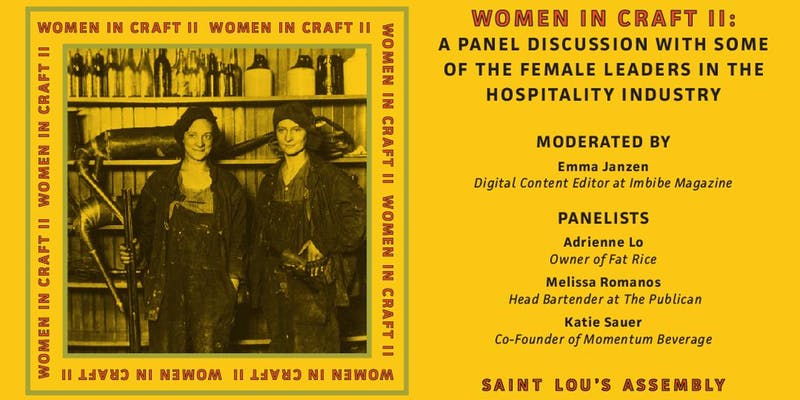 Saint Lou's Assembly | March 21
At Saint Lou's Assembly, enjoy an incredible discussion from successful women of Chicago, revealing their secrets to success. Tickets are $30, and the event runs from 7 – 9 pm. Guests include author and Digital Content Editor of Imbibe Magazine, Emma Janzen, owner of Fat Rice Adrienne Lo, Head bartender of The Publican Melissa Romanos, and Co-founder of Momentum Beverage Katie Saur.
737 South Halsted Street | March 15 
Afrikan Heats presents a fun dance class great for network and empowerment, from 5:30 – 8:30 pm. Tickets are only $5. This event is a great opportunity to workout while getting your groove on.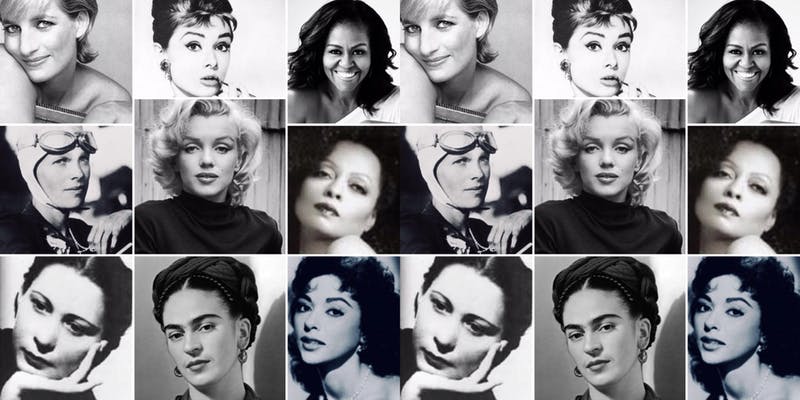 4200 West Diversey Avenue | March 10 
For Women's History Month, paint your favorite icon! From 5 – 8 pm, sip on your own booze while painting icons like Michelle Obama, Marilyn Monroe, Princess Diana, Diana Ross, and more. Light appetizers are provided, and tickets are $35.