Between the slush-packed sidewalks and throngs of tourists congregating in midtown Manhattan, winters in New York City can be a real buzzkill. That is, if you do not know how to weather the season appropriately.
Instead of spending the next three months on your couch with only your Seamless delivery man to keep you company, consider checking out these restaurants, bars, and boutiques that will help you embrace the cold, fast. From high end sauna services to cocktail joints with ample fireplace space, keep reading to learn the spots you must hit up before winter's end.
Here is your NYC winter survival guide.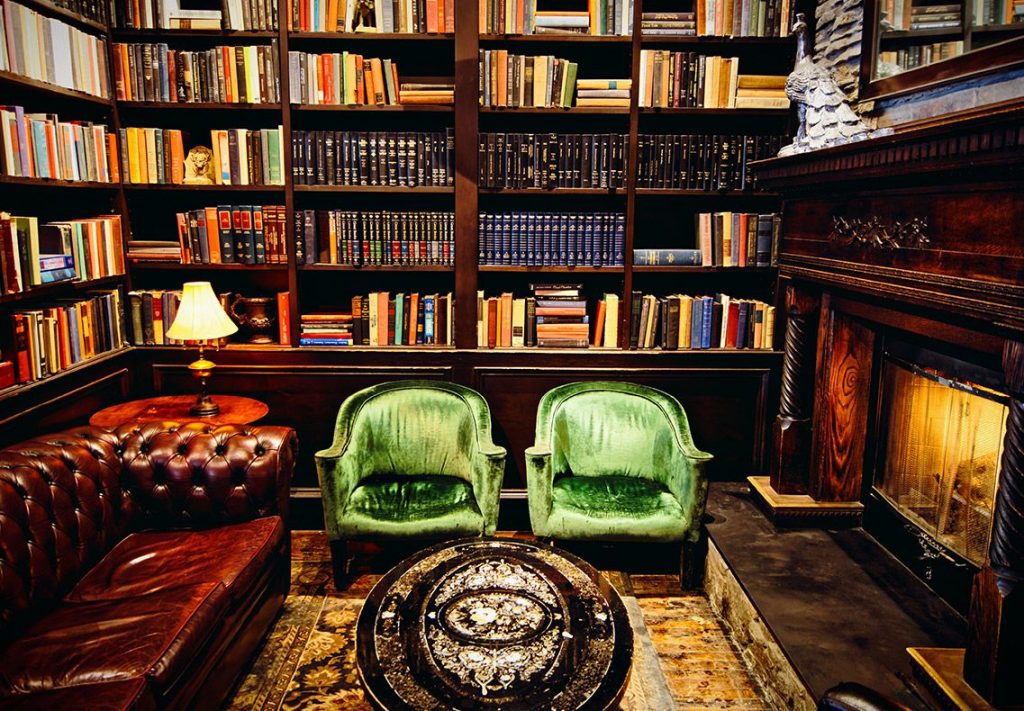 Want to enjoy a night out without sacrificing all feeling in your toes? Consider making the trip to this classic Brooklyn bar for a night of drinks, laughs and most importantly, warmth. In addition to an expansive, old-school fireplace, the bar also has its own library and indoor bocce court for you to enjoy during your stay. If that's not enough entertainment for you, be sure to head downstairs and check out the comedy club on the lower level.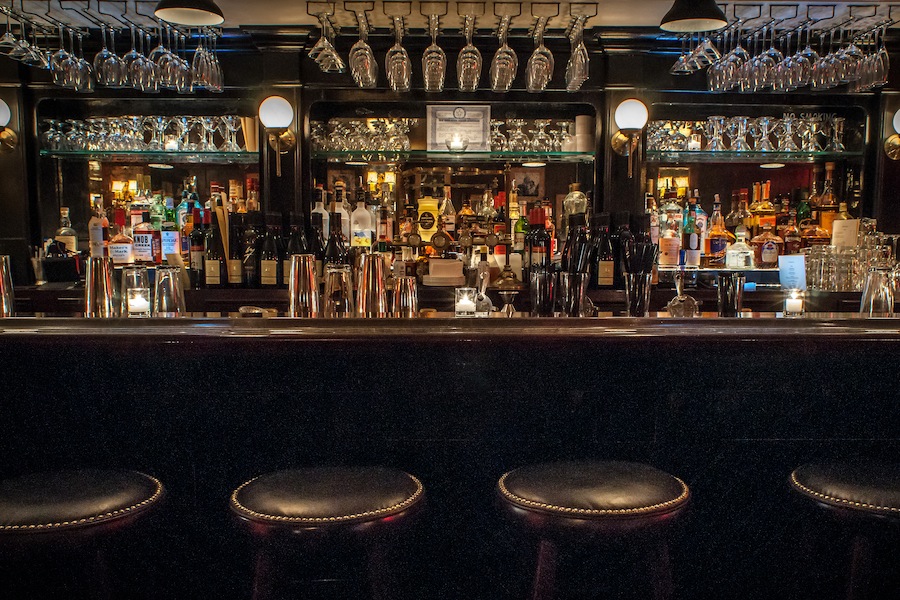 If rich food and a traditional fireplace are the perfect combination for a warm, cozy winter night and lucky for you, 'cause The Beatrice Inn provides patrons with both. This upscale steak house features decadent dishes such as a dry aged burger with red wine caramelized onions, milk braised pork shoulder and roast duck flambe. In addition to a large fireplace, The Beatrice Inn also boasts a variety of wines and spirits that are perfect for pairing with their stick-to-your-bones mains.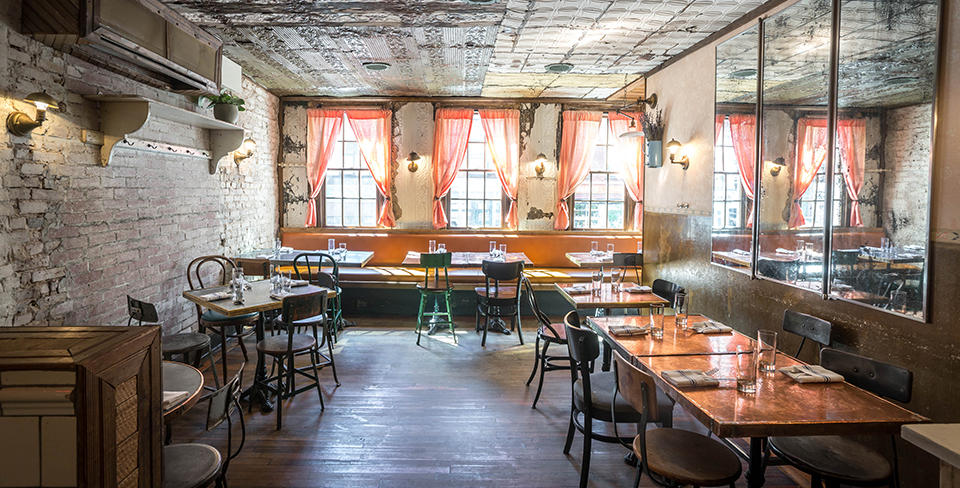 This chic TriBeCa spot is the perfect place for intimate gatherings and low key nights. If you're looking to warm up, snag a table downstairs by the fire place and order a cup of Tiny's signature matzo ball soup. If you're more in the mood to imbibe, the bar upstairs has plenty of inventive cocktails including a Fancy Gin and Tonic (Gottsworld gin, sage peppercorn, Cynbar, Pasubio, and lime) and The West 12th (Ketel One Vodka, mint, cucumber, and lemon).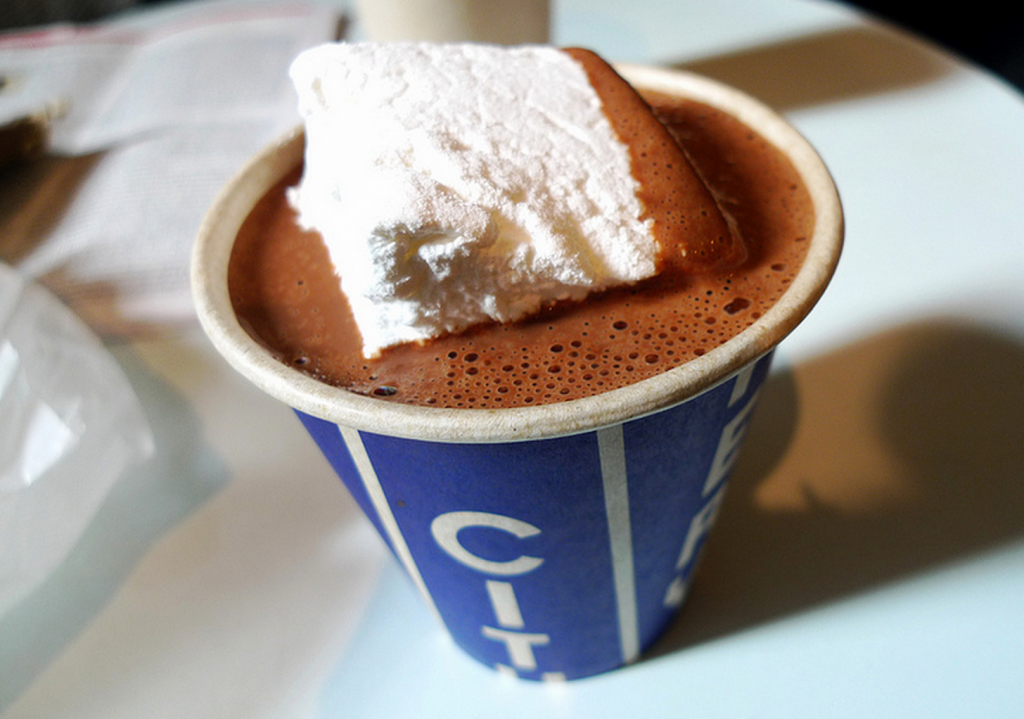 Hot chocolate is a cold weather staple and City Bakery serves up some of the city's best. The neighborhood bakery is famous for their rich cocoa, which comes with the optional addition of one of their homemade, oversize marshmallows. During the month of February, the bakery has a 28 day long Hot Chocolate Festival, where visitors can sample a variety of cocoas including banana peel hot chocolate and white hot chocolate with lemon.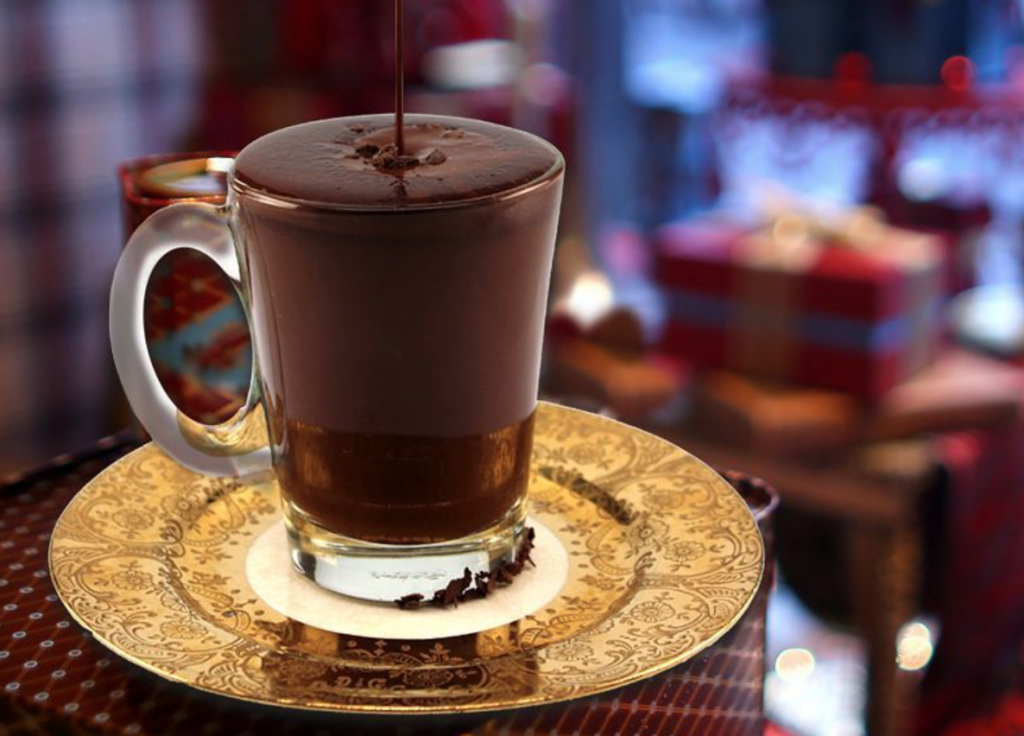 Treat yourself to one of the highest quality cups of cocoa around at this quaint SoHo chocolate shop. Avoid the tempting retail section and head straight to the back of the store to enjoy some creative takes on traditional hot chocolate, served exclusively in Mariabelle's cacao bar. There's an espresso version if you need an extra pick me up as well as a white hot chocolate with matcha powder if you're looking for something a little more ~out there~.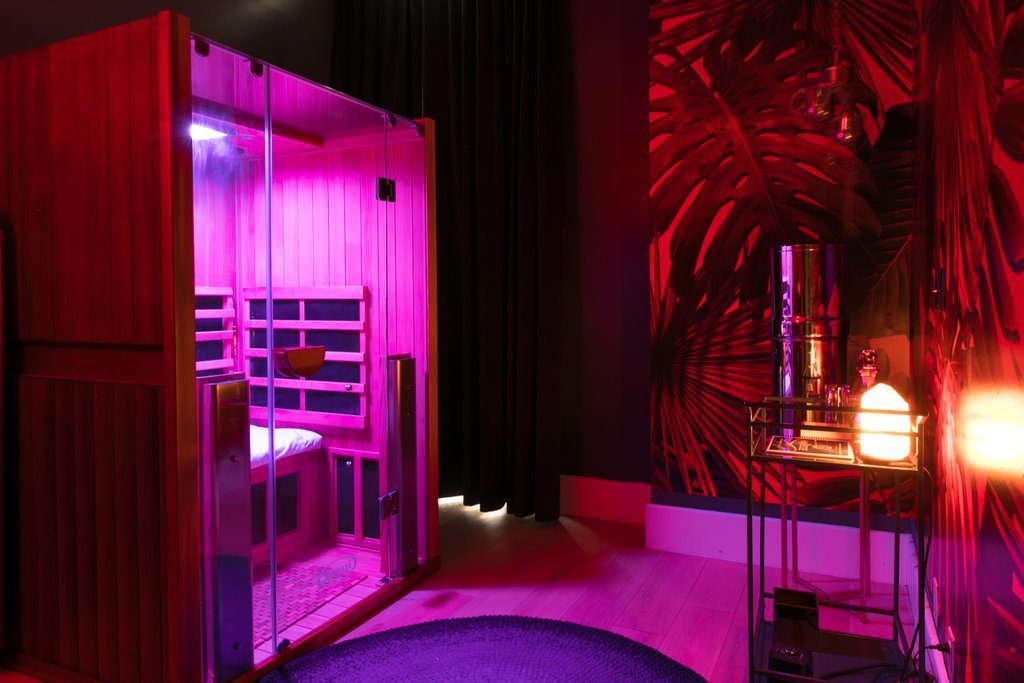 If you really need to warm up fast, consider booking a session at this boutique sauna bar. The 30 minute sessions rely on infrared technology, which will not only heat you up but also help you detoxify, de-stress, and improve circulation. Each sauna has medical grade chromotherapy (the same stuff your favorite facialist uses), so you'll leave with glowing skin as an added bonus.