The 2018 Winter Olympics started last Friday in PyeongChang, South Korea – and, if you're anything like us, you couldn't be more excited.
But while it's pretty safe to assume that you're (probably) not cheering on your favorite athletes from the Olympic Village right now, there's no reason you can't celebrate like you are.
Here are five amazing Korean restaurants in Chicago to help you celebrate the 2018 Winter Olympics.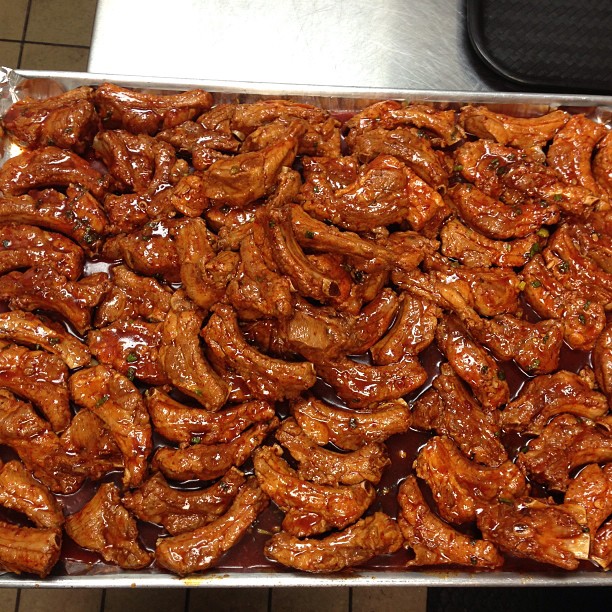 1104 W Granville Ave, Edgewater
Edgewater's got a Korean food gem in its midst. This cozy little wing joint serves up Korean chicken wings that are perfectly balanced between the flavor of their signature soy ginger sauce and the crispiness of their breading. With a side of moo (pickled radish) or kimchi (fermented cabbage), the meal is delicious and perfectly balanced.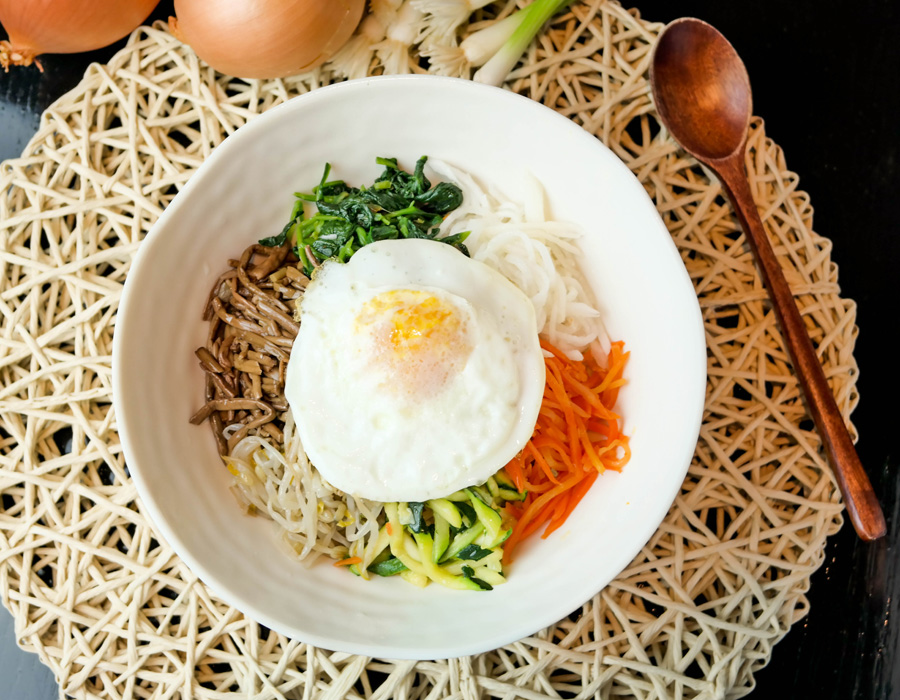 720 1/2 Clark St, Evanston
While not in Chicago proper, this Evanston restaurant is a cozy alternative. Order a warm bowl of bibimbap, which is steamed rice topped with radish, royal fern, carrot, bean sprout, spinach, squash and egg with your choice of protein. This authentic Korean meal will warm you right up in the midst of the winter cold.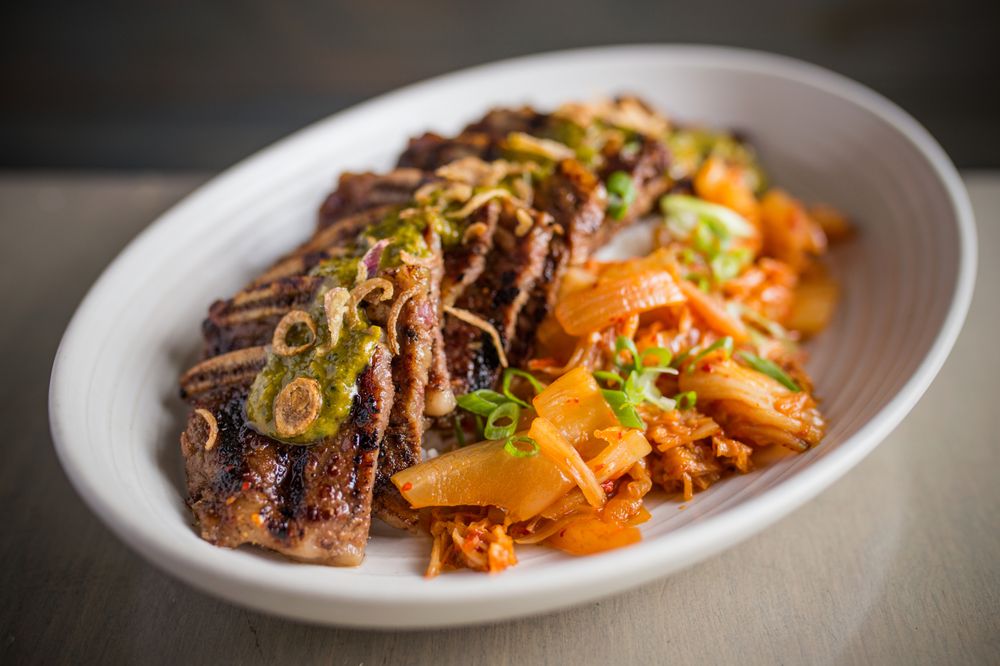 1400 W Randolph St, Fulton Market
The chef's modern Asian barbecue concept in the West Loop allows guests to sit around a grill table for inspired Korean BBQ. Restaurant-goers can sizzle their own Korean beef short ribs, braised pork belly, lemongrass salmon and Asian vegetables. Another option: the Korean fried chicken, served with crushed garlic peanuts and scallions. Oh, and the Winter Olympics will be played at the bar on all the TVs for prime-time viewing.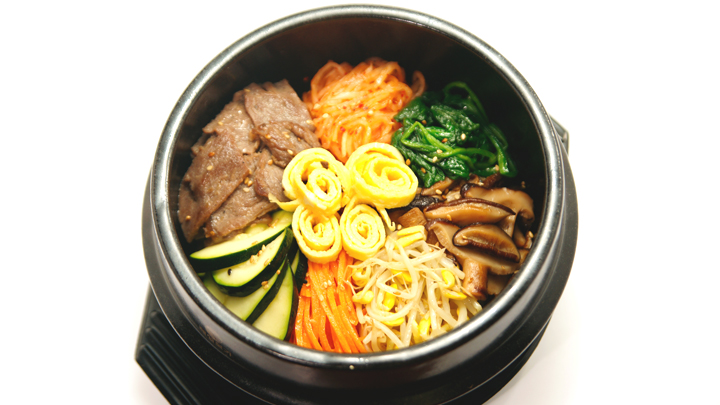 2568 N Clark St, Park West
This Korean joint is a unique take on "Korean street food." They serve Korean barbecue tacos, which include a choice of sesame-chili shrimp, crispy fish, short rib, spicy pork, spicy chicken, or blackened tofu. It is not only a great option for tacos, but Del Seoul also gives you that kind of homey feel as it is a family-owned restaurant that puts both customers and food first.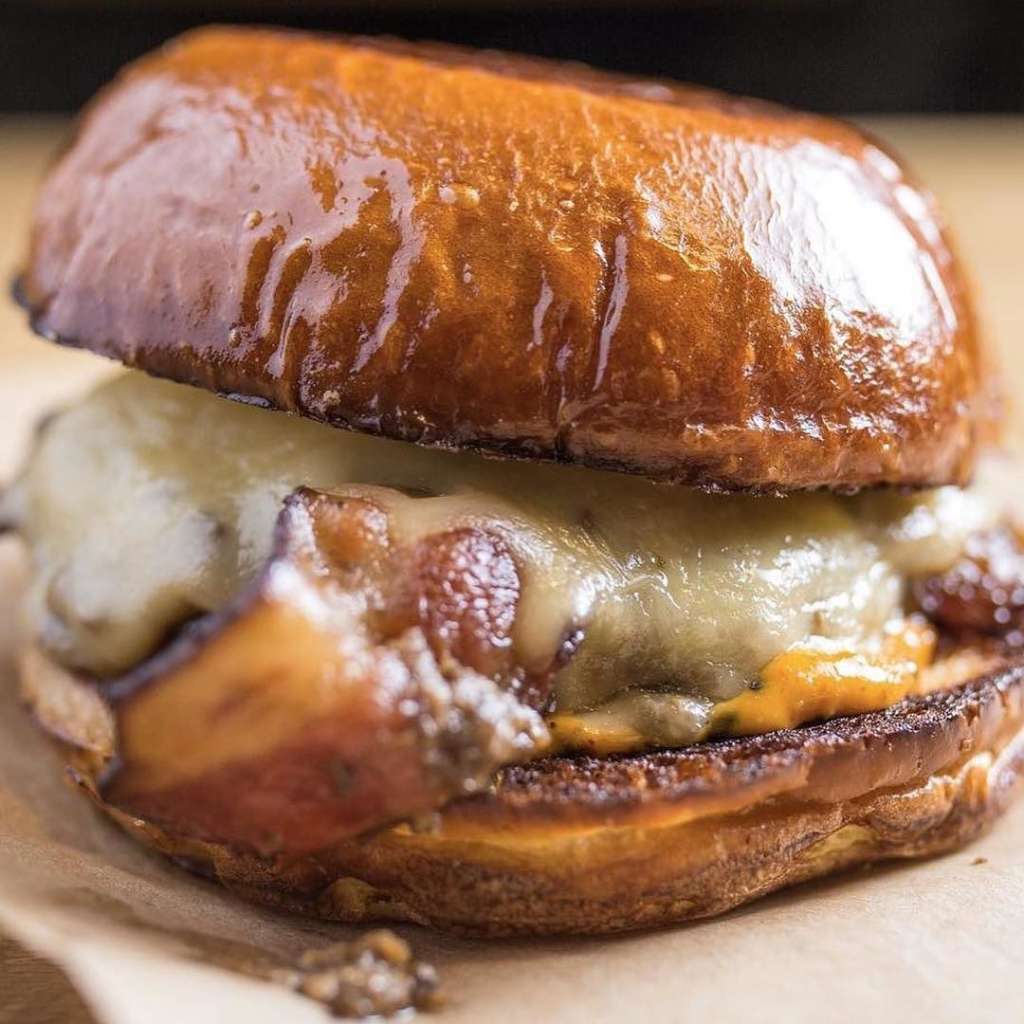 Multiple Locations
With locations in Rogers Park, Lakeview, and the Loop, bopNgrill has you covered with Korean-inspired cheeseburgers. Whether it is a burger topped with a fried egg and kimchi or an umami-packed truffle duxelle, you are sure to find something to enjoy at this place. Also order a side of kimchi fries served with caramelized kimchi cooked with rendered pork fat.
Featured Image Credit: bopNGrill Instagram