Brush off your post-holiday blues at Winter Jazzfest – returning to NYC January 10th through the 17th!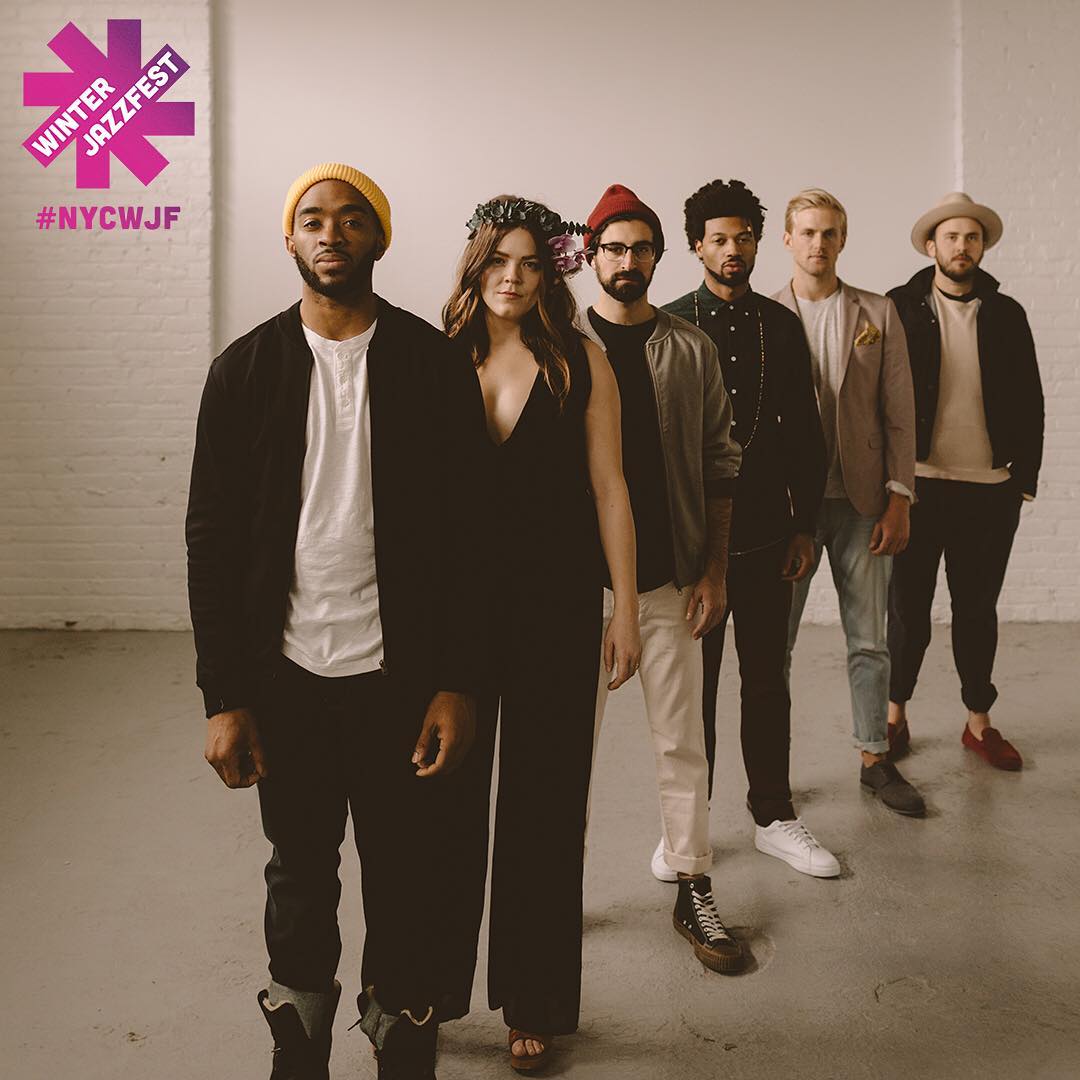 Now in its 13th year, New York's premier festival for jazz, justice and everything in between is back again and bigger than ever.  The week-long celebration of music and culture will feature a bevy of live performances, talks, jam sessions, exhibits, presentations and more, spread out across some of the most acclaimed musical institutions in the city.
A truly unique event – even for NYC – Winter Jazzfest celebrates the intersections between jazz as a genre and jazz as a socio-historical item, and encourages all those who participate to think just a bit more deeply about what "jazz" truly is.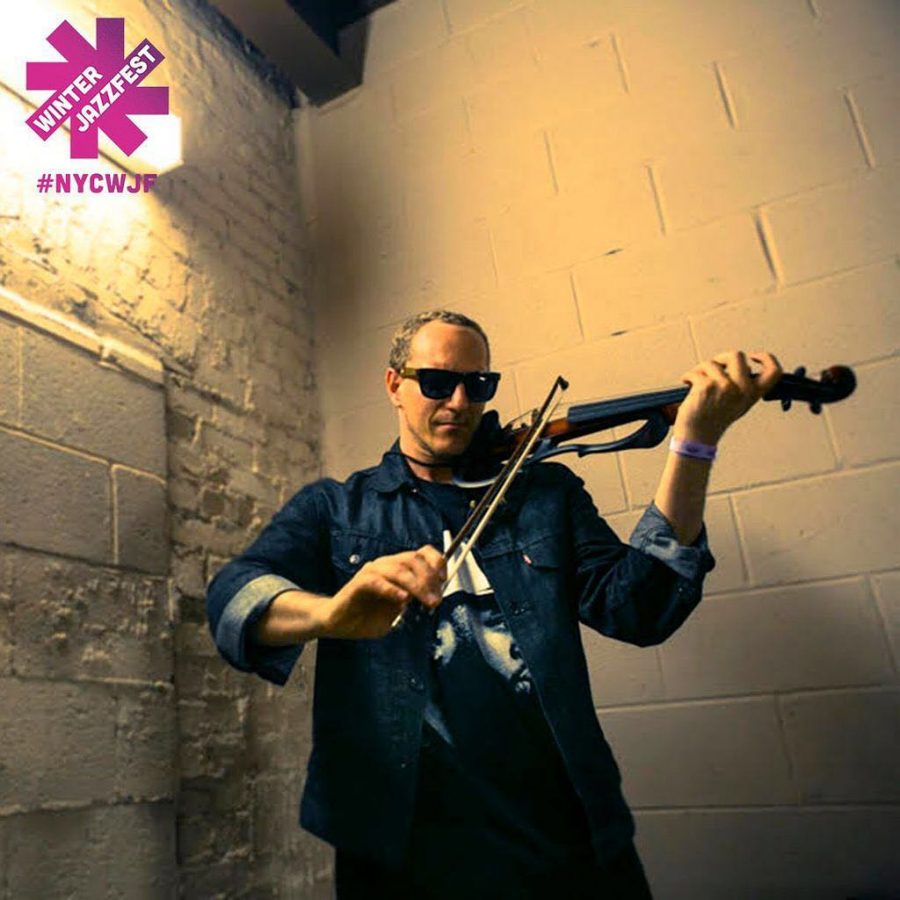 The full lineup of events (which can be viewed on the Winter Jazzfest website) is absolutely massive, but a few highlights include:
 A series of talks on sexism, immigration and protest in jazz from the likes of Archie Shepp, Angela Davis (yes, that Angela Davis!!!) and more January 14th-16th
A sure-to-be-stellar DJ set from Gilles Peterson at Nublu on January 11th
An epic tribute to the late great Geri Allen on January 15th
The WJF Marathon – a two-night, practically nonstop exhibition of local and up and coming jazz performers – on January 12th & 14th
Tickets for all of the individual events are on sale now, and will cost you anywhere between $10 and $70. To get more information about the fest, see a full schedule of events and buy your passes, head here.