Extensive lists of bubblies, artisanal cheese Boards, Brushette plates, romantic ambiances, and cozy interiors, Wine Bars are highly underrated. And whether you believe you're a wine connoisseur or are just looking for a change of pace, here are the best wine bars in Chicago.
So, breathe in the sophisticated air and swirl, twirl, and sip your way into a blissful night.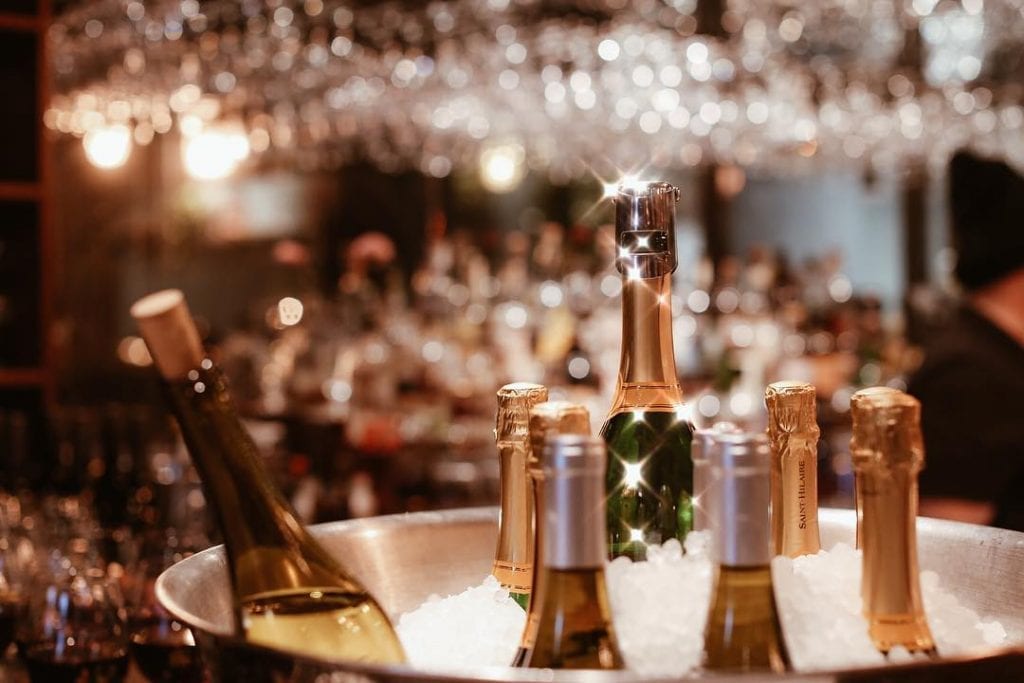 116 North Green Street
Nestled in the heart of West Loop, RM Champagne Salon is the getaway for evenings out with friends, date nights, and brunchin' on the weekends. Cozy and intimate, with a dazzling patio, exquisite chandeliers, and a snug fireplace, this romantic wine bar has hosted many wedding receptions. And of course, we can't forget their American eats (and yes, including artisanal cheeses) and crafted cocktails! Can't lie, this is the ultimate wine bar experience.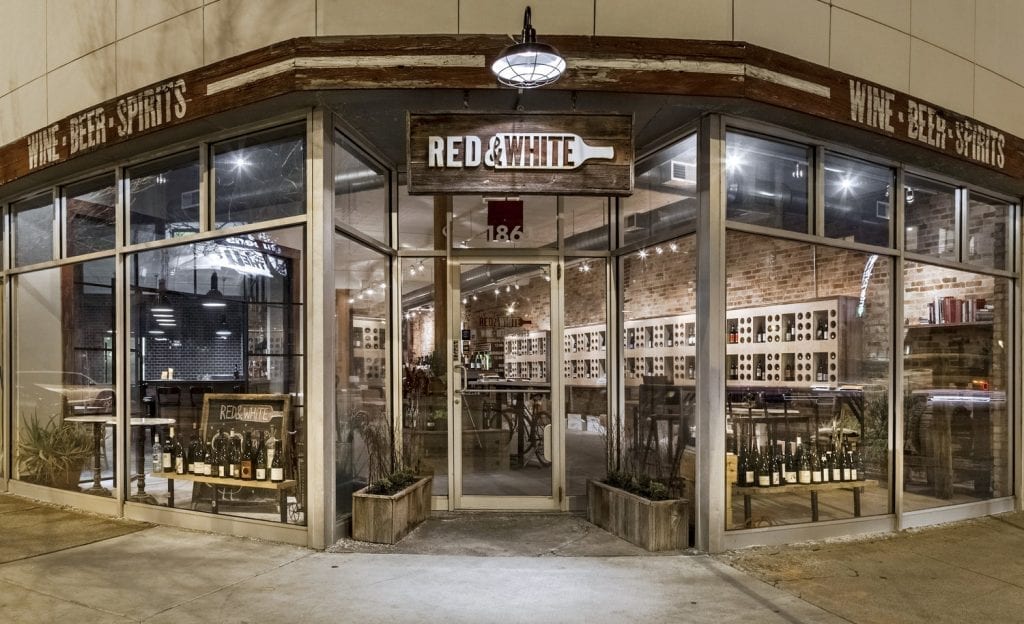 1861 North Milwaukee Avenue
For more of cozy comfort, head to Red & White Bar, a natural wine shop with a simplistic ambiance. Quite stunning in its clean-cut decor, this unique gem is easily pegged as the best wine shop in Chicago. The venue presents a broad selection of wines, spirits, and beers, backed with pleasant staff both knowledgable and hospitable. If you're looking for a wine bar to wind down, it's safe to say there's no need to look any further.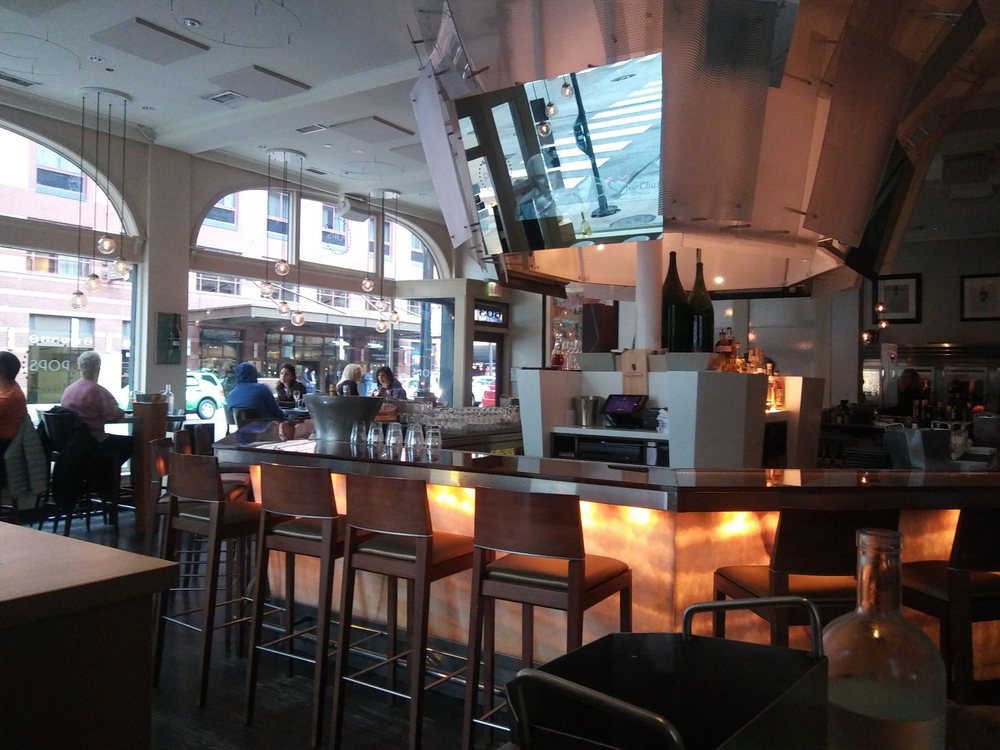 601 North State Street
The first to ever do it, Pops for Champagne is the first Champagne Bar established in Chicago, and it lives up to its hype. Upscale and swanky, the bar strikes the perfect ambiance between lively and soothing, incorporating jazz performances, while still composing its serene tone for conversation. So, for bubbly times, you know where to head, for their Champagnes list is (no surprise) robust and extensive.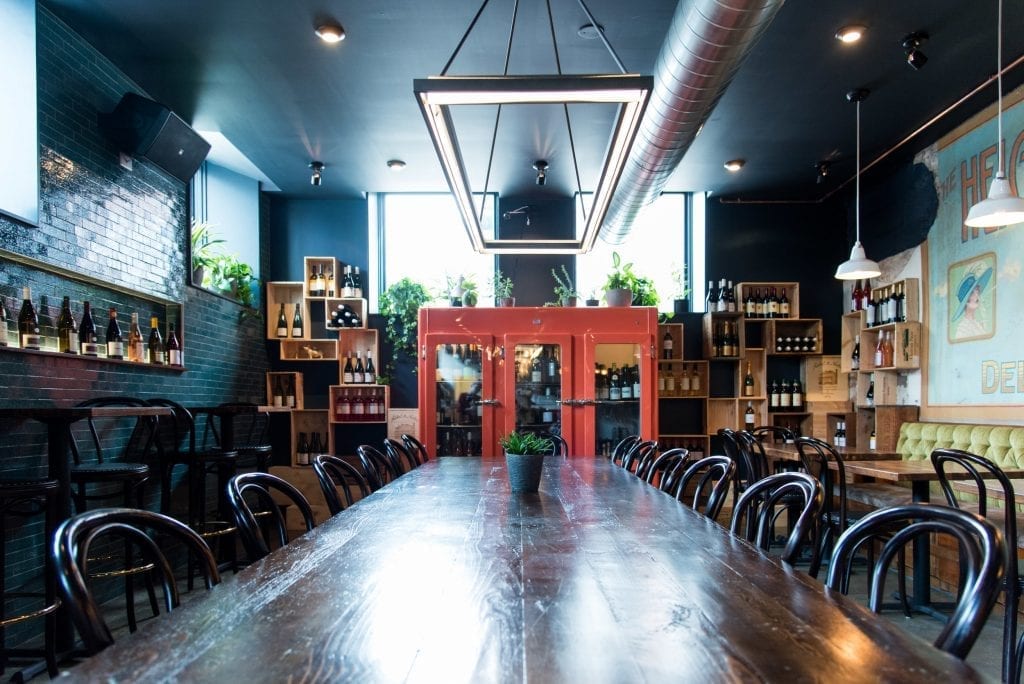 1134 West Washington Boulevard
This underground wine bar might just be your new hideout spot. Located in Chicago's West Loop, The Press Room is a modern, yet sophisticated lower-level bar with classic cocktails, beers, spirits, and wines, paired with impressive American eats. Beyond their outstanding menu, the decor alone will make you wish you kept this gem to yourself (I know I do), but finding parking nearby… now that's the sweet spot.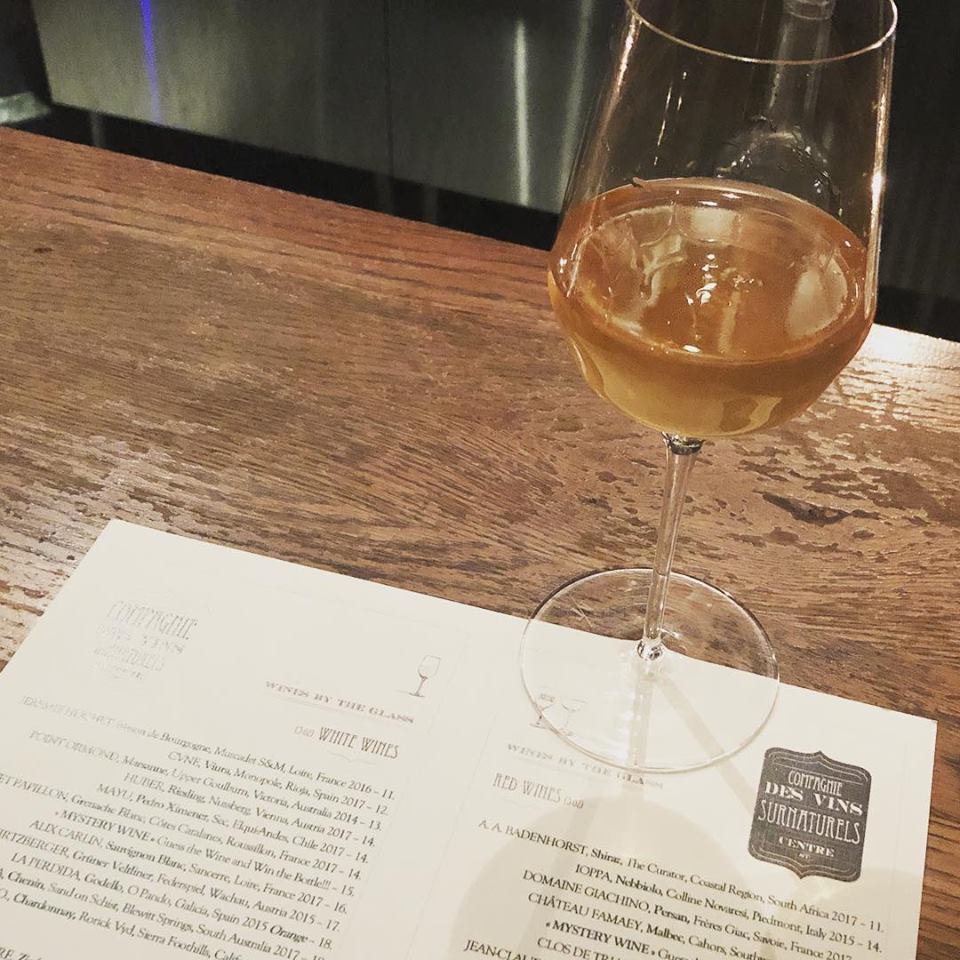 2601 North Milwaukee Avenue
Webster Wine Bar gives you variety, and then some. With a rotating list of rich and exceptional wines, featuring over 400 diverse wine bottles at a time, this top-notch gem is a lovely place. They're even one of the few places that offer orange wine (yes, that's a thing). Beside their glorious wine and cheese pairings, the bar is overall inviting and has a quaint outdoor patio for warmer days.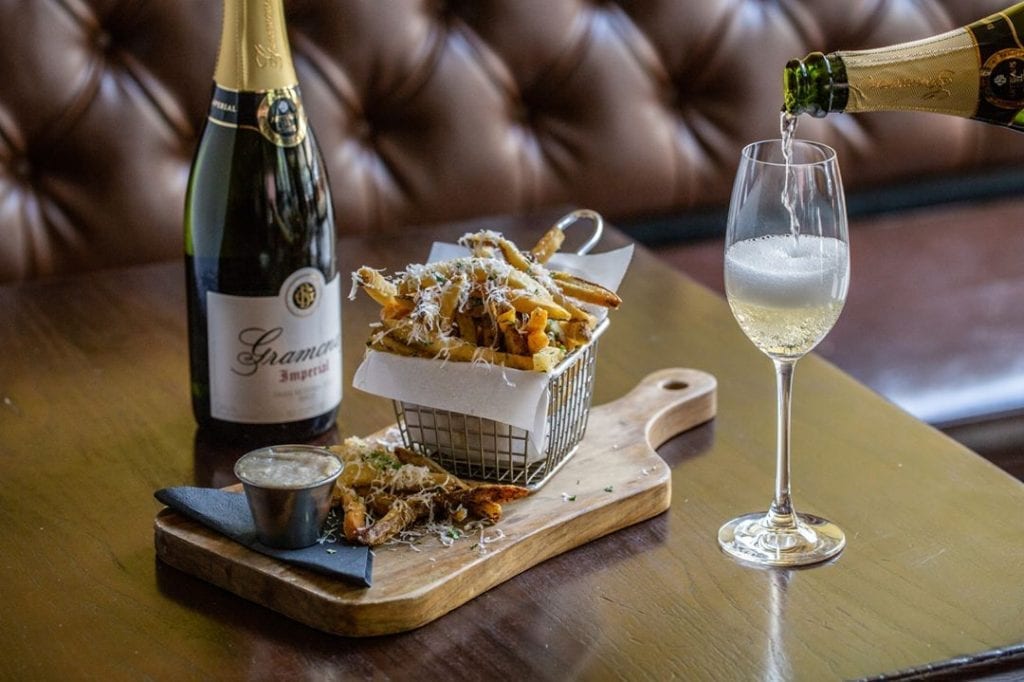 450 North Clark Street
Withing a stunning decor, occasional live music, and an amazing atmosphere, Enolo Wine Cafe is irresistibly intoxicating. But that's not what wins you over. This River North gem provides a unique and global wine list, with the best cheese boards and appetizers any wine bar could offer. The Board and Wine Bottle Specials on Sunday and Monday is unbeatable, a bottle of wine and your choice between Bruschette or a Meat and Cheese board, all for only $25. And of course, you can't forget their incredible Happy Hour from 4 pm – 6 pm, Monday through Friday.
Featured Image Credit: RM Champagne Salon