Windy City Ribfest in Uptown will be back again this year to dazzle your taste buds with melt-in-your-mouth slabs of meat and saucy concoctions. Local and national ribbers such as Aussom Aussie Australian BBQ, Chicago BBQ Company, Porky Chicks BBQ, and Austin's Texas Lightning BBQ will be offering an array of savory, spicy, and slow-cooked ribs any meat lover will enjoy.
The only thing better than eating ribs is eating ribs and listening to live music. Luckily, Windy City Ribfest has you covered with a diverse lineup. Don't leave the kids at home — there will be arts, crafts, and daytime activities for the youngins to enjoy too. And keep a lookout for CircEsteem and Uptown Underground making their rounds within the fest as well!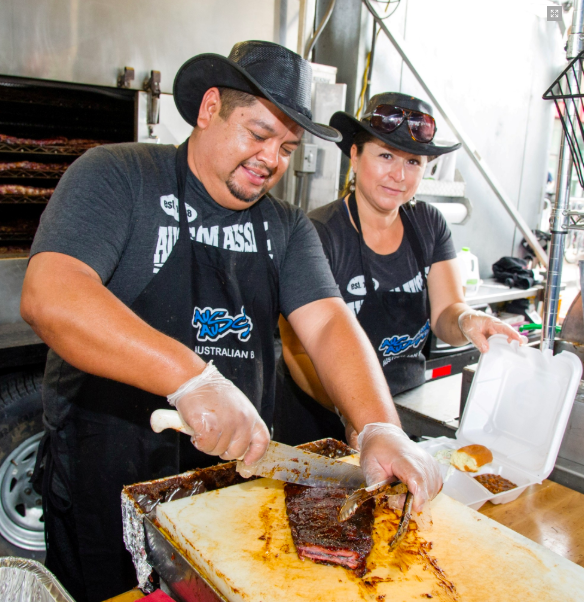 Windy City Ribfest Event Details
When:
Thursday, July 4 – Saturday, July 6
Noon to 10 pm Daily
Where:
Lawrence & Broadway
Parking:
Available for $10 a day in the Aragon Ballroom parking lot, which is located on Lawrence and Winthrop, a block east from the Windy City Ribfest entrance.
Music Lineup
Thursday, July 4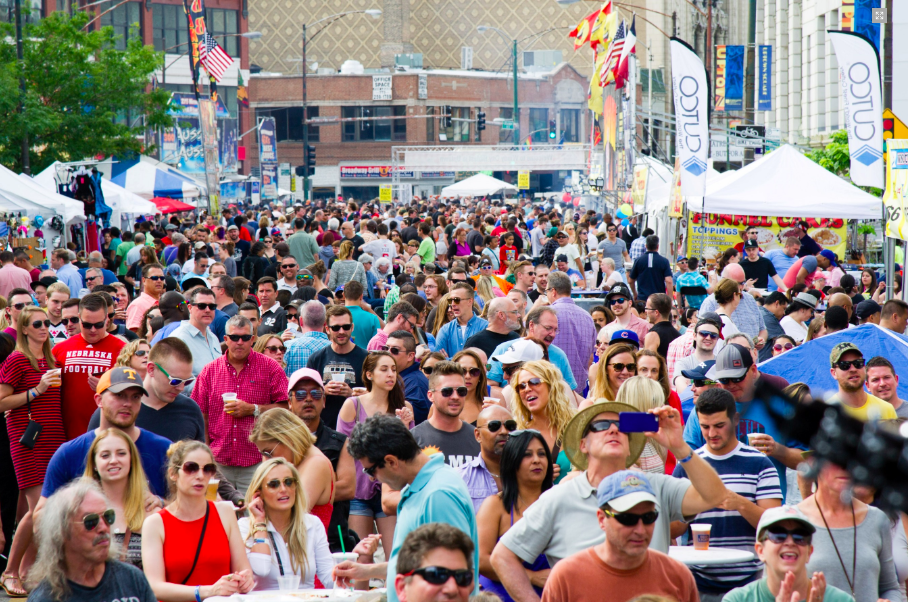 3:00 PM – Cowboy Jukebox
5:30 PM – Low Down Brass Band
8:00 PM – Wedding Banned
Friday, July 5
2:30 PM – R-Gang
4:15 PM – To the 9's
6:15 PM – BREAKFAST CLUB
8:30 PM – Martha Davis & The Motels
Saturday, July 6
2:30 PM – The Flat Cats
4:45 PM – Queen Experience
7:15 PM – Spensha Baker (finalist from the Voice)
8:30 PM – Linda Clifford
At UrbanMatter, U Matter. And we think this matters.
Tell us what you think matters in the Uptown neighborhood and what we should write about next in the comments below!
Featured Image Credit: Special Events Management