Pretty soon, Willis Tower will be more than just a city landmark, and the tallest building in Chicago.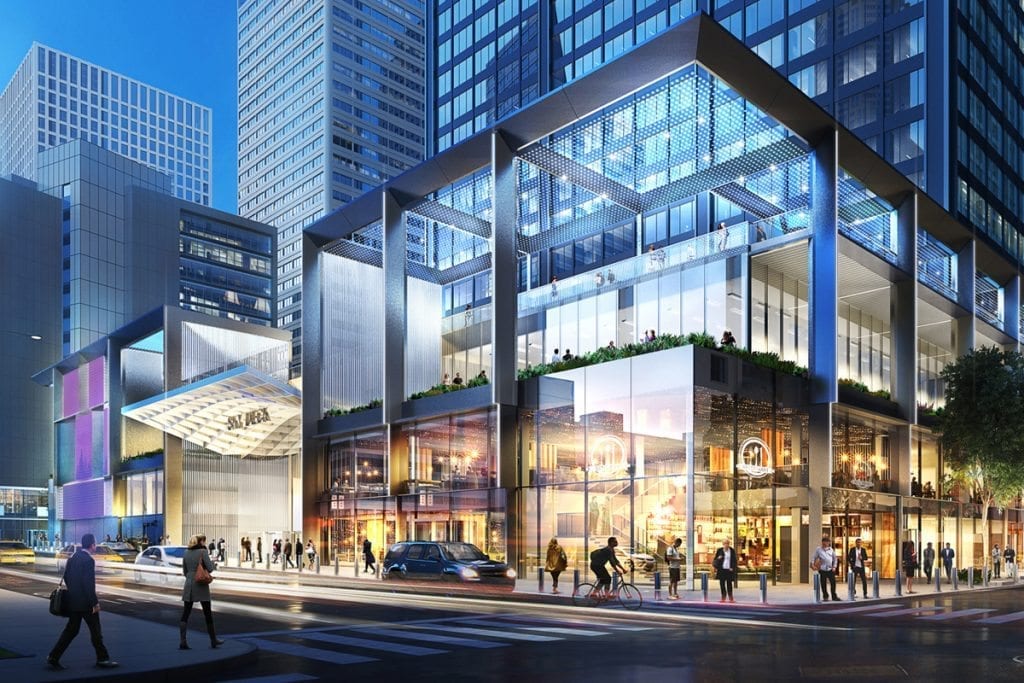 It'll be a recreational hotspot for tourists and locals alike.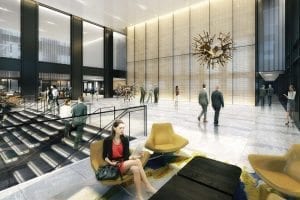 An announcement from Mayor Rahm Emanuel and Blackstone Group revealed that plans are underway for a large-scale reimagining of Willis Tower's street-level presence.
In place of the current lobby, there will be a three-story expansion amounting to 300,000 square feet of retail and entertainment space. The skyscraper will evolve to more than an office building, as the addition of top restaurants and a fresh food market will make it a major dining destination.
One of the highlighted features that'll surely change the dynamic of the building is the construction of a "winter garden," a wall-to-wall glass atrium that offers an unobstructed, worm's eye view of the massive tower. This will also include a large outdoor component, which will open to the public for ice skating and other special programming.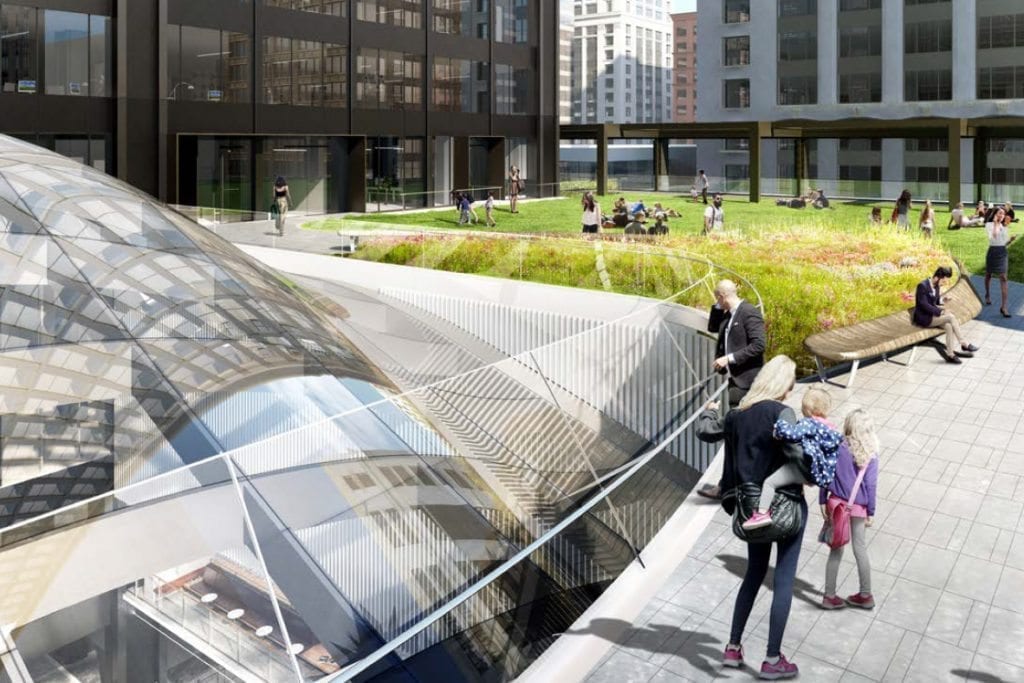 The renovations aren't restricted to just street-level. Along with a variety of planned updates to existing commercial office space, a state-of-the-art fitness center will be also be added to the 33rd floor.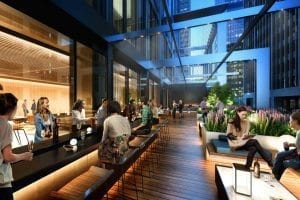 One of Willis Tower's hallmark features for tourism is its innovative skydeck. The observatory on the 103rd floor that includes the Ledge, an encasement that juts out over the street from thousands of feet above, may also see future changes. A second level could be in the works, reaching even further heights.
To top it off, perhaps the wildest plan of all is a 50,000 square foot family attraction space, for which Blackstone Group is recruiting DreamWorks Animation to create a thrill ride and other digital interactive entertainment.
The minds behind the operation aren't wasting time. Renovations are set to begin this month and are slated for completion in 2019. We can't wait to see the new generation of Chicago's beloved skyscraper.
Featured Image Credit: Gensler / Blackstone / Willis Tower