Chicago's Best Street Festival of the Summer is back – Get Ready for Wicker Park Fest!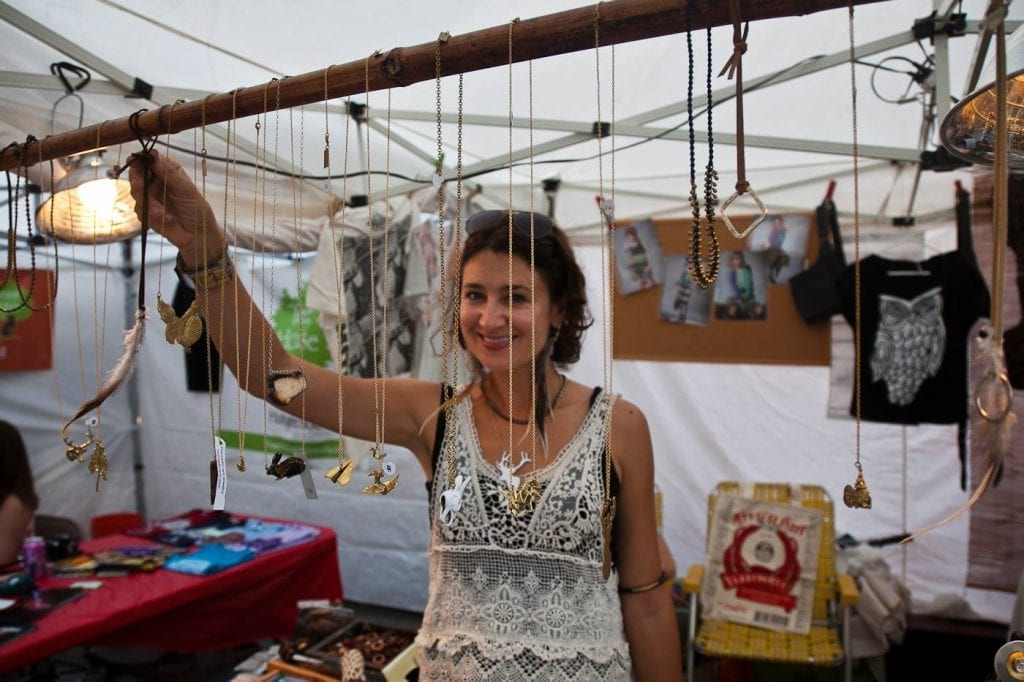 Wicker Park Fest returns July 29 and 30 for another weekend of music, food and fun. Hailed by the Chicago Tribune as Chicago Best Street Festival of the Summer, this huge street fest does not disappoint. Though the official line up has not been released, the fest is known for providing an eclectic mix when it comes to music. Attending the festival is a great way to support local food and retail vendors, as well as the neighborhood. And there's no reason to hesitate to bring the kids along. Wicker Park is one of Chicago's most kid-friendly neighborhoods, and their annual street festival reflects that distinction.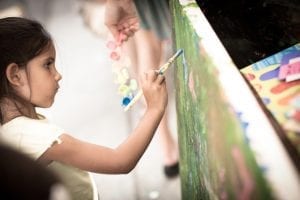 The fest begins at noon on Saturday and lasts until 10pm before picking up at noon again on Sunday. Over the course of 20 hours, more than 40 bands will play on the festival's three stages. Visitors have been known to travel from all over Chicagoland to catch the acts featured on Wicker Park Fest stages. The many vendors that will line Milwaukee Avenue between North Avenue and Paulina Street include everything from food trucks to local artists. Whether you're on the hunt for a tasty bite to eat or looking to snatch up some unique art for your home, Wicker Park Fest is the place for you. Kids Fest, Wicker Park Fest's specially designated children's activities, makes sure there's something for the little ones too. From noon to 6pm on both days of the festival, Wicker Park Fest hosts a variety of programs for kids.
While the festival is technically free to enter, a $10 donation is highly suggested. This money goes to benefit the community and provide funding for future festivals. Proceeds from Kids Fest likewise go to Jonathan Burr Elementary School to help fund new technology and programming.
Make sure to keep checking the Wicker Park Fest website for music, artist and vendor line ups!
Featured Image Credit: Wicker Park Fest via Facebook