After the wettest June of all time in Chicago, we're ready to shake it off for party time this July! There are some fairly notable bar crawls, boat parties, etc. going on, so let's cut right to the chase. Here's Where to Party in Chicago This July: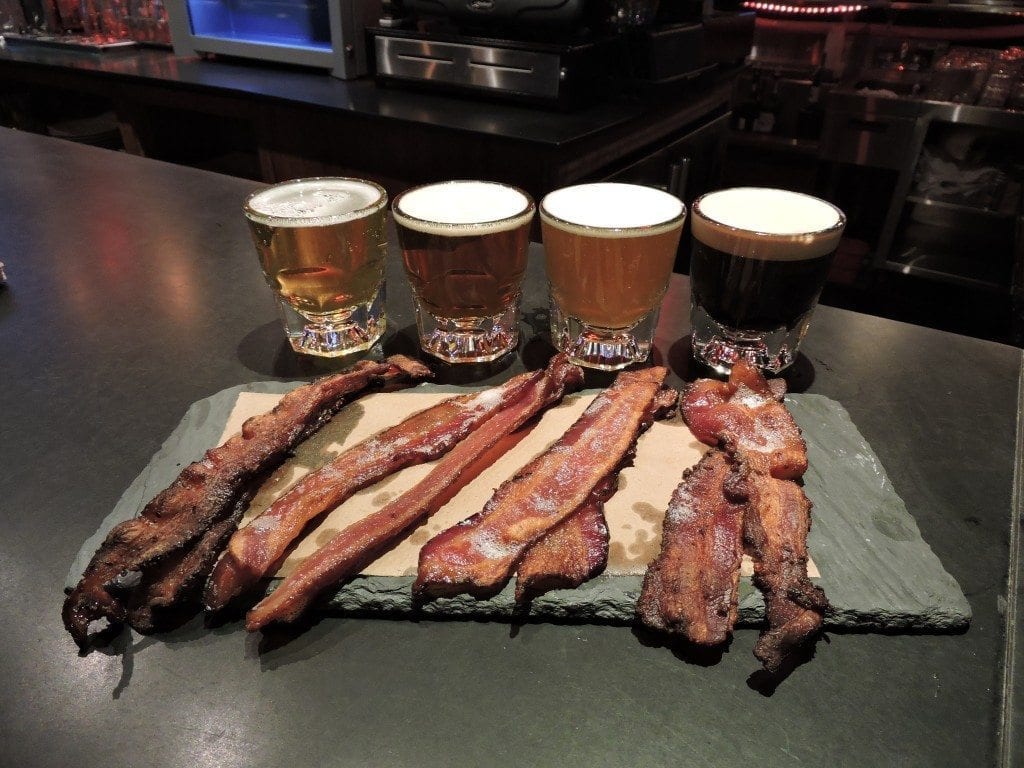 Bacon and Beer Crawl
Saturday, July 4th
Need a little B&B? We're not sure why nobody has ever thought of this before, but we have to commend the creators of the crawl for implementing this genius idea. This one takes place on the 4th of July, and really, is there anything more American than washing your bacon down with gulps of beer? Be sure to wear your red, white, and blue!
Survive Paint Wars Chicago
Saturday, July 11th
How do you describe Survive Paint Wars? Picture Spring Awakening's baby brother sneaking into dad's toolshed and dumping paint everywhere. There's bumping EDM (and rap this year, with Waka Flocka headlining) music, bright flashing lights, glow sticks, and bright colored paint to top it all off. Pictures are worth a thousand words, so we'd say the video above is probably worth millions.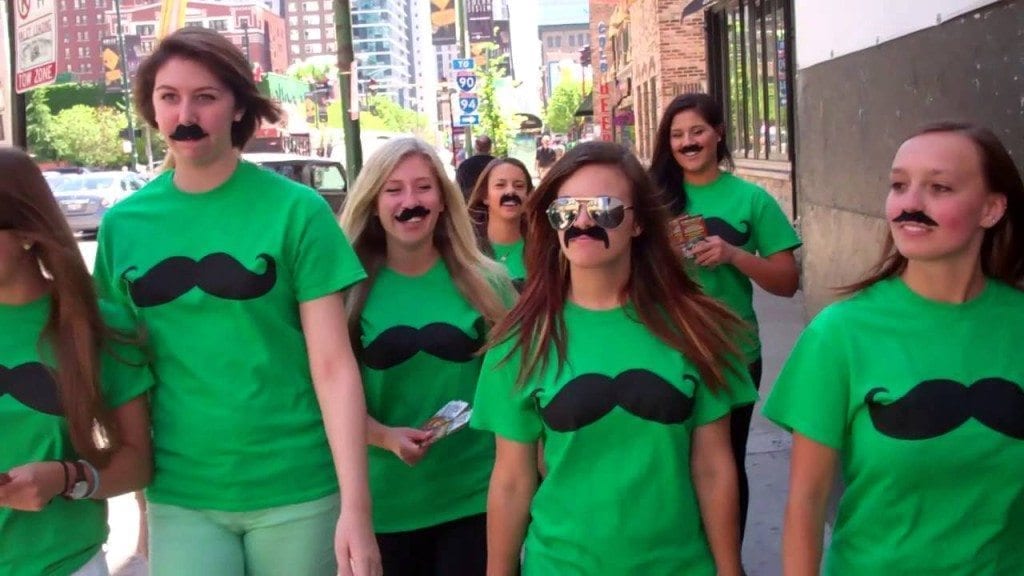 Mustache Crawl Chicago
Saturday, July 18th
If you're one of the few still rocking the leftover 'stache from your Stanley Cup Playoff beard, you've come to the right place. Grow out a 'stache, draw on a 'stache, or grab a sticky fake 'stache and start partying at 15 different Wrigleyville bars. Proceeds go towards the Hawks' Bryan Bickell's charity, the Bryan & Amanda Bickell Foundation, which is dedicated to breaking the stereotypes surrounding pit bulls.
Chicago Scene Boat Party
Friday, July 24th – Sunday, July 26th
This one has been known to get a bit wild and out of hand, which I know is exactly what some of you party animals are hoping for. More than 800 boats and thousands of people take to Lake Michigan to line their yachts together and party like there's no tomorrow. Of course you'll have to wake up the next day to do it again because the festivities actually take place over a 3-day period. The kick off party starts Friday night at 7pm, and goes all through Saturday with a Bloody Mary brunch on Sunday.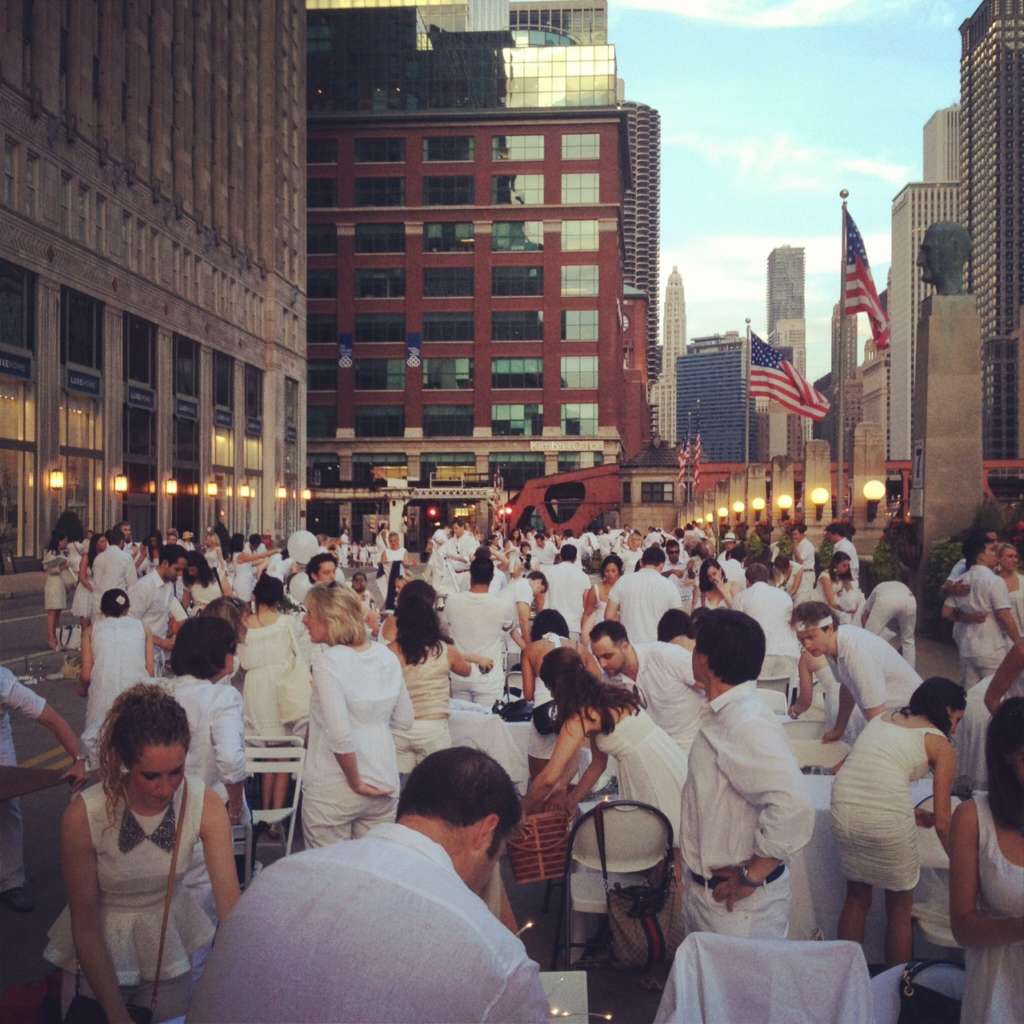 Chicago in White Party
Sunday, July 26th
The Chicago in White Party is just that, a party where Chicagoans wear all white. First rule of thumb here, don't spill on yourself. Secondly, come early, since DonQ & Caliche Rum will be giving wine tastings for the first hour. The first 100 people who arrive receive a pair of white sunglasses or a fedora hat. Perfect for keeping the sunshine at bay as you take on an afternoon bash filled with rum cocktails and DJ beats.