International Chocolate Day is here! Have you decided what to buy as a celebration (however, do we really need an excuse to buy chocolate)? First of all, check out our hand-picked craft Chocolatiers in town and fill up a bag (or three). Then, stray away from traditional chocolates and get ready for the best chocolate treats in Chicago!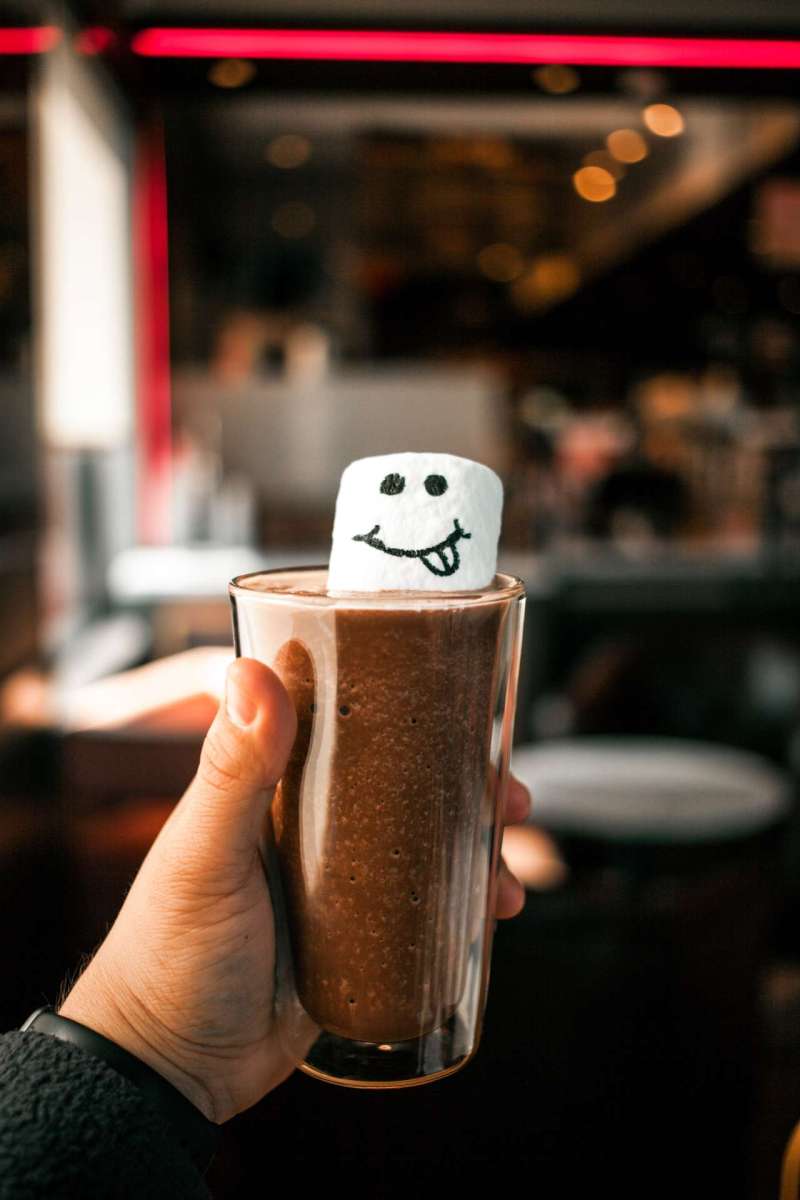 all locations
Stan's Donuts & Coffee is the perfect spot to celebrate International Chocolate Day with a multitude of chocolate options for every customer. From the traditional Chocolate Old Fashioned to a Chocolate Pocket with Nutella and even a Chocolate Vegan recipe, there is a sweet treat for every type of chocolate lover this holiday. Even better, feel free to try them all!
In addition to sweet treats, sip on something chocolatey at Stan's with the Chocolate Lightning, which is Stan's popular Cold Brew mixed with Chocolate Milk for the perfect early morning sipper. Looking for something without caffeine? Stan's offers a Frozen Hot Chocolate that is to die for!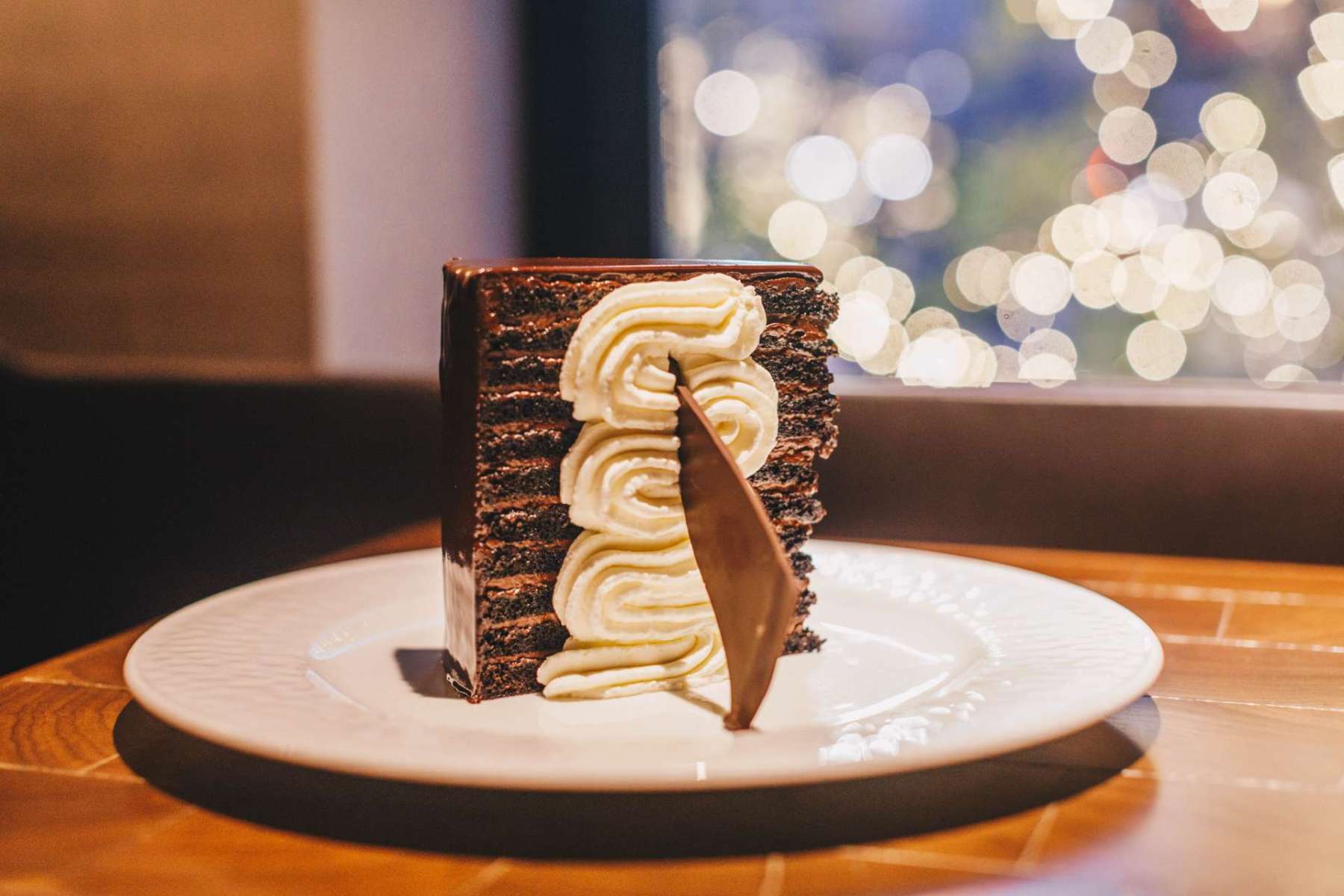 505 N Michigan Ave, Chicago, IL 60611
What's International Chocolate Day without a legitimate chocolate lava cake!? Inspired by the G.O.A.T.'s jersey number, this decadent chocolate treat at Michael Jordan's Steak House has 23 rich and decadent layers of chocolate cake and fudgy frosting. After a savory steak house meal, it's the perfect way to add a little sweetness to an evening out on the town.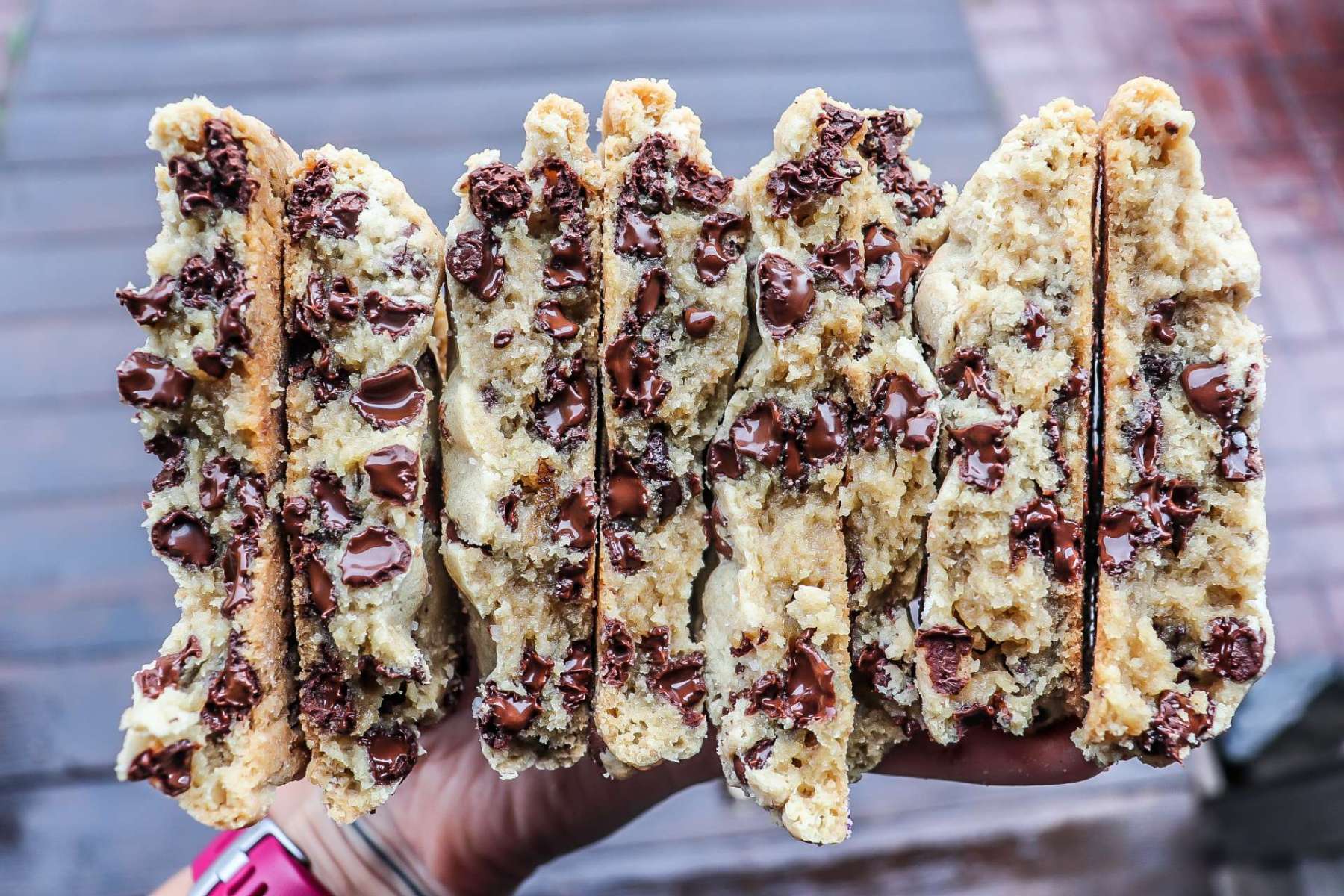 10800 S Cicero Ave, Oak Lawn, IL 60453
If you're looking for the best ooey-gooey chocolate treats in Chicago, look no further! Cookies & Dreams is a female-owned bakery based in Iowa that has just opened in South Suburban Oak Lawn, offering twelve or more freshly baked cookies in unique and classic flavors, perfect for any occasion. Their cookies can be purchased at any one of their locations or online + shipped right to your door.
Your chocolate choices are OG Chocolate Chip, Double Trouble, Caramel Pretzel, PuppyChow Cookie, Monster Cookie, or the OG Sea Salt Chocolate Cookie Cake.
An over-the-top, chocolate lover's dream is Sweet Mandy B's Just Dough It, a stacked cookie sandwich available for just $5.50 each at both the Lincoln Park and Streeterville locations. It features eggless chocolate chip cookie dough sandwiched between two chocolate chip cookies. The dessert was so popular during the August 20th anniversary celebration that Sweet Mandy B's will bring it back for the month of September.
1208 W. Webster Ave, Chicago, IL 60614
254 E. Ontario St, Chicago, IL 60611
For even more chocolatey desserts, Sweet Mandy B's offers a variety of treats like the Devil's Food Cupcake with chocolate buttercream and sprinkles, the Chocolate Peanut Butter Cupcake with devil's food cake, peanut butter buttercream and a chocolate drizzle, a Fudge Brownie, a Chocolate Iced Brownie, Flourless Chocolate Cake and more.
4664 N Manor Ave, Chicago, IL 60625
Honestly. First Slice is hands-down one of the best pie spots in Chicago. Chocolate mint pie, chocolate peanut butter pie, french silk pie, chocolate cream pie… Whether you're a hardcore sweet tooth or prefer the richer and more complicated chocolate flavors, First Slice has something for you. They also have an awesome chocolate raspberry cheesecake for those prefer something lighter and smoother!
Mackinac Island Fudge
Most of you go to Kilwins for the ice cream. Well, the temperature is dropping. That's why now is time to go there for the delicious fudge bars. Their Mackinac Island Fudge bars are made right there in the store, meaning you can watch the entire process unfold. They even swap out the featured flavor each week, which would surely keep you coming back! They also have other chocolate treats like chocolate-dipped pretzels, dark chocolate barks, and caramel, chocolate, and sea-salt-dipped apples.
Featured Image: Cookies & Dreams