How can you spend July 4th weekend without some killer food? Check out our list of Chicago restaurants open on 4th of July running specials! We also included a bonus section for those of you prefer to take your deliciousness home. Meanwhile, for those of you planning on a full staycation, remember to check out our list of 4th of July hotel deals!
In the City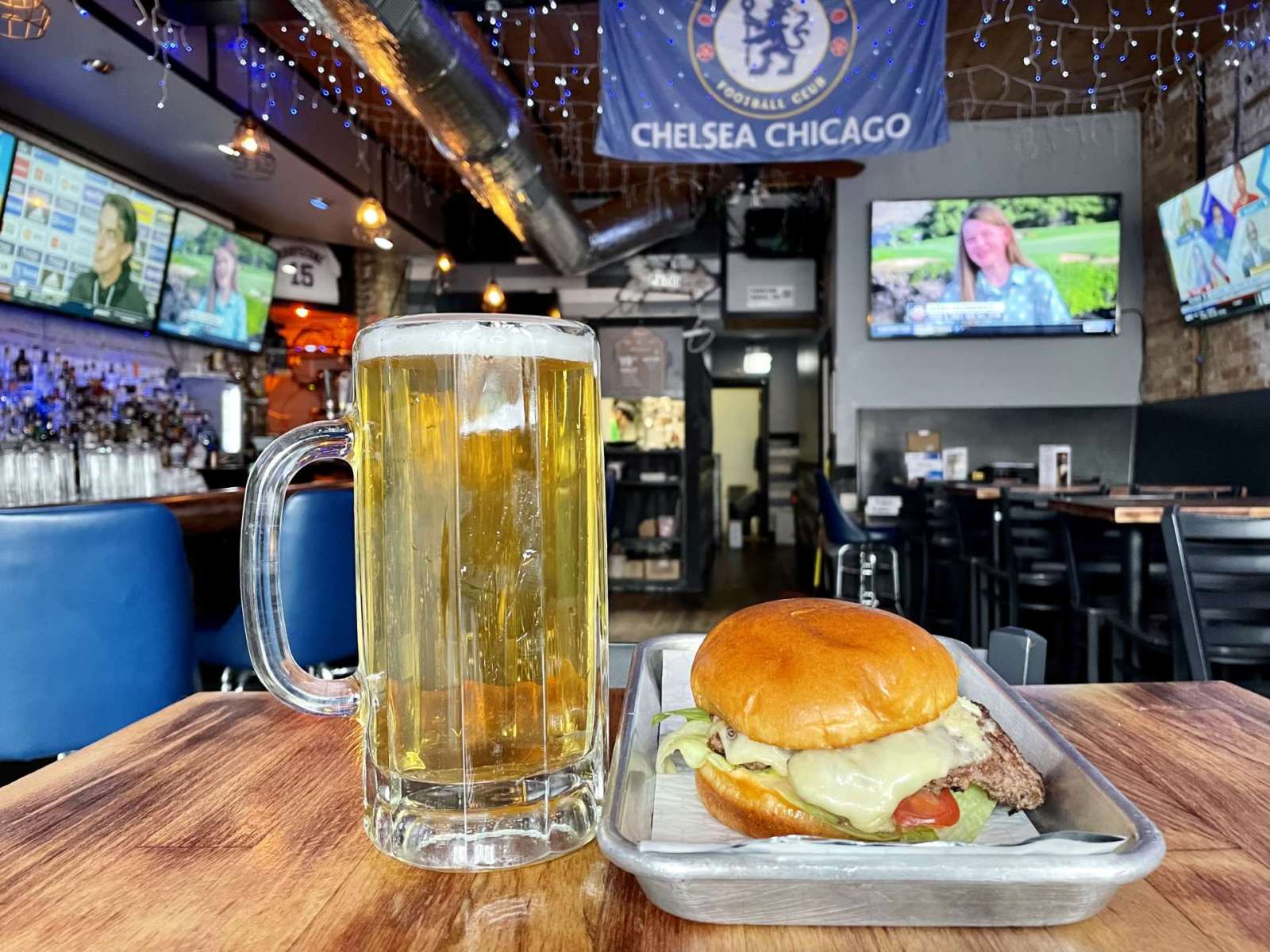 3441 N. Sheffield Ave. Chicago, IL 60657
Chicagoans headed to the Cubs vs Red Sox games over 4th of July weekend can kick off the holiday and pregame at The Graystone Tavern located just a short block from Wrigley Field. The bar will offer Cubs game day specials like $6 Proper 12 Shots, $8 Miller Lite 22-ounce steins, and a Ballpark Stadium Menu with game-day fare like $6 Ball Park Nachos, $6 Popcorn (butter, cheddar jalapeno, cajun) and $10 Warm Pretzels.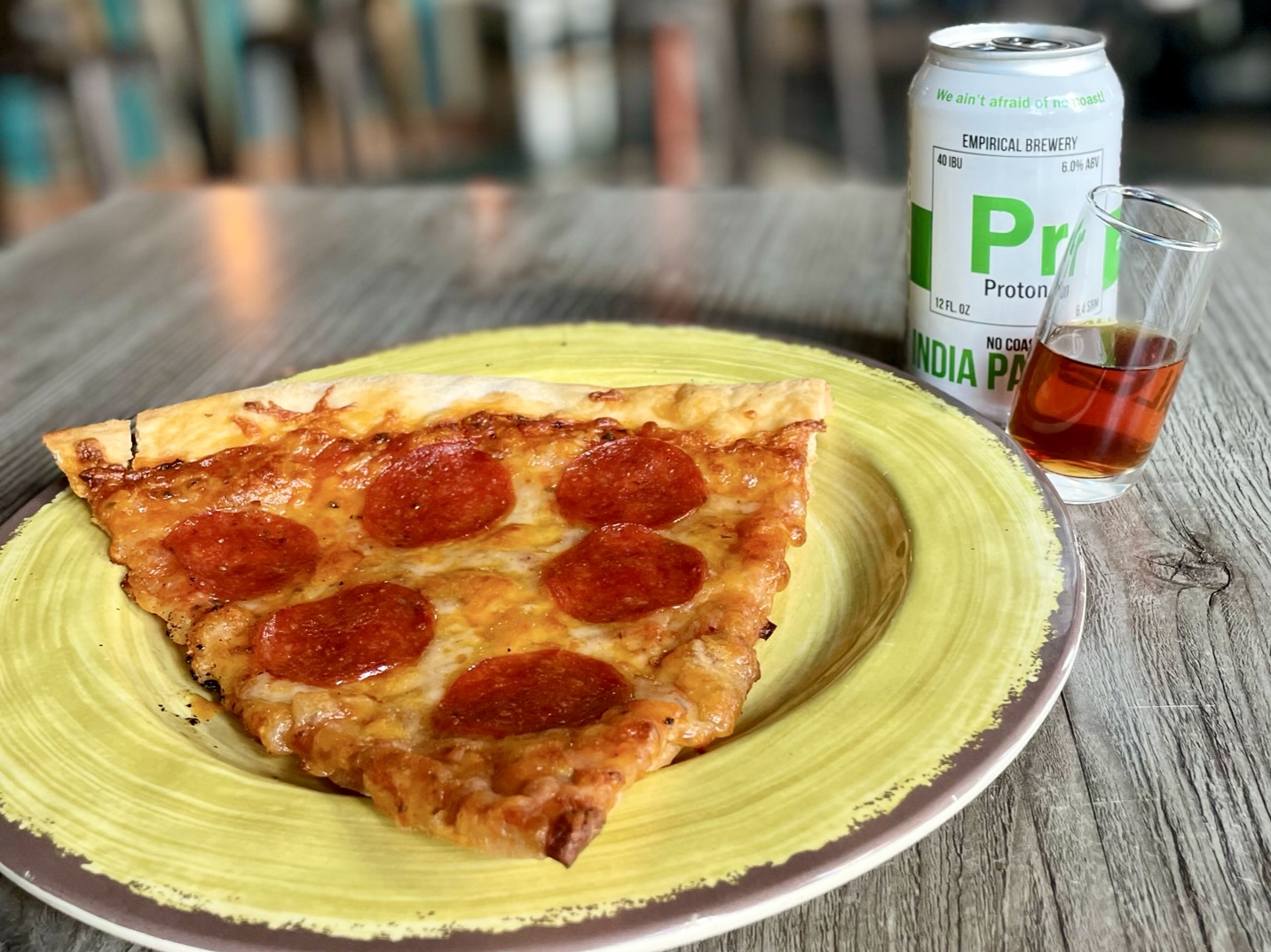 1100 W. Thorndale Ave. Chicago, IL 60660
Rewired Pizza Cafe & Bar in Edgewater, will be open throughout 4th of July weekend and offers a spacious 40 seat dog-friendly patio. Guests can kick off the weekend early on Thursday, June 30 with live music from 5 p.m. to 8 p.m. Rewired will also offer happy hour specials on Thursday, June 30; Friday, July 1; and Monday, July 4 from 3 p.m. to 5 p.m. featuring $3 slices, half-off select apps, $4 house wine (malbec, chardonnay, rosé), $5 drafts, and a beer, shot, slice combo for $10.
Calling all who are ready to ROCK! Get an all-access pass to the best meal of the weekend. Old Town Pour House and Sweetwater's Rock N' Roll Brunch is a show of sweet and savory treats, with drink specials to really help you party like a rockstar. Enjoy from 10 a.m. – 3 p.m. on Saturday, July 2 and Sunday, July 3!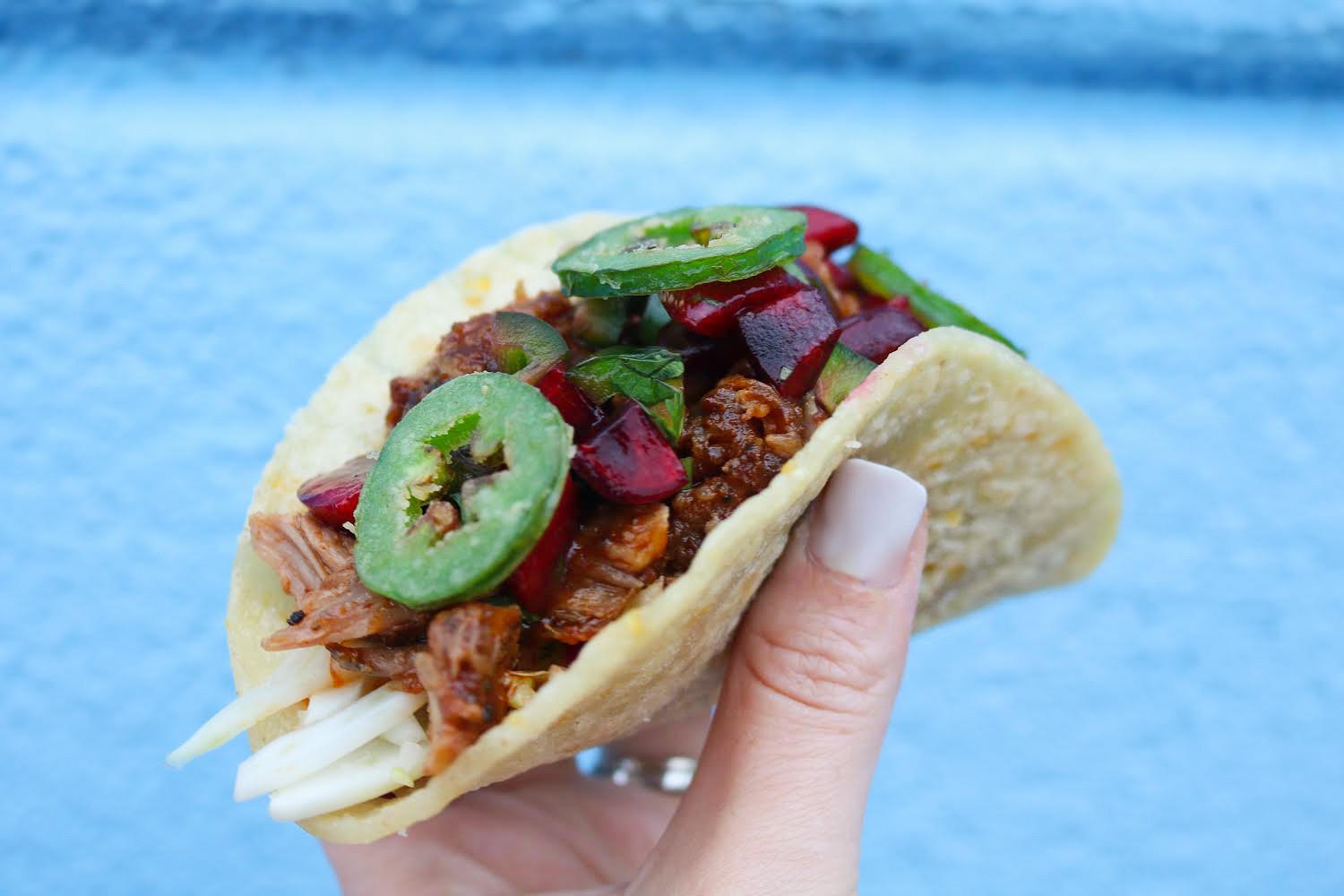 all Chicago locations
Velvet Taco is a temple to the liberated taco. Founded on the idea that tacos don't have to be associated with Tex-Mex cuisine and can be made with the same care and quality ingredients as fine dining, Velvet Taco is where "anything goes meets the art of the possible." For this 4th of July, try the exclusive, scratch-made WTF taco in collaboration with Dr. Pepper®! The WTF taco features Baby Back Ribs features pork ribs, Dr. Pepper® BBQ sauce, napa slaw, cherry jalapeno salsa, crispy jalapeños, and corn tortilla. Doesn't that sound good?
In the burbs
360 Historical Ln, Long Grove, IL 60047
BCB welcomes back the award-winning, 45-piece Lake County Symphony Orchestra on the 4th of July for American Salute – a free, open-air musical celebration for the whole family. This special Independence Day tribute to Americana will take place at 7 pm in BCB's expansive biergarten boasting nearly two acres of picturesque grounds for self-seating. Attendees are invited to come dressed in USA colors and enjoy a cold BCB beer along with a bite from an on-site food truck while they take in LCSO performing traditional American favorites.
601 N Milwaukee Ave, Wheeling, IL 60090
Special for the month of July, order the family Meal which includes a 12-inch cheese, sausage, or pepperoni pizza, a large Caesar Salad, a dozen boneless wings with your choice of sauce, and a hand pie for $39.95, plus tax (gratuity not included).
601 N Milwaukee Ave, Wheeling, IL 60090
Saranello's will be serving a celebratory summer brunch this 4th of July weekend! Chef Mychael will be adding beef brisket to the carving station, pulled pork sliders, and other summer favorites to the buffet. If you're planning on hanging around Wheeling before the firework shows that weekend, make sure to add Saranello's to your to-do list!
Celebration at Home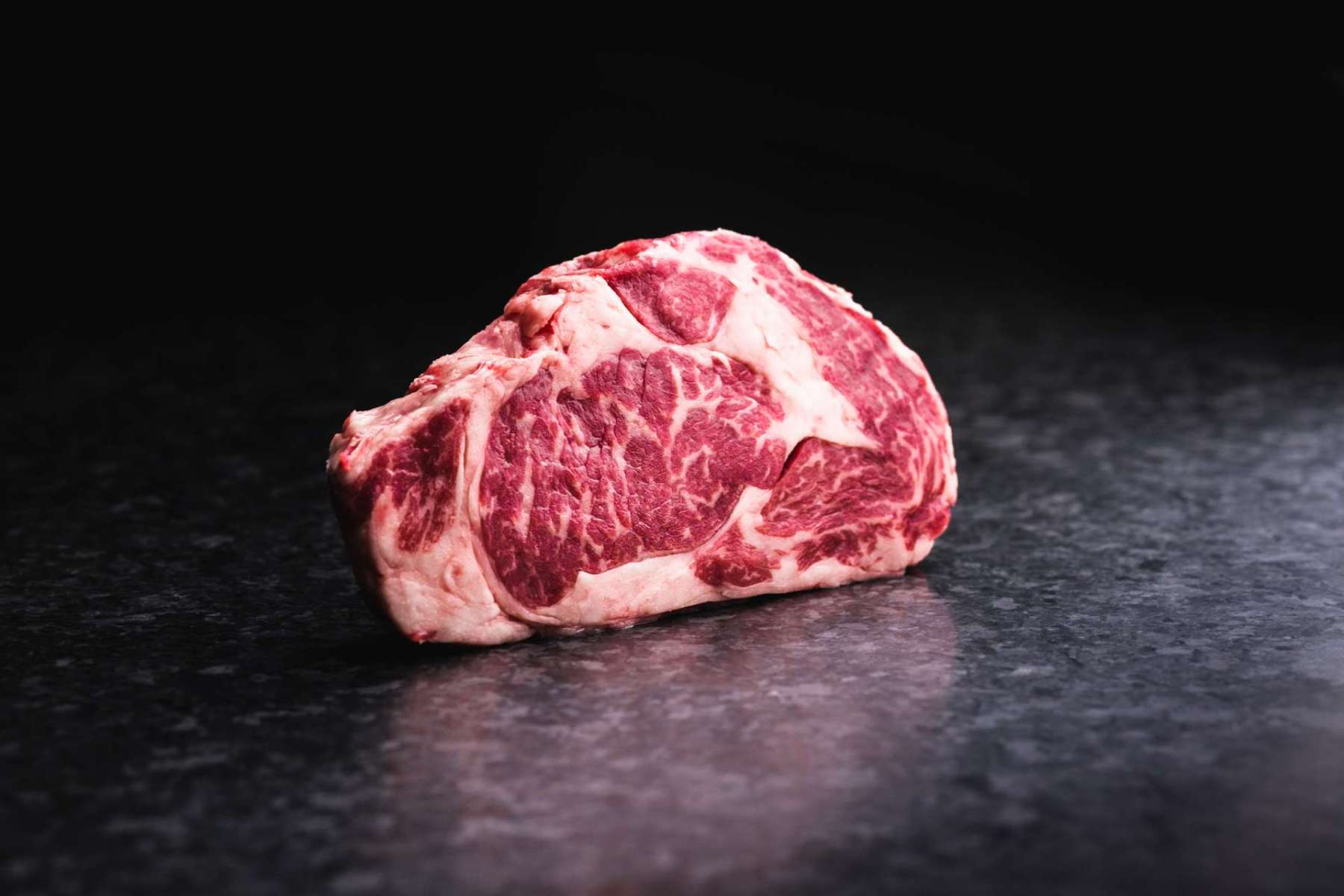 Vander Farmers' 4th of July Wagyu Grill Box is perfect for a 4th of July celebration at home! For $130, you'll get one pack (8) Gourmet Steak Dogs – Uncured, all F1 Wagyu beef hot dogs / 2lbs of Wagyu Hamburger Beef – Juicy, tender, and sweet / 2 F1 Wagyu NY Strip Steaks – 1/4 thick-cut F1 Wagyu steak. Shipping takes two days, so get your order in ahead of time!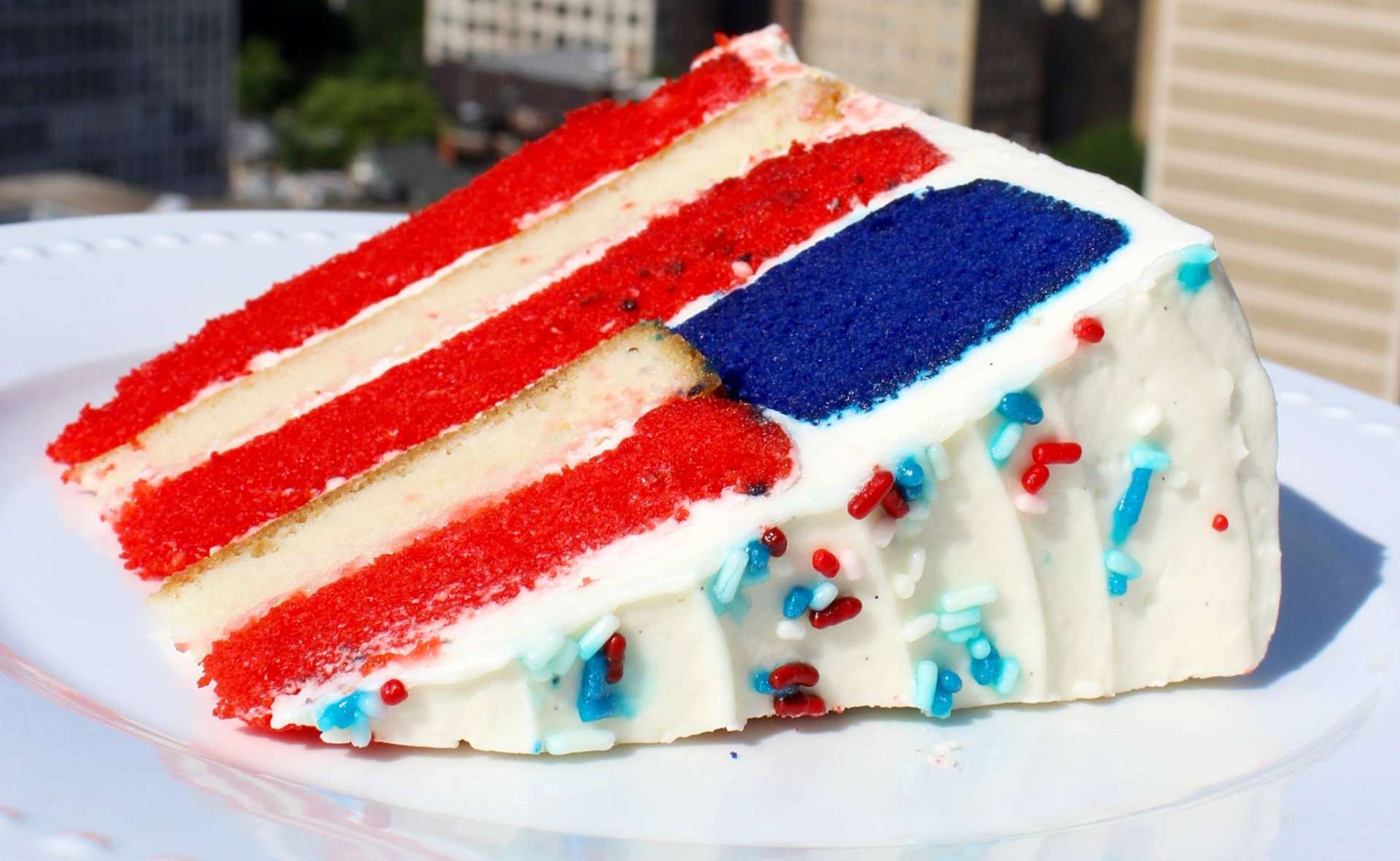 all locations
Celebrate the July 4th Holiday with The Goddess and Grocer's festive desserts. Choose from Flag Cakes or Flag Cake slices, patriotic iced sugar cookies, and gourmet "red, white, and blueberry" cupcakes. All of these items are available at all of their locations! For more information or ordering online, visit www.goddessgrocer.com.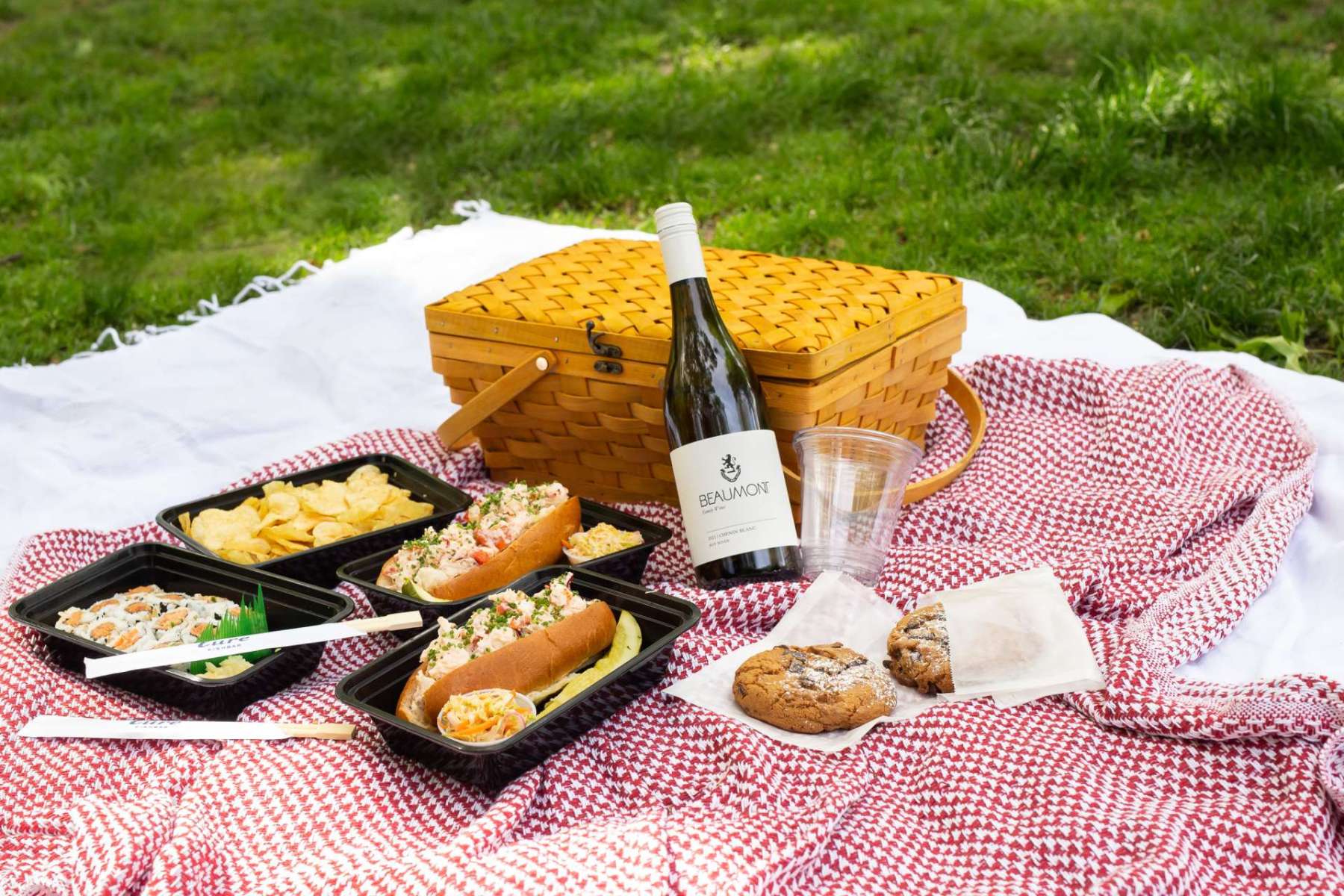 616 N Rush St, Chicago, IL 60611
Lure Fishbar is offering Picnic Baskets to-go, to enjoy during the upcoming holiday weekend. The picnic baskets are PERFECT for a firework viewing night. The picnic baskets are $125 and include Lure signature items:
2 Lobster Rolls
Coleslaw
Pickles
Chips
2 Sushi Rolls
2 Cookies
For those looking for a drink option, Lure will include a bottle of wine (guests choice) for an additional $50.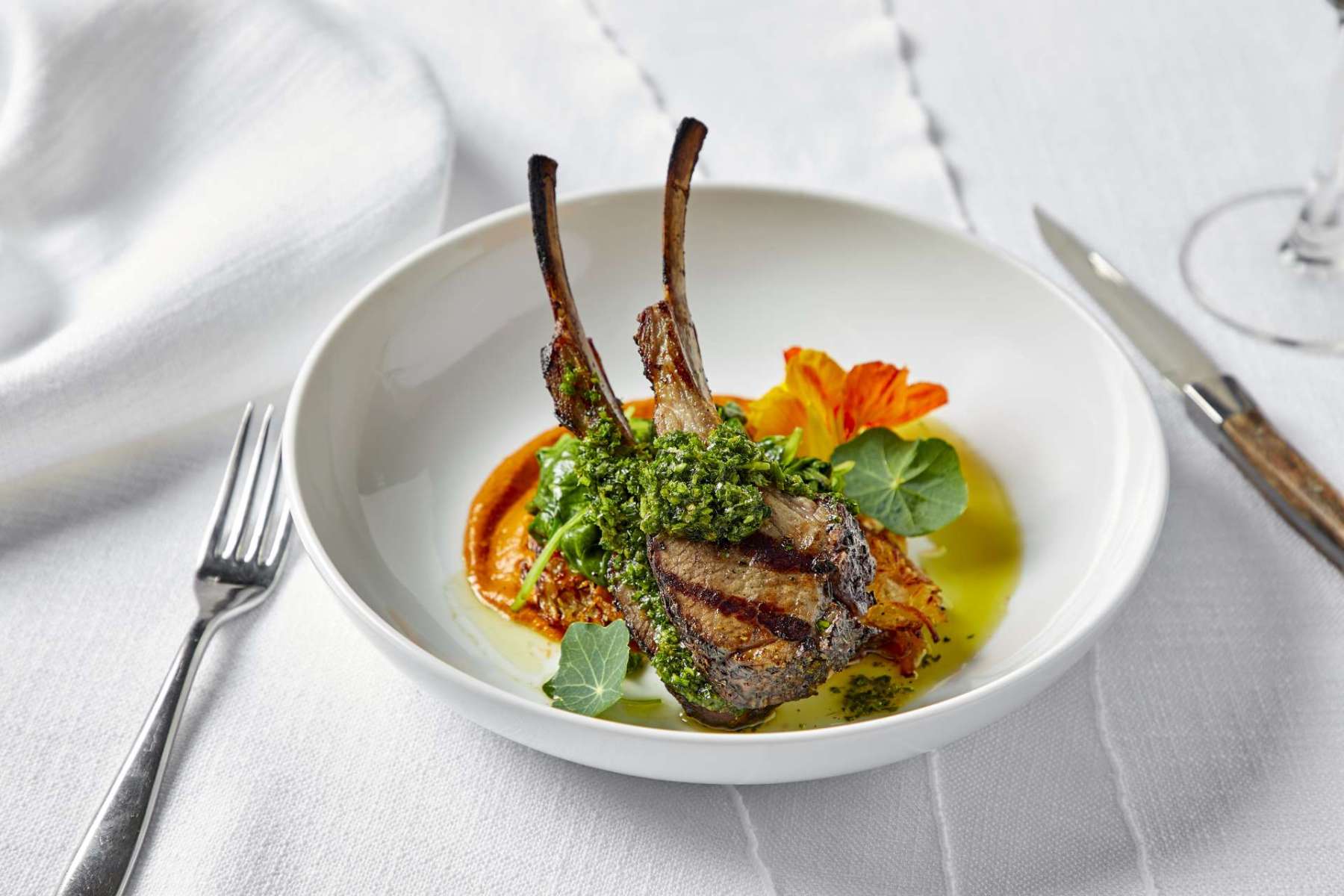 1601 Payne St, Evanston, IL 60201
Soul & Smoke will be offering a perfect 4th of July meal for families, Grilled Lamb Chops with Chimichurri and Romesco, two bones per order for only $25. This offer is available at Soul & Smoke's Evanston location for hot pickup from July 2 through July 4. If you're looking for the ultimate bbq experience at home, put in your orders now via Tock!
Featured Image Credit: The Greystone Tavern