This Saturday will be the kind of day that Chicagoans treasure most and almost never take for granted. The kind that randomly happens in the middle of winter when all of the sudden the below zero bitterness, unprompted snowfall, and howling winds cease for about 24 hours, while unseasonably comfortable weather sneaks in to tease us for a little while.
Ladies and gentlemen, get ready for a wonderful high of 63º this Saturday.
These are the days when we really let loose, and for good reason, since we've been hibernating for weeks on end. Don't be surprised if you see a handful of overly excited people wearing shorts around town. In fact, one of us here recalls seeing a particularly enthusiastic man charge at Lake Michigan with a surf board on one such day last year when the temps jumped from below zero to a cool 45º.
We're not saying you should grab the surf board just yet, but we are saying to make the most of Saturday. Might not happen again for a while. It's bound to come up in conversation – "It's gonna be reeeally nice out this weekend!" What will you say you're doing?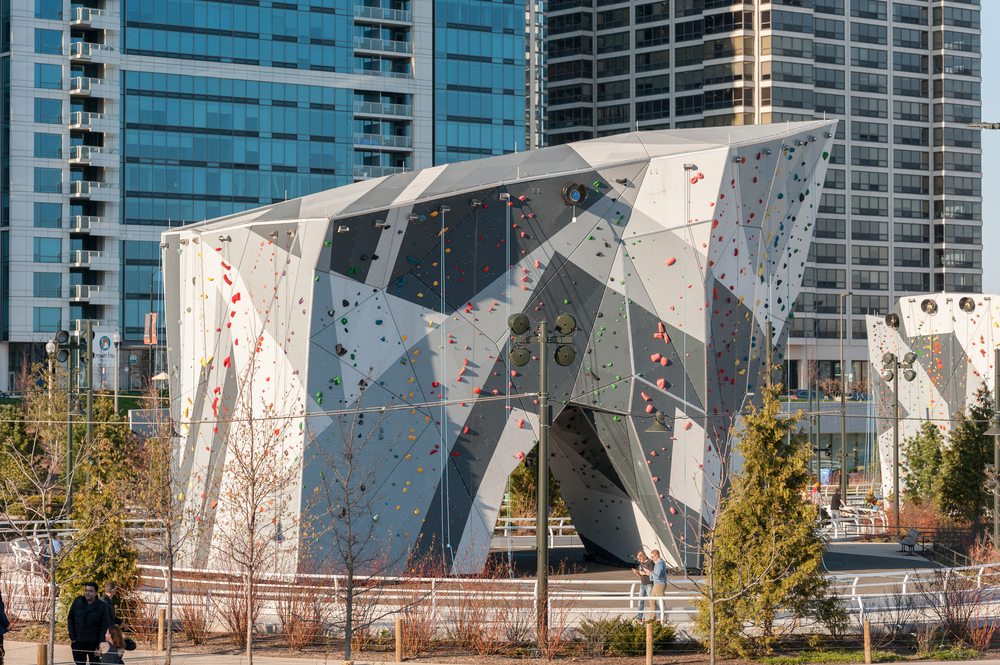 This is as good a time as any to visit Maggie Daley Park. Whether you're feeling active enough to tackle the climbing wall or just want to stroll around the fieldhouse, this is surely one of Chicago's best outdoor attractions. Not to mention, it'll keep kids distracted for hours on end.
Chicago Riverwalk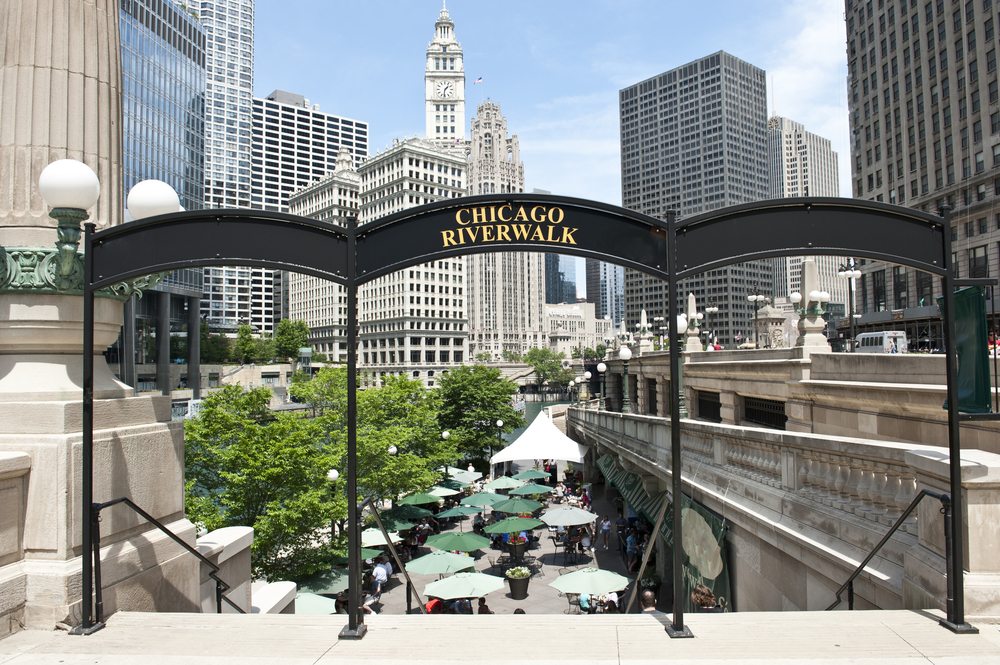 We just can't get enough of the Riverwalk. It has changed so much over the years, and today it's a prime Chicago destination. As you walk alongside the picturesque view of the Chicago River, you'll find many stops along the way. It'll soon be offering entertainment all year long, so that's plenty reason to visit this weekend.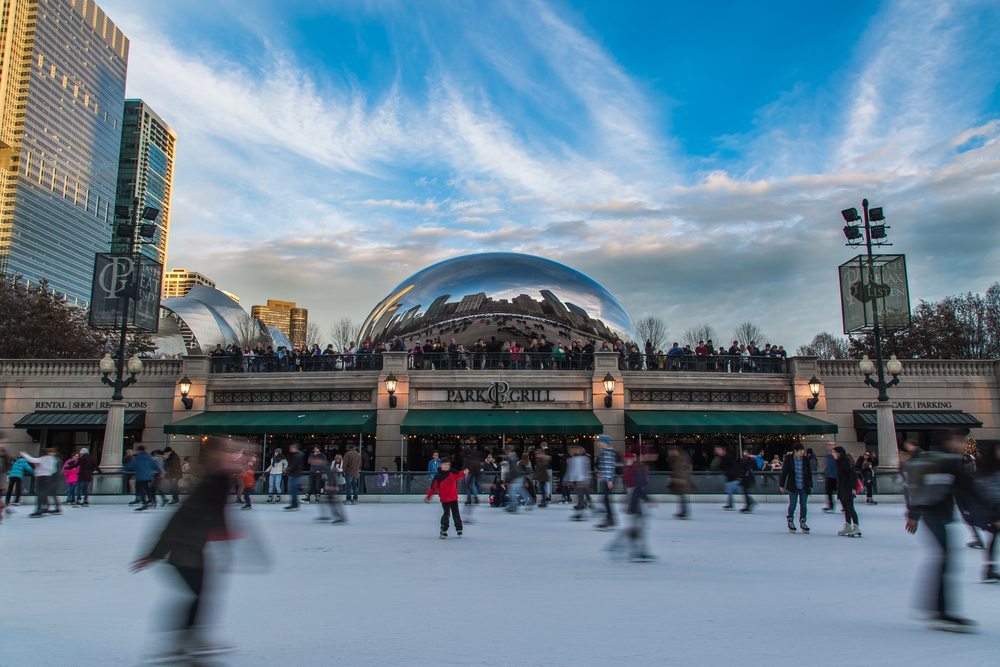 If you totally slipped on your yearly commitment to go ice skating during the height of the winter season, fear not. The ice skating rink at Millennium Park will remain open until March 4. It'll probably be less crowded since the holidays are over – perfect time to work on that axel jump.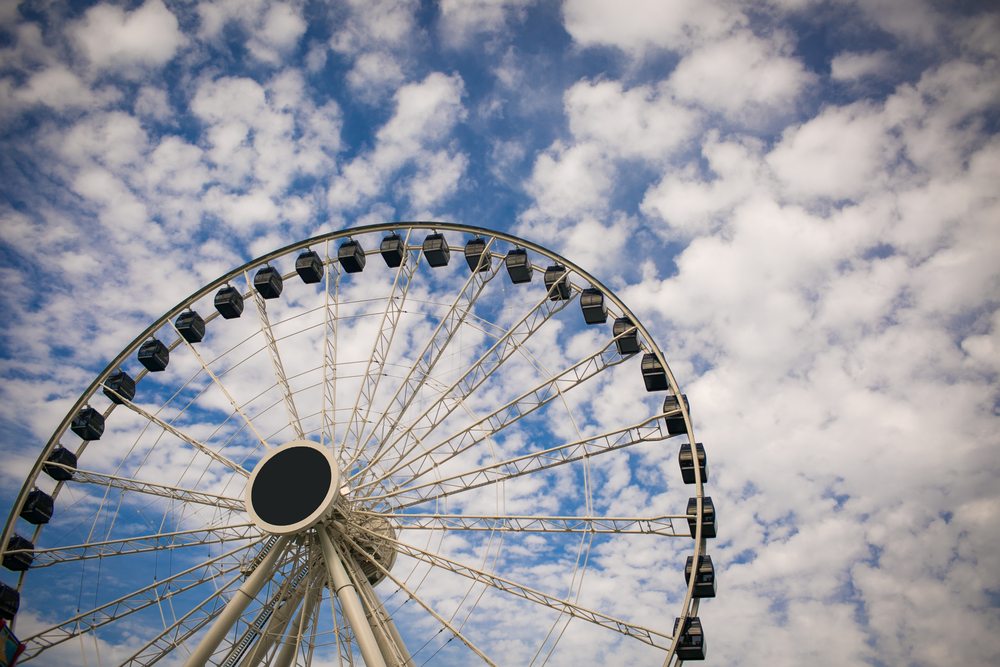 Hanging out at Navy Pier is the quintessential outdoor activity in Chicago, especially with all the changes that've taken place in the past year to make it more of an every-day attraction instead of its previous "carnivalesque" concept. Stroll the pier in the light jacket you're planning on busting out or take a ride on the new Centennial Wheel as you look over the city and everyone else who's out and about. You can even walk around the pier with your adult beverages, which is pretty cool.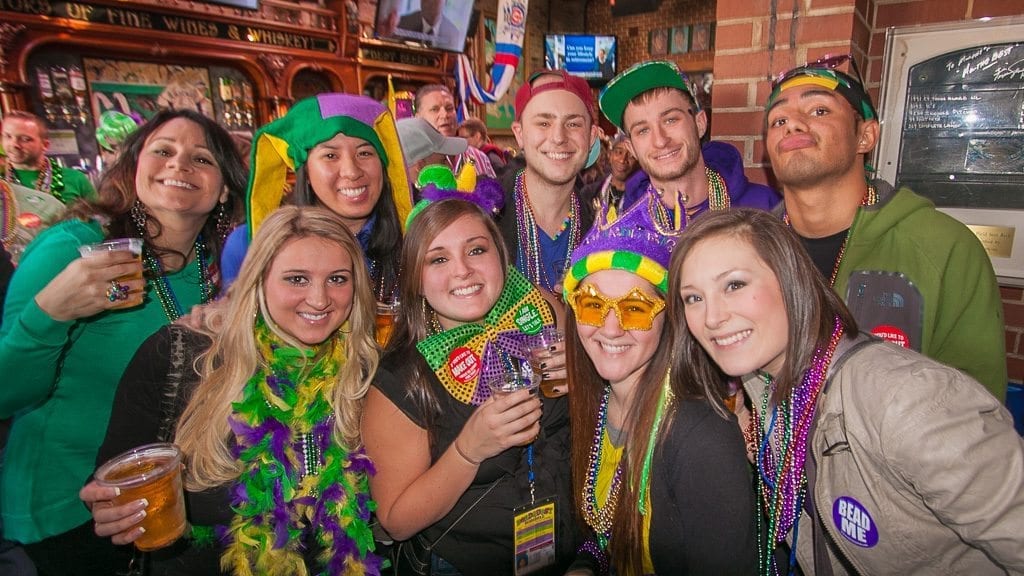 The creators of TBOX are comin' back at you this Saturday with an equally wild and festive event. Bring New Orleans to Chicago with a Mardi Gras-themed bar crawl in Wrigleyville. Enjoy Bud Light and Goose Island drink specials, $2 – $3 Cajun food samples, a t-shirt, and opportunities to win cool prizes. Tickets are currently on sale for $12.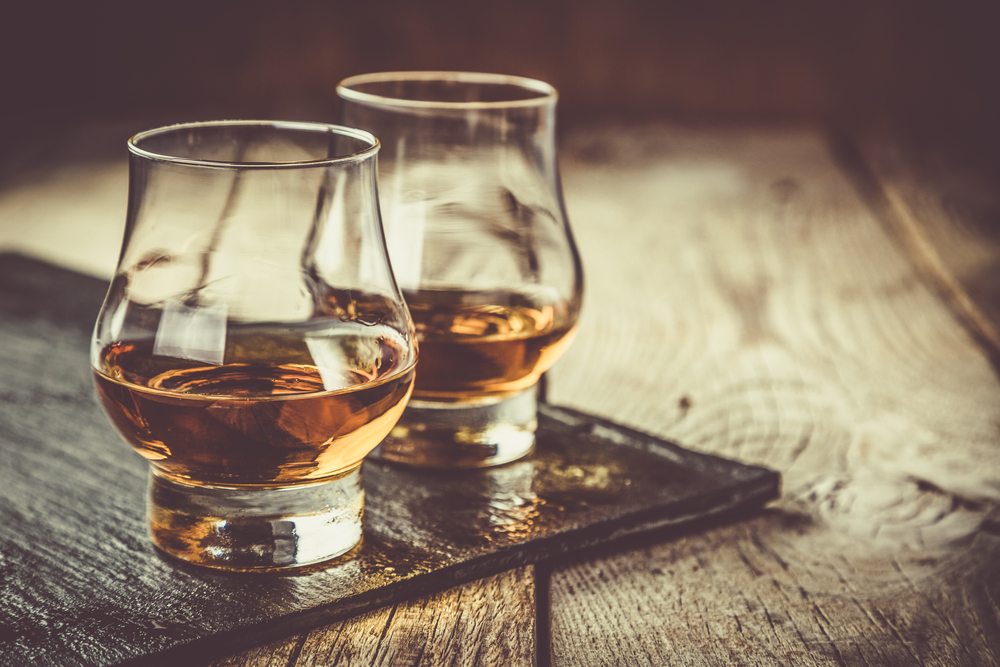 The bi-annual River North Whiskey Festival returns this Saturday with a sampling of the best whiskeys, bourbons, and scotches around. Enter the promo code URBANMATTER when purchasing your ticket to get a 60% off rate. The festival takes place at Old Crow Smokehouse, 149 West Kinzie Street, from 1pm – 4pm, and 12pm – 4pm for VIP ticket holders.
What are you doing this Saturday? We want to know! Tell us in your comments.