The last remnants of winter are totally gone and the sun is here to stay. Yup – it's May in New York City, and we couldn't be more excited.
Here's everything you need to be doing in NYC this month.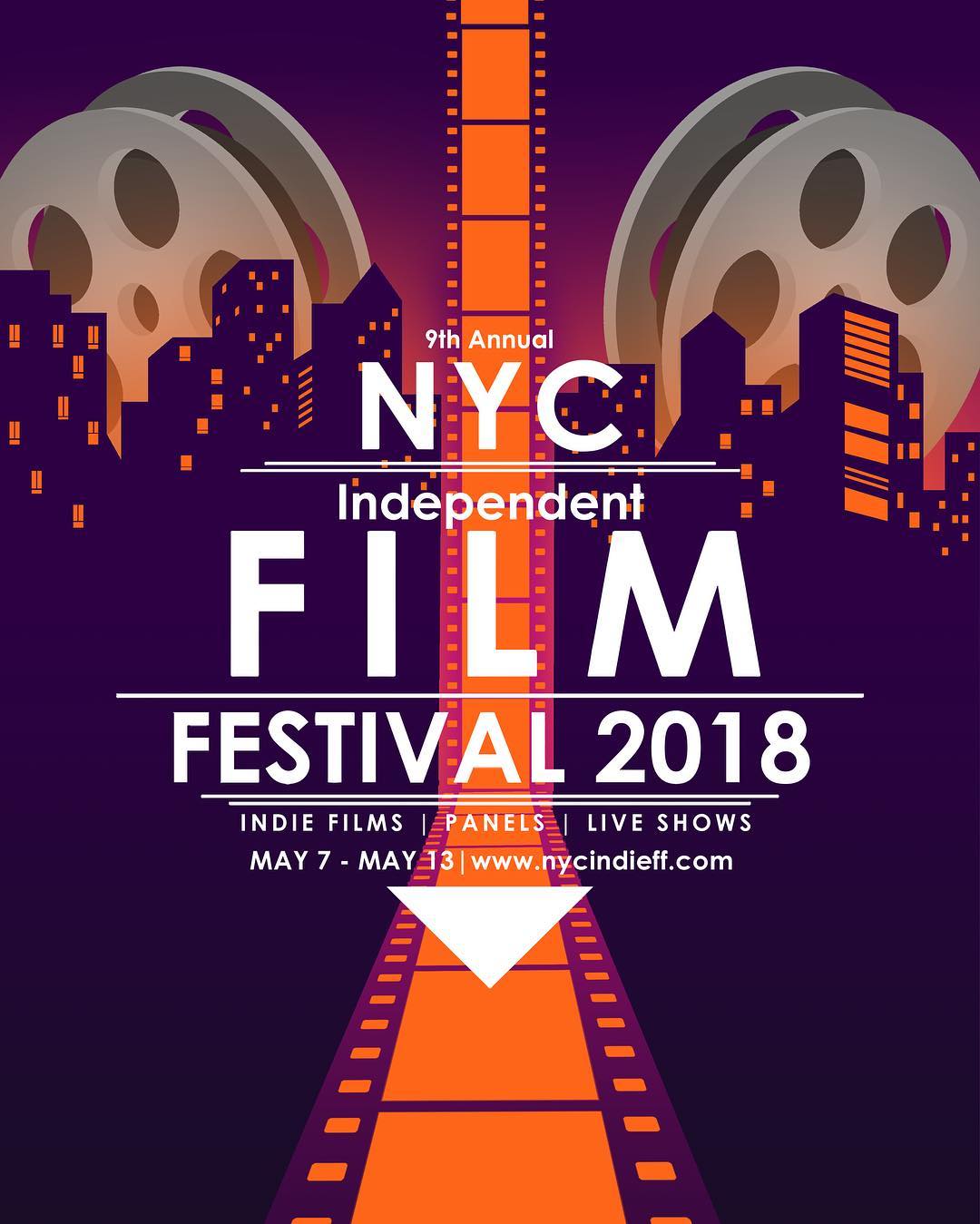 May 7th – 13th @ Various Locations
Now in it's ninth year, the NYC Independent Film Festival is a weeklong celebration of any and all things indie film. With screenings, panels, interviews and educational presentations everyday from May 7th to the 13th, this is one festival you want wanna miss. Stay tuned for further information on this year's line up.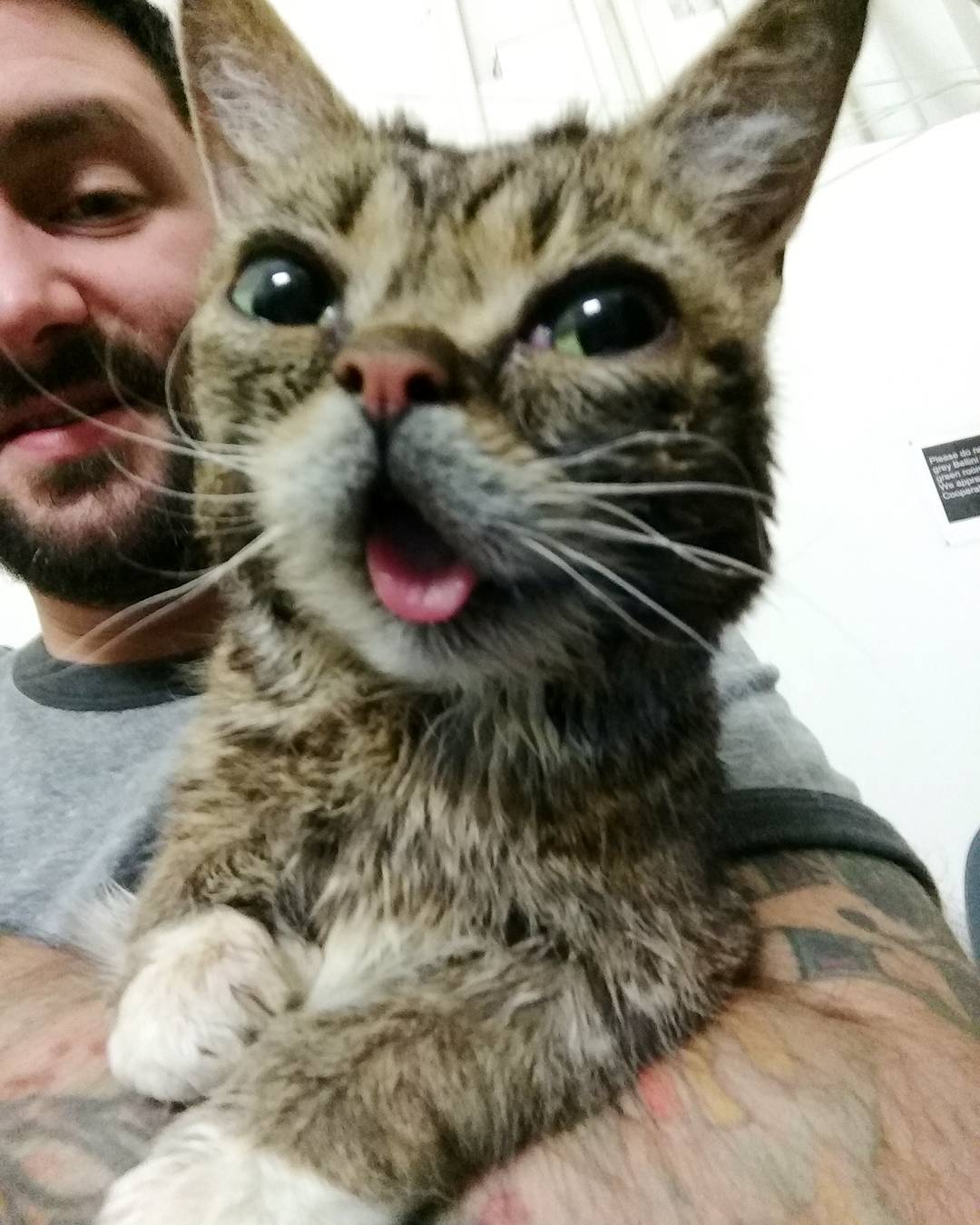 May 5th – 6th @ The Metropolitan Pavilion
Nope, your eyes do not deceive you – that is indeed the one and only Lil Bub posting up at Cat Camp 2017. And while true, we can't guarantee that this year's installment of New York's favorite cat con will feature similar feline celebrities, with a huge lineup of vendors, speakers and plenty of adoptable kitties, you're probably gonna wanna go anyway.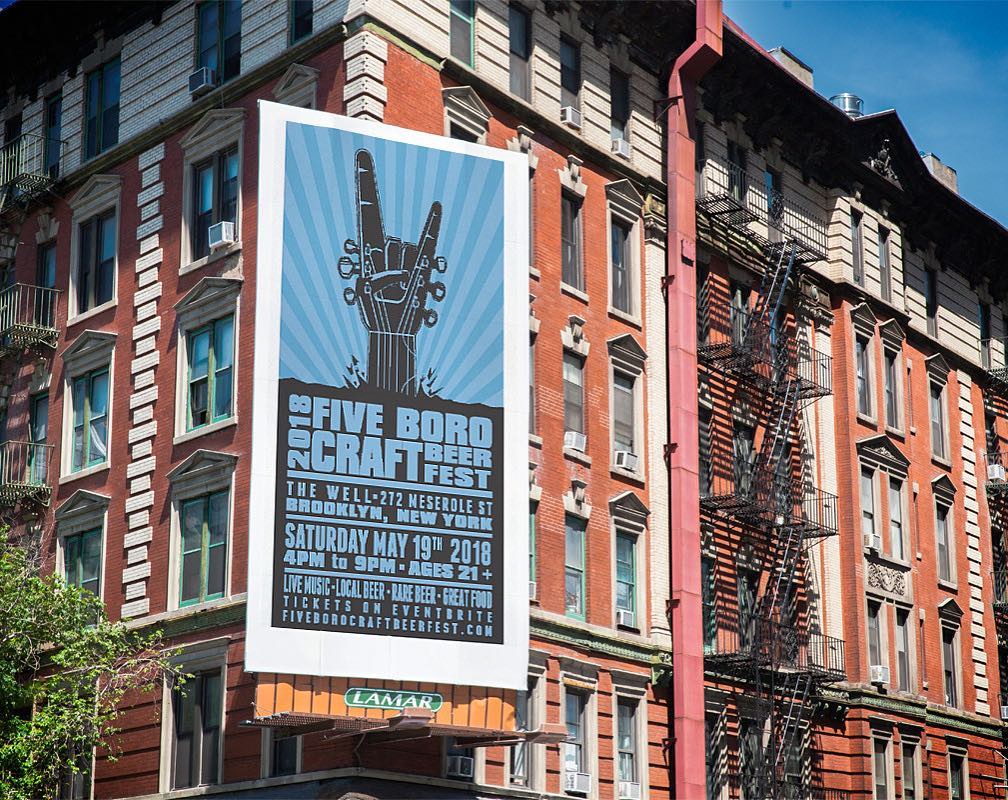 May 19th @ The Well
Taste some of New York City's best brews the right way at Five Boro on May 19th. Unlike other fests, Five Boro pride's itself and giving all of it's participants the proper beer experience with real tasting glasses, proper temperatures, hefty servings and more.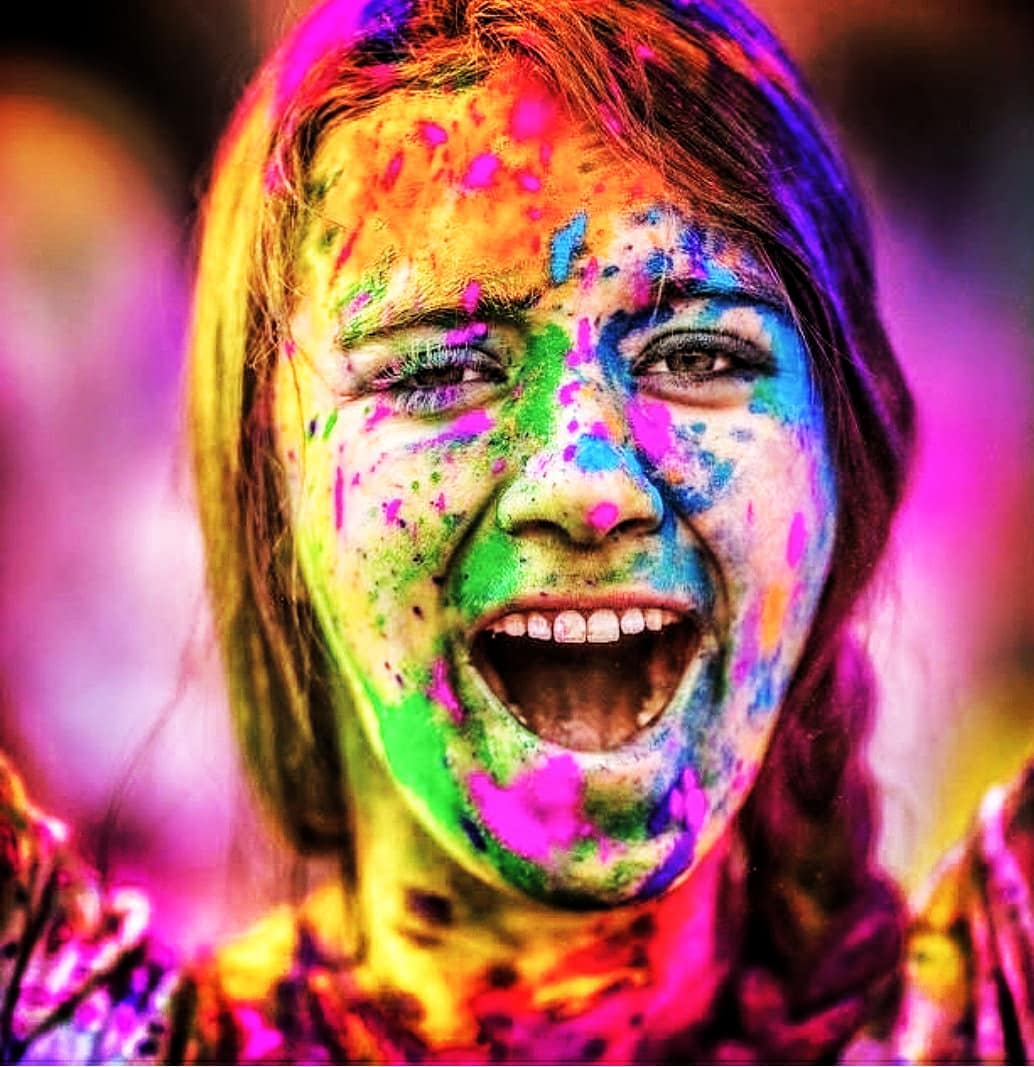 May 12th @ Governors Island
The Indian holiday of Holi may be in March, but the East Coast's biggest celebration of color is taking place at Holi Hai on May 12th. Enjoy a day chock full of fun, sun and yes, plenty of color.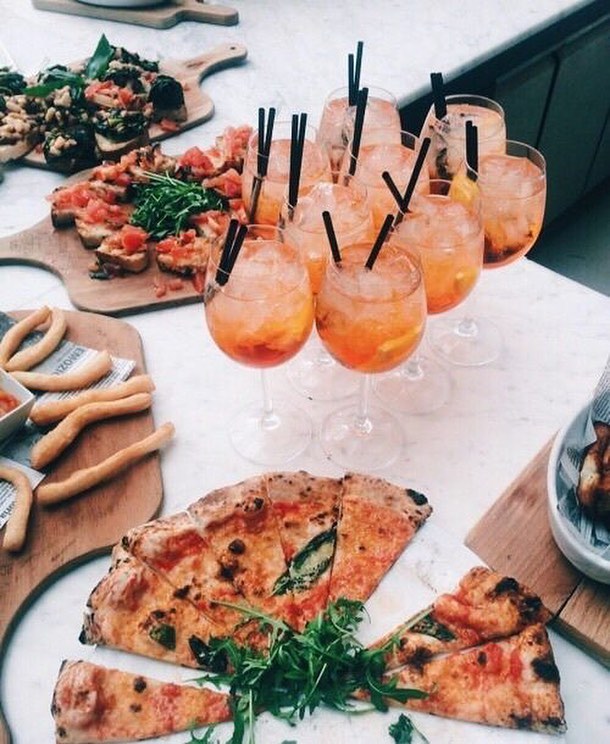 May 20th @ The Brooklyn Expo Center
Dedicate an entire day to your favorite weekend activity at the one and only Brunch Con! With a limitless mimosa and Bloody Mary bar – and lots of food to soak it all up – this is one expo you'll wanna come back to again and again.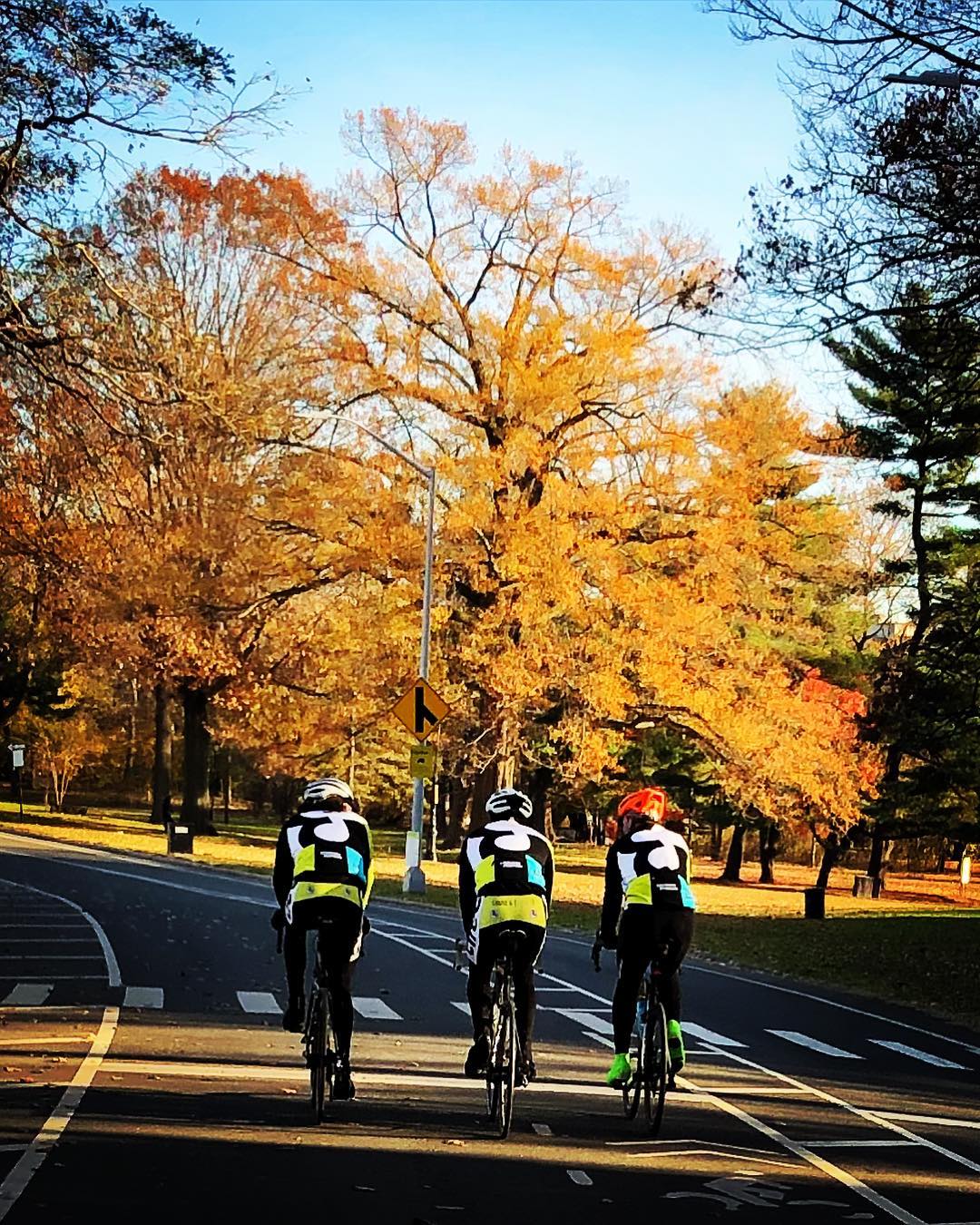 May 4th – 5th @ Pier 36
Though cyclists might be the bane of some New Yorker's existence, you're still gonna wanna check out this completely free and open bike showcase, featuring over 100 exhibitors ready to show off the coolest new gear in the game.
Memorial Day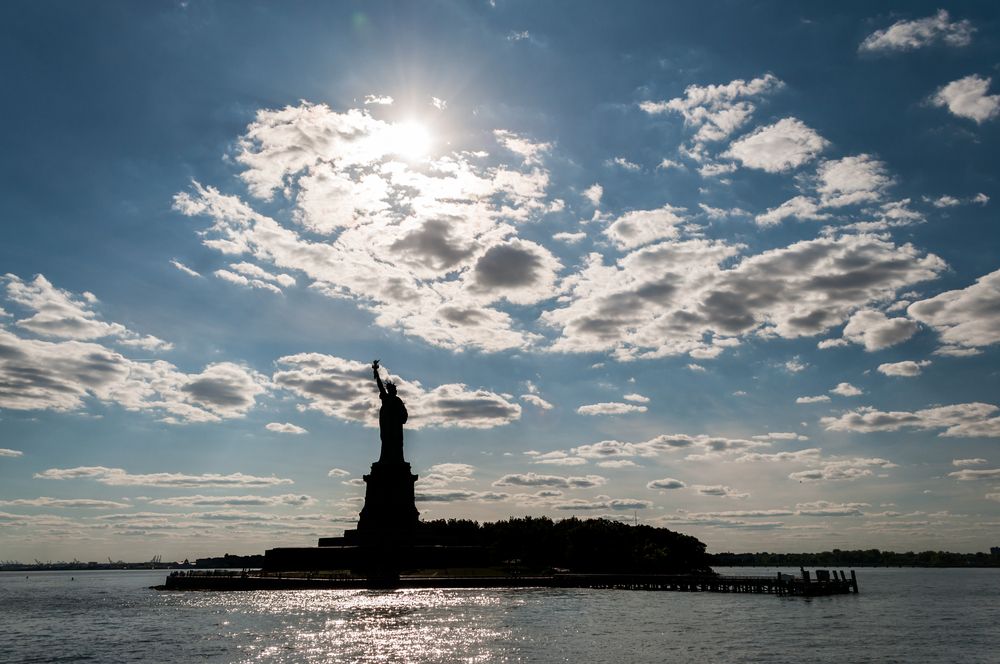 May 28th @ USA, USA, USA
Grab an ice cream cone. Have a few beers, BBQ with the fam. The options for celebrating Memorial Day in NYC are endless.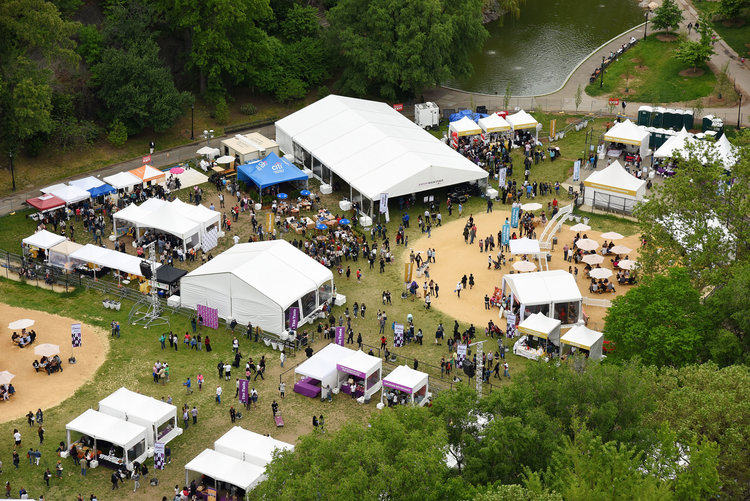 May 19th @ Morningside Park
Harlem Eat Up's annual Ultimate Grand Tasting returns to NYC this May for the all-you-can-eat feast of your dreams. Head to Morningside park on the 19th fro food, wine, beer, and a couple amazing performances to boot.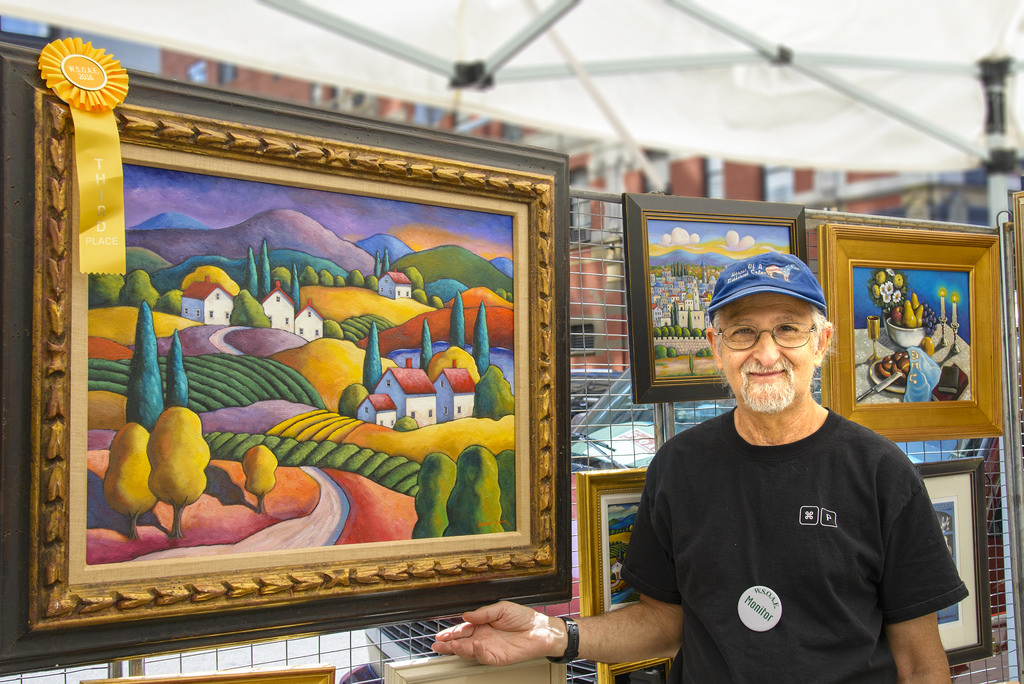 May 26th, 27th, & 28th @ Washington Square Park
The first Spring installment of this NYC tradition comes to Washington Square Park on the 26th. Showcasing artists from across the city in both competition and sale, nothing says "spring" quite like an art-filled stroll in the great outdoors.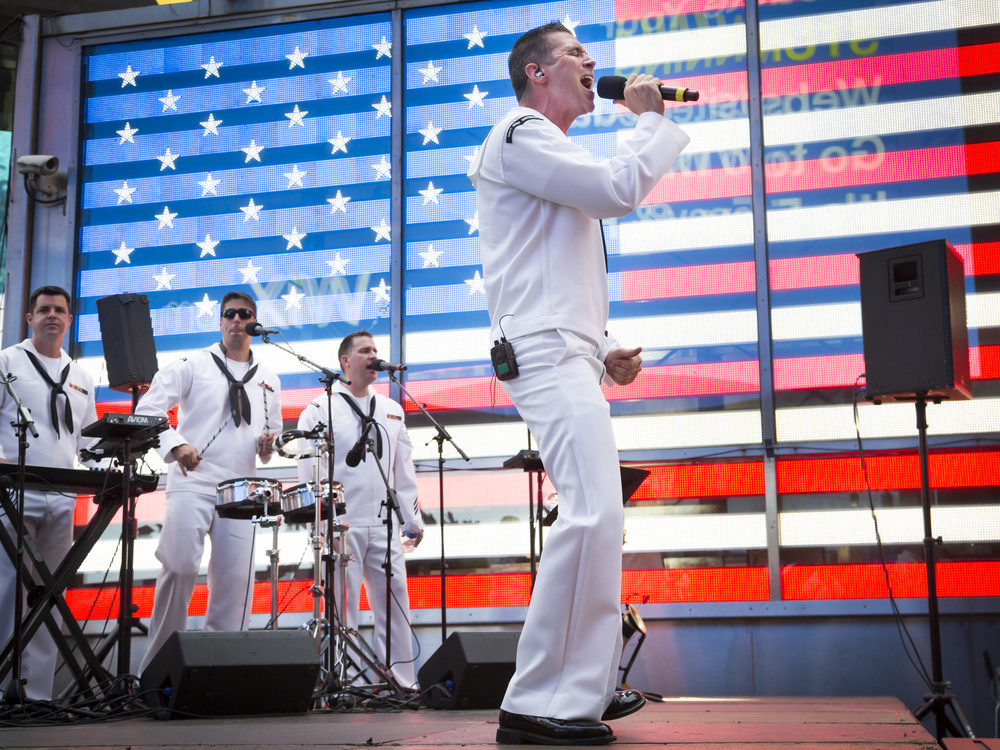 May 23rd – 29th
It's that time of year once again! Get your Navy on May 23rd through the 29th.