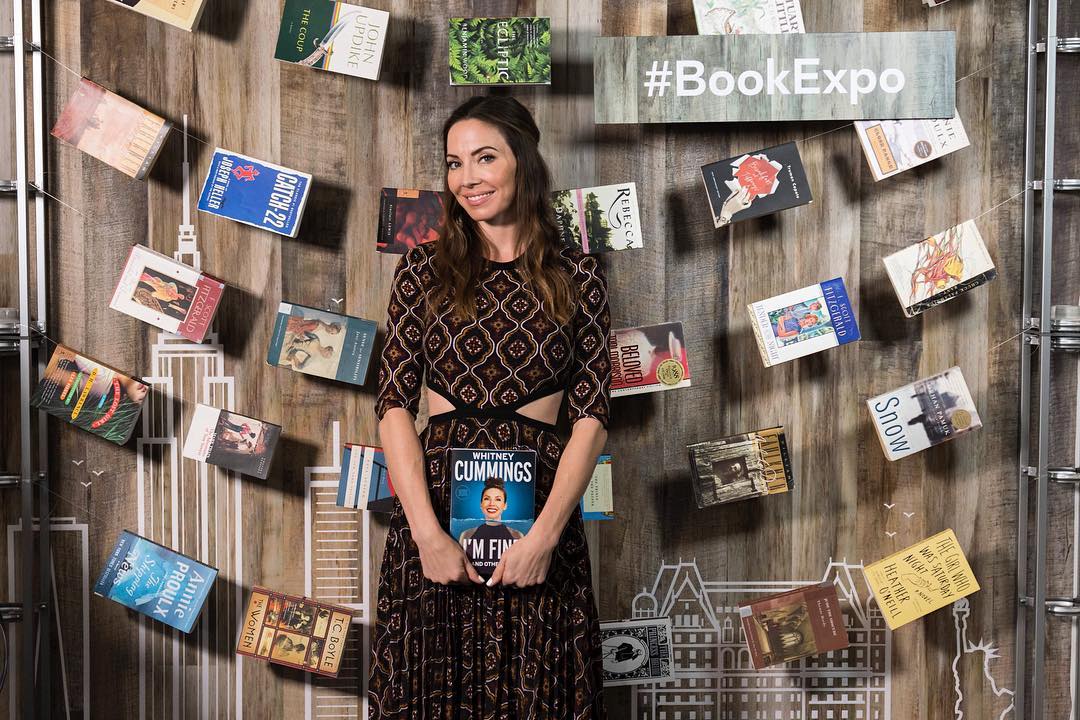 May 30th – June 1st @ Javits Center
Love big books and ya cannot lie? Then the 2018 New York Book Expo is the place for you this June. Starting on May 3oth join thousands of fellow bibliophiles at the Javits Center looking to learn the ins and outs of the publishing industry. With a series of special events, sit-downs, exhibits and yes, even a guest appearance from Bernie Sanders, this event is a book lover's dream.
Buy your tix here.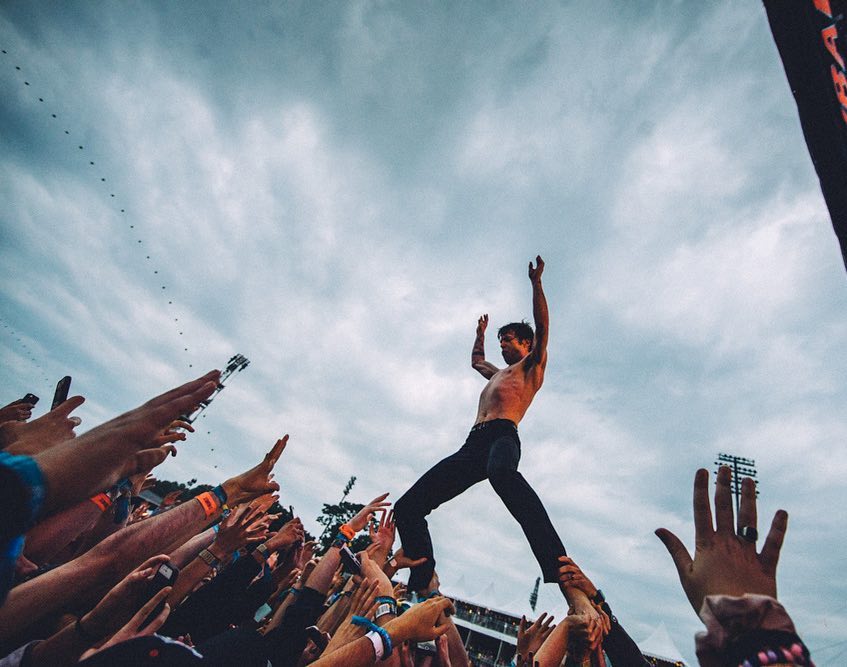 June 1st – June 3rd @ Randall's Island Park
Oh yeah, that's right. Gov Ball is back again this year and ready for action. The Randall's Island Park event is quite possibly the biggest music event the city has to offer, so you might wanna get on those tickets, like, yesterday. This year's lineup features all-to-familiar names like Jack White, Eminem, N.E.R.D, Khalid, Post Malone, and so, so many more.
Get tickets now by heading here.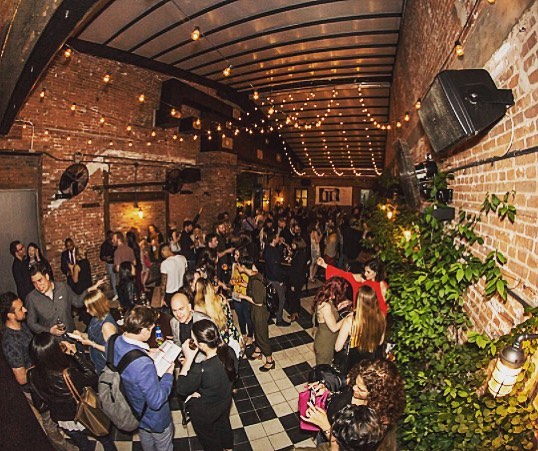 June 1st – June 10th @ Various Locations
Books and music not really your thing? Check out the Brooklyn Film Festival, coming to multiple locations throughout the city starting on June 1st. An international and highly competitive fest hosted right here in New York, BFF focuses on exposing the power of independent filmmaking and celebrating the artistry it brings into the world. Now in its 21st year, the theme of this year's event will be Threshold and will explore how, and I quote, "bad times make great art."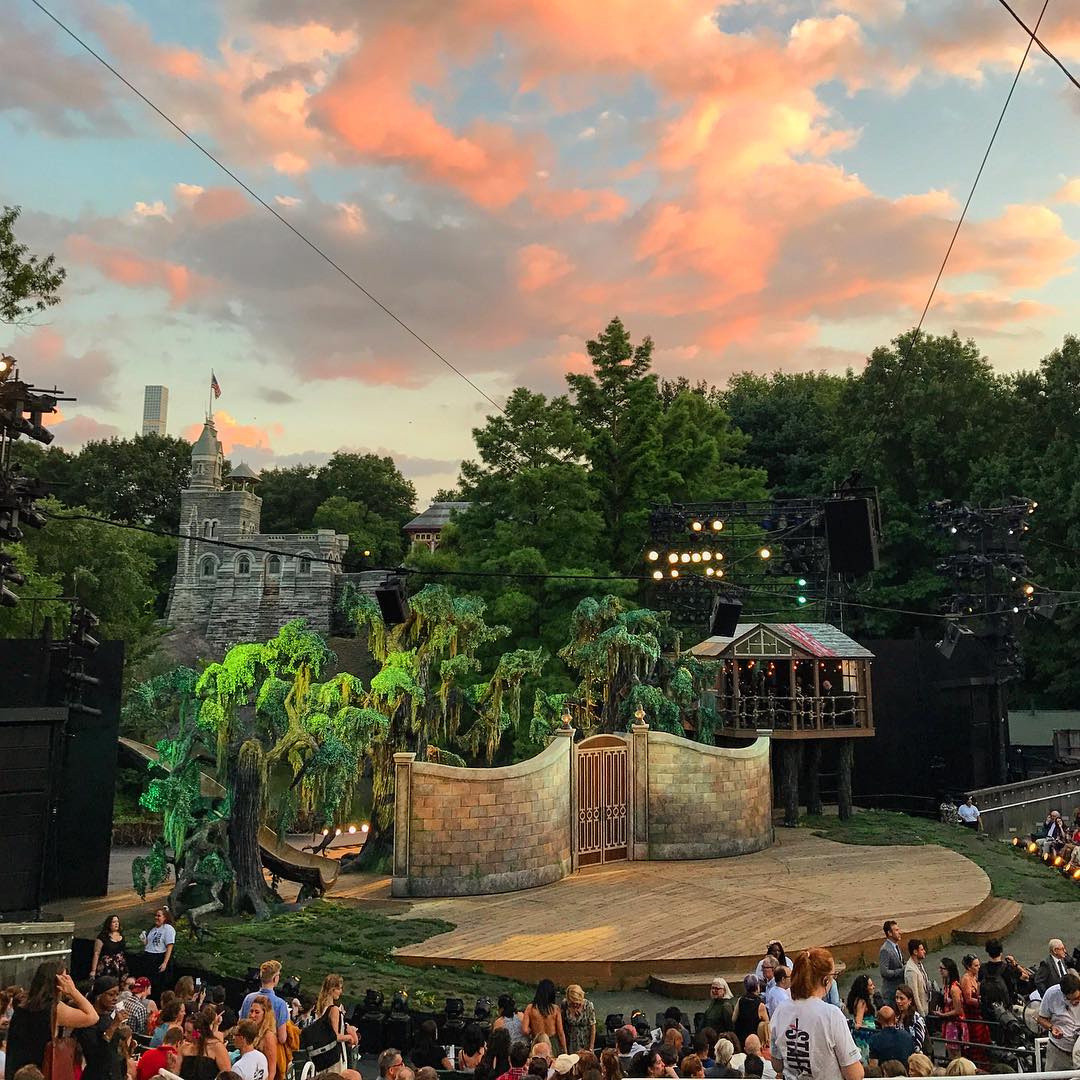 May 29th – June 24th @ The Delacorte Theater in Central Park
Okay, okay – I know. For many of you, the minute  you hear Shakespeare you promptly zone out like we're all back in 11th-grade lit. BUT, hear me out. The Public Theater's Shakespeare in the Park series is a legitimately great way to spend a sunny day or evening in NYC in the summer. With amazing sets, fantastic actors, and did I mention that it's FREE?!?!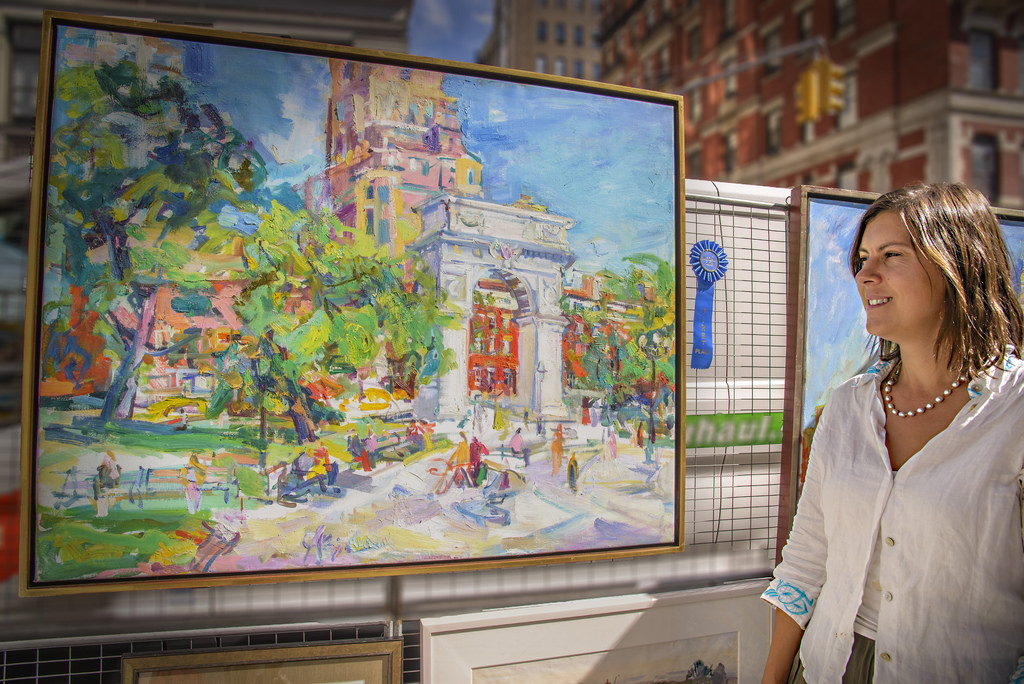 June 2nd and 3rd @ Washington Square Park
The spring installation of this massive outdoor art crawl runs from the end of May to the beginning of June and features some of the best amateur artists throughout New York City. Stop by to buy your new fav painting or just to roam the stalls, either way, you're in for a treat.
Father's Day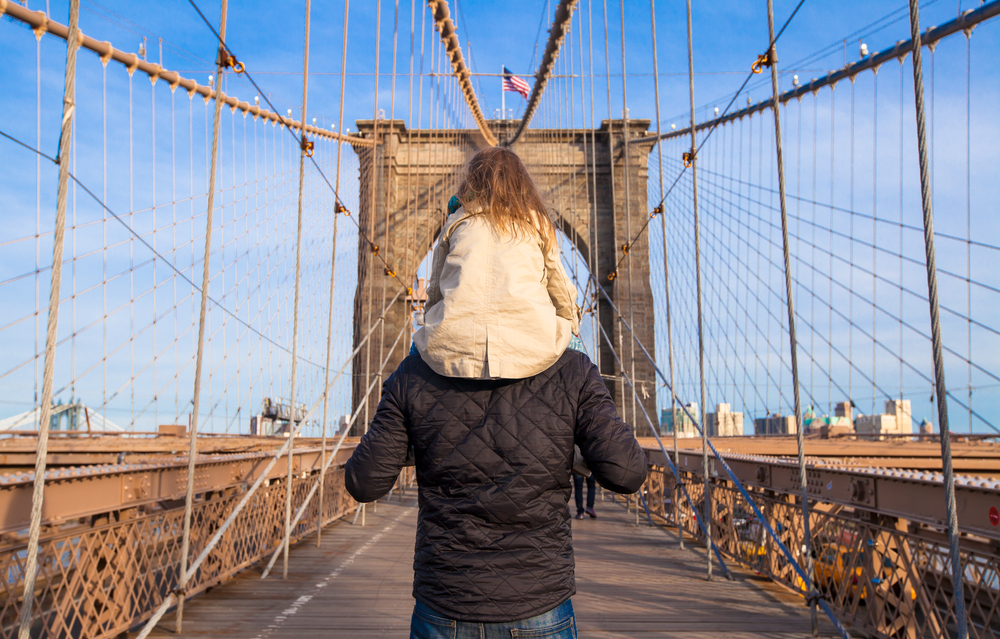 June 17th 
From brunch to golf to sports galore, there's plenty happening the NYC to celebrate dad.
Check out this full roundup of Father's Day events in NYC.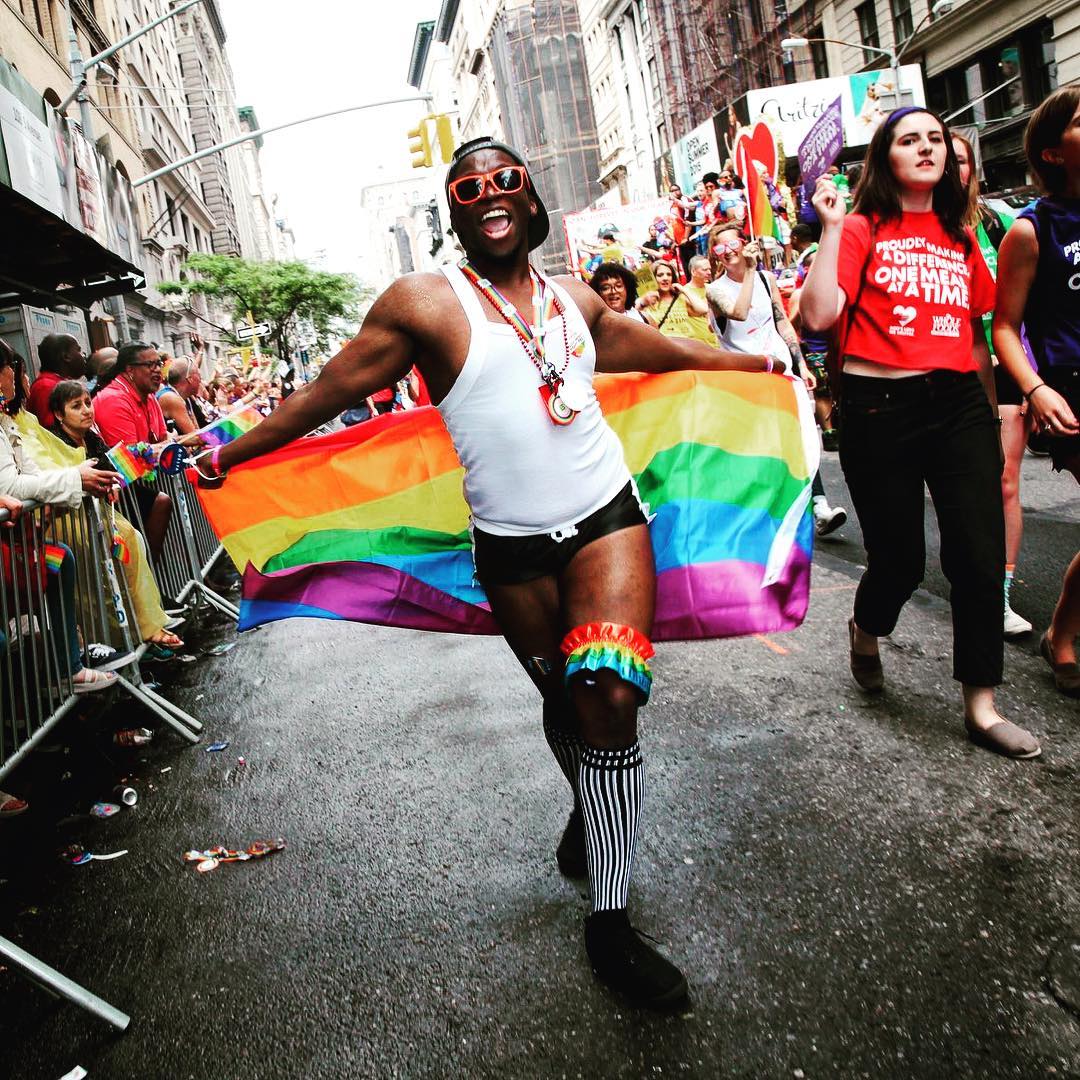 All Month Long Y'all
June is pride month baby and you know what that means – it's time for NYC Pride week! With events happening all throughout the week of June 14th to the 24th, there's plenty to do to celebrate your pride in NYC. From rallies to cosplay, youth pride to OutCinema this week has truly got it all. As always, the 2018 Pride March will be stepping of on 7th ave at noon on the 24th.
To get more info head here.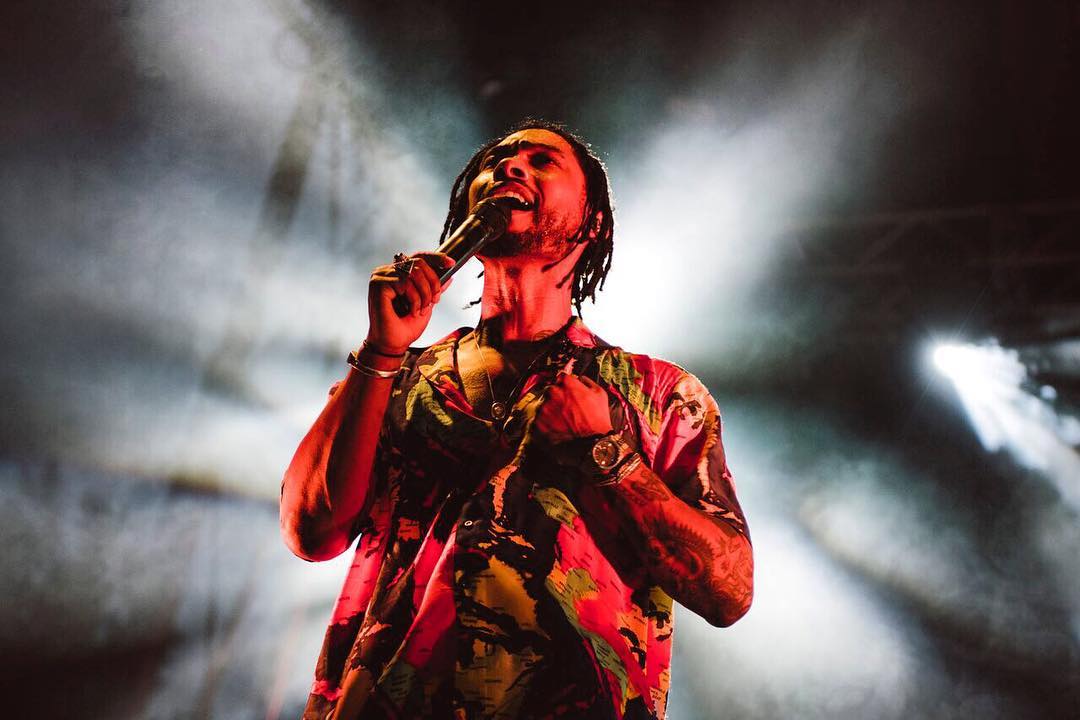 June 6th – June 10th @ Various Locations
Brooklyn's catch-all festival is back again this year the week of June 6th all the way through June 10th. With a lineup chock full of innovation speakers, musical guests, and live performance artists, you're not gonna wanna miss this. The 2018 lineup includes: Young M.A., Piper Kerman, Ben Smith, Hoops, Miguel and more.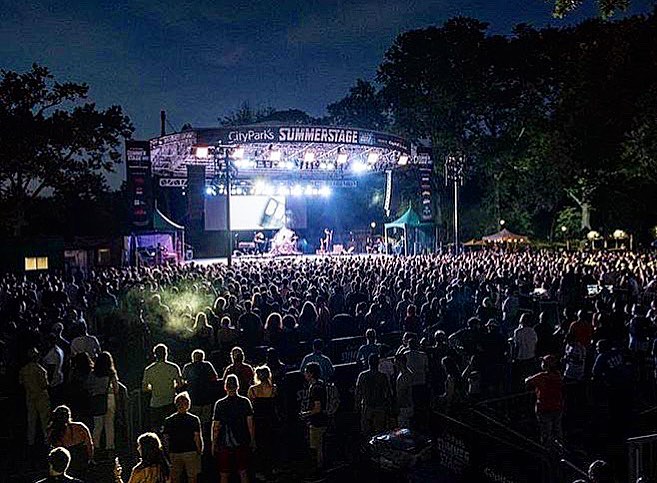 May – September @ Central Park
Central Park's annual concerts series is back again in 2018 and it's bigger and better than ever. To get the full lineup on who's coming to the main stage this June, head to the Central Park Website here.