The West Village is one of Manhattan's most sought after (and pricey) neighborhoods, and with good reason! The 10014 zip code is home to a variety of quaint townhouses, picturesque gardens, critically acclaimed restaurants, and one-of-a-kind boutiques. The next time you choose to take a stroll in the neighborhood, consult this list of must-go places.
Where to Eat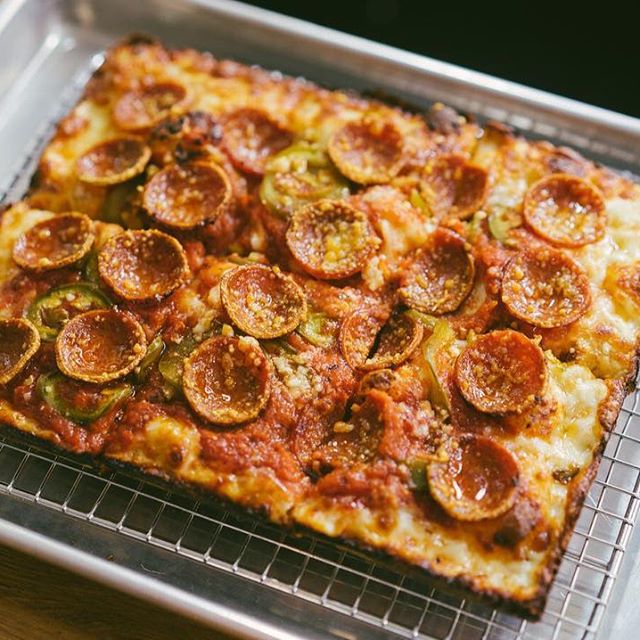 The second outpost of this mouthwatering pizza restaurant is nestled in one of the prettiest parts of the neighborhood, just blocks from Washington Square Park. The restaurant is most famous for their Detroit-style slices, which pizza experts describe as more "Grandma," meaning the pieces are square, about 3/4 inches thick, and denser than true deep dish. In addition to killer slices, Emily offers a stellar cocktail menu with options such as a Killer Colada (rum, pineapple, orange, coconut) and the Pardy Hardy (tequila, lime, tomatillo, cilantro.)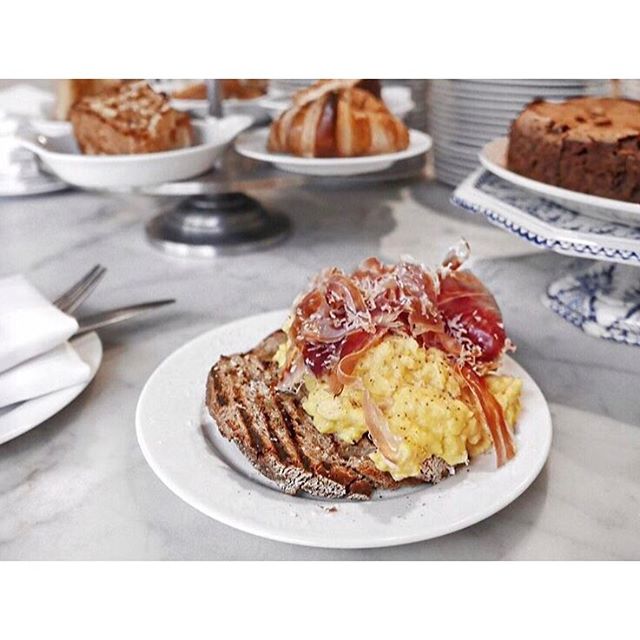 This French bistro is a longtime neighborhood favorite thanks to its decadent menu offerings and rustic environment. Whether you opt for an early morning espresso and impossibly fluffy scrambled eggs or stop in during the evening to share a plate of tartines and a bottle of wine with a date, you will not be disappointed.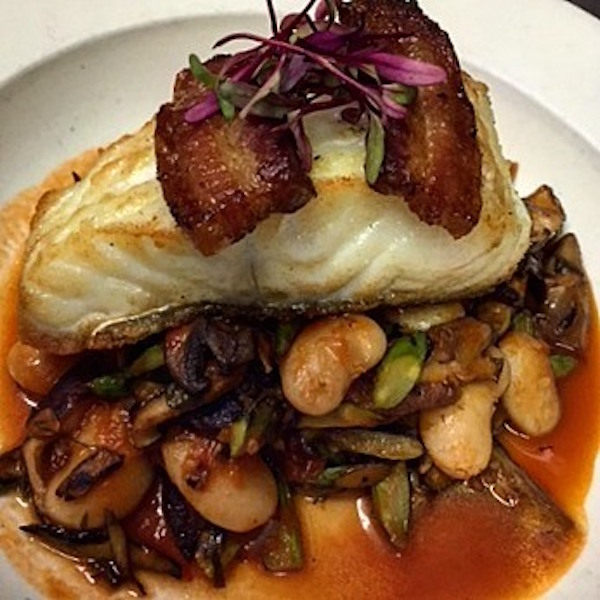 This neighborhood staple is proof that you don't need to throw down big bucks to dine in style in the West Village. The restaurant is BYOB, meaning you can skip sky-high liquor prices and enjoy a glass of your favorite Trader Joe's wine. When it comes to dining, you can't go wrong with any of the French menu options which include steamed mussels with french fries, chicken paillard, and homemade potato gnocchi.
 Where to Drink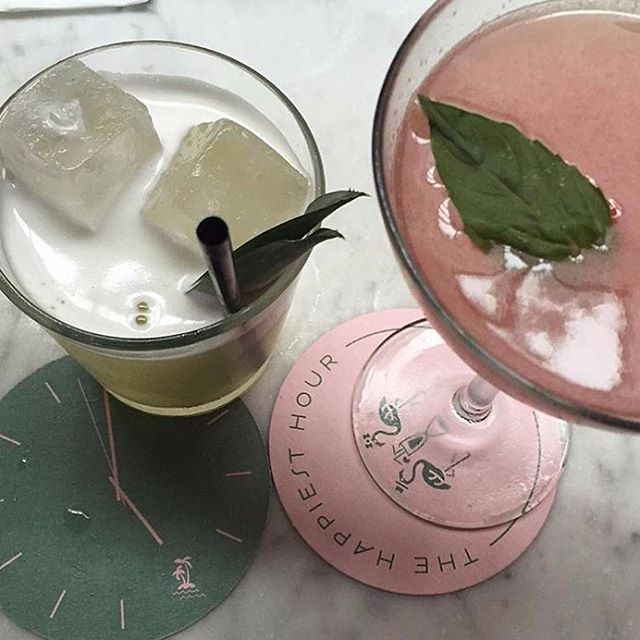 This super trendy cocktail bar is a bustling choice that's perfect for a night out with friends. You can't go wrong with any of their signature cocktail options which include the Surfer Girl (fresh watermelon juice, honey, and your choice of gin, tequila, or rum) and The Queen's Lemonade (lemon syrup, soda, and your choice of gin, rum, or pisco).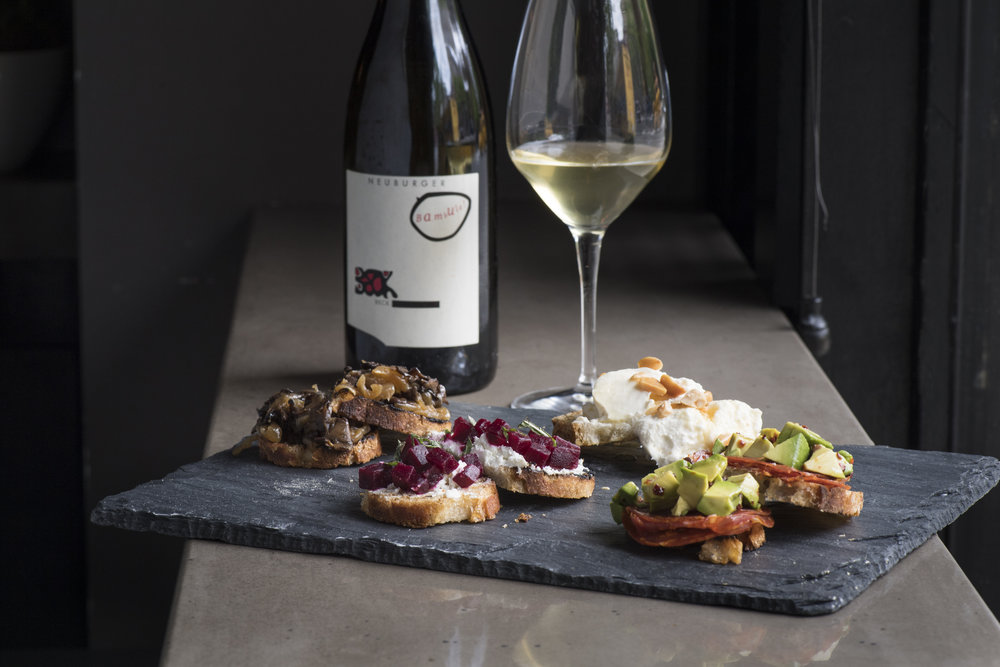 Anfora is a refined West Village wine bar that's best for intimate gatherings and dates. In addition to a variety of whites, reds, and sparkling options, there's also a selection of beers and cocktails. If you get hungry while imbibing, Anfora has several charcuterie plates, salads, and sandwiches that pair perfectly with your wine of choice.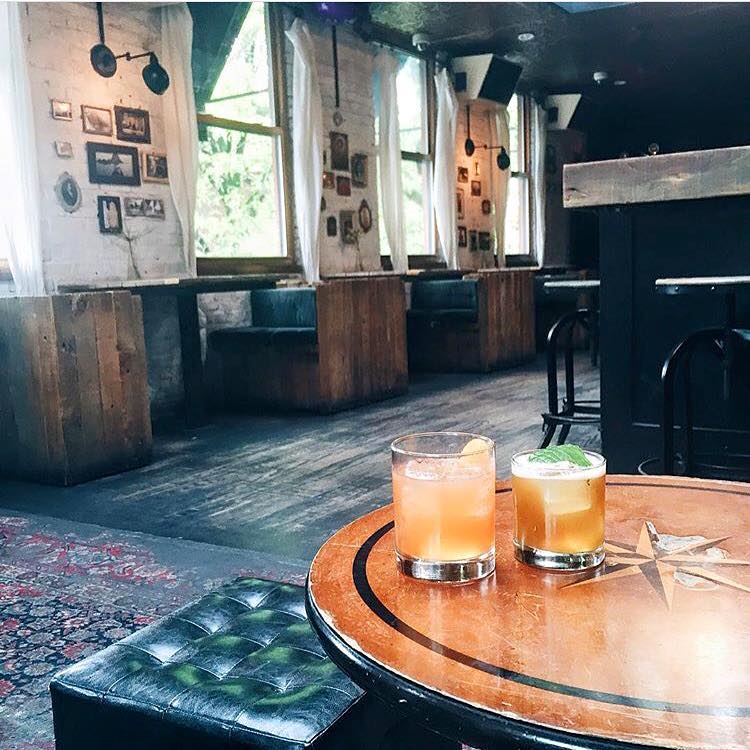 This modern speakeasy is tucked away above a Five Guys, but its cocktail offerings make it well worth the search effort. The plush bar turns boisterous on weekend nights so be sure to come early to grab a seat. Menu offerings are creative and innovative taste combinations like The First Lady (gin, combier, matcha, and basil).
What to Do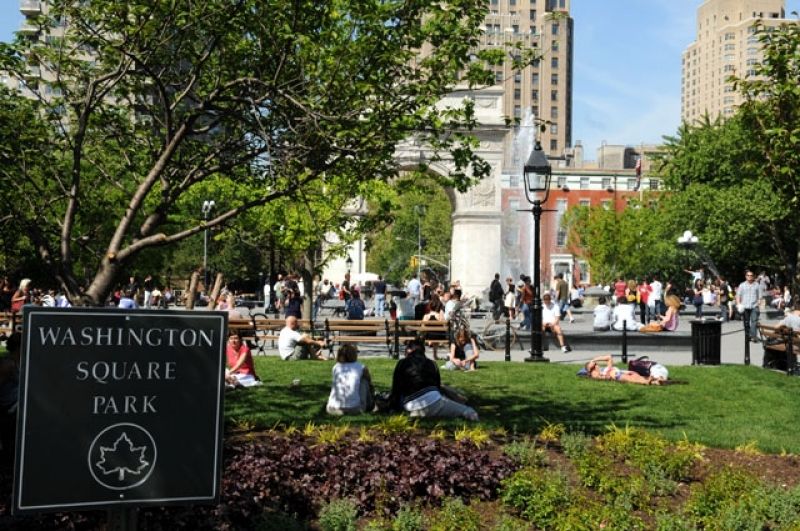 Ample Scenery
The West Village is home to a variety of neighborhood gardens and parks. Whether you choose to stroll west to the Hudson River and check out the lawns and parks, or east to Washington Square Park, you're blocks away from greenery.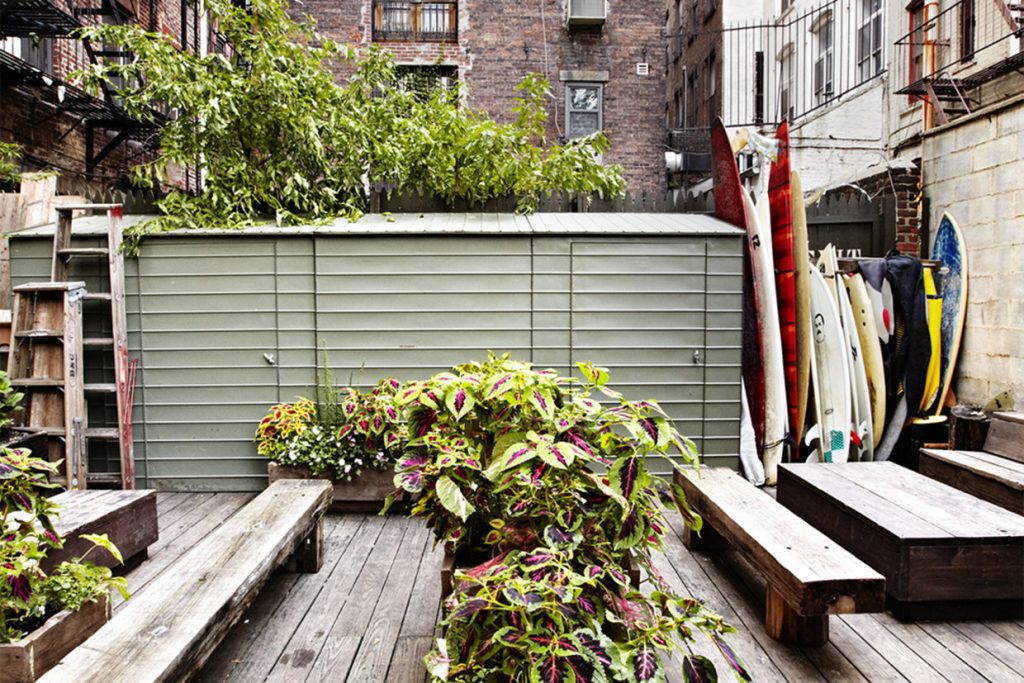 Shop
There are a multitude of unique shops in this neighborhood, so there's certainly something for every taste and interest. Relocated surfers will flock to Saturdays, which sells casual menswear and sneakers in addition to gear, while beauty junkies gravitate to CAP Beauty, an eco-friendly makeup hotspot.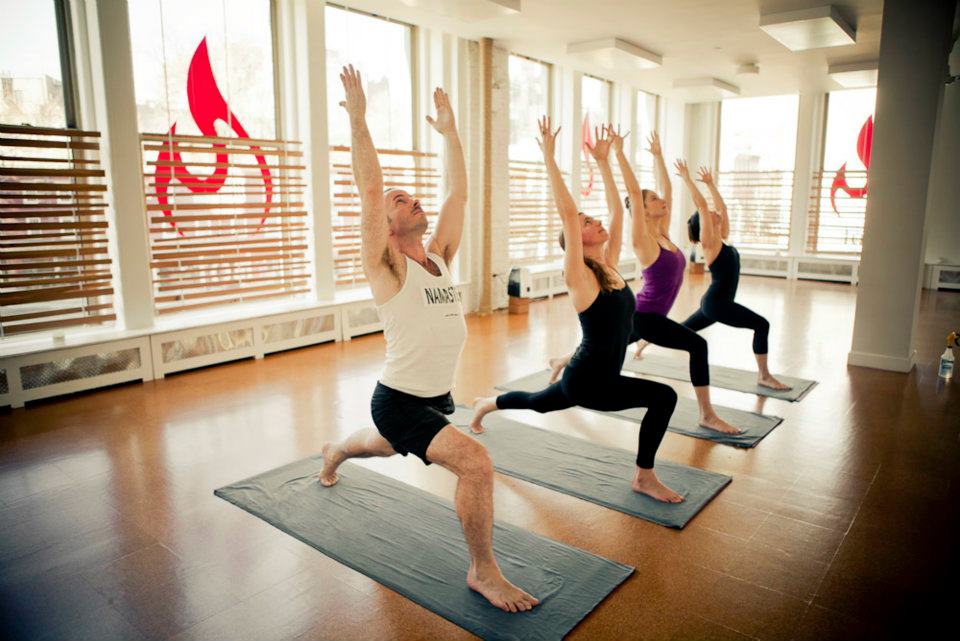 Sweat
No matter what your workout of choice is, the West Village has something for every type of exerciser. Spin addicts can clip in at Soulcycle, yogis can sweat it out at Modo, and barre babes can tone and pulse at barre3 and Pure Barre.
Keep this list of restaurants, bars, and shops in mind the next time you choose to venture to the 10014 so you can hit up all of the can't miss spots.