There's no denying that spending the winter in NYC can be tough. And while all the doom and gloom of the season is certainly enough to make any New Yorker want to fly south for the weekend, I wouldn't book your flights too fast.
It just so happens that you don't have to hurry all the way to the Caribbean to escape that New York chill.
Here are 9 nearby places you should be taking a weekend getaway from NYC this year.
Bear Mountain, New York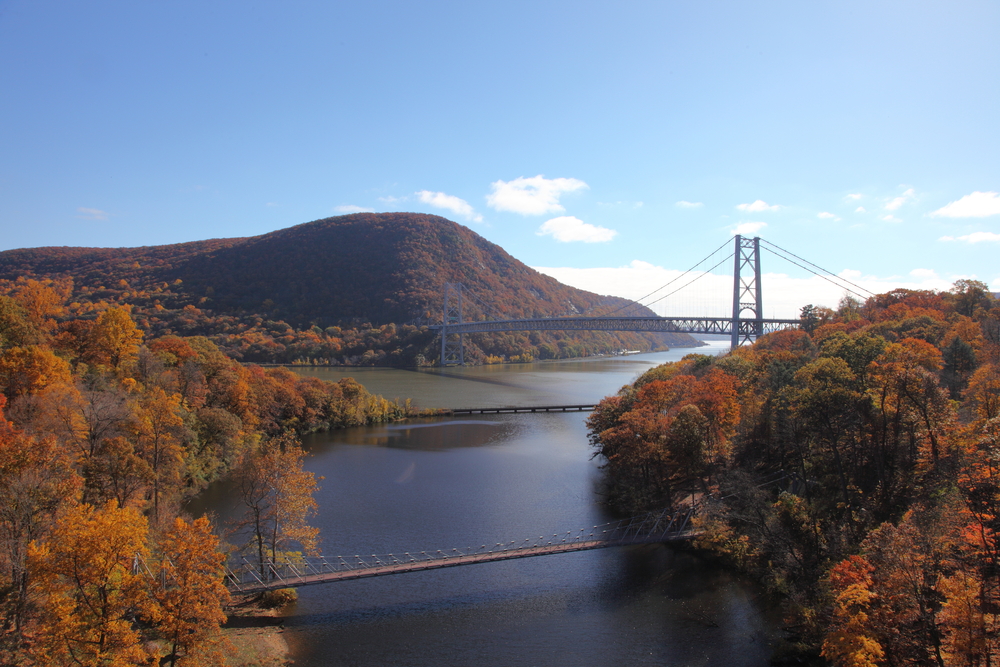 1 hour and 10 minutes by car from NYC
Just over an hour outside of NYC, the Bear Mountain State Park is the perfect respite from the hustle and bustle of the city. Scenic views, stellar peaks and few cozy little B and B's? It doesn't really get better than this.
Newport, Rhode Island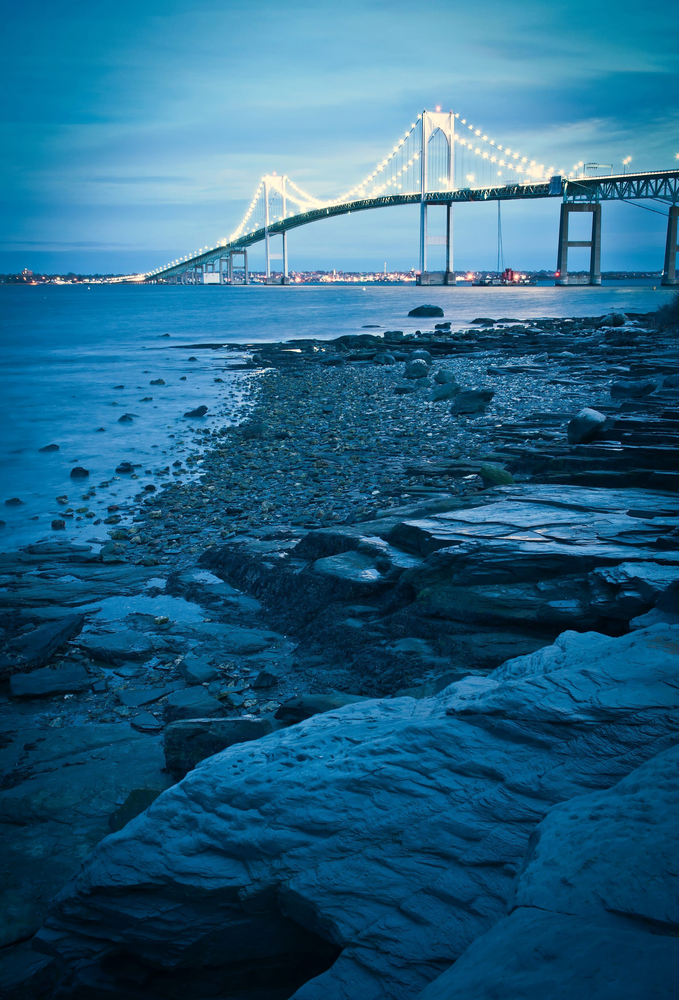 3 hours and 38 minutes by car from NYC
Rhode Island may not sound like an amazing weekend getaway, but trust us when we say that it totally is. This tiny coastal community is home to some fantastic restaurants, unreal ocean views and romantic boutique hotels that can't be beat. Plus, from beach polo to ice sculptures, there's always something fun happening in Newport.
Lake Placid, Adirondacks

5 hours by car from NYC
Home to the 1980 Winter Olympics (and supposedly a giant crocodile or two), Lake Placid is your go to spot for winter sports in NY. If you can, try and score any of the sick cabins up for rental on Airbnb – it'll be a weekend you'll never forget.
Boston, Massachusetts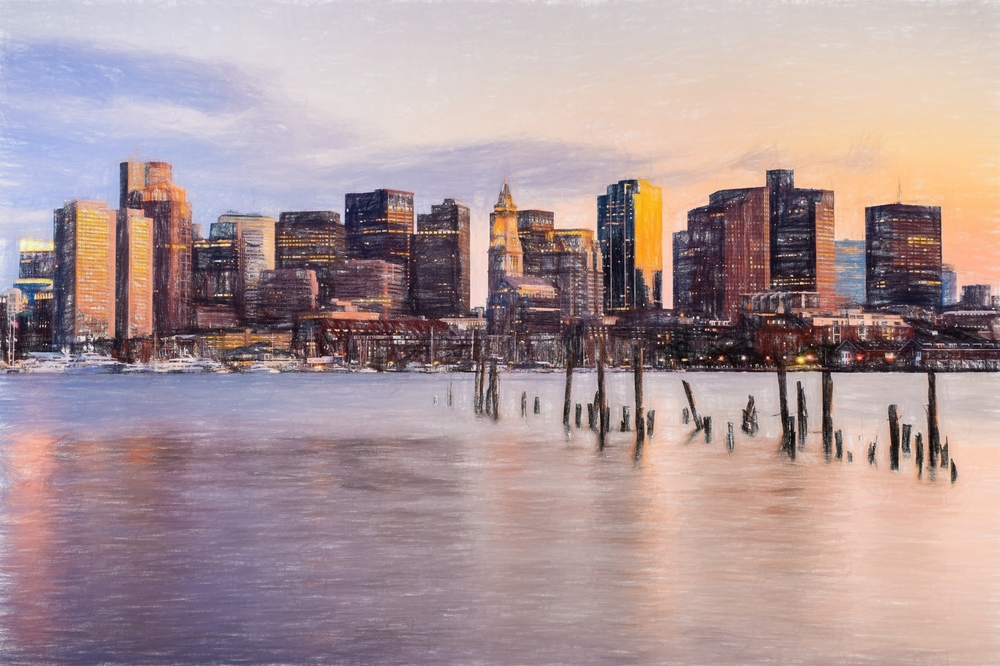 4 hours and 25 minutes by car from NYC
Okay, okay, I know – there may be some bitter rivalry between Bean Town and NYC, but don't rule it out quite yet. With great nightlife, ridiculously delicious restaurants, and maybe just a few less people than the Big Apple (okay, a lot less), Boston is a solid choice for a girls trip from the city.
Montreal, Canada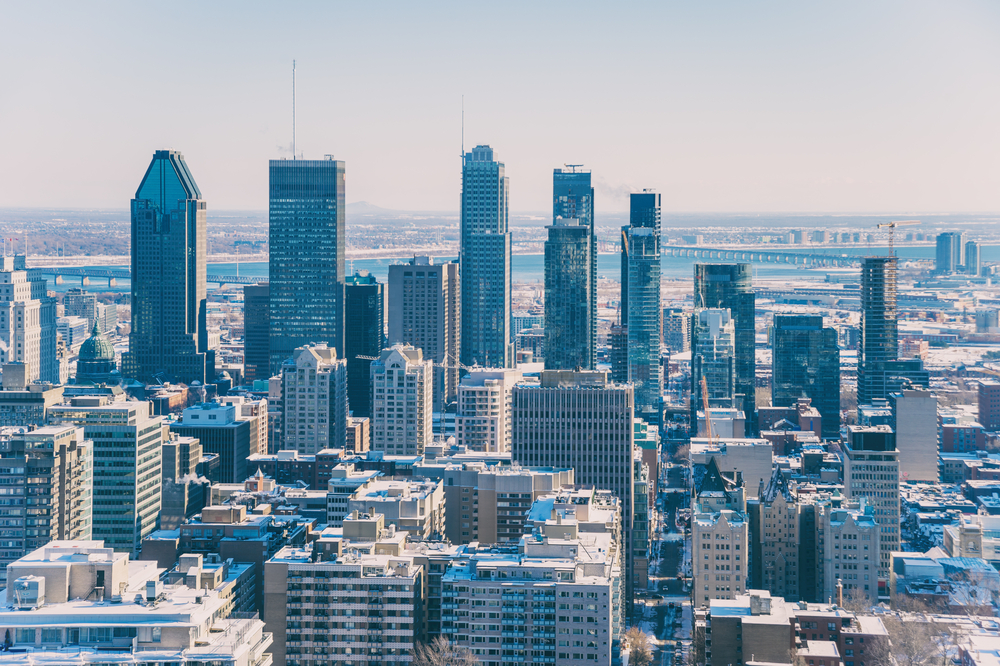 About 1 hour by plane from NYC
So, yes – you might have to hop on a plane for this weekend getaway, but Montreal is definitely worth the extra cost. Avoid the crazy crowds of the summer by exploring this French-Canadian city in the winter.
Poconos, Pennsylvania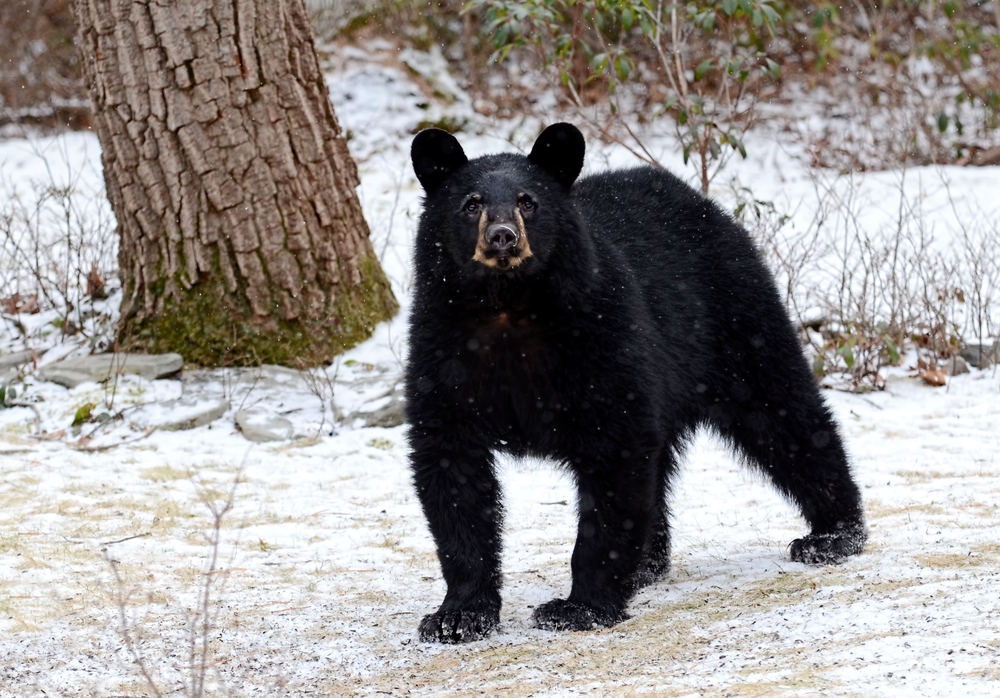 About 2 hours by car from NYC
Gorgeous views? Check. Amazing wildlife? Check. Hiking, skiing and snowboarding? Check, check and check. The Poconos is practically calling your name this winter.
Stowe, Vermont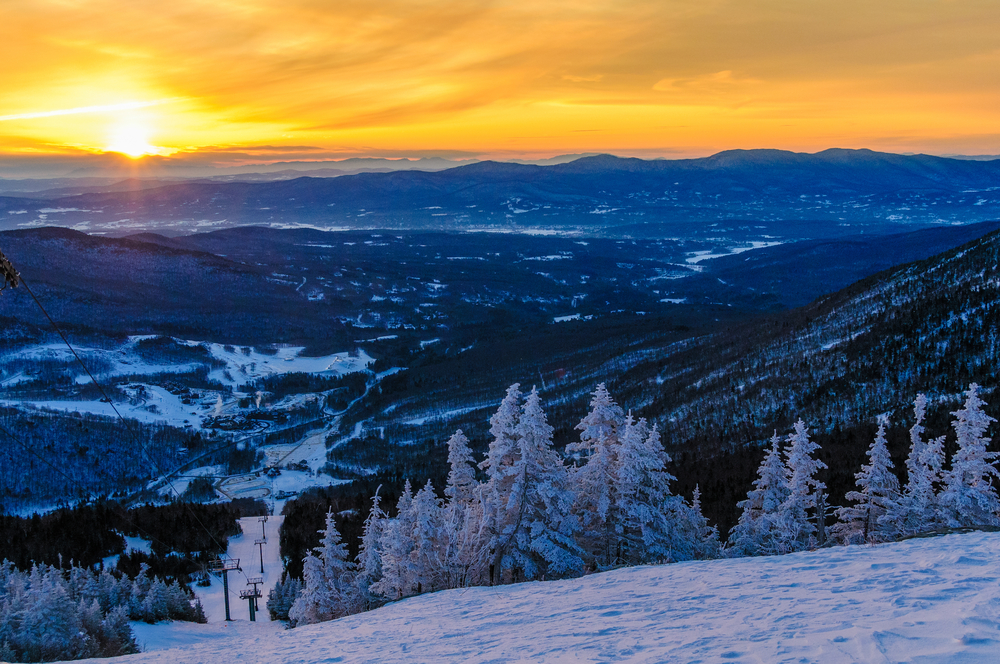 About 6 hours by car from NYC
I mean, just look at that scenery! Do I really need to say anything else?
Stowe, Vermont may be a little further away than some of the other weekend getaways on this list, but the drive is half the fun. Take in the sounds and sights of New England while escaping those of NYC on a trip to this breathtaking mountainside town this winter.
Mystic, Connecticut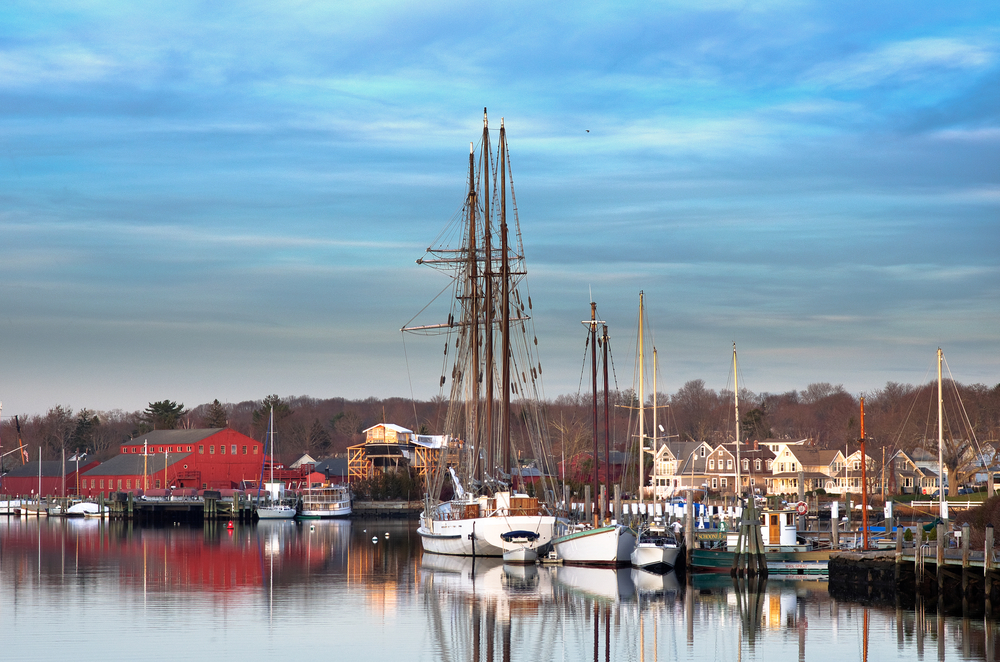 3 hours by car from NYC
Live out your Julia Roberts dreams by visiting quaint Mystic, Connecticut. Though, true – this coastal town shuts down a bit in the winter months, this cute little city is the perfect foil to the wild world of NYC.
Featured Image Credit: Boston.com Instagram