New York City is one of the most scenic cities in the U.S. – undoubtedly one that offers a plethora of perfectly Instagrammable locations. Naturally, it's a destination where tons of engaged couples plan to tie the knot.
Aside from taking photo shoots at picturesque spots like the Brooklyn Bridge and Central Park, there are plenty of venues throughout the city that'll make your big day the most enviable of all. With that being said, here are five places to get married in NYC.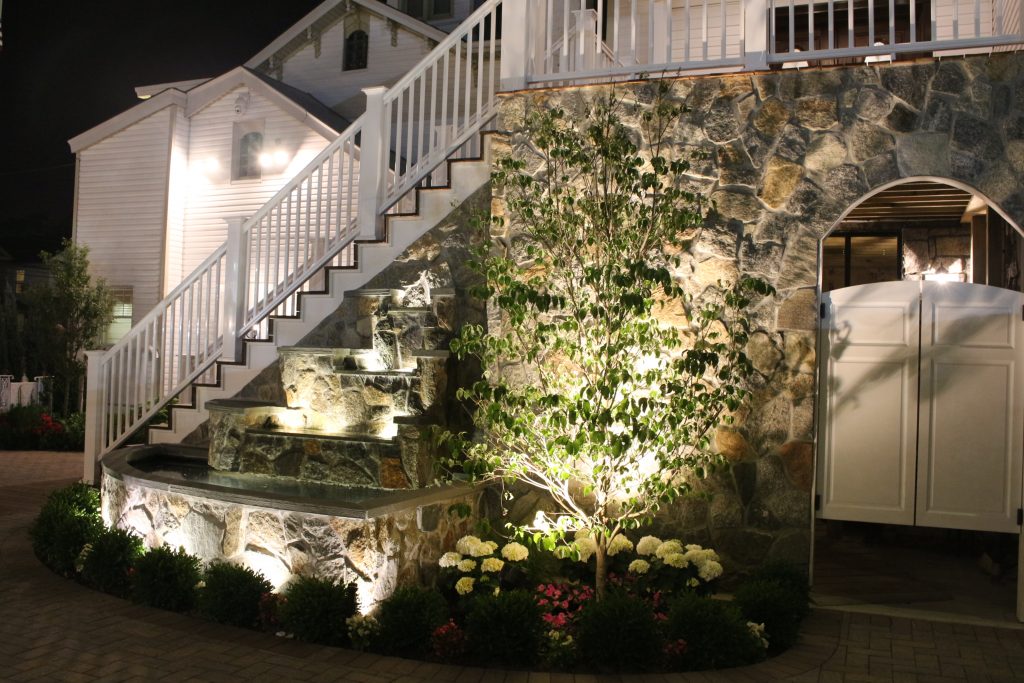 96-43 Springfield Boulevard, Queens Village, NY 11429
Cost: $1,200
Guest Capacity: 650
Formerly a small hotel, this multifaceted event space features elegant, gated outdoor garden with gorgeous landscaping, an entry staircase flanked with a waterfall, and a chapel that's perfect for a ceremony. Then head indoors for your reception, where you'll find a banquet hall that's been frequented by the likes of U.S. presidents and celebrities.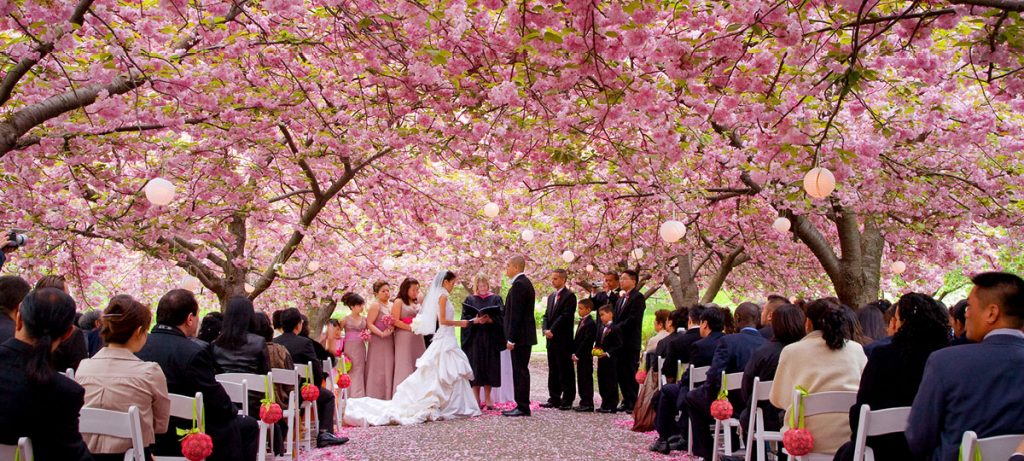 1000 Washington Avenue, Brooklyn, NY 11225
Cost: $22,959 – $31,400
Guest Capacity: 250 guests
If a garden wedding is your dream, it doesn't get much better than this. Walk down a grassy aisle of trees and floral beauty for your ceremony, then claim the Palm House or Atrium for your reception, where guests can enjoy cocktails on the terrace. The Brooklyn Botanic Garden is expansive, and you'll totally take the cake for 'best wedding photos ever.'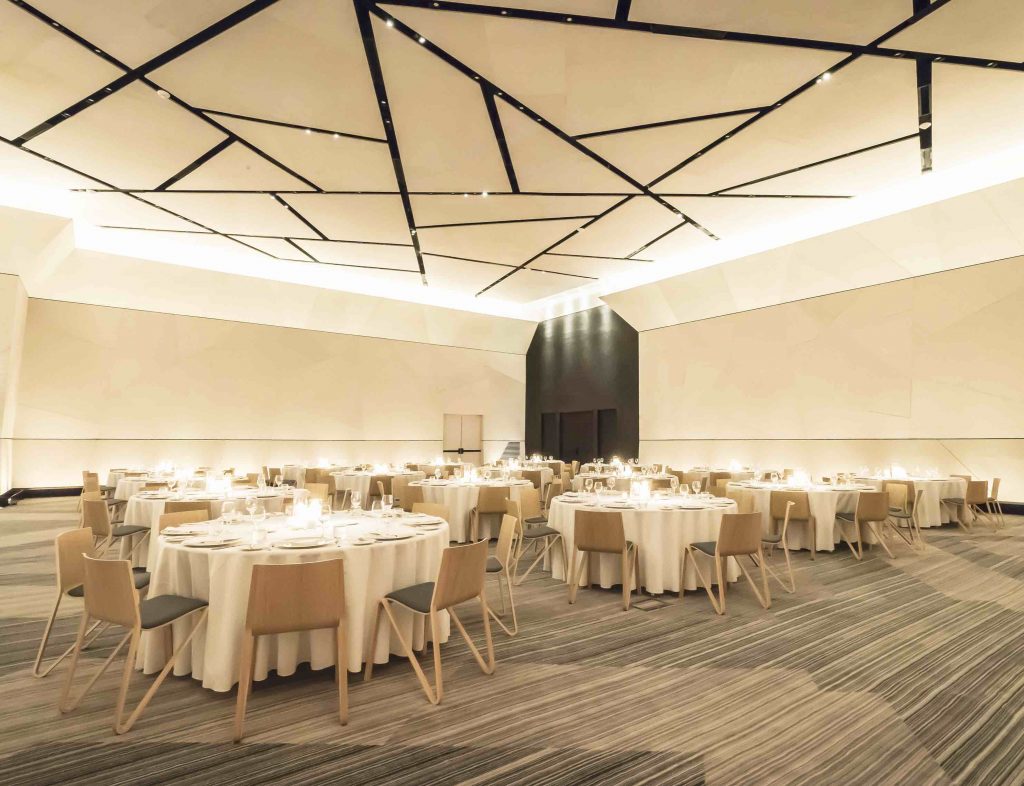 111 North 12th Street, Brooklyn, NY 11249
Cost: $27,889 – $46,638
Guest Capacity: Packages start at $265 per person
If a luxe hotel is where you've always imagined your reception to be, this Williamsburg hotspot has you covered. With a ballroom that boasts 23-foot ceilings, a marble staircase, a 15,000 square-foot elevated park space, and a cocktail bar on the most desired wraparound rooftop in Brooklyn, you really can't go wrong.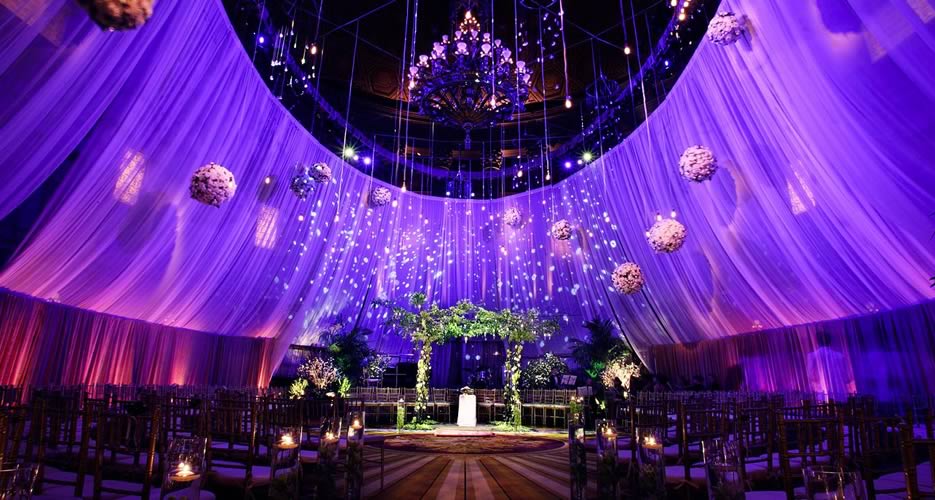 1356 Broadway, New York, NY 10018
Cost: $250-$325 per person depending on season/day of the week
Guest Capacity: 450
Want to make a statement with a wedding reception filled with grandeur? Look no further. Having hosted fashion shows and award show afterparties, this ancient Rome-inspired building with a massive dome, towering columns and marble floors is truly larger-than-life. You can rest assured that events at this Greenwich Village are efficient and well-managed. There's a Grand Ballroom, an Oak Room lined with fireplaces, a Lounge for cocktails, a Mezzanine, and a Green Room – take your pick.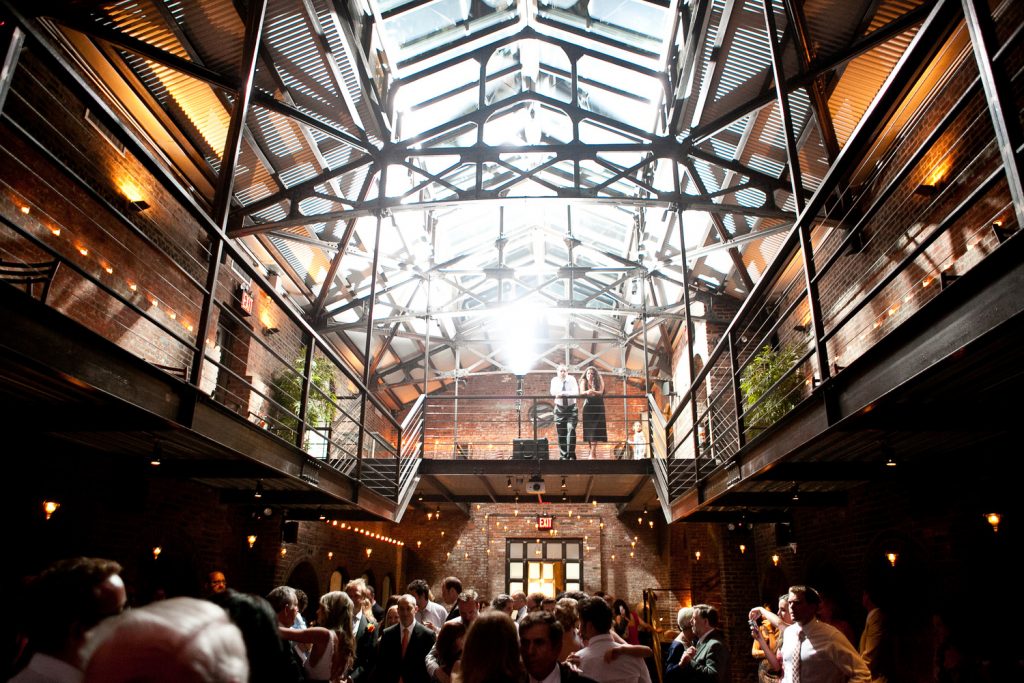 42-38 9th Street, Long Island City, NY 11101
Cost: $7,500 – $14,500
Guest Capacity: 165 for dinner party, 180 for cocktail party
19th century industrial vibes are what you'll get from this popular, 3000 square-foot event space. An outdoor courtyard, rooftop terrace, and indoor greenhouse will give you and your guests plenty of options for socializing and taking photos. Views of the Queensboro Bridge are the perfect backdrop for your 'I do's.'