Next Steps for the Building That Takes 'High-Rise' to a Whole New Level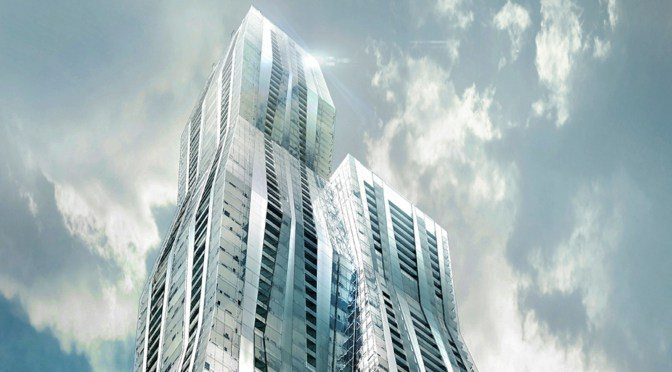 With Vista Tower beginning as a mere idea, new developments and solid plans are now finally underway. The multi-purpose structure led by Magellan Development Group will reach a lofty 1,186 feet into the clouds and will lay claim to the title of Chicago's third tallest building.
There are some grand plans in place for the interior of this 93-story fortification, including a 5-star hotel with 192 rooms, 406 luxury condos, 345 parking spaces, and various conference rooms, banquet halls, and restaurants.
Residents of Lakeshore East were briefed by the tower's development company of the upcoming schedule and logistics for its four-year long construction period. Due to the nature of its location, nearby surroundings will have to make some temporary accommodations.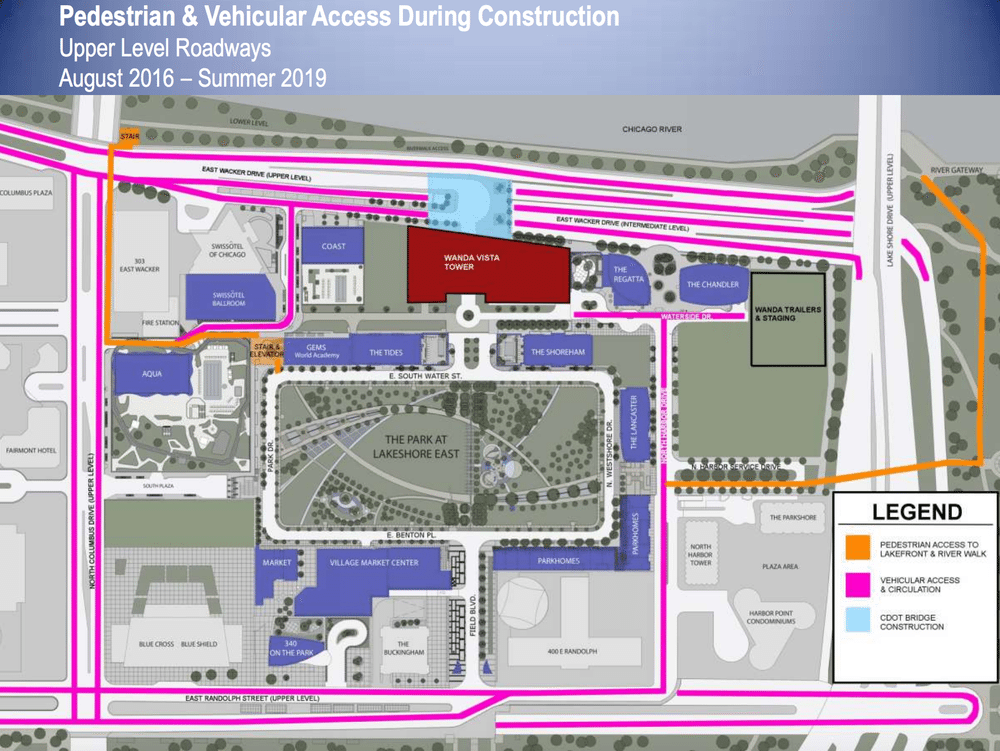 The site's major access point for construction will be under Lower Wacker Drive. There will be various sidewalk and road closures as construction takes place. Of note is future limited access to the riverwalk and to Wacker Drive Bridge. Traffic redirection has been organized for both upper and lower level streets surrounding the site and detailed instructions were shared with neighboring residents.
Aside from the tower's impressive height and complex construction plan, it will also boast a distinctive architectural facade that will no doubt grab onlookers' attention. Its organic, wave-like surface almost give it the appearance of smoke rising into the sky. This magnificent skyscraper will not only make history, but also a beautiful mark on Chicago's skyline.
If you are a resident of Lakeshore East, be sure to reference the building's construction plans to see how it will affect your travel routes. Stay tuned for more developments on Vista Tower.